The successful modelling and acting phenomenon is quite guarded about his personal life, but that's what makes his fans get more attracted to him.
We have always seen many celebrities and models who started everything from scratch and then went ahead in sculpting their career so successful that we start considering them as a brand. Many people have turned towards the ever-glamorous world of modelling and entertainment as they aim to make it big in name and fame both. They have even shown their abilities and talents proving people that they deserve the love and appreciation from the industry and the audience alike. 
Some are able to survive the fiercely competitive industry, while some disappear after making an appearance or two in the modelling scene. We came across a gifted and multi-talented young individual who has taken the industry by storm and has highly impressed everyone with his incredible facial features and a chiseled physique that can give anyone a run for their money.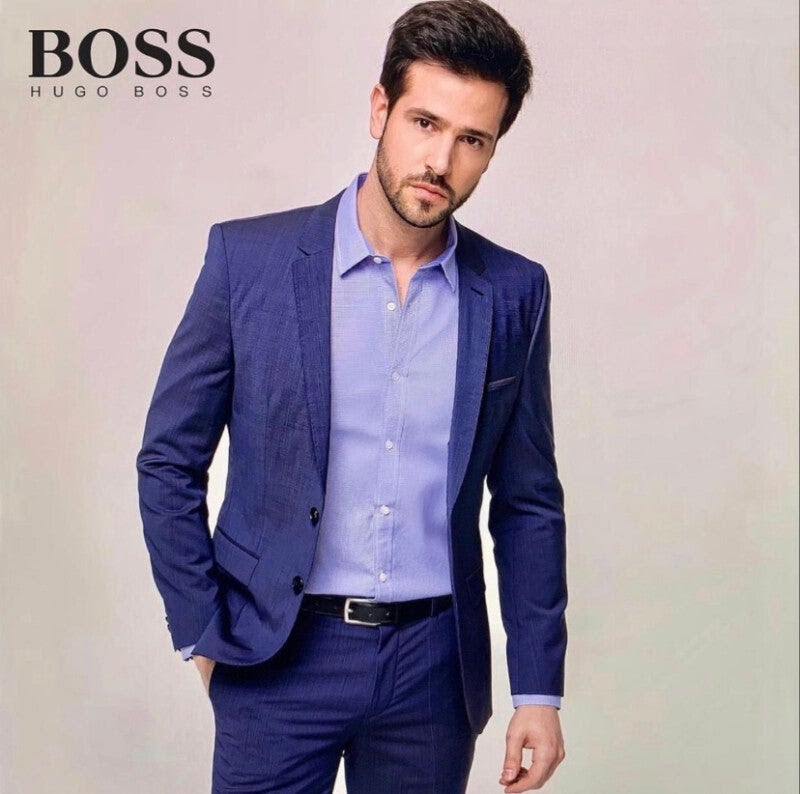 He is Ted Ranghella, the French-Italian model and actor who has, on the one hand, garnered the love and respect of the modelling and entertainment industry as a whole and on the other hand is just another humble individual who believes in keeping his private life, guarded and low key. 
What's amazing about this influential and successful model and actor is that apart from his professional career, his personal life has also garnered much attention from his fans and followers and has been the talk of the town. This is because Ted, in his private life, is very discreet. He does leave the room for some doubt, making people more curious to know about him and his life. 
This results in his fan following multiplying as they go crazy and crave to know more about him. Ted has very smartly mastered the art of communication to perfection as he gives very evasive clues to his fans and responds very indirectly about his personal life, avoiding any kind of self- revelation, this is what has attracted the eyeballs of many. 
The successful model is sometimes also seen with his luxury car Maserati Granturismo S.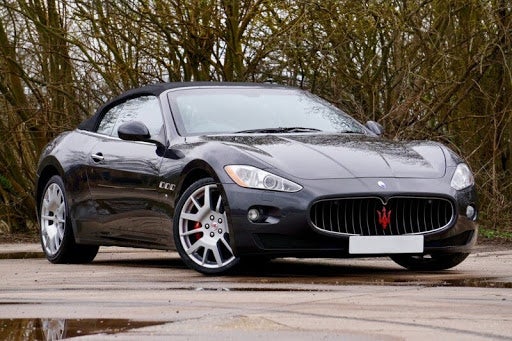 People who crazily follow him and his life know that he also has a daughter, but has always restrained in showing her picture or his girlfriend's, protecting them from the media and public eye. This is Ted's another clever strategy of communication to make his fans and followers community crazy. Ted Ranghella, as a kid dreamed of pursuing a career in tennis; however, destiny played its part and by the time he was 21 years, he got landed into the  modelling world for an advertising campaign. 
Since, then this talented man has never looked back and worked in diverse aspects of modelling like video campaigns, advertisements, catwalks, studio and outdoor shoots, etc. His collaboration with various brands around the world is also a testimony of his undying passion and relentless hard work. He joined hands with Saint Laurent Eyewear, a prominent name in the industry of eyewear, which earned him massive appreciation and fame as a model. 
Apart from this, he even associated with other noteworthy brands like L'Oreal, Hugo Boss, Moschino and many others amongst many successful campaigns as well. He has gone ahead and displayed his acting talents also with video clips and television. Ted Ranghella aims to earn a name across the business industry as well, becoming a shareholder in various startups, with the mission to make a global name for himself as a multi-talented personality. 
His social media handles are bombarded with thousands of followers and is also one of the most followed personalities. To get some inspiration from him and drool over his suave looks, features and physique, follow him on Instagram @tedranghella.