Shawn Bullard is an entrepreneur and founder of a real estate development company.  Shawn also starred in the inaugural season of WE TV's Match Made In Heaven. He was a fan favorite in the show.
Shawn grew up in the inner- city of Philadelphia, Pennsylvania. He credits his parents for overcoming the streets and bad influences. Sports and church helped to mold him and he knew he always wanted to achieve success and to give back to the city he loved.
He was a three-sport athlete in High School, football basketball and track, and he was an All American in track and field.  Shawn attended Temple University, he walked onto the football team and became a full scholarship athlete. 
After graduating with a degree in Sport and Recreation Management from Temple University, he went on to spend three years playing for the National Football League.
Shawn experienced a bad injury, breaking his femur in a game, he realized he needed to count on a career he could control that would make great income and provide the lifestyle he was seeking.  
He overheard a teammate talking about buying homes to rent out to college students, he began researching the real estate industry." Real Estate resonated with me and stuck," stated Bullard.
Shawn read countless books about real estate investing, listened to podcasts and became obsessed with the real estate game.
His first development project was a twin Victorian with a hole the size of a crater from the roof down to the basement. Shawn bought the building and began the renovation project; he hired a team to bring it back to its original glory.  After he had it almost completed, he rented the building to a university fraternity house.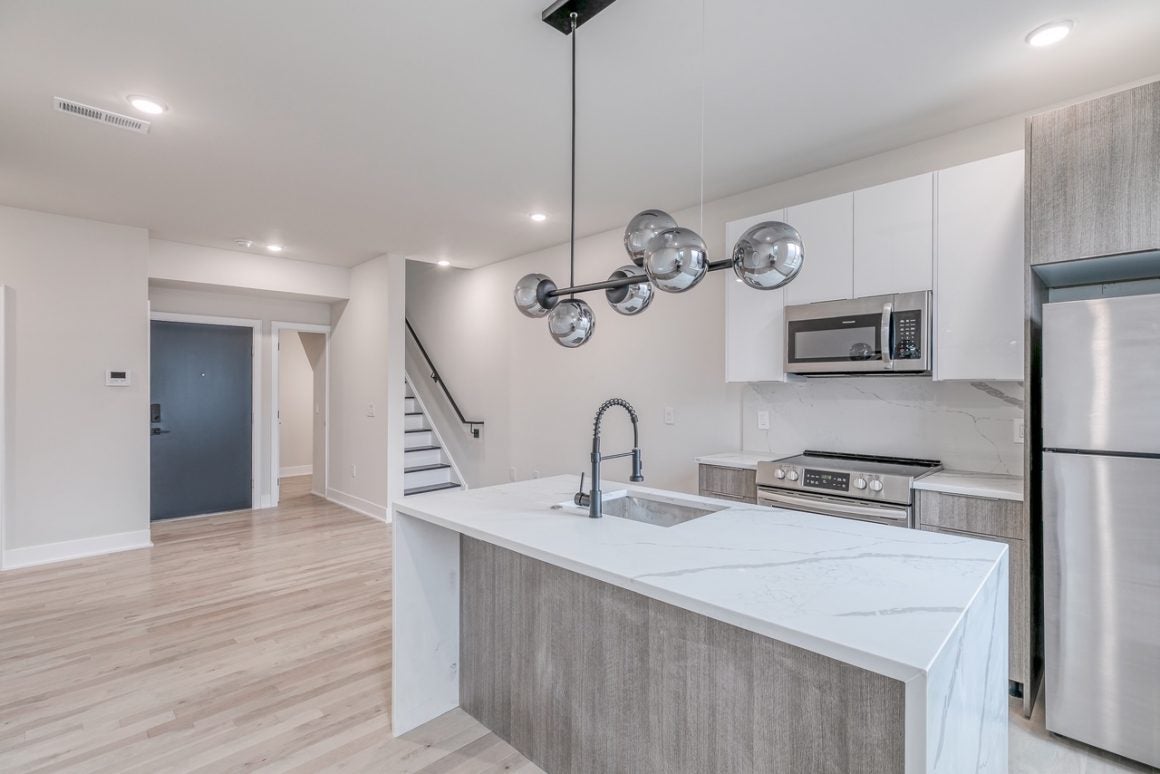 "My portfolio is mostly made up of mixed used real estate. That's when a building has commercial space on the first floor and apartments upstairs. I always loved the commercial component because it can help shape a community and you have more influence on how the community will grow. Even with covid-19, I believe mixed -use properties are the way to go. Just underwrite the commercial as extra income and not as income needed to make your value.
 "Find one or two great contractors who have integrity and who do quality work to add to your team."
After many successful real estate development projects, Shawn wanted to give back to the city. He developed "The Bullard" at 1620 Cecil B Moore.  Cecil B Moore Avenue named in honor of Cecil B. Moore who was a Philadelphia lawyer, civil rights activist who led the fight to integrate Girard College, as well as the President of the local NAACP, and member of Philadelphia's city council.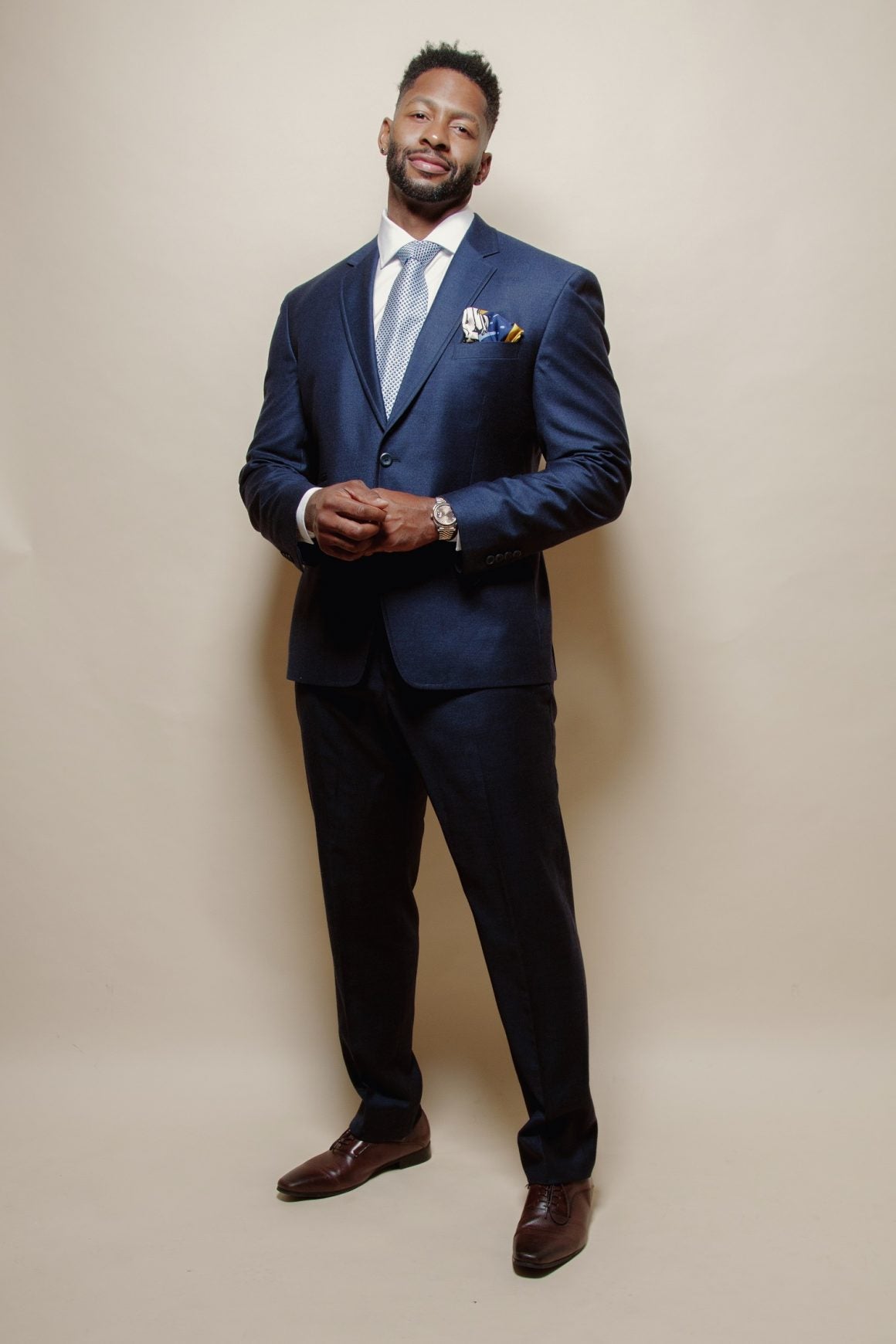 The building was originally approved for 9 four-bedroom units, which would have made it attractive, but only economic sense to college students. Shawn spent almost a 40% increase in construction to make it more diverse and affordable with smaller two- and one-bedroom units. The building makes the same in rental income, but it's more diverse and easier on the community than a 22000 sq. ft. building that could have turned into a college party house. 
Now 1620 Cecil B Moore will generate more in tax dollars for the Philadelphia school system and rental fees for the city with its more diversified affordable units. A once blighted location is now a beautiful building contributing.
Shawn gave the community the ability to afford and experience a higher quality product at a much affordable price!
Also 1620 Cecil B Moore, named "The Bullard "is a great representation of "You're not a product of where you're from.  I got here by hard work and belief in one's self and perseverance."
Over the past few years Shawn has also hired and given many locals from the neighborhood jobs and opportunities. Instead of using a typical sign company for all the unit numbers and signs in the building he hired, a 17-year-old, Najaye Davis from TECH Freire a local charter school.
 "I've helped African American men and women in real estate businesses grow from interns, contractors and business partners by giving them business and influence their growth."
"When a developer like myself invests in predominately black and brown communities it brings an intrinsic value." 
Especially in high gentrifying areas such as North Philly, the locals want to know someone from the neighborhood that looks like them got a piece of the pie, became a success, but stayed to help the community.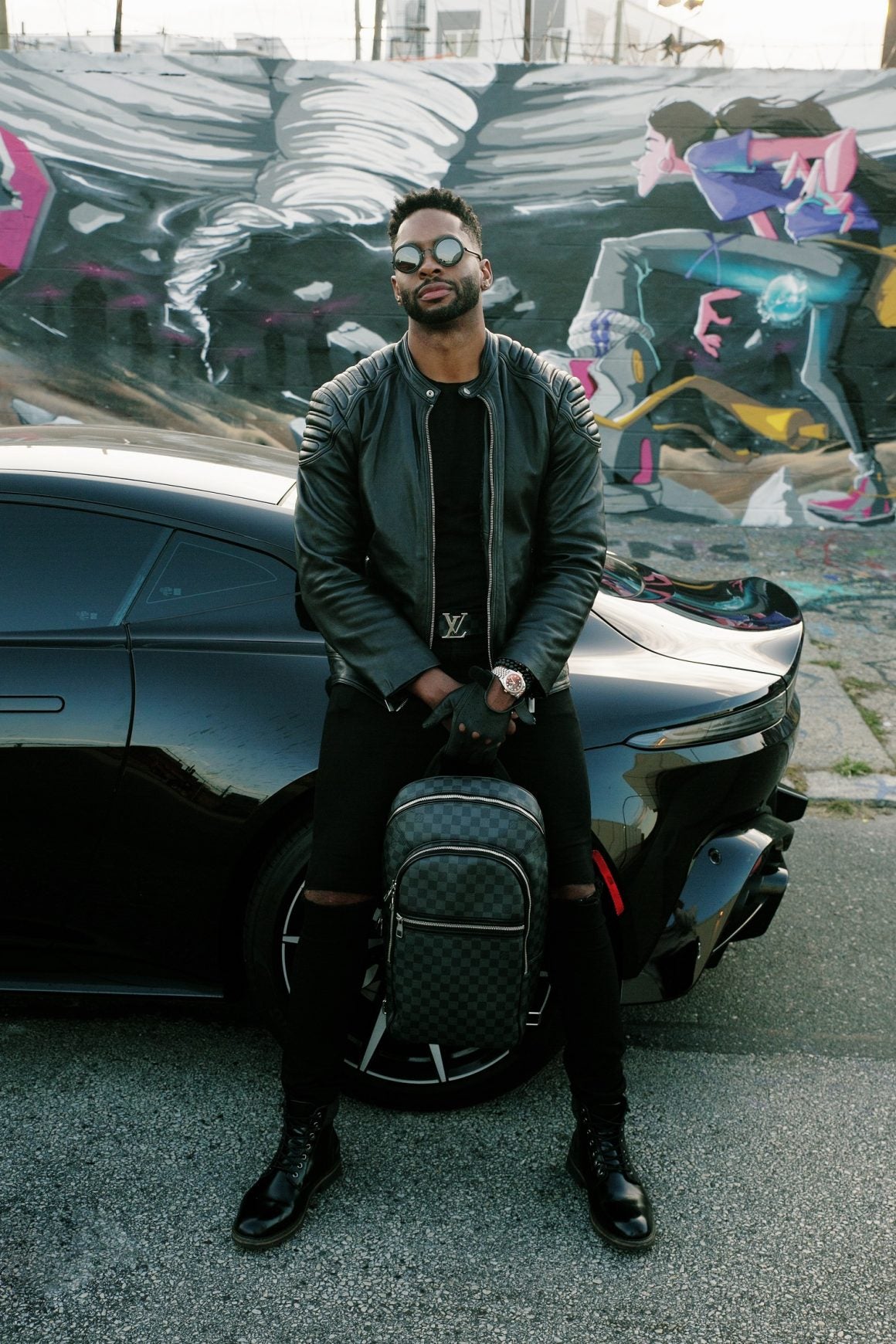 Shawn also opened a high- end coffee shop called the Common Grounds. A concept of high -end brewed coffee and healthy food options. A concept of high-end brewed coffee and healthy food options that embraced pop art and the hip hop culture.
 "It didn't make a great deal of money, as a matter of fact it lost money the first year in operation. But it was priceless servicing the community as a black owned business and being a role model to the youth in the community.
He held out renting to the typical Chinese restaurants, Pizzerias, and beer distributers that already saturate the black community to bring business that would help propel the community development forward. Some of those diverse businesses he leased his commercial spaces to include Fight Fit Philly (fitness gym), black owned property management offices, Studio 44 Hair Salon, a fresh produce café grocery store, and African American woman owned financial business.
"When politicians and the city support developers like myself, they put a businessman in place that brings the vision of a better community to reality. A person that tangibly does what he says and not just talk a good game."
Shawn shared his goals for 2021.  Hopefully, life gets back to normality again post pandemic and he is looking forward to adding more units to his portfolio. He plans to also launch his ZADDY Men's Skincare line.  Most important is to continue helping his city while he keeps building his real estate business and entrepreneurial ventures.