Do you ever go on a website and think that it looks familiar? So many websites look the same these days, and it's understandable as there are so many websites out there, many of them use the same template, so there are bound to be similarities. But your website is so important to your business; it is like your shop-front, but better. A website is the first thing that people will go to to find out about you and your business if the website is slow, looks dated or is difficult to navigate then they will move on to a competitor. So, while it's important to have a straight-to-the-point website, these days it's actually more important to stand out from the crowd too. So, how can you do this?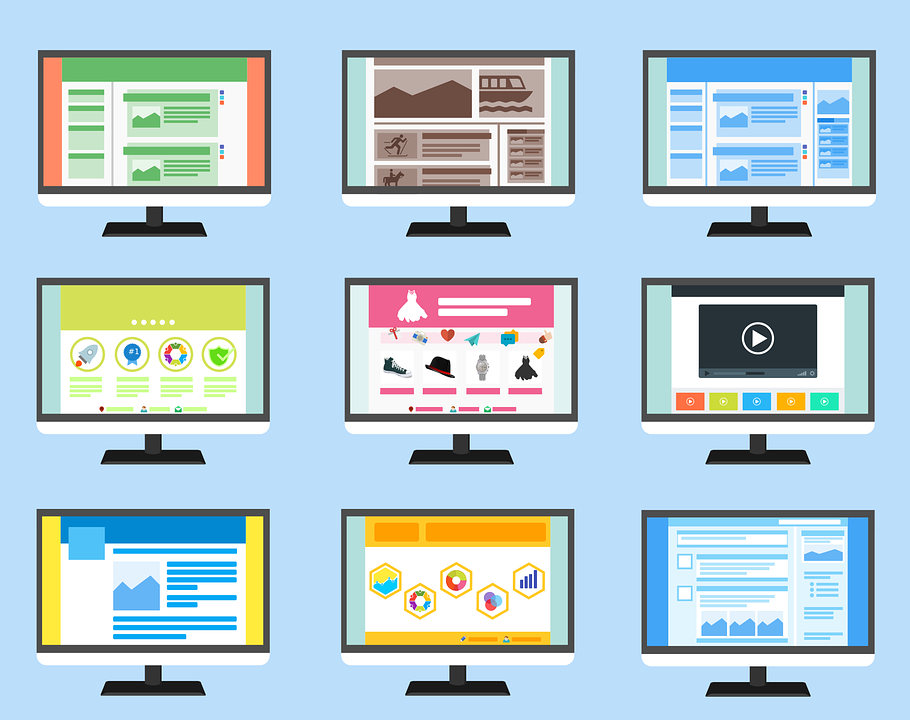 Keep Your Website Content Fresh 
Your website is where you should be showcasing your most recent and best work. If you have a dull old, outdated website, it will not only turn people off, but it will also make people not trust you. Make sure your website isn't just designed with a modern look, but the content needs to be fresh and current too. Keep the pricing, product and service details up to date and if you have a team page, keep your team member list current.
Make it Quick
Having a slow website is enough to put people off completely; it can be extremely frustrating and also simply boring spending time waiting for a site to load. Look into getting a cheap VPS to make sure that your website runs quickly and gives your visitors the best user experience they could ask for. 
Don't Use Stock Photos 
Forget stock photos and instead capture the real essence of your company. Use imagery with your actual employees because clients value authenticity.  Also, make sure that you use high-quality images as images are one of the most important visual aspects on your website and use photos that are original and unique so that you can properly convey your message.
Make It About Your Clients and Customers
You can do this by communicating the value of your services in ways that will resonate with your customers and clients. Try using case studies, success stories and examples of how you have helped solved problems.
Have an amazing design
An amazing design will create a lasting impression on your website visitors, and did you know that 94% of people don't trust outdated websites? You want to show your clients and customers that you are professional and can do a good job, so if you don't do the same for your own business, then it doesn't give a good impression as to what service you can provide them.
Use videos
Using videos on your website can really help it to stand out, and videos shot with a smartphone work just fine, so you don't have to spend a fortune on getting something professional made. If you have a video, it will encourage people to interact with your website for longer, which often persuades them to do business with you. Also search engines such as Google, value websites with videos and will rank you high in the search results because of it.