Investing in financial markets
The job of an investor is one of the most important tasks that a parent can undertake. You can effectively perform the work by cramming as much knowledge on the subject as possible into your mind, or by using an exchange such as TradingView platform, which requires you to have the correct tools at your disposal. Learning is much easier when you start with a simple foundation or platform, and the payoff is well worth the effort.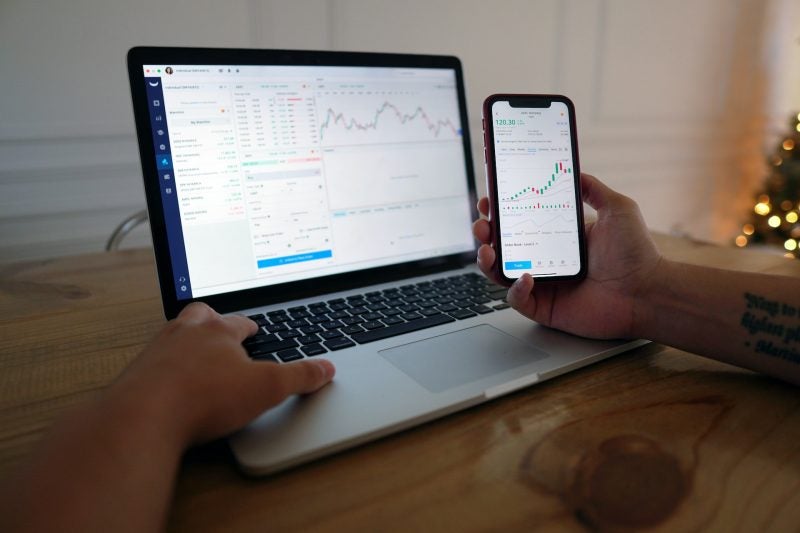 Participating in sports
Participating in sports is always a lot of fun, and so good for you! What could be better than joining your children in a run around a local fitness facility or track? After mastering the principles of free running, more advanced abilities such as kicking a football, leaping over hurdles, and sprinting through a series of cones are all viable alternatives for further training. These activities will encourage and engage your child while also teaching them vital life qualities such as self-confidence, self-worth, and collaboration from an early age. It's a win-win, even if you lose the race!
Watching television or playing video games 
Why don't you and your family take a break from all of the outside activities and relax and watch a movie or an episode of a favorite Netflix series together? Allow them to spend the entire evening watching television if they so choose. Or why not bring out the video game consoles and challenge your children to a game of their choosing? There are several games with multiplayer features that are fun for all the family to play, such as Mario Kart.
Music
Listening to music is another truly relaxing pastime, and making music can be just as much fun. Despite what you might think, it's not actually that difficult to make music; all you need to do is pick an instrument with a sound you like and start playing. It doesn't have to sound good, as long as you enjoy it! After a time, if the mood strikes or you feel like exploring, you'll start to come up with ideas for your own original melodies. Once you have them, you may publish them anywhere you think they would be most suitable, whether on Facebook, Twitter, YouTube, or another website. Allow others to hear them, and pay attention to how other people react to the music you produce. When striving to enhance your ideas, it's critical to keep track of your progress, while also experimenting with new things.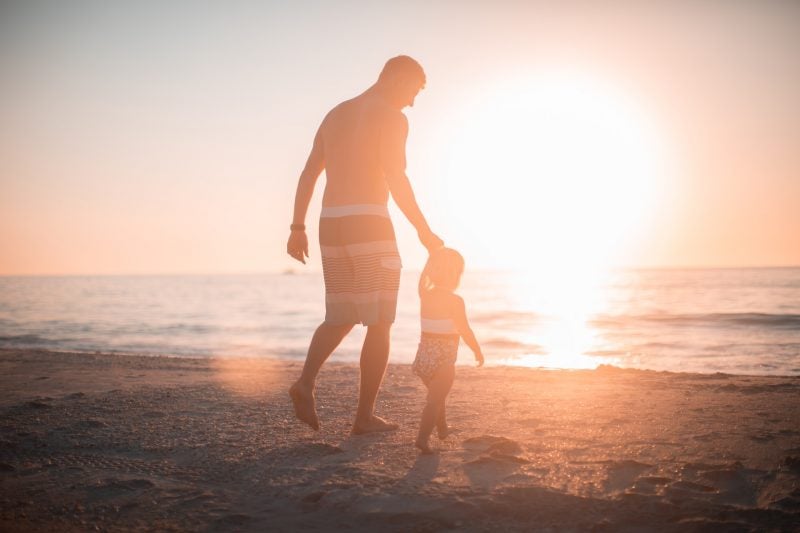 Food preparation
Cooking is one of the most simple yet pleasurable hobbies for maintaining happiness. The most time and effort is often required in the kitchen for preparations for family gatherings. When you're ready to embark on a culinary adventure, consider using some vegetables that you've grown in your own backyard. Home cooking (both doing it and eating it!) is one of the easiest ways to look after your own health, and that of your family.
Reading and writing
Reading should be considered one of the most essential human activities. A classic saying states that books are dependable companions. Reading the same book at the same time is a great way for people to connect and create new acquaintances. Many people love being part of a weekly book club where they get to discuss a particular book that they're reading. Your child might also benefit from reading some of the fantastic children's books available in the library, as well as the digital reading material you can provide.
If you do this on a weekly basis, you will see how much better a reader you will become if you spend some time reading and writing every day. You might be amazed at how many more ways a book can be interacted with. Continue reading the same things over and again, try your hand at poetry, and take some notes. You could even write a review of the book and publish it online, or send it to friends, letting them know how it made you feel when you finished reading it.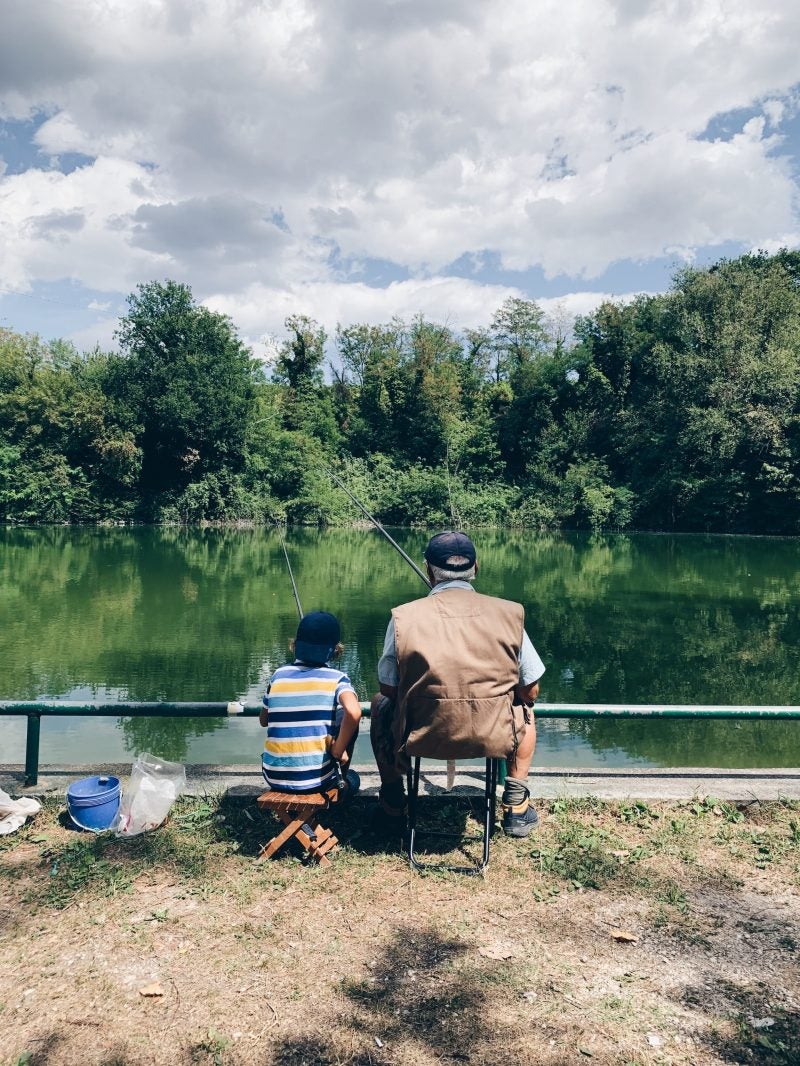 Fishing
 Fishing is a great hobby that not only benefits your family's health but also provides a wonderful opportunity to enjoy some peace and quiet, and sometimes, if you're very skilled (or lucky), something unusual to eat! Going fishing in an area surrounded by natural beauty is one of life's great pleasures.