2020 is the year of self-care and self-love. Regardless of your age or skin type, start thinking about how to take care of your face for long-term benefits. Part of planning your care routine is obtaining high-quality products to suit your skin goals.
The Face Shop offers a wide range of skincare products suitable for creating your own 10-Step Korean Skincare Routine.

Here's a list of the best
Korean beauty products
for creating your skincare regimen: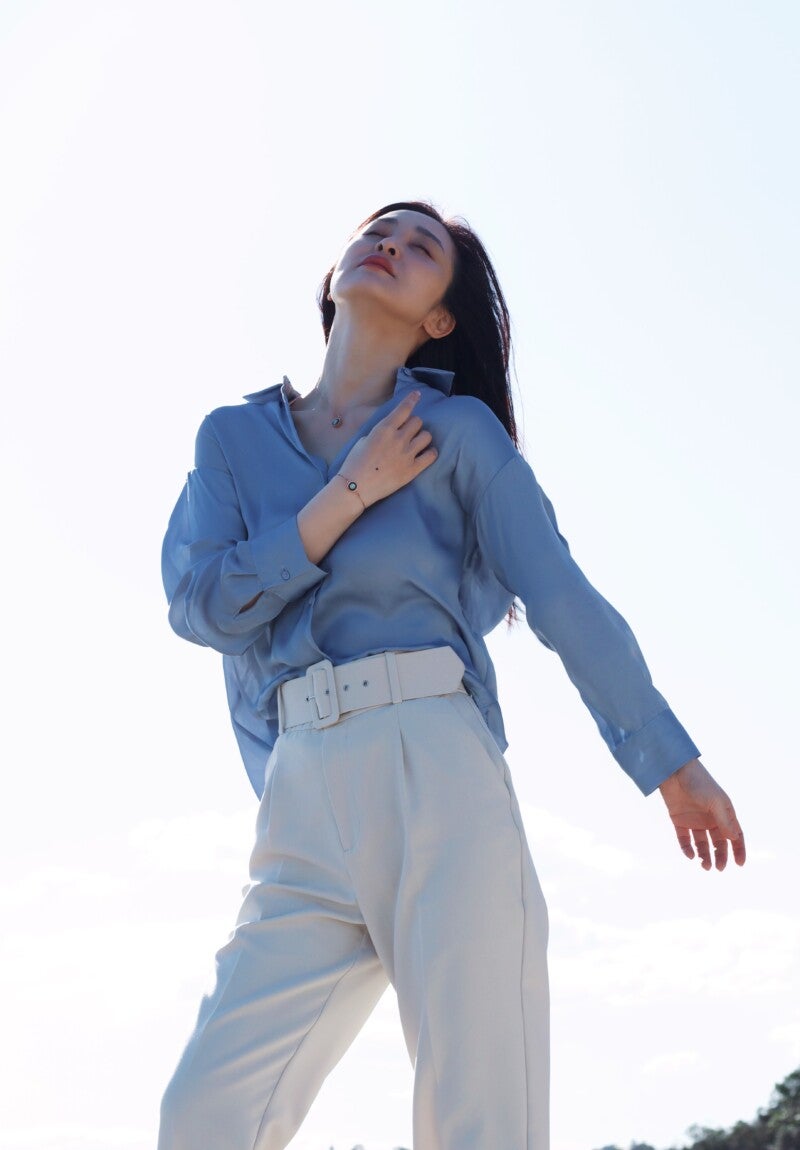 Step 1: Oil Cleansing 
Begin your 10-Step Korean Skincare Routine with an oil cleanse with Rice Water Cleansing Rich Oil, enriched with natural bran oil and organic rice extracts. The oil cleanser removes grime and makeup without drying it. Massage moderate amounts of product onto the face to dissolve impurities. Wipe the product with a washcloth or tissue, and rinse with lukewarm water.

Step 2: Water Cleansing
Water cleansing after oil cleansing can remove the remaining impurities after oil cleansing. Rice Water Bright Cleansing Foam gently lifts away dirt and pollution from your skin's surface. Enriched with natural rice water, this cleansing foam brightens up your complexion and helps combat acne and leaves your skin hydrated, feeling soft and silky.

Step 3: Exfoliating

You should exfoliate dry and sensitive skin at least once a week, and oily and combination skin twice a week. Smart Peeling (White Jewel Peeling) accelerates skin cell renewal by removing dead skin cells to reveal brighter skin.

Step 4: Toning

Toning cleanses the remaining impurities from within the pores. It adds the first hydrating layer on your face, preparing it for better absorption of the next hydrating layers from essences, ampoules, and serums.
The Face Shop
Chia Seed Advanced Hydro Toner is a toner that hydrates and revitalizes dull skin. It also improves moisture retention within the skin's natural barrier, resulting in a dewy glow. Apply a moderate amount onto a cotton pad or ball and gently pat all over your face after cleansing.

Step 5: Essence

Add another hydrating layer to your face by applying essence. Tomaru Soulful Morning Drop Power Essence is a unique essence because it also illuminates your skin tone while applying a hydrating layer to your skin. This essence is also infused with premium ingredients such as Jeju spring water, mountain hydrangea, Jeju bamboo, Dolwoe, snake gourd, and Jeju volcanic mud, all exclusively derived from the pristine regions of Jeju Island in South Korea. Gently apply essence on your face before applying serum and other treatments.

Step 6: Serum

The serum is the first hydrating layer applied to the face to achieve the 'glass skin' look — a well-hydrated, dewy complexion that gives off a glossy, glass-like sheen. After toning, apply Calendula Essential Moisture Serum to soothe sensitive skin, while providing abundant moisture and nourishment to relieve skin dryness. Apply a moderate amount of the serum on your face, and pat gently for better absorption.

Step 7: Sheet Mask

Pamper your skin with an intensively hydrating sheet mask like MasCream Sheet. Apply the mask on cleansed face and leave on for 15-20 minutes for deep hydration. Reapply remaining essence for absorption.

Step 8: Eye Cream

Protect your eye areas using Mango Seed Advanced Moisturizing Cream formulated with Mango Seed Butter and Shea Butter Ceramides. This moisturizing eye cream prevents wrinkling in your under-eye area. Carefully apply a small amount around your eyes.

Step 9: Moisturizer

Make your 'glass skin' last longer by locking in moisture and the hydrating layers on your face by applying a moisturizer such as Yehwadam Artemisia Moisturizing Soothing Cream. Moisturizers seal in nutrients and hydration within your skin's natural barrier to maintain the glossy sheen. Infused with Artemisia Capillaris leaf extract, this soothing, moisturizing cream soothes dry skin and corrects skin pigmentation. It also contains heartleaf, and white water lily extracts to clarify and improve skin complexion. It also comes in three fragrance notes, which makes this moisturizing cream smell like an expensive perfume.ace

Step 10: Sunscreen

Complete your morning skincare routine by applying Natural Sun Eco Super Aqua Sun Cream 20-30 minutes before going out. This hypoallergenic sunscreen has SPF50+ PA+++ for reliable sun protection and absorbs quickly into your skin without leaving a white cast.

The Bottomline

Achieve the glass skin look by creating your own 10-Step Korean Skincare regimen using natural, premium quality skincare products from
The Face Shop
. Make sure that you customize your products according to your skin type.