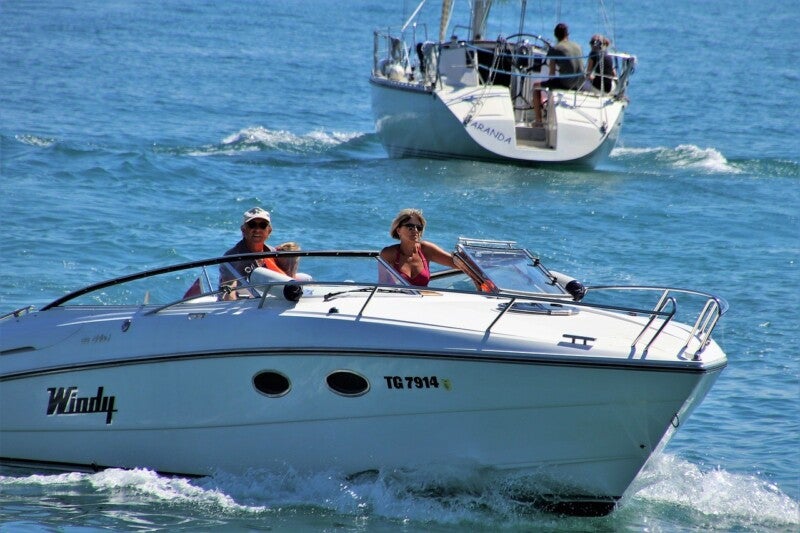 Similar to any other piece of equipment, boats need the right preventive maintenance to allow them to perform as efficiently as possible. It also helps extend their lifespan and avoid any potentially disastrous accidents and expensive repairs. And you'll be happy to know that you don't necessarily need to rely on the expertise of trained professionals to ensure that the watercraft remains in outstanding condition. So if you're looking to learn more on how to maintain your vessel and, in turn, enjoy it for years to come, continue reading below.
Make it a habit to clean the vessel
There's no denying the fact that boats are exposed to unique and oftentimes harsher elements than road vehicles. And because of this, it makes sense to regularly clean the vessel. It may sound obvious; however, doing so will help keep the exterior looking pleasing to the eye. More importantly, you'll be protecting and preserving the finish of the watercraft. And this is critical, especially when you consider that saltwater can erode its structure. So never forget to wash your boat. Make use of tougher boat paint to give it an added layer of protection as well. It will make a difference in its longevity.
Regularly replace the engine oil and filter
The heart of any vehicle is its motor, and boats are no different. And one of the most effective ways to ensure that the engine runs the way that it should is by routinely replacing the engine oil and oil filter. After all, the oil serves the vital purpose of lubricating all of the moving parts of the motor and keeping its temperature from going above the recommended level. And if it's not changed regularly, there's more than a good chance that dirt, dust, and grime can get in and ruin the engine, which will ultimately cost you a small fortune to repair.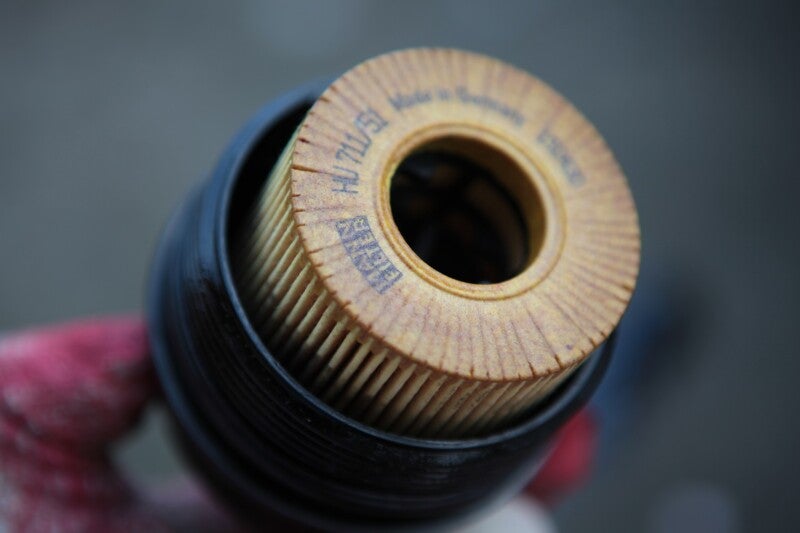 Store your battery correctly during inactive periods 
Many inexperienced boat owners often overlook the battery when storing their vessels for extended periods of time, only to realize a reduction in its life span later on. So never keep it on the watercraft if you're not planning to use it for a while. Instead, clean it of any corrosion and store it in a separate place.
Don't forget about your propeller 
For sterndrive and outboard types of boats, propeller maintenance is a necessity to keep expensive repairs at bay. So never forget to check the propeller before you go out on a trip on your vessel. As simple as it might be, taking the time to make sure that it's free of any debris or fishing lines can go a long way in avoiding gear problems.
There are many things that you can do to maintain your boat without having to spend on a professional mechanic to do it for you. However, make sure never to bite off more than you can chew, and hire the services of an expert if the need arises. You'll save yourself from a lot of trouble in the long run.