Business owners always have plenty to consider as they look to keep their operations running smoothly. However, one of the most important issues is undoubtedly how they can develop a lasting relationship with their customers and clients.
Creating that bond is not always easy, but one strategy that may come in useful is the idea of a loyalty scheme. We all like getting perks or rewards for being loyal to brands and a new study might just provide plenty of inspiration as you look to create one.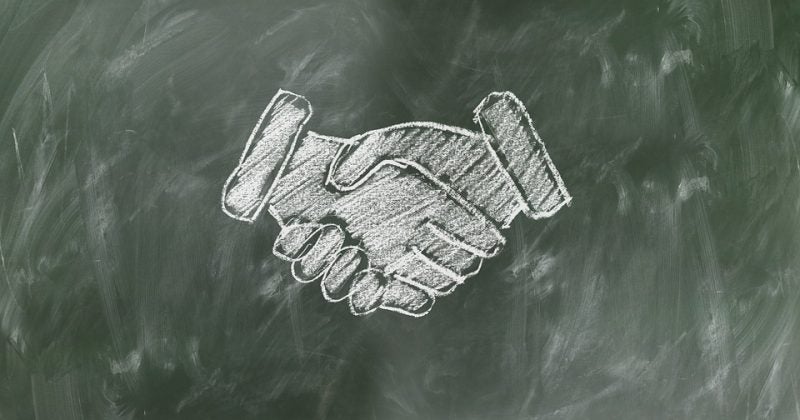 A look at the best
Newsweek has recently partnered with research organization Statista to publish an analysis of the best loyalty programs currently operating in the US. The site details how it has drawn up a list of more than 240 loyalty schemes and then arranged them into 43 categories.
The overall top-ranked brand in America's Best Loyalty Programs 2021 is Holiday Stationstores, with its Holiday Rewards scheme generating a score of 9.63. Other brands that achieved high marks included Huddle House, H-E-B, Beef'O'Brady's, and Priceline.
The findings may well prove useful if you are planning to launch a loyalty scheme linked to your business, as you could assess the results and then investigate why certain brands have thrived when it comes to the programs. It may also be wise to cast your net wider and consider other sectors as well. For instance, as the Casino Bonus UK page on Bonusfinder details, VIP and loyalty schemes have become a major part of the online casino world in recent years. It explains how some sites give players the chance to earn points, while other loyalty bonuses may include deposit bonuses or free spins.
Getting it right
However, while a loyalty scheme might be useful to your business, it is worth bearing in mind that there may be more to generating a strong connection with your customers.
KPMG has investigated this area in the past, with a survey finding that 81 percent of Millennials said being a member of a loyalty scheme encourages them to spend more with a company. In addition, 78 percent said they would switch to another brand that offered a better program.
However, the study also examined the key issues which truly inspire loyalty, with 74 percent of people saying product quality was the vital factor. Value for money and product consistency were also ranked highly, while the top five were completed by customer service and an easy shopping experience.
A role to play
When all of that is considered, it does appear that loyalty and reward schemes have an important role to play in the modern business world. This is perhaps reflected in the Newsweek study, which makes for useful reading if you're planning to create your own rewards initiative.
However, it also seems like there is more to loyalty than simply offering a scheme. Put simply, businesses should ensure they are providing a quality product or service that is tailormade to keep people coming back for more.