The long awaited time for glory has come. The time for entries to the most recognized and most prestigious design awards has started. Nominate an incredible design [Nominate your Design Here] or submit your own [Register Here] to compete to win.
I've never heard of this competition before, why should I care?
What is A'Design Awards? Well first, you'll need to move out from the rock you've been hiding under for the past few years! This competition has had the most renowned companies and artists in all fields compete for the recognition of their peers in their industry as well as the incredible prizes and awards that come with winning the competition in your area of expertise. The amount of PR you receive alone for being a competitor is reason alone to compete. Not to mention the ability to rub shoulders with the best of the best!
So what categories can I compete in?
The competition is broad and features many areas of artistry for designers to go up against other world designers. 100 Categories to compete in across the globe. Some of the Categories are:
FURNITURE, DECORATIVE ITEMS AND HOMEWARE DESIGN
Chairs, Tables, Stools, Benches, Seating System, Furnishings, Furniture Parts and More.
PACKAGING DESIGN
Food Packages, Boxes and Casings, Packs, Cans, Bottles, Bags and More.
FASHION, APPAREL AND GARMENT DESIGN
Clothing, Accessories, Rings, Hats, Bags, Watches, Sunglasses, Ties, Pins and More.
DIGITAL AND ELECTRONIC DEVICES DESIGN
Laptops, Cell Phones, Computers, Handhelds and Electronic Gadgets and More.
YACHT AND MARINE VESSELS DESIGN
Yachts, Watercraft, Ships, Boats, Hovercraft, Submarines and More.
PRINT AND PUBLISHED MEDIA DESIGN
Traditional Media, Press, Print Media, Publishing and More.
So how am I judged in this competition?
Entries will be judged by an international jury panel of scholars, professionals and media members.
Deadline for submission is February 28. Results will be announced to public on April 15.
Some past winners of the competition
P.R Lounge Chair Lounge Chair by Alexandre Caldas

Awanama Sake – Japanese Rice Wine by Ryuta Ishikawa
Corective Nature Cosmetics Packaging by Jelena Samutin

Aznauri Vintage Brandy and Gift Box Label and Gift Box by Valerii Sumilov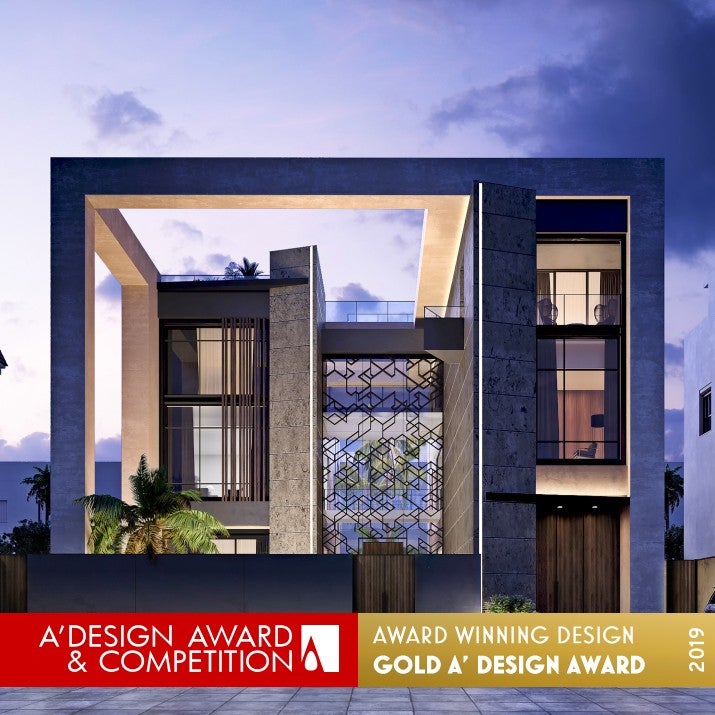 Avenue A Residence Single Family Residential by YNL Architects, Inc.

Bauhaus Wrist Watch by Walmir Luz