If you are young enough, or not into cars too much, you might not be aware of a vehicle from Dodge that will surprise you for sure – The Dodge Magnum. Although it has not been too long since its discontinuation, there is still a high chance you might not have heard about it. If you are interested, be sure to check out a used Dodge Charger for sale in Florida, as they have some pretty sweet deals you can look into.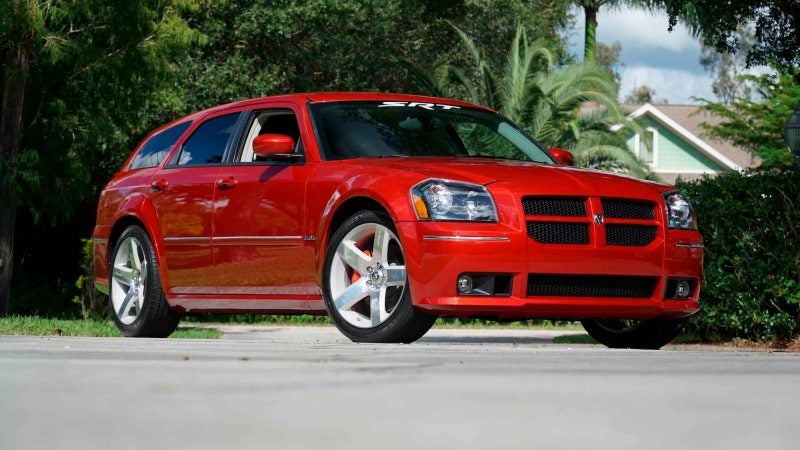 The Magnum was launched as a 2 door coupe until 1988 when Dodge ended its production. However, Dodge decided to revive the Magnum in 2004 as a station wagon that used the Chrysler LX platform. It was produced in Canada and sold both in the US and Canada. In different markets, it was sold under the same name but with different body styles. Nonetheless, here, we are going to talk about the station wagon.
We all are aware of the fact that station wagons are slowly fading away. No one really buys them anymore. Still, there are some powerful station wagons such as the Mercedes-AMG E 63 S and the Audi RS6 Avant, that rescue the Wagon bodystyle from becoming extinct.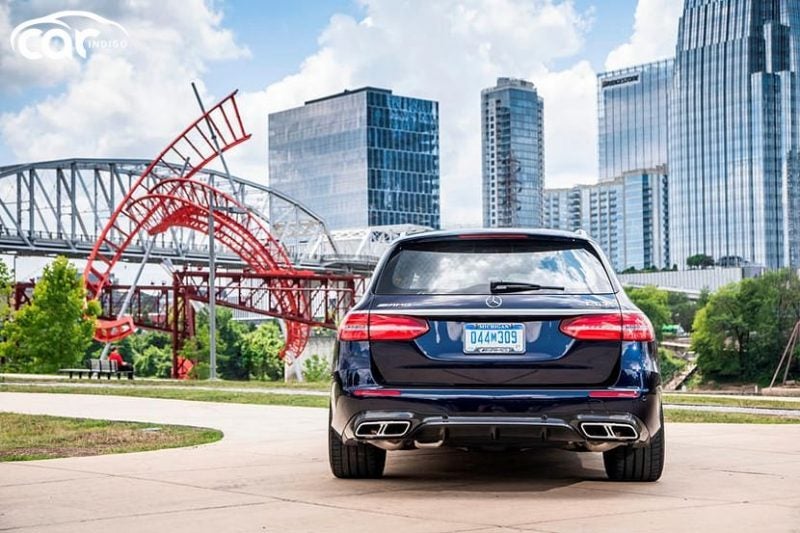 Why should you consider buying one?
People perceive them as boring, old family haulers which are not able to offer the performance they desire. This is why crossovers, which do look cooler and are smaller in size, are more popular than Wagons these days. However, you would not get an SUV or a crossover with the same room as you would find inside a station wagon. Also, wagons handle better than crossovers. Being low to the ground, they feel more like a sedan than a crossover or SUV with high ground clearance.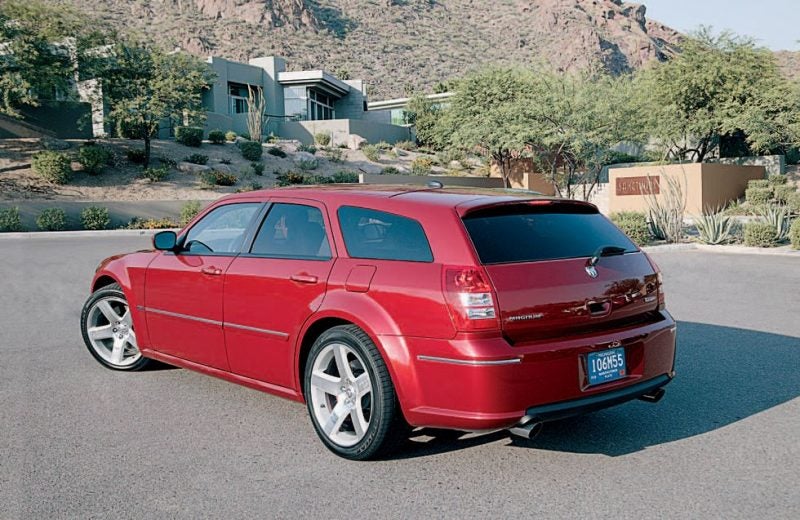 Not only was the Magnum bold and muscular like the Dodge Charger at the time, but it offered potent engine options. When you take a look at the Magnum, you would be hard-pressed to admit that it actually is a station by just looking at the front fascia. Pretty cool for the era.
For the years 2006-2008 Dodge offered an SRT-8 edition, for the ones seeking the highest of performances from a station wagon. However, they are pretty rare. Even if you don't find an SRT-8, you are still likely to at least find a regular version.
Pricing for the used Magnum
We cannot offer you a strict figure, since the pricing will depend greatly on the engine you want, either the V6 or the V8. However, rest assured that all of these would still be pretty affordable and you would be able to afford one. It would also depend on the area you are looking at. A used V6 Magnum will set you back for about $5,000. 
However, these would have a large number on the odometer. For the V8, you can expect to pay around $15,000 for less than 100,000 miles on the odometer. If you are looking for the SRT-8, that would be pretty hard to find. Even if you do find one, be ready to pay anywhere near $15,000 to $20,000 for 100,000 miles. For low-mileage SRT-8 Magnums, be ready to dish out $20,000 to $30,000.
Performance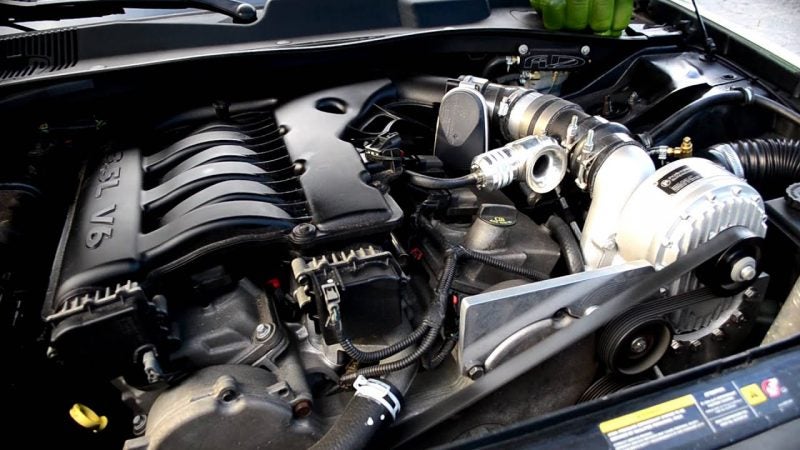 In total, there were four engine options. A base 2.7L V6 SE with a total output of just 190 horses. The next in line was a 3.5L V6 SXT, capable of pumping out 250 horses. The engines were paired to a four-speed automatic, and that was not the best transmission, to be honest.
The Magnum R/T had a 5.7L HEMI V8, capable of churning out 340 horsepower or 350 horsepower with the Road/Track Performance Group. This time, the engine came paired to a five-speed automatic transmission, which was a lot better. This engine could hit 60 MPH from a standstill in just 5.7 seconds. Pretty cool for an old station wagon.
The SRT-8 came with a 6.1L HEMI V8 pumping out a very impressive 420 horsepower. Also featuring 20" wheels, stiffer suspension, and Brembo brakes, the SRT-8 was meant to be a true performance station wagon. It could hit 60 MPH in a very impressive 5.1 seconds and could finish the quarter-mile in 13.1 seconds. Convinced yet?
Interior
While the interior design is not one of the strongest features of the Magnum, it will most likely suit those who want a minimal, simple, old-school, and functional layout. Featuring a lot of hard plastic, the Magnum did not offer a quality interior. Perhaps, this is one of the reasons you could skip this vehicle. 
But if you wanted a cabin with tons of interior spacing, you got the right choice. Being a station wagon, it obviously features a lot of room. The total cargo area was 27.2 cubic feet behind the rear row and you could fold the seats to expand it to 71.6 cubic feet. A head unit can also turn the interior of the car into a modern infotainment system.
Conclusion
Even though the Magnum is no longer with us, it still is a very viable option in the used car market. With the prices we mentioned above, the Magnum is excellent for those who want a lot of spacing and do not want to compromise on the performance in any way. With both the V6 and V8 being potent options, you could seriously consider getting one, if you are looking for a vehicle to carry your family and their luggage on.