Who doesn't want their car to be able to do everything? But we are restricted with our budgets, and we can't always get a car that fulfills all of our needs. But what we can do is add more accessories to make your car go faster and a few simple tips will do the trick. Not just to make your car go faster, you can also make your old car a smart one. There are lots of accessories that you can try and add to make your car better, and it doesn't matter if it's a used BMW X3 or an all-new Honda Civic.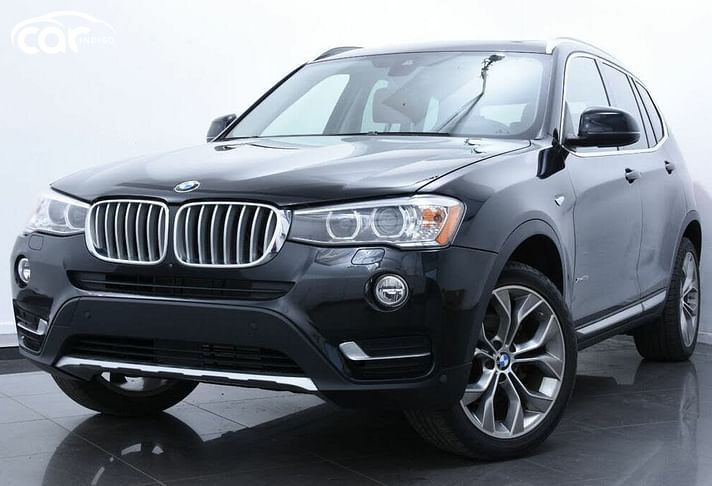 There are certain tips that you can use to tune your engine and make it deliver more power. And then there are the other ones, which are more focused on being more practical; and some are just purely aesthetic. So, let's dive into some of them, and see how they impact the functionality of your car.
Install a high-performance cold air intake
Installing a cold air intake in your car will increase the engine's horsepower. How? Well, you see, cold air is denser, which allows for more air molecules to mix with the fuel. More air equals more power. The denser the air that you feed into the engine, the more power it will produce, and hence, the higher the power output, i.e., horsepower. Cold air intake will allow you to pull cold air from outside the car and feed it directly to the engine for better performance.
Install a high-flow air filter and intake
A high-flow air intake and filter do exactly what it says – it allows for more air to come into the engine. The filter also filters the air so as to remove unnecessary particles. The more air the engine can get, the better its power output will be. So, a few extra horses for installation of this.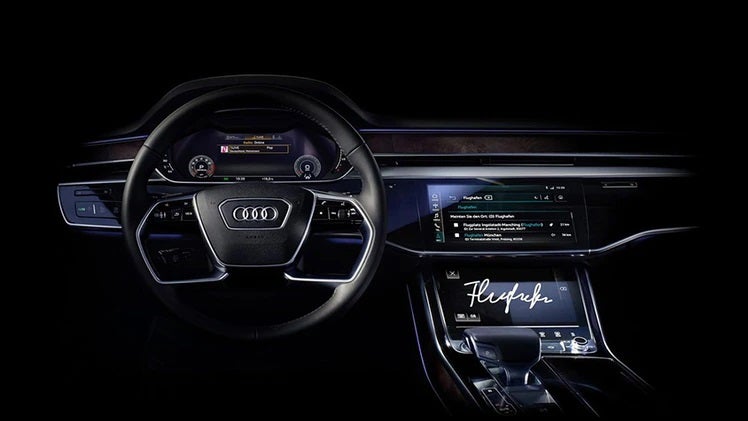 If your car is old and does not feature a modern infotainment system, you can buy a head unit and install it on the dashboard. Consider the units from companies like Garmin, Sony, or Alpine. If you want Apple CarPlay and Android Auto in your old car, your head unit can handle that too. It would essentially turn your old car into a smart one. Although, they can be a bit expensive.
Interior design and vinyl
If you love vinyl, why not consider throwing some on the inside of your car? You can find cheap, inexpensive vinyl online. You also have the freedom to choose the specific type of vinyl you think would best suit your car. That way, you can have some cool designs to show off in the interior of your car.
This is once again useful if you have an old car. If your old car doesn't have a proper infotainment system and you do not want to spend a ton of cash on a head unit, then consider using your phone for navigation. Getting a phone holder is a must for every old car. Stick it on the dashboard and open up Google Maps (or whichever map you use), and your phone will become a navigation tool! Cheap and inexpensive.
The camshaft of your powertrain determines the total output of power from your car. The duration, timing of opening, and closing of the valves play a crucial role in determining the total power output from the engine. However, if you want more from your car, you should consider getting a performance camshaft for your vehicle. This would fine-tune the timings and increase the performance of your car, albeit at a hefty price.
If you own a Mercedes-Benz S-Class, you already use this feature. But for the middle-class people with old cars, if you want to show off how cool your car is, consider adding some interior LED lighting. Under the seat, under the dashboard, you get to choose and decide. Also, you can change colors on the fly and adjust them according to your mood. It also keeps things well-lit inside the cabin.
Entertainment units for the rear seats
Just like the head unit for the front row, there are also rear-seat entertainment screens that can be bought and installed for the occupants in the rear row. These screens usually come at a hefty price and they can include USB ports or DVD drives. Once installed in the headrest of the front seats, the rear seat occupants can enjoy their favorite show while you drive them around.
Wind deflectors are those things that you install on your car's windows. If you want your car to be more aerodynamic, getting a good wind deflector will actually do it for you and slightly help with the performance of your car. However, they can also act as rain guards and avoid the water from directly falling over your windows and doors.
Most cars nowadays come with tinted windows, but if your car is old and does not have one, you can consider getting one. A tinted window will block out the intense heat from the sun and UV light and help keep things a little cool inside, on a hot summer day. Also, tinted windows look pretty cool.
Tires are one of those things that people tend to skimp out on. But you should never skip getting a decent tire. Tires are one of the most important parts of your car. You can either choose to get an all-season tire, or you can go with summer tires for summer and monsoon and switch to winter tires during the winter. Tires not only improve grip on the road, but also improve performance. Always check the tire you are getting.
Not all cars will look good or function with a spoiler, if you have an athletic car that came without a spoiler, you can definitely try getting one. Not only does it make your car look really cool, it also improves the performance and aerodynamics.