Carlos Salazar's original journey to better health and fitness was supposed to take place over six weeks.
But then he added another six weeks. And another.
In time, he didn't just drop from more than 500 lbs to about 185 today — he established a business that is transforming other people's health and empowering the disenfranchised with new income opportunities. FitFuel, in other words, has become way more than your average meal plan.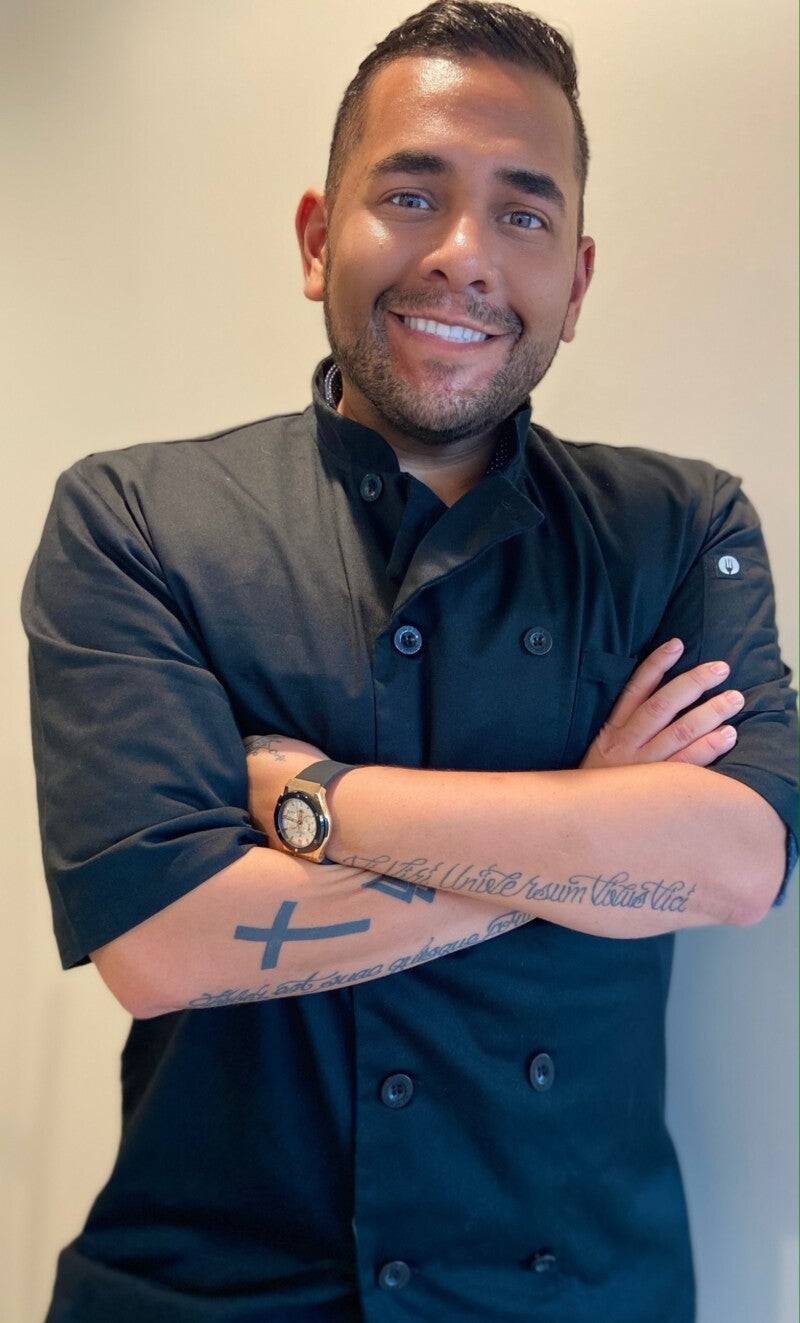 Based in San Diego, FitFuel is based on a simple concept where customers choose from a variety of meal prep packages, create an "experience profile" that notes any dietary restrictions or preferences and then have them delivered by Sunday evenings.
What looks like a well-oiled machine emerged almost by accident, however. Salazar took advantage of a promotion at work in 2015 to try a bootcamp-style fitness program at a local gym. Besides going through exercise routines, he and others in the program were handed an eight-page pamphlet that outlined what to eat. This included six lean meats, twelve vegetables and three carbs. The only problem? There weren't a lot more details about how to turn those into meals.
"I cut out the fat, the sodas. I started treating the body as something that mattered."
In true entrepreneurial style, Salazar learned to cook, and as he made progress on his fitness goals, other people at the gym began to notice.
"I cut out the fat, the sodas. I started treating the body as something that mattered," Salazar told Swagger. "It started with me cooking for my closest friends, which was essentially paying for my own food. If I'm going to be cooking anyway, why not have someone else pay the meal?"
This soon expanded to cooking for people Salazar had never met. After founding FitFuel in 2016, he grew to a point where he was partnering with F45 Training (the Australian chain that's become even better known via actor Mark Wahlberg) to provide meal plans for its clients.
"Most people think of the gym as the primary focus, but it's not just about losing weight. It's staying fit. You need to think about that maintenance piece," he says. "You should be working towards a goal of creating a lifestyle that will last forever."
The Fitfuel Difference
FitFuel's menu includes everything from a Thai-style chicken stir fry to Jamaican-style chicken, Japanese-style Wasabi beef and Sesame salmon.
"Changing your diet doesn't have to be gross. People think, 'Oh, I have to eat only broccoli and chicken.' That's not the truth," he says. "The power is in educating yourself on what are better choices."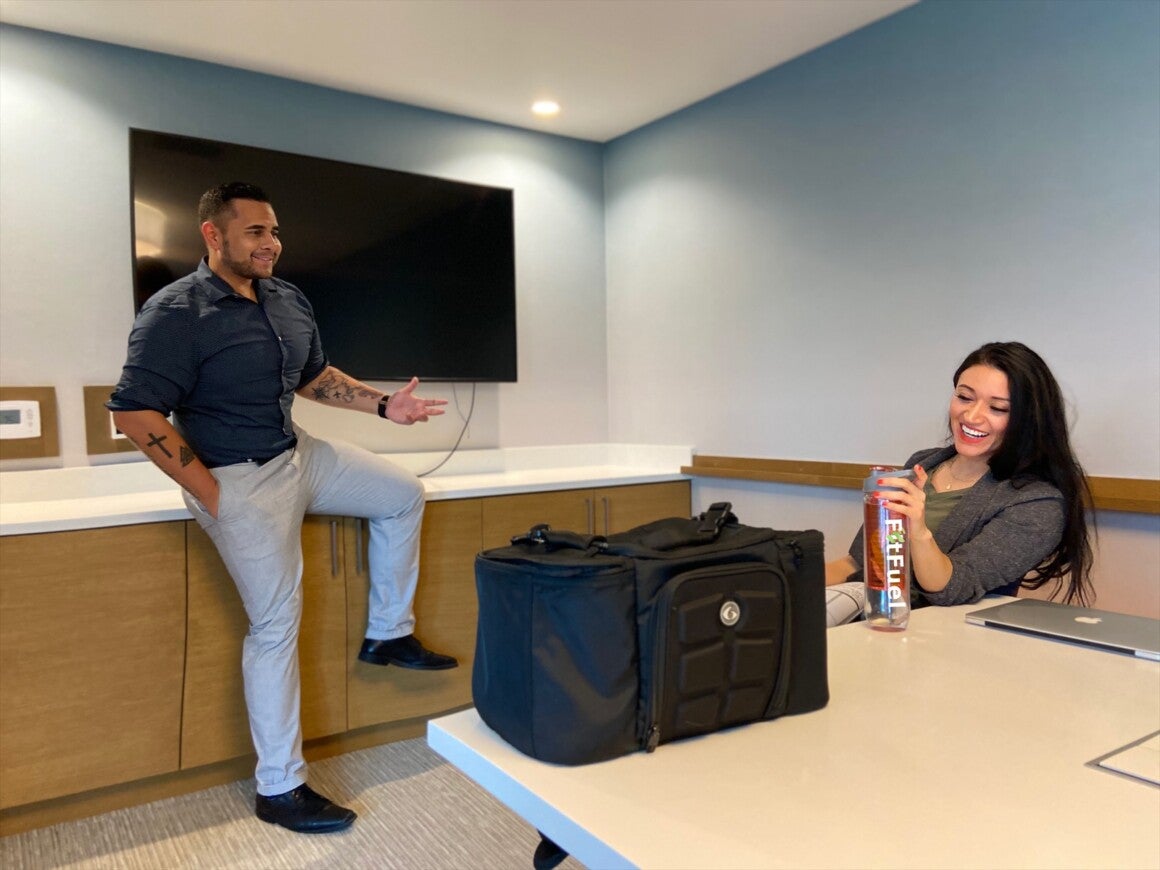 FitFuel has also differentiated itself by its flexibility. Instead of force-fitting everyone onto the same meal plan, Salazar said he recognizes that people may take different approaches to weight los.
"I highly encourage intermittent fasting — it can be a very effective way to train your body to burn fat. I offer Keto, I offer gluten-free," he says. "I think it really is about understanding your body and training your body."
Given his company is not operating nationally, Salazar also has no problem recommending meal plan providers in other locales. That said, FitFuel is primed for growth, thanks to an unusual approach to franchising.
"My vision was one where single mothers could launch a company like this — using my meal plan to create customer bases and leveraging the kitchen in their own home," he said. "We have three other locations that are led by that. Most of my employees are female, and we are completely minority-run."
The other key ingredient to FitFuel's success is staying close to the end product. Salazar admits he remains one of his own best customers.
"I love our meatballs. We prepare these garlic, crispy meatballs with a couple of different bases," he says. His tone is enthusiastic, energized. Clearly, this is a man who has been well-fuelled.