A wristwatch is amongst the most important item in male accessories, it has the ability to make a great statement, boost confidence, and enhance personality.  Some people are obsessed with timepieces, if you are one of such people, then a recognizable brand such as Omega is the best place to start shopping.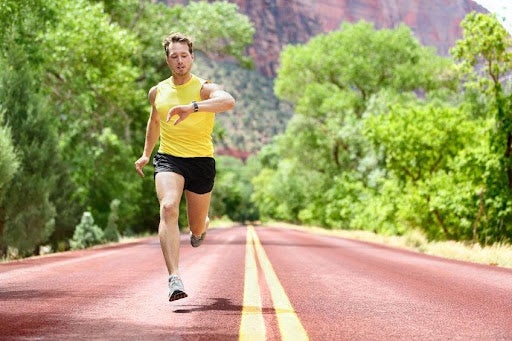 A brief history of Omega
Omega was founded in 1848, it started in a small Swiss village called La Chaux – De – Fonds by 23-year-old Louis Brandt. Thirty-one years later, Brandt died, leaving the business in the care of his two sons. In 1885, the company produced the "Labrador", their first watch series. This was a huge step to Omega becoming one of the world's most influential timepiece companies.
Nine years later, the brothers produced another series, the 19-ligne caliber. This release set the pace for a new movement that became a standard with its simplifying technology and enhanced functionality in the timepiece industry.
The Brothers continued to succeed, exceeding all expectations, gaining accolades, and resetting new records. In 1932, the brand became the official timekeeper of the Olympic Games, and to date, they still maintain that status. In this same year, the brand also produced the world's first professional diving watch. At the end of 1940, the brand had already become the world's largest supplier of watches.
In 1965, they once again created history by becoming the official timepiece of the National Aeronautics and Space Administration (NASA). In later years, they would go on to become the official timepiece for the James Bond movie. The brand has continued to soar as one of the best watch producers in history.
Different kinds of Omega rubber straps
Omega has created hundreds of watch series, an example of which is the Omega rubber strap wristwatches. Samples of these include;
Omega Marine
This was produced in 1932. It is the first Omega watch specifically designed for diving. The watch has a waterproof crown held together by a flip lock.
Omega Diver
This has been one of the most famous diving watches. It has a case size of 44milimeter and a stainless steel material.
Omega Constellation
Worn mostly by women, this could be given as a gift. Its material is made of stainless steel and a white dial with diamonds.
Omega Seamaster
With a case size of 42millimeter, this exquisitely designed timepiece is made of Sedna Gold and Stainless steel.
Omega Planet Ocean
This is an 8500 caliber co-axial. With a Helium valve and an anti-magnetic balance spring.
Advantages of Rubber straps on Omega watches 
There are several benefits of opting for an omega rubber strap. Some include:
Water-Resistant
Its ability to remain intact and not deteriorate in saltwater has placed it in an ever-increasing demand amongst divers.
Flexible
The Flexibility of the molds make it possible to produce all sorts of colors, sizes, shapes, and patterns.
Comfortable
The rubber straps can be easily adjusted without the bruises or cuts that may occur with steel. Recently, innovation has been applied on the strap to facilitate its removal of moisture from the skin.