GAMEBOY REIMAGINED
So many of us grew up with Gameboy, and if you are like me you would have sold your soul to have one. Gamboy was released more than 20 years ago and technology has changed so much since then. What if Gameboy was released today with today's technology? I'm not talking about the spin-offs that came after Gameboy, like gameboy color or gameboy advanced. I'm talking about a new and improved ORIGINAL gameboy. Well, YJ Yoon has dreamt it and produced what we can only describe as nostalgia overload.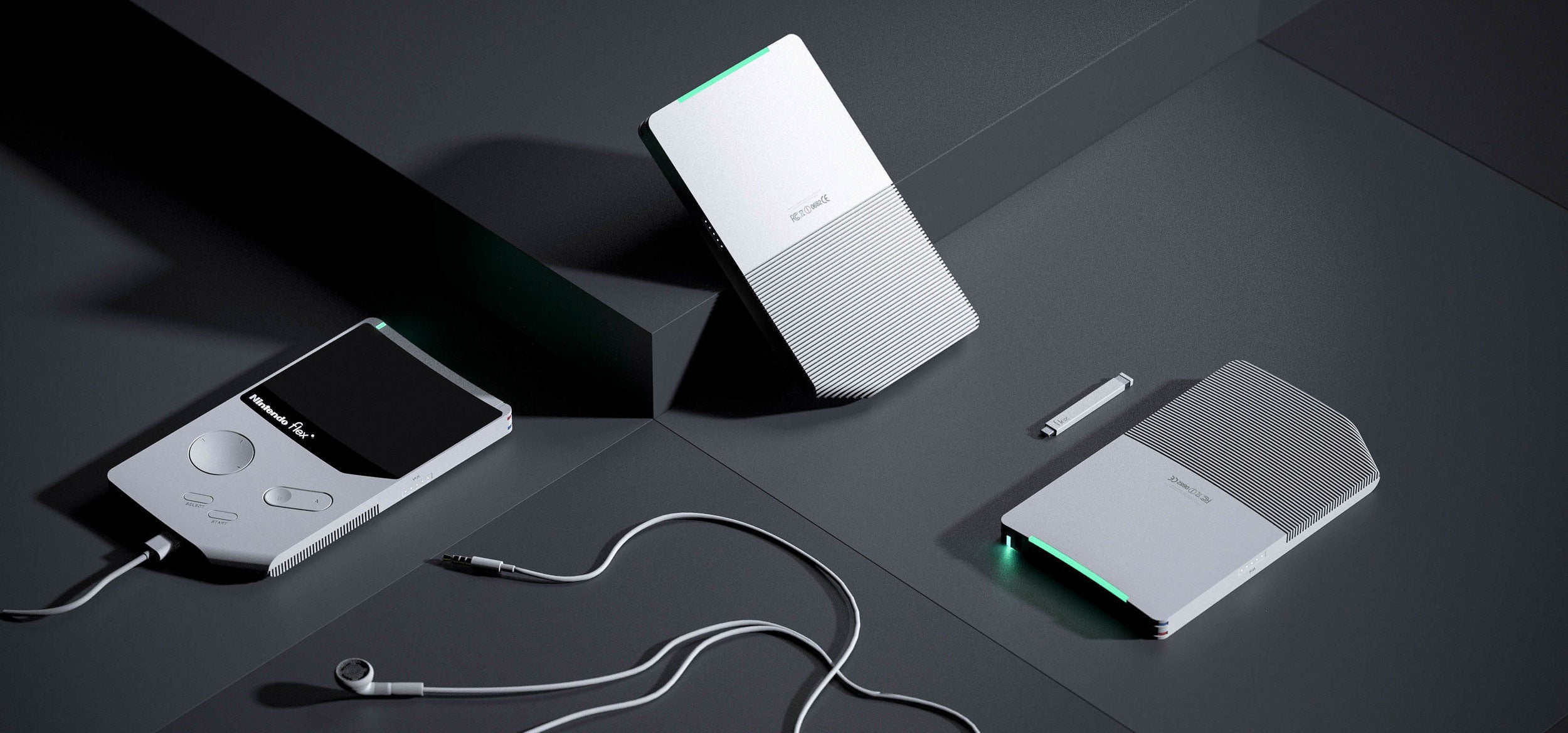 INTO THE NEW WORLD 
Including a screen on the controller is the essential idea behind GAME BOY, initially electrifying players due to its new-found portability. The vertical layout of the console reflects how a human's body is designed. Through technology developing, the new curved display allows for a more immersive experience, as the curve makes to fill more of the field of view.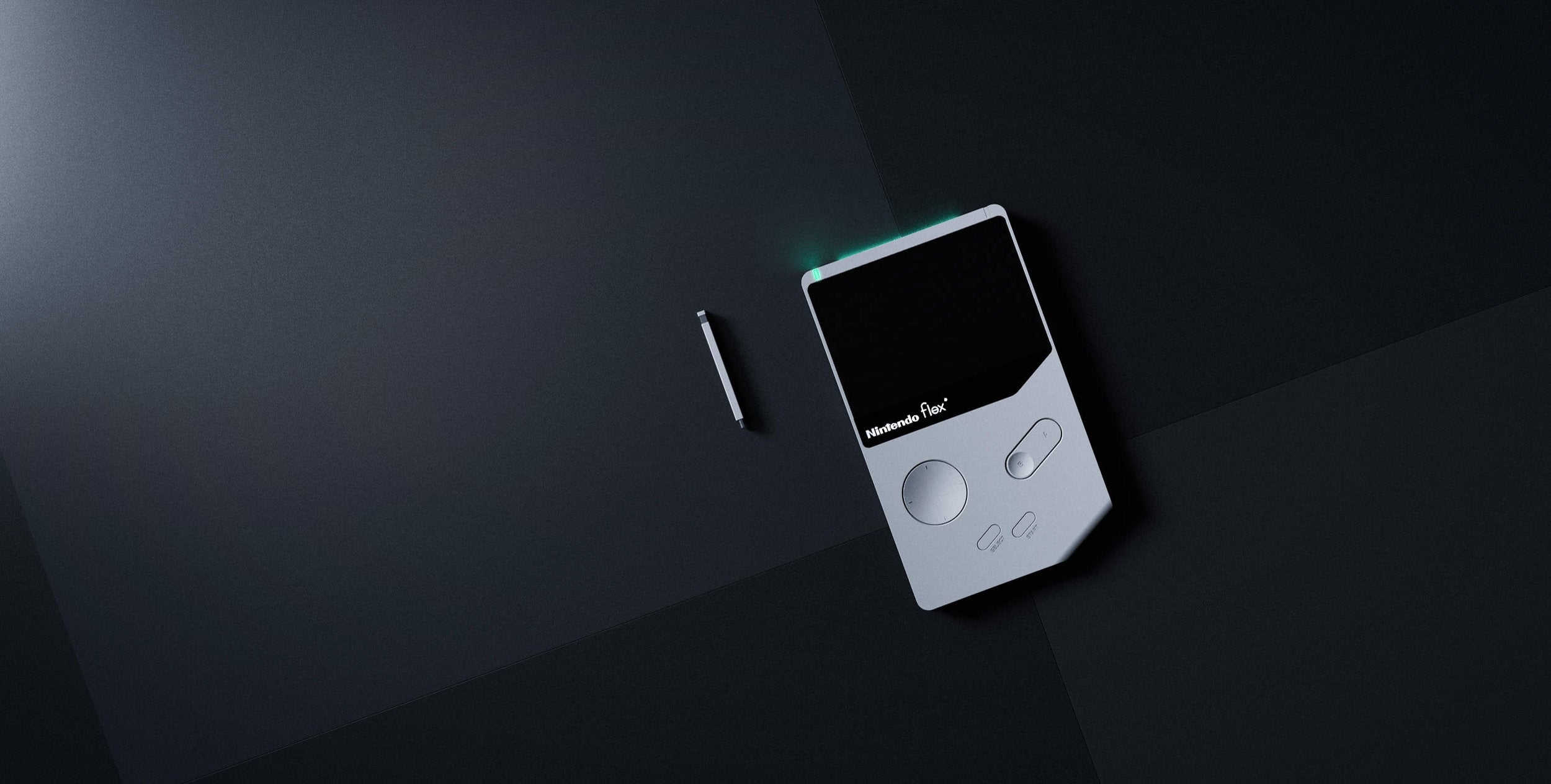 POWER TO THE GAME CARTRIDGE


Essential relationship between the power switch and the game cartridge is hidden on the top. When the console is on, it locks the cartridge, preventing the cartridge taken off during game playing. Flex interprets the idea of combining the switch and cartridge in a single form like a stick. The originality of the system creates the experience more concentrated on gaming without any disruption.