Technology has significantly changed how industries and businesses conduct their daily dealings and trades. Since the internet was invented, the developments in technology have facilitated the smooth running of start-ups as well as established companies.
Every business owner or company manager understands the importance of technology in developing and growing a business efficiently. From social media to Search Engine Optimization, business industries take advantage of tech to drive new leads. By reading on, you will discover the five primary ways that technology has transformed the current business world, including the legal industry.
Cloud Technology
Cloud technology facilitates access to data and communication via a network. As a result, it has made it super convenient to store, retrieve, and share corporate information with staff or shareholders.
In this day and time, most smartphone applications use the cloud to help users access their data or information from any location, provided they are connected to the internet. Consequently, multiple tools enable users to store their data and images and share them with staff members. Such apps and tools include Google Drive, WhatsApp, Dropbox, and Microsoft's OneNote.
Fortunately, cloud technology is inexpensive and very flexible, which makes work easier. It is also very secure and needs little maintenance.
Artificial Intelligence
When you look into the impact AI has on industries, it is safe to say the effect has been felt globally. Customer care departments use Artificial Intelligence to offer answers to FAQs quickly. The technology then collects necessary information about the user and boosts their future consumer's experience.
Successively, AI has revolutionized business industries by the use of analytical reasoning for shoppers and visitors on the company's site. The tech development uses a predictive feature to adjust results to the users preferences. The user then receives excellent suggestions for services and products.
Cut to the bone, Artificial intelligence has and still is helping several industries offer better services to their consumers.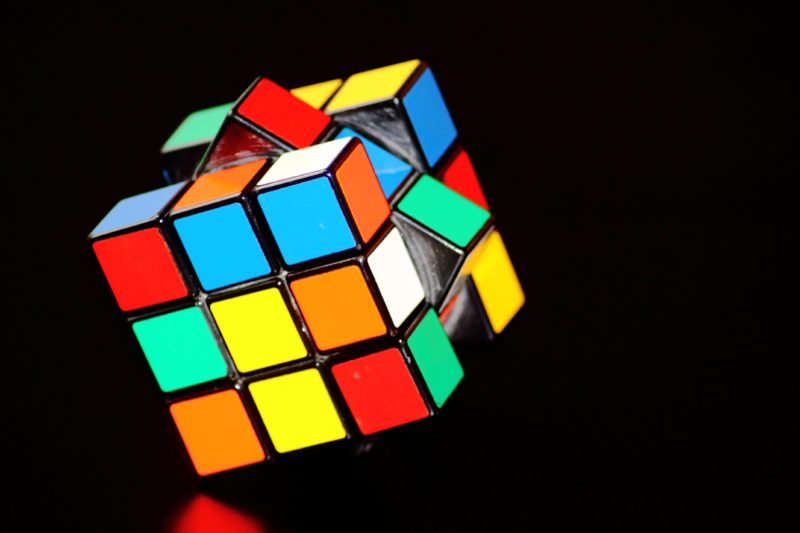 Specialized Software
Specialized software is a sure way for a company to express its individuality and attract clients/consumers using well-developed technology. As days go by, shrewd and modernized clients multiply in numbers. Thus, the need for up-to-the-minute and in marketing stratagems.
Expert and dedicated software such as practice management software utilizes a single command to accomplish numerous tasks. In the legal industry, there is a requirement for legal software for instance, much legal staff can work on one project and keep all the client's data in a central yet accessible file.
Cyber Security
Every business needs a full-proof security system that is functional and error-free. What better way to do this than by cybersecurity? It helps companies and industries protect stakeholders, clients, and staff information.
A secure firewall and updated antivirus are two fundamental ways to safeguard cybersecurity. Hackers and viruses are kept at bay with such technological advances.
Mobile Technology
Gone are the days when desktop browsers were prevalent. With mobile browsers and apps, marketing has become exceedingly straightforward, and productive. Mobile technology helps a business create content, edit, and post without inconveniences.
Apart from browsers, mobile banking, communication apps and numerous eLearning solutions have played a significant role in transforming business industries.The tech has made it easy to perform financial transactions and improved communications between staff, head offices, and clients.
All factors considered, technology is the revolutionary invention for all start-ups and large businesses all over the world. Cloud technology, AI, specialized software, cybersecurity, and mobile technology have greatly benefited business industries. This has resulted in effectiveness, development, and a functional working environment.