Anyone who goes online is faced with the issue of spam sooner or later. It is pesky and recurring. But why? You may suppose that given the terrible reputation of mailshot campaigns, companies would stop clogging your inbox with their unwelcome offers. Sadly, this method is used, and time for its demise has still not come.
SPAM is also handy for all sorts of cyber crooks. They use it for manipulation and defrauding. Thirdly, owners of websites should monitor suspicious traffic to make sure their visitors are safe. All these challenges make digital defense, such as anti-spam by cleantalk, valuable and often indispensable. These package solutions are worth every penny. Here is why.
What Spambots Want
Any social media user has spotted comments from automated systems at least once. Their end goal is to gather email addresses for dishonest SEO and junk mail. When these systems generate comments and leave them on your site, the text may be tempting visitors into clicking a malicious link. The latter captures user data when it is clicked on.
The second way for these crooks to obtain email addresses is to take advantage of the relatively simple coding. Any site that asks users for contact information, be it a forum, social network or a blog, is a likely target for spambots.
The Damage They Do
First, the productivity of your website goes downhill. If your clients or customers click links left by bots, their sensitive data may be stolen. Meanwhile, their machines could contract a digital virus.
Secondly, this creates barriers to precise analysis, as the statistical data is distorted. It is no longer possible to assess actual traffic and therefore popularity of the resource.
Thirdly, bots will cause your server to slow down, which is also detrimental to Google ratings.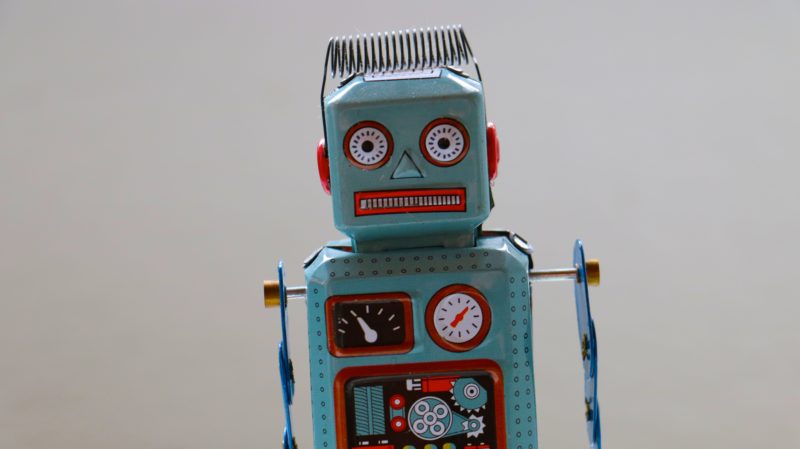 Value of Package Defense
Website admins are now armed with effective tools that counteract bots. The solutions ensure comprehensive protection and support around the clock. A vital benefit is that communication with visitors is not to be hindered in any way.
This way of verifying the human nature of your visitor (puzzles, questions, etc.) creates barriers to smooth communication. Instead of adding extra hurdles, the package will ensure the check is convenient for both users and website owners.
You will receive precise and detailed stats for all logins and comments. Moreover, there is the added convenience of access via mobile apps.
With software for portable devices, you may easily monitor user activity regardless of your location. All new signups and comments are instantly reflected in the application.
Make use of the available present-day means of protection against spam.
The effective support center provides professional guidance 24/7. It is a strict company policy to respond to an email within 12 hours. In fact, replies often arrive much sooner.
The tech world is extremely vibrant and Content Management Systems are in the process of incessant development. The same is true for anti-spam modules.