The holiday season is stressful, and the 2020 holiday season is even more stressful than usual. The pandemic has caused many people to go months without seeing friends or family. We can Zoom or facetime, but nothing works quite as well as sending a gift to remind someone you are there for them and love them.
It's almost impossible to pick out the perfect gifts without going to physically see them, but we're here to help. This gift guide is for the man in your life that only likes the best of the best. He drinks only top shelf alcohol, he paid thousands of dollars for a specific dog breed, and would not be caught dead wearing lounge clothes outside. We all know him and we all love him, we just don't like shopping for him.
Here are our top picks to give to friends with top tier taste:
For Himself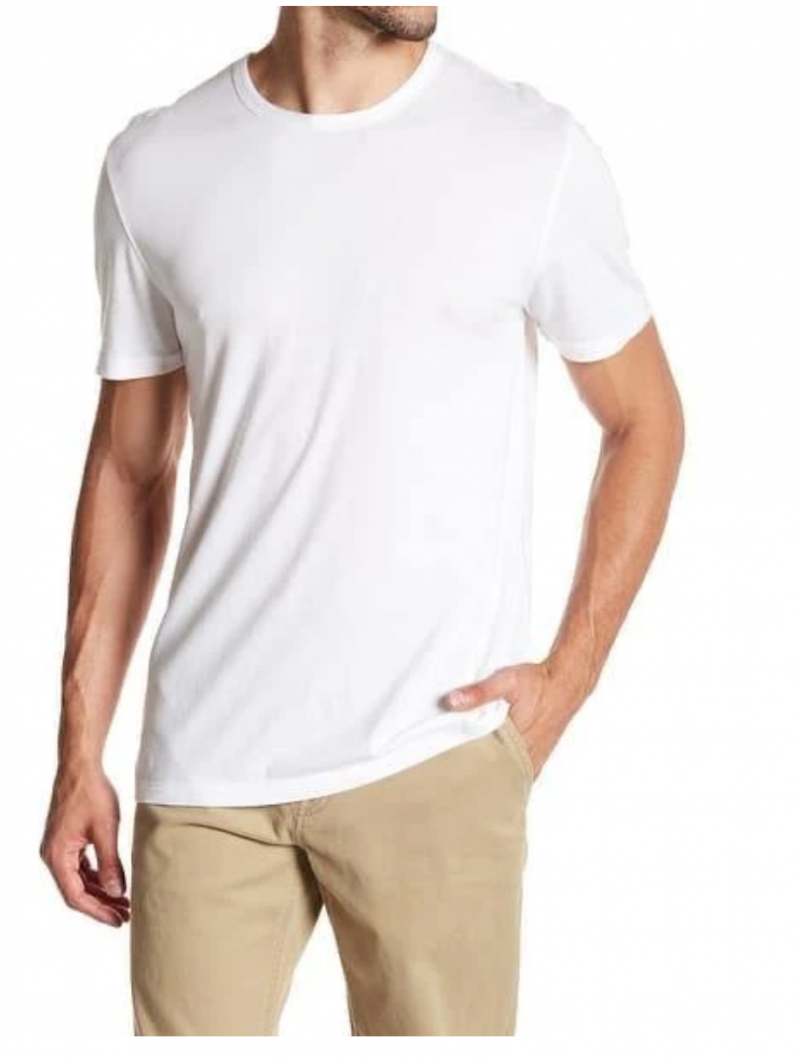 A fitted white tee shirt from WHEAT Boutique. The most fashionable pieces of clothing aren't trendy, they are well fitted. Men struggle more with fashion, usually, so help him out and get him something he can look effortlessly put together in. WHEAT Boutique offers many fashionable and well made pieces for the modern man and woman, so it's our go to pick for clothes shopping this holiday season.
Crew Neck Tee – White from VINCE $65 on WHEAT Boutique

(www.wheatboutique.com)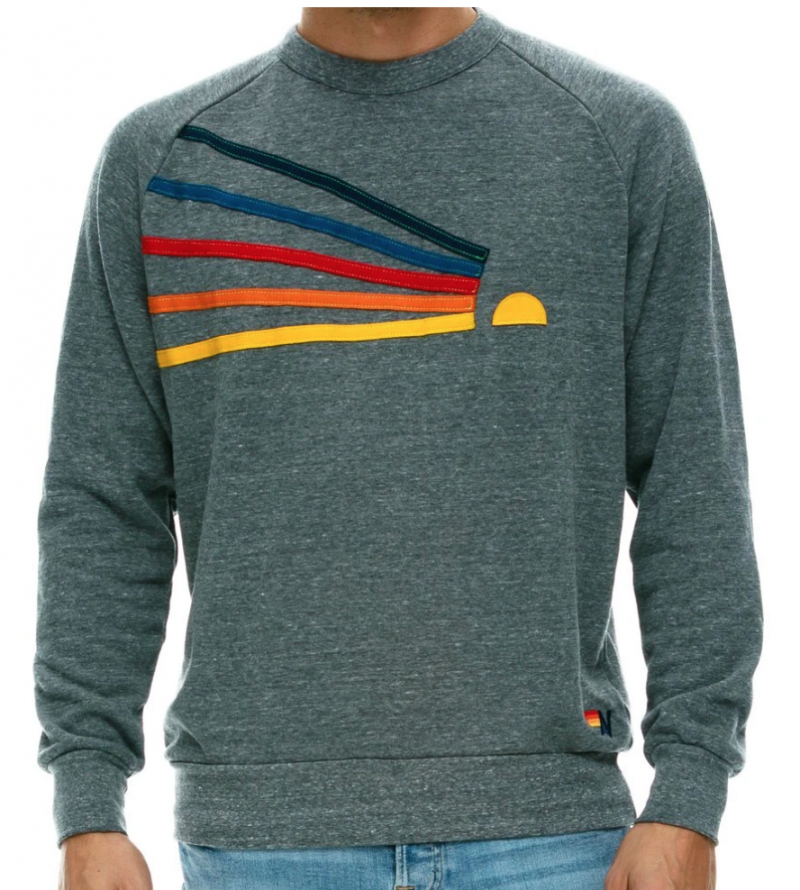 Another example of lounging doesn't need to be frumpy. This classic daydream sweatshirt is the perfect balance of comfort and chic. It's great for lazy days where you still have zoom meetings and want to look put together or just lounging and catching up with work and friends. It's made of uber soft material and single needle stitch work that gives it an extra level of luxury and comfort.
Daydream Sweatshirt By AviatorNation $156 on WHEAT Boutique

(www.wheatboutique.com) 
For His Pets 
Luxury dog treats from Bonne et Filou. He probably takes immaculate care of all of his belongings, including his furry friends. Bonne et Filou Dog Macaroons are the best way to show dogs some love because they are handmade with human grade ingredients and they are made to treat your dogs like royalty. They are always a crowd please and everyone will be asking where you got them from. Rated the number #1 dog product byMarie Claire, they're also cute and healthy. There isn't anything more you could want out of a dog treat. Flavors include strawberry, mint, and lavender, so there's a treat for every dog's particular tastes. 
3 box bundle of macarons $65 by Bonne et Filou

(www.bonneetfilou.com) 
For His Celebrations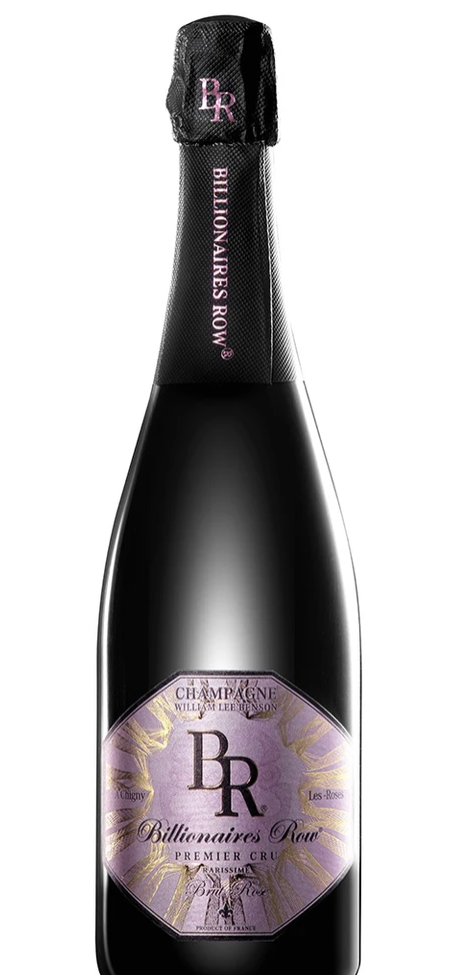 A bottle of champagne from Billionaires Row. Champagne is described as one of the most decadent things in the world. Dom Perignon said "Come quickly, I am tasting the stars!" when he discovered the delectable luxury. Billionaires Row topped every other brand and made one of the best bottles of champagne you will get your hands on. Gifting this is like gifting solid gold. Designed for the rich and affluent, the champagne is beautifully crafted and made for people with good taste. 
BILLIONAIRES ROW CHAMPAGNE BRUT ROSE by Billionaires Row

(www.billionairesrow.com) 
For His Home 
Every home needs a really good candle. This candle from Urban Apothecary makes everything smell expensive. It's like walking into a 5 star hotel in Paris. WHEAT boutique carries so many great and unique options for candles that will all increase your quality of life while being stuck at home. If that sounds dramatic to you, then you need to try one of these candles. With so many different scents and undertones to fit everyone's personal preference, WHEAT Boutique is the place to go.  Urban Apothecary is made with soy wax, so it's better for you, and has a burn time of 60 hours. For reference, Bath and Bodyworks burn time is around 25 hours. WHEAT hand selects all of the scents so you feel luxury no matter what scent you choose. 
Red Cedar Large Candle $50 from Urban Apothecary by WHEAT Boutique

(www.wheatboutique.com) 
For His Bar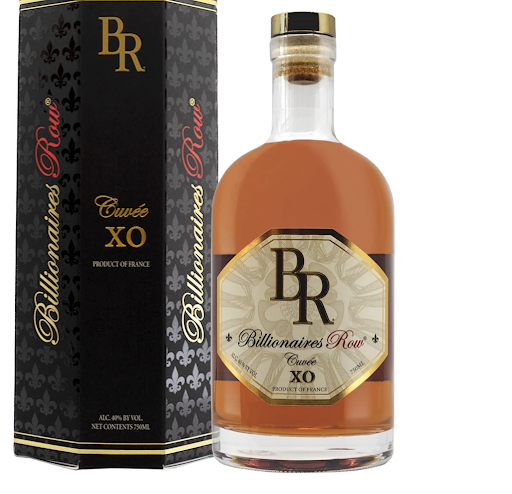 Billionaires Row continues to out-do the competition with their XO Cognac. "Billionaires Row, BR Cuvée XO is the expression of the French savoir-faire, the art about blending and ageing. Its flavors are sweet and smooth, delicate and complex, perfectly balanced, with fruit and spicy scents." This item is a bar staple as it can be served neat or in a cocktail that really emphasizes the luxurious aromas and flavors of the spirit. For any occasion, Billionaires Row helps create magical moments. 
For His Netflix Addiction 
A personalized video message from his favorite celebrity will be not only the most unique gift he has ever gotten, but the best. Thrillz allows users to connect with celebrities on a deeper level and get video messages and performances from their favorite celebrities. You can ask them for advice, to announce engagements, do their catchphrase they're famous for, and so much more. Give him the gift of connecting with people he idolizes. Celebrities on the app include Mary and Amanza from Selling Sunset on Netflix, UK Football legends, singers, and so many more. 
Thrillz Personalized Video Messages on Thrillz (www.thrillz.co.uk)  
For His Kids 
Kids hold onto things for life. Whether it's a blanket or stuffed animal, a lot of people have a security object. To make sure that object is durable and cute, WHEAT Boutique has you covered, again. With so many options for kids toys, you could give their child the thing they hold onto forever. You can give the gift of lifelong companionship and lovely memories. This pink octopus is just darling and made with tasted materials so it's safety checked and suitable from birth. 
Large Odell Octopus By JellyCat $48 on WHEAT Boutique

(www.wheatboutique.com) 
This children's book is the perfect addition to any gift. Based on "the writer Jane Owen's great-grandfather Max Perkins the book editor, and one of his writers Thomas Wolfe. Jane hopes this book will encourage creativity, compassion, community, and a love of literature." Follow Tom and Max as they embark on a mission to share their stories with all of the farm animals, even without common love for storytelling. The book teaches creativity and communication in the cutest way.

Tom Woof and Max The Owl $15 by Jane Owen (available on Amazon or
www.tomwoof.com
)
For the Veteran or Military Family 
Get him an Amazon Prime Video Membership so he can stream the incredibly well done docuseries, Honor Guard. Narrated by Sam Elliot, it follows the four sections of the Honor Guard and allows people to fully see and understand the rigorous processes of the military. Given special permission for the first time ever to film on bases, Producers Ethan Morse and Neal Schrodetzki really got incredible, never before seen footage. 
For His Love of New Tech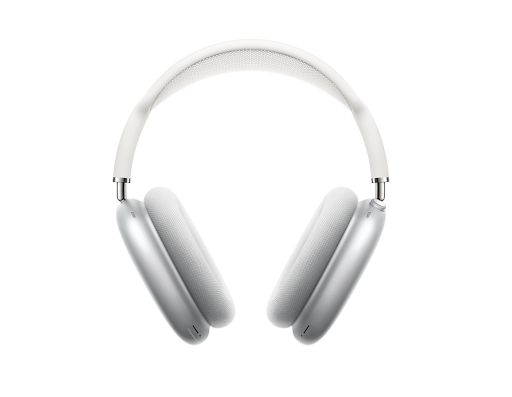 AirPods Max are the hottest new thing, and rightfully so. Apple just released these elevated versions of their famous AirPods. The quality is amazing and more people rave about them every single day. Perfect for the gym, commuting to work, or just blocking out the world for a little bit. They have so many different colors from space grey to pink, you can engrave them for free, noise control for optimal listening and so many more incredible features.
AirPods Max $549 by Apple

(www.apple.com)