Having a significant other can be one of the best things that will give meaning to your life. Having a significant other means having a person you can trust and lean on, especially in difficult situations.
However, there are times when you might think that you do not appreciate your significant other enough. Even though words of appreciation count as much as material gifts and tokens, there are times when you feel like giving your significant other a gift to make them know that you appreciate them.
For instance, you can think of buying personalized or customized gifts for your significant other. Since you know your significant other better than anyone else, you know exactly what kinds of presents you can give them to make them happy. The key is to be observant about their hobbies and the things that they like to do. You can either buy them something that they want or something that they need. Either way, the idea is that they will receive something from you as a token of your love and appreciation.
Most of the time, couples in relationships only give each other gifts when there is a special occasion. However, you can give your significant other presents when you feel like it. It is not necessary to wait for events so that you will have a reason to give your partner gifts. Instead, you can provide them with something at random to make your partner feel special. In addition to this, receiving gifts from the person you love will always lighten your mood and make you feel happier. Therefore, showering your significant other with gifts could help enhance your relationship.
Learn about some gift ideas you can consider to make your significant other feel loved and happy. However, the best gift that you can think of will always be the kind of gift that comes from the heart. Any present will work, but customized or personalized gifts often work better compared to gifts that you can buy just about anywhere. Regardless of what you choose, it is always the thought that counts. Read on to learn more about the kinds of gifts you can give your significant other.
Personalized or Customized Gifts
As mentioned above, personalized or customized gifts hold more value for your significant other because you have customized or personalized these gifts knowing that these gifts would make them happier. Examples of personalized or customized gifts include rings with engravings of your names, lockets, or perhaps a charcoal painting of you and your significant other. These items are gifts that you cannot just buy anywhere. These gifts are more special because they are based on the specific preferences of your significant other.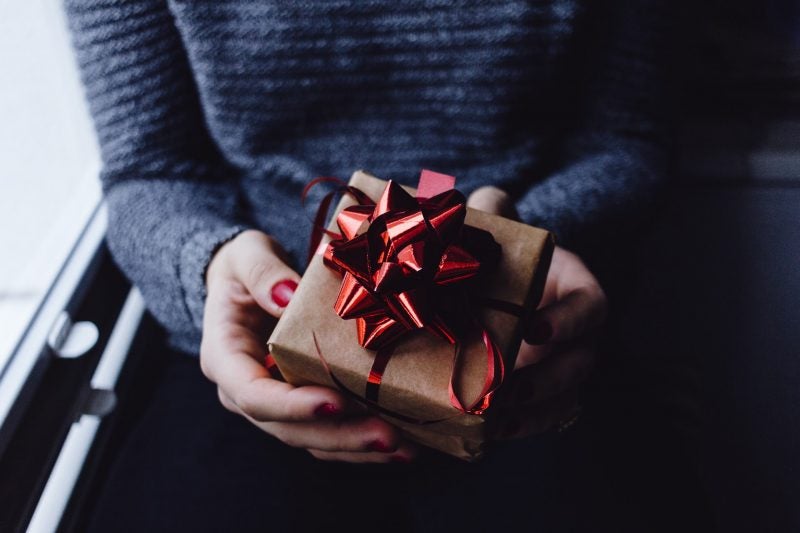 Gifts Based on Hobbies
You can also use your significant other's hobbies as clues to the kinds of gifts that he or she would appreciate the most. For instance, if your significant other loves to read books, you can give him or her books as gifts. You can ask your significant other about special titles that he or she would want to add to his or her collection and buy these books as gifts. You can also gift a Kindle to your significant other so that your significant other can read e-books more comfortably.
Another example would be if your significant other is into arts or loves drawing and painting. You can gift art materials like easels, a new sketchpad, pencils, and coloring materials. Your significant other can appreciate these gifts because they know that you genuinely think about them and know about the kinds of things they appreciate.
Gifts Based on What They Need
Sometimes, you can give gifts based on the needs of your significant other. For example, suppose your significant other has just moved into a new place. In that case, you can consider giving gifts like a coffeemaker, a bedside lamp, or perhaps house accessories or decorations that your significant other can use for his or her new place. Some people feel that giving gifts like these is strange. However, these gifts are very helpful to your significant other because it is a way of helping them start making their new place more comfortable.
Strengthening Your Relationship
Giving gifts is an excellent way to strengthen your relationship with your significant other. Therefore, you need to make a habit out of appreciating your significant other. You can manifest this through words of appreciation. You can also give gifts to make your significant other feel special. Rest assured that your significant other will be able to appreciate the efforts you have made to make him or her feel special and appreciated.