We know that going to the gym is not easy for everyone, also you need to keep it simple and practical. Many people try to work out at home, and if done properly, can become a permanent solution span.

No workout will help you if you don't find a suitable place for it. 
You either need to go to a gym or perfect your own space. It may sound crazy, but believe us, a home gym is a blessing, especially if you are restricted from staying at home (as people were quarantined during the pandemic). Even though things have calmed down now, still having a home gym can help you in many ways.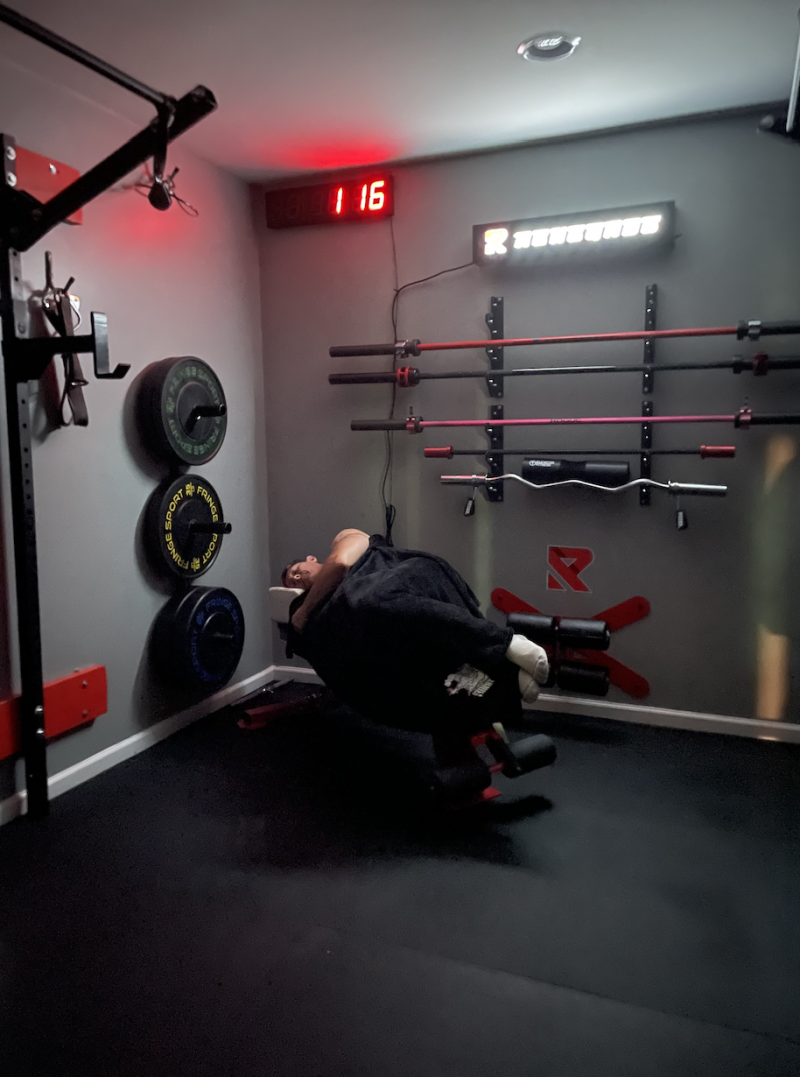 Benefits of a home gym
You don't need to pay high fees for the gym. 

It is convenient as you are not bound to a specific time slot.  

No distractions from the surroundings. 

You can enjoy your privacy as no one is staring at you.
If you are now convinced of the benefits of having a home gym, Renegade Core has the best home gym ideas which you can create within your budget. 
Create Your Home Gym In 4 Simple Steps
Mentioned below are four simple ways via which you can set up your home gym for any type of session.
Find A Suitable Place
If you want to achieve better results, you need to find a place that is close to nature and gives you enough space to exercise smoothly. An area near the window would be the best choice, but just take the available one if you don't have such a place.
Before choosing a place, you should consider what kind of workout you will do. If you are doing cardio exercises, small spaces are enough. However, if you are going to work out with equipment, you will need a bigger space.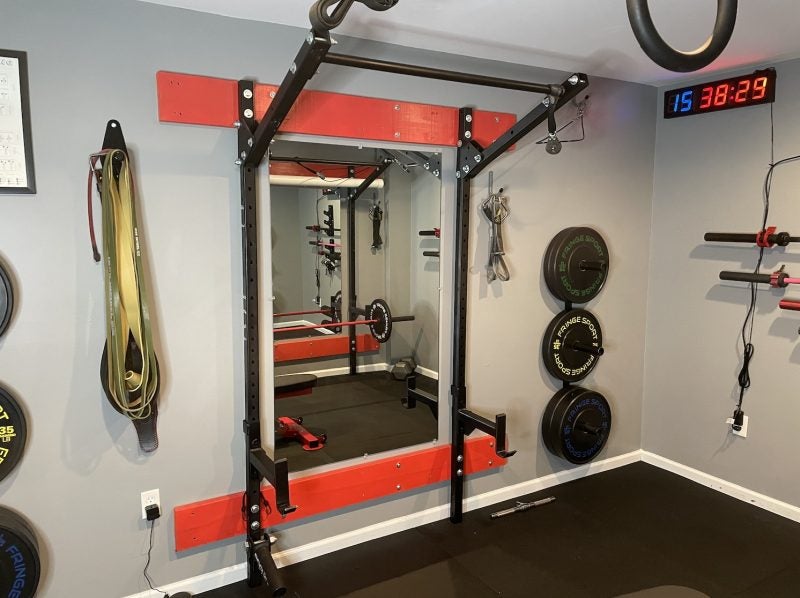 Get The Right Home Gym Equipment
Though it is unnecessary to have every piece of equipment that exists, listed below, listed below are some economical gym equipment you will need to get started.
Skipping rope (one of the best and cheapest home workout equipment, especially for cardio)
Ankle weights

Resistance bands
All these types of equipment are easily available at various stores as well as online. The best part is that they are budget-friendly.
However, if you have a higher budget and bigger space, you can buy a treadmill, different sets of dumbbells, or a workout bench.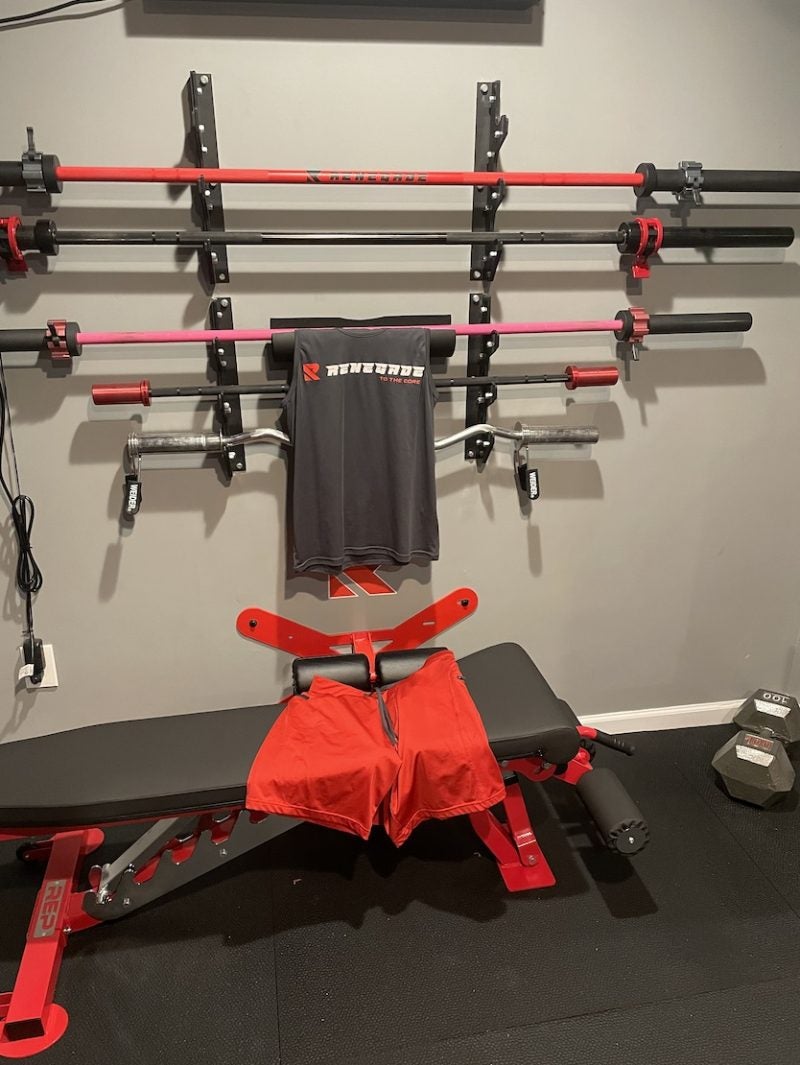 Organize Your Space
Now you have the space and the right equipment, all you need is just to organize your space. Don't forget to bring a full-length mirror. It will help you correct your posture.
Don't scramble your equipment here and there; store it in such a way that it will create an inspirational environment and ample space for your workout.
Keep Your Workout Area Clean and Safe
Keeping your workout area clean and safe will prevent you from injuries and help you increase the shelf life of your equipment. Follow the mentioned tips below to keep your workout space pristine.
Use spray or wipes to clean down any equipment before and after use
Thoroughly clean the working space after use
Always store equipment safely and securely. Don't leave any equipment lying around that could be hazardous.
Working out is the best way to keep your body healthy. If you can't afford a regular gym, simply follow the simple ways to create one in your home. For more ideas of how to train from the comfort of your own home follow Renegade Core HERE