Not everyone is satisfied with a plain-looking lawn. If you want something more powerful than a mower, tractors should meet your needs. They will make your yard look professional, taking mowing to a whole new level. A heavy-duty machine will handle a wide array of additional tasks, such as dethatching or tilling.
Making a choice can be difficult. John Deere lawn tractors reviewed on https://www.tractor-specs.net/john-deere-lawn-tractors are impressively powerful and versatile, but which model suits your goals? Here are a few rules of thumb to help you choose wisely.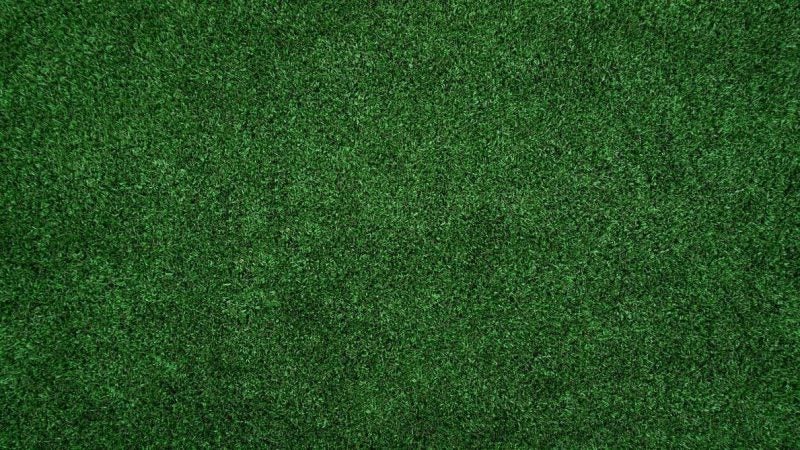 Tips for Buyers
To pick the right model, begin with your needs. What do you need a tractor for? If you have a small yard requiring light mowing, a standard model should suffice. On the other hand, complex tasks requiring special attachments, such as aerating or tilling, justify purchasing the more powerful type — garden tractor.

1. Choose a Grade
Standard models are versatile and powerful. They run on twin cylinder engines producing low-end torque. If you are going to mow vast areas or use any attachments regularly, this is your option.
Standard tractors can cope with spraying, spreading, aerating, and even snow plowing. Their speed is easily adjustable thanks to hydrostatic transmissions. The pedal-operated type is more comfortable and flexible than lever transmission.
Garden tractors can complete the same tasks, along with towing, tilling, and furrowing. They can handle bigger cartloads. The models come with anti-scalp wheels, powerful engines, and rugged decks. Their axles are made of forged or cast iron, so they are stronger.
Garden models have bigger tires at the back. This ensures additional ground clearance and better stability on inclines. For slopes bigger than 15%, choose a model with a locking rear differential or a traction control system.
2. Choose a Mower Deck Size
This indicator shows the width of the cut your tractor will make. Determine the right size based on the acreage. Here are the options:
1 Acre = 36-42" 

1-2 Acres = 42-46" 

2+ Acres = 48"+ 
Mulching or Bagging?
How do you prefer grass clippings handled — mulched or bagged? In the first case, the grass is turned into fine clippings and distributed under the deck. The mulching kit must match the size and brand of your tractor.
Baggers mounted at the rear collect clippings through a disposal chute. The structure may include two or three bags depending on the size of your equipment. Pick the same brand for guaranteed compatibility.
To Sum Up
A powerful tractor shows that you are serious about your yard, and take pride in it. The grade and the deck size are the two crucial factors. Choose a mulching or bagging system of the same brand to avoid compatibility issues.