Just because you are on a tight budget doesn't necessarily mean that you can't enhance the overall look of your home. You might be reluctant to improve your home due to the cost, but what if we told you that it's possible to achieve that with just minimal investments?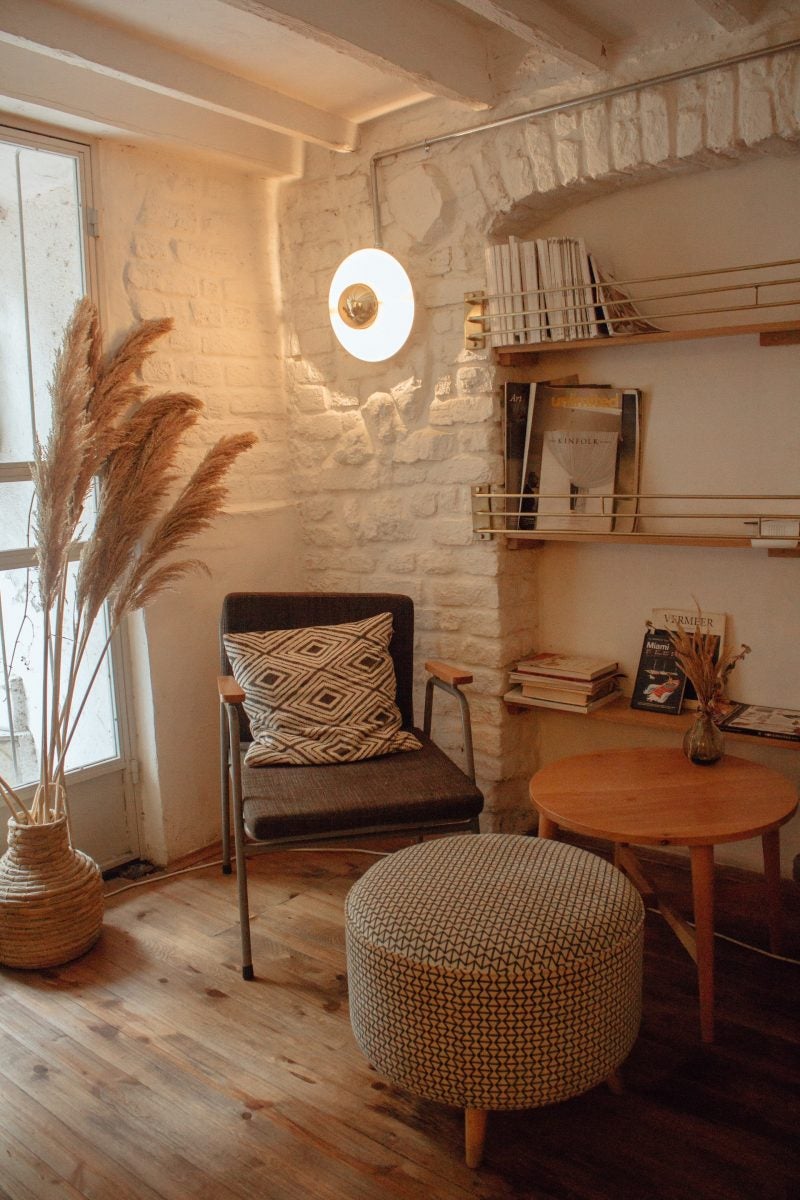 With some good planning, creativity, and DIY you can radically transform the appearance (and feel) of your home without squandering the money.
You'd be amazed what difference small changes can make when it comes to the functionality, look, and even value of your home.
If you don't know how to start, no worries, because we're here to present you with eight inexpensive ways to spice up your home.
Brainstorm
First and foremost, to avoid overspending and wastefulness, it's vital to come up with a plan. Write down your ideas and goals, define a budget, and eliminate whatever's unnecessary. This way you can be in control of your home improvement budget and save plenty of money.
Entrance
The first thing everyone will notice when visiting you is of course – the entrance. Instead of having some unexciting entrance, accessorize it by repainting the doors, adding a stylish residence number on a door, combined with exterior lighting and a unique-looking letterbox.
Be unique with accessories
The accessories in your home aren't supposed to be there just for observation, but to showcase your character as well. That is why they have to be extraordinary and tell something about you. You'd be surprised how much the accessories selection can tell about people.
But rather than showcasing expensive wall art or statues, go for unconventional ornaments, figures, or prints.
Another great, but the overlooked option, are hand-carved animal skulls.
They can most certainly show your uniqueness, and it's a great gathering place for all your guests. Just try to visualize it hanged on a wall, with you and your guests sitting below it. Looks impressive, doesn't it? To find more about those, have a look at https://skullbliss.com/collections/buffalo-skulls
Greenery
Every house feels empty without natural life in it, and this is easily fixed by getting all kinds of plants and spreading them throughout your home – both inside and outside. Not only they will make everything look better, but they will also create a healthier environment.
If you don't have time to care about them, consider getting fake plants as they look more realistic than ever.
Hint: Don't just go and order plants online, visit your local farmer's market to find the cheaper prices.
Get Creative
This strategy is used by many people, and it's both an economical and creative approach. Instead of buying everything, you can repurpose, repair and remodel everything you have, or even create brand new accessories. There are many tutorials online on how to start, and if you don't have the proper tools don't buy them – rent or loan them to save even more money.
Moreover, by choosing this strategy you'll also recycle and use salvage material, which is a very ecological thing to do.
Mirrors
Investing in supplementary mirrors is always a great idea, since not only they'll make the whole place more illuminated, they will also make your place appear much bigger if you set them correctly. To further improve this illusion of having a larger and brighter space, go for the borderless mirrors and connect the pieces.
Color scheme
A touch of the new color(s) can significantly invigorate and spice up your home. All you need is a bit of money for paint (remember to rent/loan the equipment) and some creativity. We're not talking just about wall colors, you can re-paint your furniture, floors, and pretty much anything else.
However, you must have regard to combinations of colors, as some of them don't work together so do some research first.
Keep it neat
Finally yet importantly, to make your home look fresh and spiced up it's crucial to keep it neat and clean. This is the most inexpensive way of improving your place, as it requires a bit of labor and will to do it.
Moreover, you can re-arrange your furniture and make your living space more open.