With space being an ever more precious commodity, the Transformer Table emerges as a game-changer that makes the most of your square footage. 
An extendable dining table set, the table has built on the success of past models with its most stunning incarnation yet: Version 4.0. It's here to redefine your living space and make room for the moments that truly matter.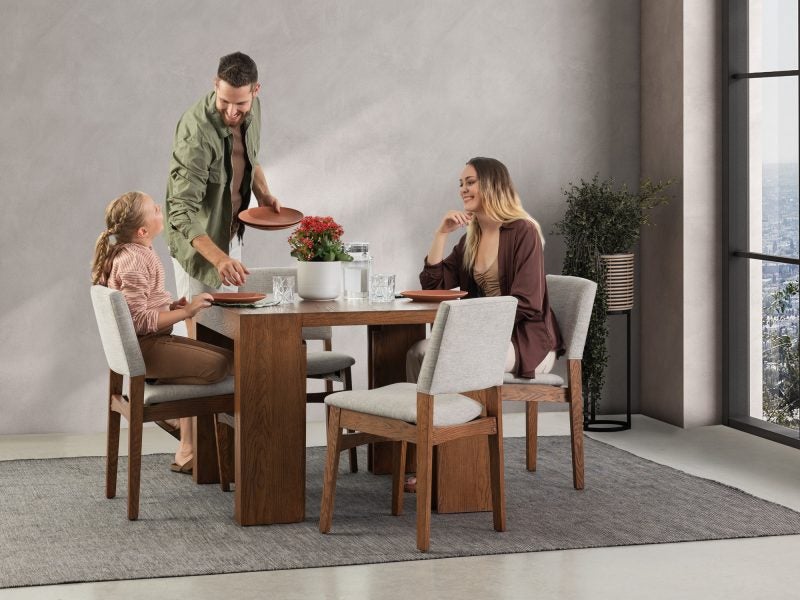 The Vision of Space Optimization
Transformer Table's journey is all about innovation. With a commitment to crafting smart furniture of the highest quality, they are at the forefront of making the most of your home space. 
Saskia Rose, Head of Communications at Transformer Table, shares their mission: ""Our utmost priority is to create people-centric products that will offer space-optimizing solutions for everyday families, giving them the ability to gather with their loved ones regardless of space constraints."
Version 4.0 takes this mission to a whole new level. It combines style and practicality, introducing an array of improved features and six new solid wood finishes inspired by the natural world: Scandinavian Oak, American Walnut, Brazilian Sequoia, Canadian Birch, Smoked Hickory, and Aged Elm.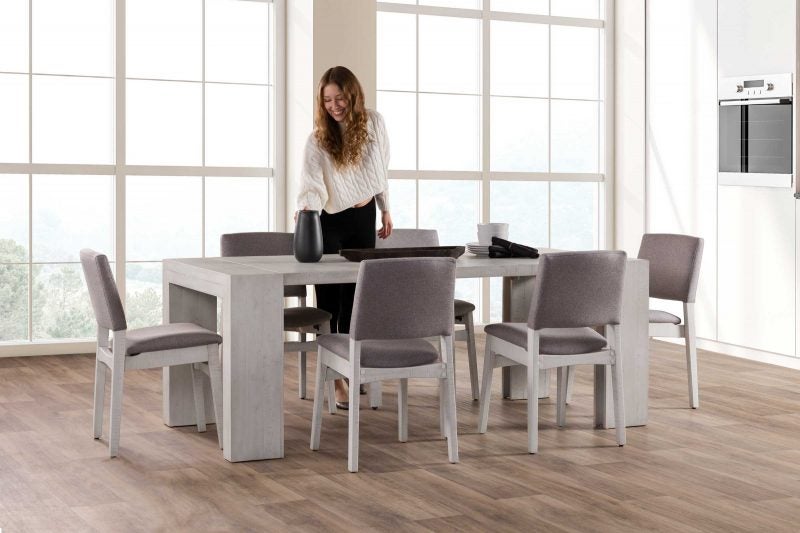 A Symphony of Sustainability and Durability
Sustainability is not just a buzzword at Transformer Table, it's a way of life. To ensure the longevity of their creations, the company's craftsmen use carefully chosen oak, ash, and rubber tree wood essences known for their durability and environmentally responsible sourcing. This commitment to eco-friendliness is a testament to their dedication to a better future.
The 4.0 collection stars the iconic six-in-one extendable dining table, a masterpiece of engineering. It seamlessly transforms from an 18″ console into a magnificent 10' banquet table, accompanied by a matching self-storing bench and ergonomic stackable chairs. But the real showstopper is the multifunctional coffee table, offering a lift-top workstation or tray table and clever storage for Transformer Table extension panels and more.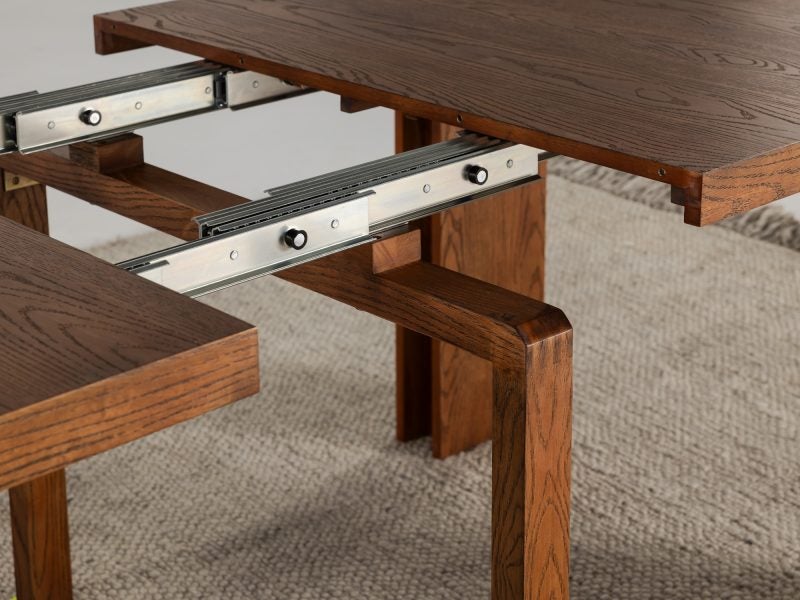 A Legacy of Innovation
Artëm Kuzmichev, Chief Media Officer at Transformer Table, takes pride in their legacy of innovation: "Each product launch sets us further apart from the rest of the industry with furniture pieces that just don't compare." 
Since its groundbreaking debut in 2016, Transformer Table has grown from a group of entrepreneurs to an industry leader in modular furniture. The world eagerly awaited new finish options for the dining collection, and now, the innovation everyone has been clamoring for is finally here.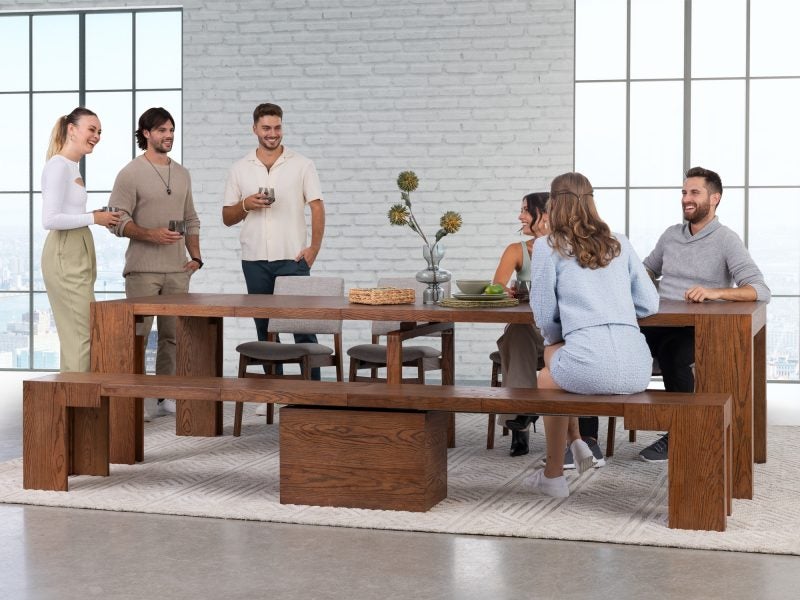 Strength and Style Combined
Their tables are not just about functionality; it's about aesthetics and endurance. Their dining furniture features steel hardware and real solid wood, offering a high-end look while being heat, liquid, and scratch-resistant. The steel telescopic mechanism is backed by a lifetime warranty, ensuring a sturdy feel that can support up to 1,500 lbs. Multifunctionality, compact storage, and free shipping to over 35 countries worldwide are the cherries on top of this delectable furniture experience.
Transform Your Space
Transformer Table's vision extends beyond the dining room. They design and manufacture versatile home furnishings for spaces of all sizes, from cozy apartments to large gatherings. The impact of Transformer Table is evident in its astounding online presence, with even a promotional video boasting to be the eighth most-viewed Instagram video of all time.
Experience the future of furniture with Transformer Table 4.0. Visit their website or connect with them on social media platforms such as Facebook, Instagram, TikTok, Pinterest, LinkedIn, and YouTube to witness the transformation in action. Elevate your space, embrace innovation, and make every moment count with the Transformer Table.