Not long ago, McKinnon & Harris did something almost no regular furniture maker would do: send one of its best team members on a trip around the world to make sure a potential product issue wasn't affecting its customers.
"We realized there was a problem in one of our best-selling lines of furniture, so we  started calling clients to let them know we wanted to take a look and fix the issue," said Will Massie, McKinnon & Harris's president, during a recent phone conversation from the firm's headquarters in Richmond, Va. "People sort of couldn't believe, years later, that we would be calling."
Much like a master tailor who stands behind a bespoke suit long after it's been sewn, however, McKinnon & Harris (M&H) is elevating the expectations of craftsmanship and professionalism in an area that isn't known for it: outdoor furniture.
This means — instead of putting out tattered lawn chairs borrowed (or stolen) from your parent's garage — investing in a club chair, sun chaise or even a sofa and dining table set that could become a family heirloom.
Especially during a year when most of us want to extend the time we spend in our backyards or patios as long as humanly possible, M&H offers furniture that's as light an easy to move as it is durable. It only uses high grade aluminum in its products, and builds by hand with a team of six engineers over the course of a year before a concept it put into production.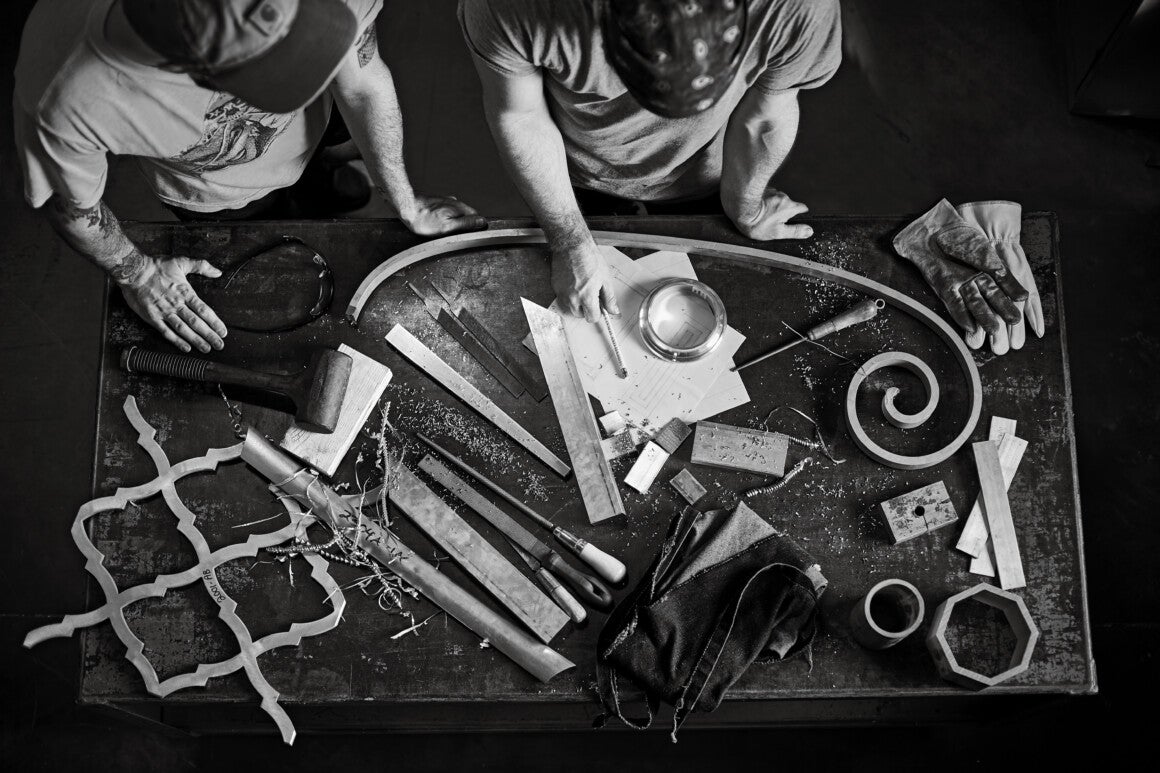 According to Massie, M&H was launched 29 years ago by a brother and sister team who wanted to offer an alternative to the throwaway culture that's typical in the outdoor furniture industry.
"People just expected things to sort of fall apart," he said. "We just believed if you made something incredibly well, and at a completely different level, that people would buy it."
By "another level," Massie is referring to a technique M&H uses called Bonderite EC² Technology, which is usually reserved for sealing the bodies of submarines and other marine vessels. This protects its furniture from erosion and the elements that might otherwise ruin traditional outdoor furniture.
Perhaps not surprisingly, 2020 has been one of the most successful years in the company's history. Not only did M&H not shut down operations during the pandemic, but Massie and his team have had to educate potential new clients about the process involved in creating its pieces.
While M&H sells standard items, for example, clients can also get as creative as they would like in customizing them. This could mean something as specific as a colour or fabric, or simply a style — whether they want more of a "Moroccan feel" to a chair or more of a French-inspired lattice design. Getting this right can take 16 to 20 weeks, and then potentially more time on top of that for delivery.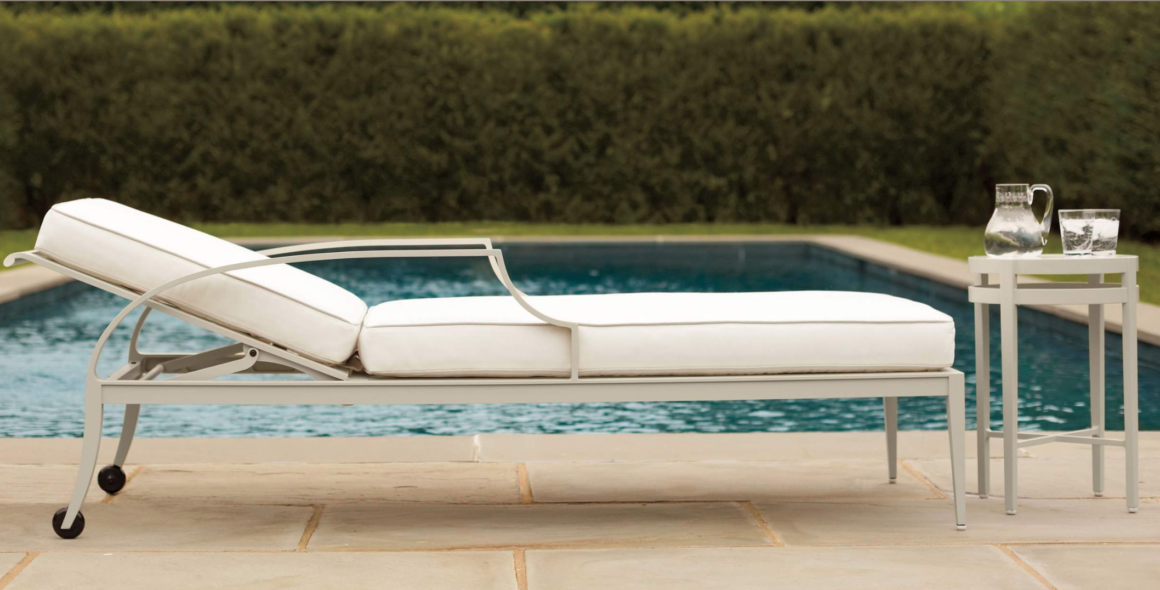 "It's been a challenge for us over the summer, when people wanted instant gratification. It's meant talking to people about the value they place on spending time with family and outside, and talking to them about what's worth waiting for," he said. "So much of what's being made today is not exceptionally well made."
Men in particular may appreciate this attention to detail, and feel more engaged in the process of selecting outdoor furniture compared to interior design elements that have traditionally been handed off to wives or girlfriends. That said, many of M&H pieces would work as well indoors as out, Massie said no one should feel put off or intimidated at making a purchase of this kind.
"Just start with one piece. That's what I often tell people. It could be a side table, or a bench," he said. "We're living in a time where people may want fewer things, but they also want better things. These are things you could have 10, 20 years — or your whole lifetime."