There are plenty of decisions that we make when it comes to our home, but few are more important than the type of furniture that we purchase. It can often be tough to find the right furniture that is both stylish and affordable, but a new company is certainly making the choice easier than ever. That company is called Roam Furniture, an exciting modular furniture company with quite the backstory.
Roam Furniture story begins with a military veteran. The veteran found himself moving from one duty station to another for his job. It probably isn't surprising that he grew tired of constantly having to move his furniture around because it was becoming exhausting. For example, there were situations where his furniture didn't fit within the doorway, which only made things more difficult. Furniture could be moved through the stairway, but then there was the possibility of potential damage. The veteran began wondering why there wasn't high-end furniture that was easy to transport. That was his "a-ha!" moment, and Roam Furniture was born.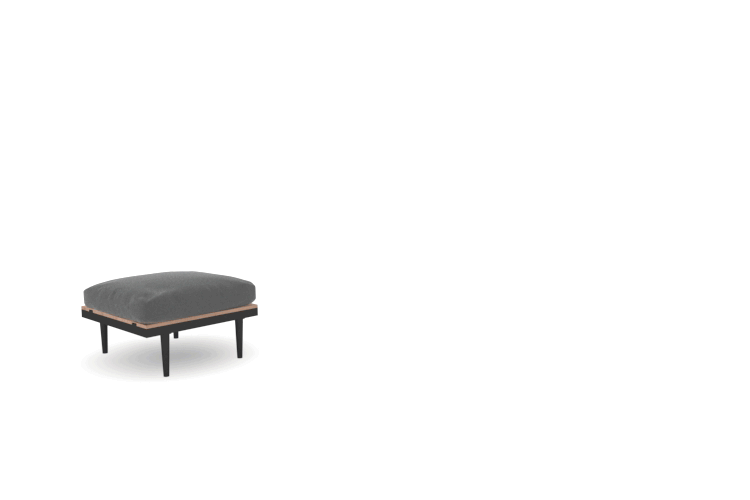 When a Roam Furniture sofa arrives to you, it is flat-packed and mailed directly. The sofa can be configured in all sorts of ways, to match your decor, style, and preferences. The furniture is very easy to lift, and assembling won't take more than an afternoon with a friend or neighbor. Roam Furniture is clearly interested in making the entire furniture experience more enjoyable and convenient than ever before.
Roam Furniture offers some incredible pieces: a three-seat sofa, four-seat sofa, a stylish chair, a love seat, ottoman, and more. All of the furniture is easy to assemble and disassemble, which is excellent for a growing family that might be moving into a bigger home or welcoming children. Let's say that you are enjoying Netflix on your sofa but want to make the experience a bit more comfortable. Roam can help! You can attach ottomans to the end of the sofa, and you are now lying on a spacious lounge! Roam furniture is great for those who want to highlight certain throws and pillows, as well.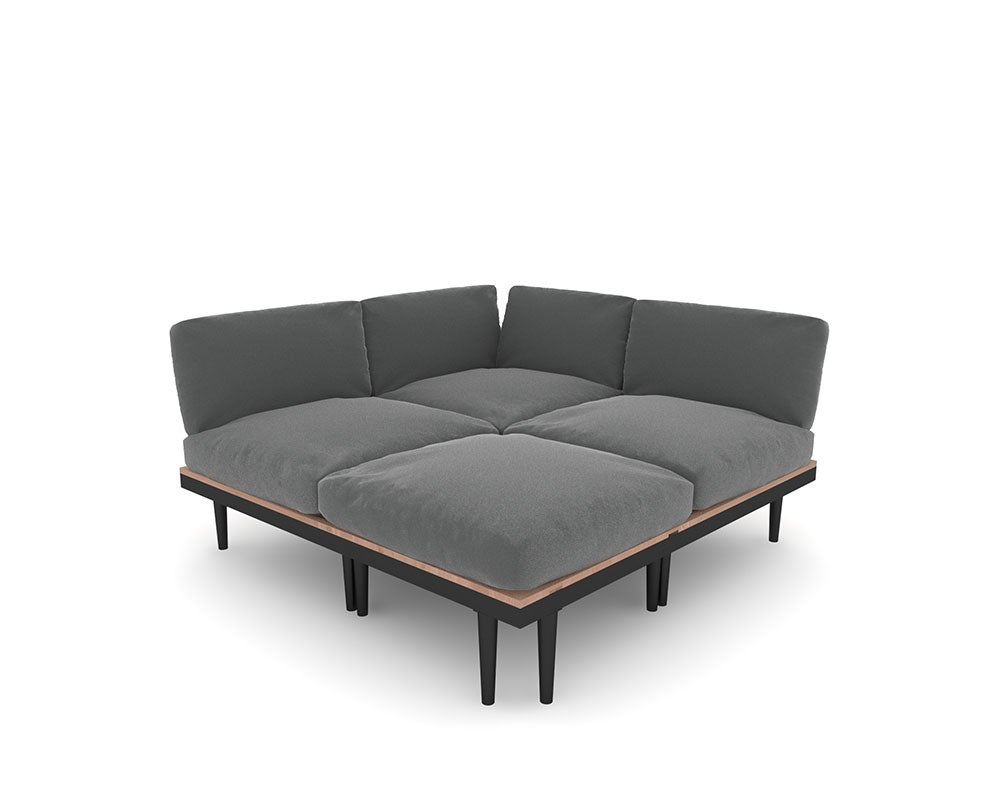 Currently, Roam Furniture offers gray and blue options, but there will be many more colors coming soon. The sleek design of the furniture is perfect for couples who want a bit more modern decor or families who are eager to switch things up a bit. In fact, Roam's modular furniture can work for plenty of individuals, such as:
Military veterans or families who move often for their occupation

Families that plan on upgrading their house

Individuals who enjoy a bit of change when it comes to their furniture

Anyone who appreciates comfort

Senior citizens who require more comfort than others might

Families that have plans to have more children
It doesn't matter whether your furniture is already getting old, showing signs of wear and tear, or is simply too hard to transport. There are many ways in which you can benefit from Roam's minimalist design and modern style. Remember when furniture used to feel like more of an investment than a burden? Roam is a modular furniture company that wants to return to those glory days, and believes their furniture can offer you a level of comfort and convenience that cannot be compared.