Jurassic World Brings an immersive experience with Cutting-Edge Technology, Robotics, and Interactive Activities to Canada!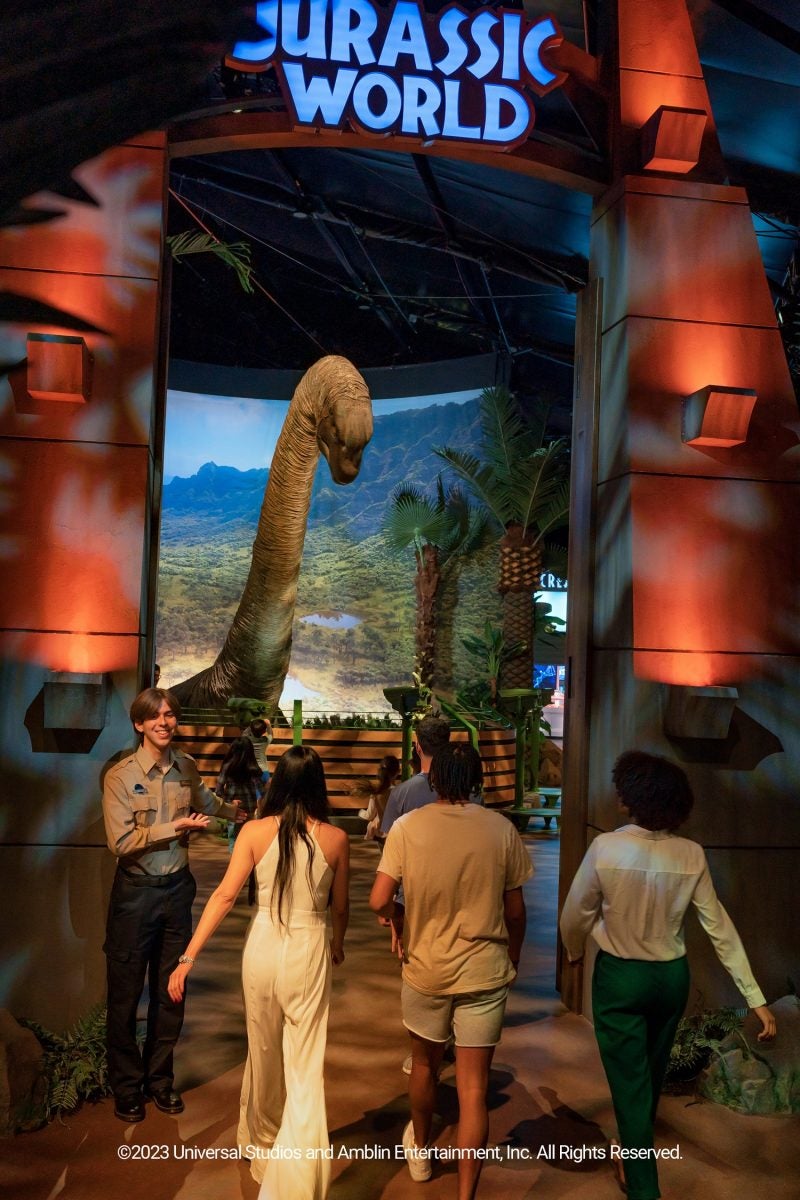 Jurassic World: The Exhibition, based on the blockbuster movie franchise, has finally arrived in Mississauga, Ontario, bringing the prehistoric world of dinosaurs to life like never before. This immersive and educational experience has already travelled to 15 cities around the globe and has now landed in Canada, offering visitors a chance to get up close and personal with some of the most awe-inspiring creatures to ever roam the earth.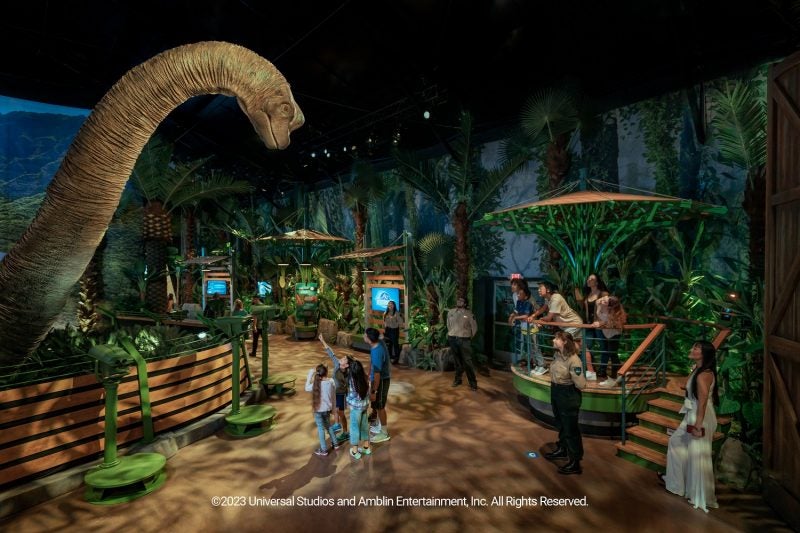 From the moment visitors enter the exhibition, they're transported back to the world of the dinosaurs. Cutting-edge technology, robotics, and world-class animatronics make it feel like you've travelled back in time to an era long gone. "What makes this experience exceptional is the attention to detail and the level of realism we've achieved with the animatronics. We aimed to create an immersive experience that would transport visitors to the land of Jurassic World, and we have successfully achieved that with this exhibit", explained Zoe Tan, Senior Vice President of Business Development at NEON.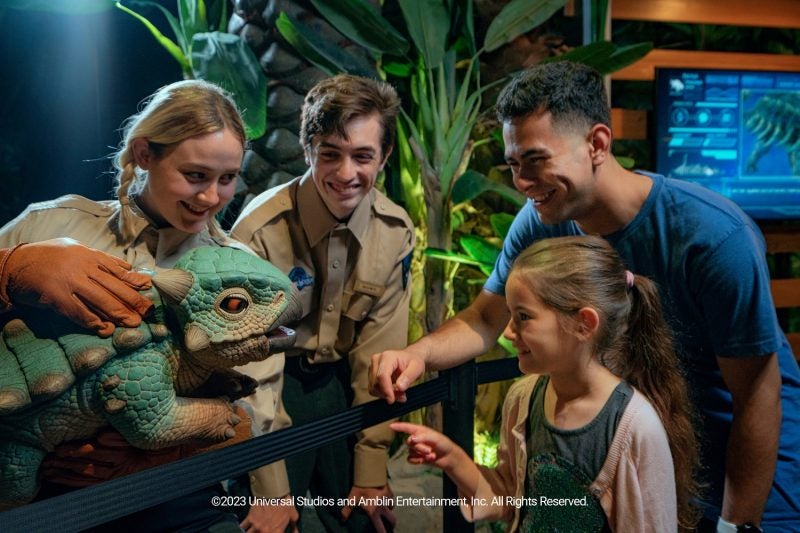 The set cost over 12 million dollars to produce, and one of the unique features the Canadian stop offers is the two specially-built dinosaurs that visitors won't find in any other part of the world. "An exciting and unique aspect that the Canadian stop offers is the two dinosaurs that were built just for this exhibit: the Carnotaurus and the Ankylosaurus. The Canadian set is the only exhibit where you will see these two dinosaurs," Zoe Tan explained.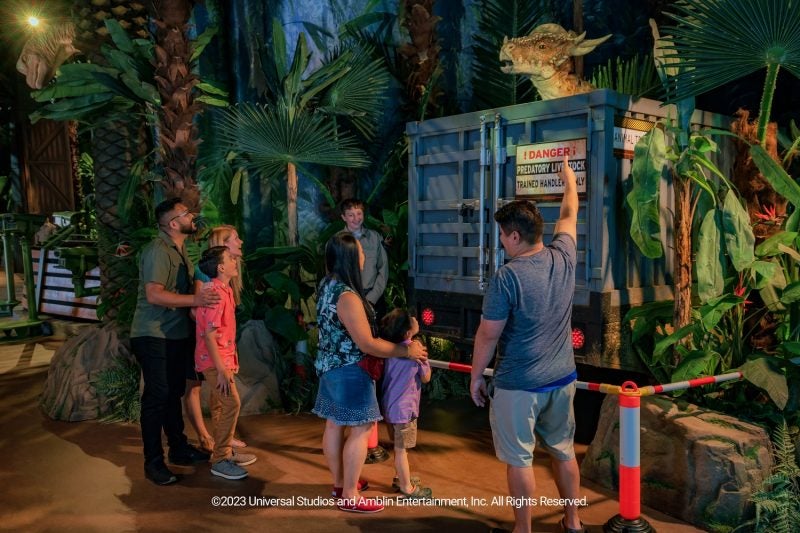 In addition to the dinosaurs, visitors will find a range of interactive activities. These activities allow guests to explore the world of dinosaurs in a more hands-on way. There are also plenty of photo opportunities and a great gift shop to pick up exclusive souvenirs.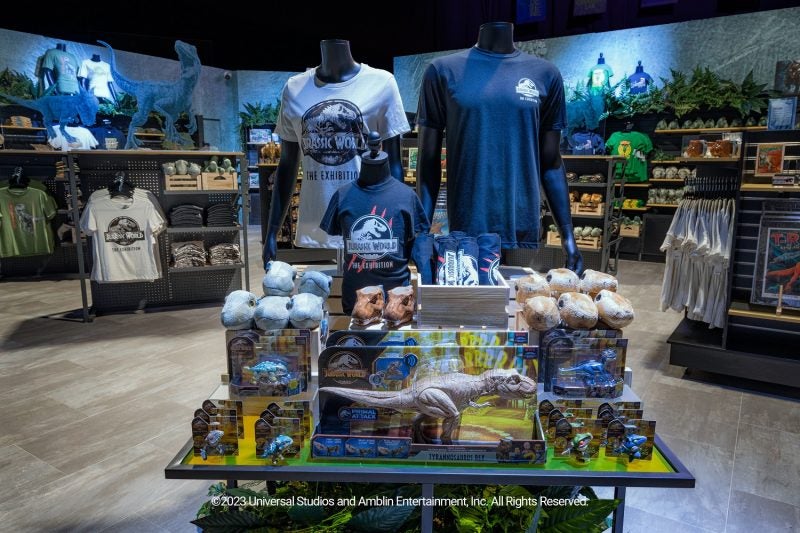 Whether you're a Jurassic Park fan or just looking for a family-friendly experience that is both thrilling and educational, Jurassic World: The Exhibition is not to be missed.
Due to popular demand the exhibition has been extended until Sunday, October 1st!
Image Credits: Universal Studios and Amblin Entertainment