Andrea Canè, a young Italian entrepreneur, shares his experience in starting a business.
Andrea was born in 1991 in Italy, in the city of Brescia. His family was involved in handicrafts. Since childhood, Andrea wanted to run his own business. His career can be a good example for many. Let's note his main points:
* At the age of 18, he received his diploma of surveyor.
* At the age of 19 I found a job in a company that installs automatic doors and gates. It was possible to increase the turnover of the company from 500 thousand to 1.5 million euros.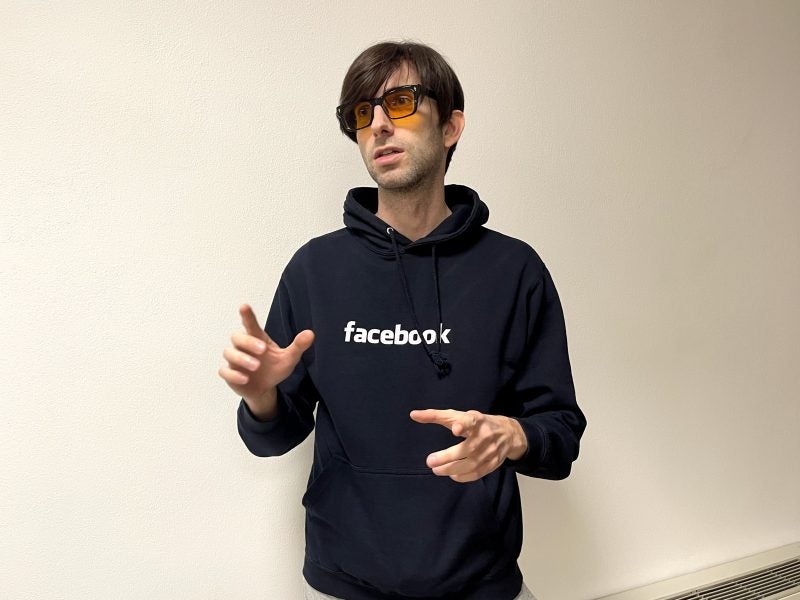 * At 24 years old I opened a temporary tattoo studio "la bottega del tatuaggio" with an annual profit of 70 thousand euros.
* At the age of 26, with two partners, he opened his own communication agency TESORO COMMUNICATION with a turnover of 200,000 euros per year.
* At 27 he opened a company HONEY PROFESSIONAL to support clients and promote their Instagram profiles, which had 250 clients and a turnover of 50,000 euros per month.
"All entrepreneurs are living their dreams. We learn in difficult times. I made a lot of mistakes, but my fighting spirit always allowed me to become even stronger and get the win. The biggest mistake is relying too much on someone else's opinion. The last decision is always worth making on my own. I love risk, but I calculate everything in advance. Despite all my mistakes, I do not regret anything, "shared his experience Andrea.
Today, at the age of 29, the entrepreneur is engaged in the development of a new social support agency SOS, intended for a wide range of users who want to manage social communications as efficiently and profitably as possible.
Here's what the entrepreneur has to say about it, "Our Academy is unique because it is hands-on and very focused on providing accurate and ongoing customer service. We help communicate and educate our users, with a deep focus on social media marketing." In addition, Andrea has been steadily developing her personal brand through Instagram. He has established strong relationships with major social networks such as Facebook and TikTok Italy.
Personal branding has always been a focus for me. To gain recognition, I rely on visual and partnership development, which allows me to be present exactly where it is profitable, – said the businessman, – "It is necessary to constantly set new goals and achieve results."
A promising project for the next few years will be the development of Italian projects in the field of social training, which will serve more than 300 companies annually. Since the end of 2021, the company has entered the international market, starting in Dubai and then gradually expanding its presence in the world of digital business.