Bronwyn Leigh Jones and Her Journey to Becoming a Celebrity Real Estate Agent
She is a model. She is a singer, songwriter, and actress. She is a sustainability consultant. Now, Bronwyn Leigh Jones is making her way to the top of the luxury real estate ranks as a celebrity real estate agent.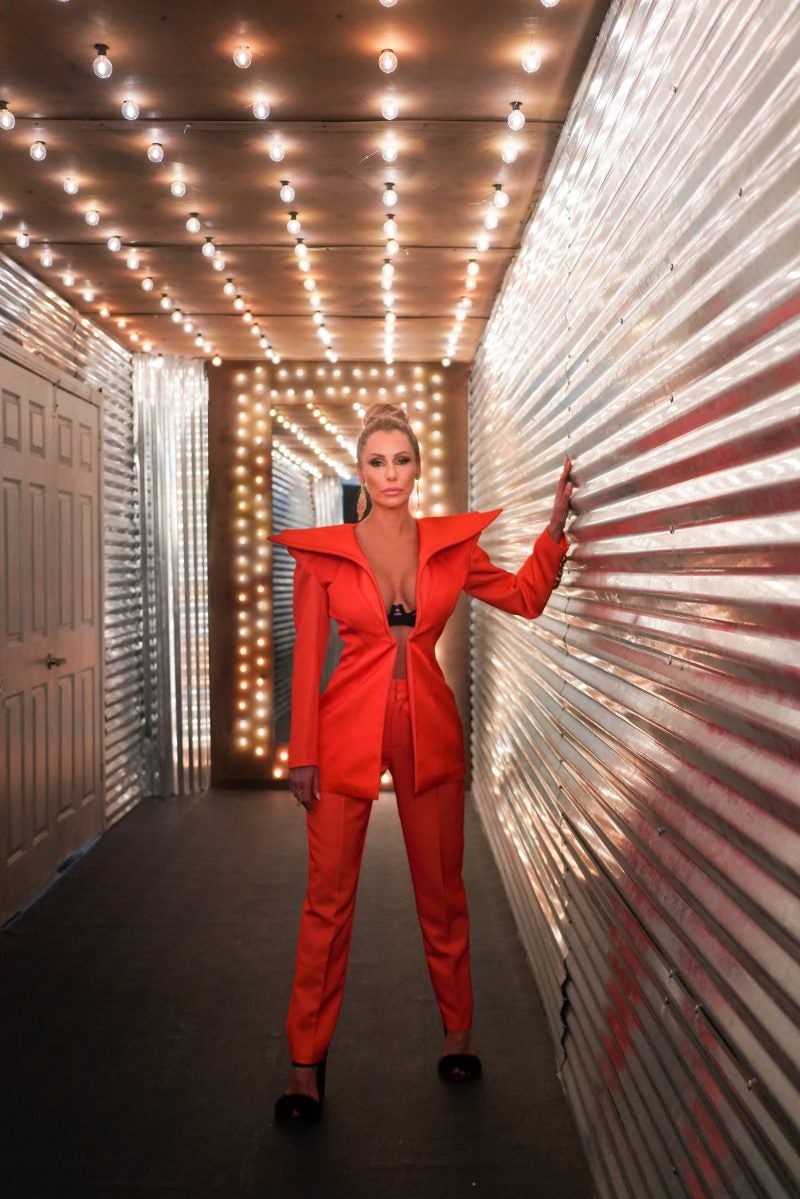 A Bondi Beach native, Jones is an entrepreneur dedicated to shaking up the male-dominated industry of luxury real estate. She has acquired an incredibly high-profile clientele, and has developed an impeccable business sense along the way. Jones'
The journey actually began in Australia, where she was a singer/actress and MTV veejay. While she loved her time in the entertainment industry, she knew she wanted more for herself. Thus, Jones set her sights on the entrepreneurial world.
Her journey as an entrepreneur began in the venture capital industry with Coral Sustainable Services, a sustainability consulting firm that Jones founded herself. Her business quickly expanded to include fashion, lifestyle, and of course, real estate. After fostering her passion for sustainability and creating close client relationships through Coral, Jones decided to embark on a new path as a celebrity real estate agent.
Jones turned her attention to SoCal's luxury real estate industry after seeing her close friends rise to success within the same industry. She happens to be friends with a few of the cast members from the hit TV show "Selling Sunset," who all inspired her to pursue a career within luxury real estate. Simple things like closing an escrow proved to be extremely gratifying for Jones, and she knew there was so much more real estate could offer her.
Though there are so many agents in the SoCal real estate market, Jones has managed to set herself apart with her unique approach to the home buying process. Her endeavors with Coral Sustain taught her to always put sustainability at the forefront, something that inspires every decision she makes in real estate. Jones also knows exactly how to foster close relationships with her clients, catering to each of their individual needs.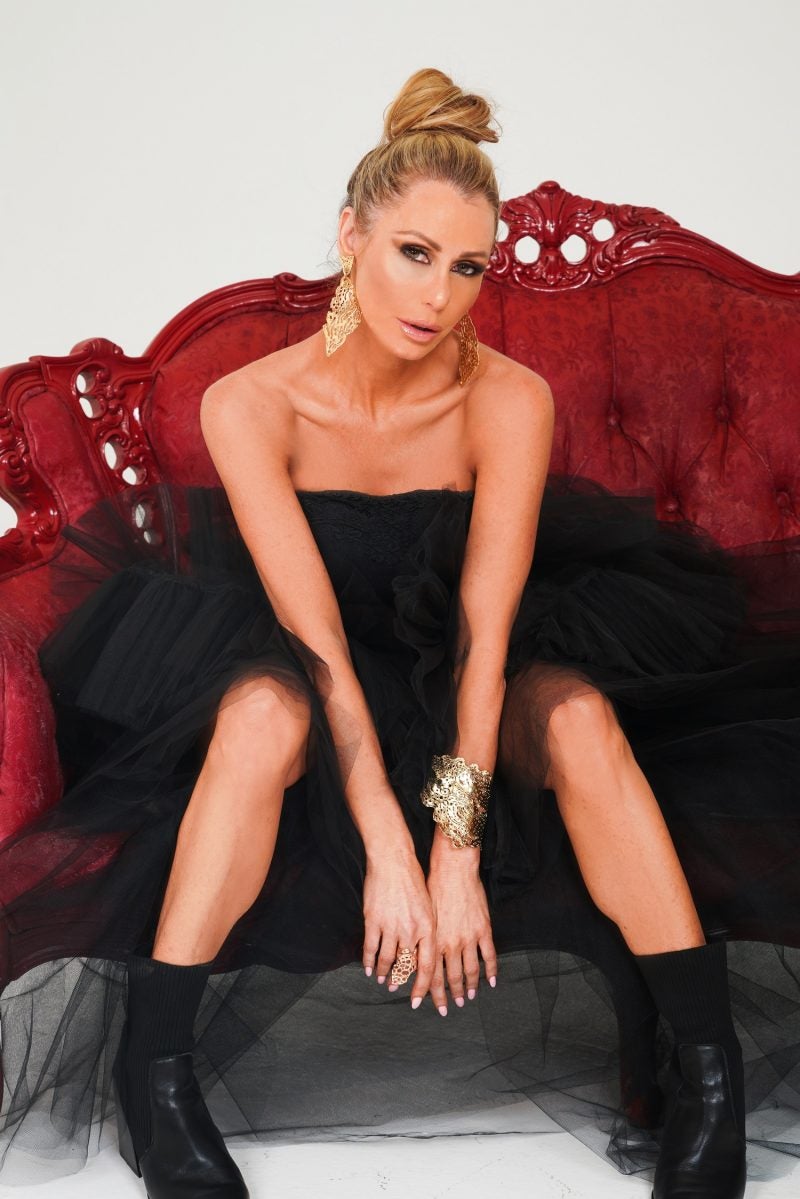 Jones has lived in Los Angeles for the past two decades and thus has come to know areas like Hollywood Hills and Orange Country like the back of her hand. This incredible knowledge and her keen eye for design have also helped her stand out in such a saturated industry. She has helped some of the highest-profile clients in California find their perfect home, ranging from politicians to athletes to everyone in between.
It has not been an easy journey for Jones, but she has surely made it look effortless.
Luxury real estate is known for being incredibly competitive and male-dominated industry, but that has not mattered for Jones. Instead, she has used these things as inspiration and motivation for her success – and clearly, it's paying off.