The cryptocurrency market has been on the roll for some time. The market that initially grabbed only a few eyeballs is now gaining the attention of many retail and institutional investors. Tedi Ticic is one of those investors who identified the hidden potential of the market back in 2016.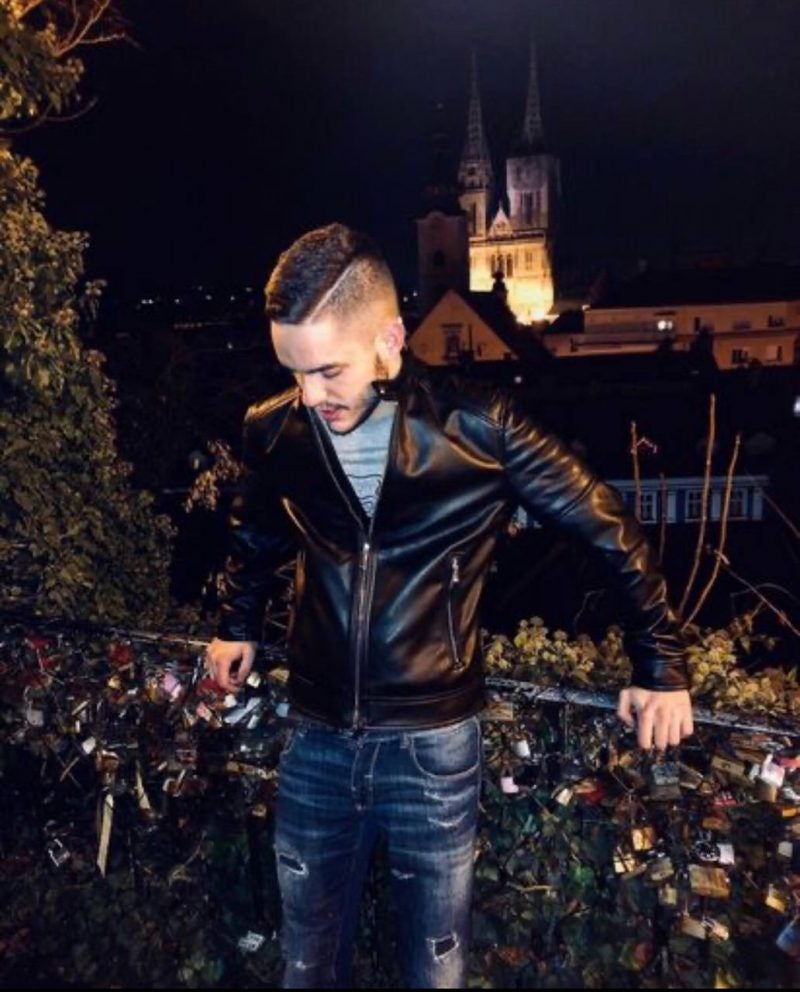 The year marked the beginning of his journey into the cryptocurrency market and after years of hard work and brilliant planning, today he stands as one of the star traders in the cryptocurrency market in Europe. 
Besides being one of the best cryptocurrency traders in Europe, Tedi Ticic also helps many people to earn insane returns from the cryptocurrency market. He wants people to know the potential of cryptocurrencies and all the prospective opportunities that the market will bring in the near future. Many people have benefited under the guidance of Tedi Ticic. His brilliant investment strategies and almost fail-proof assessment on future valuation of currencies have helped people make millions.
The success of Tedi Ticic in the cryptocurrency market did not happen by chance. He had to work harder every day to reach the position where he is now. Dedication and persistence sum up his journey to cryptocurrency trading success. Coming from a humble background from the small country of Croatia, Tedi Ticic knew quite well about his upcoming challenges. From a very young age, Tedi Ticic was exceptionally good at making assessments and as he grew up he wanted to use his natural talent for a living. 
Tedi Ticic soon discovered the promising world of cryptocurrency and blockchains. However, he was skeptical at every step, a quality that helped him make the right decisions most of the time. Tedi Ticic did not solely depend on his innate assessments. He also took time to research thoroughly the market, studying everything about cryptocurrencies. He believes that cryptocurrencies that limit their exchange options to certain products and services are not worthy of any business or investment.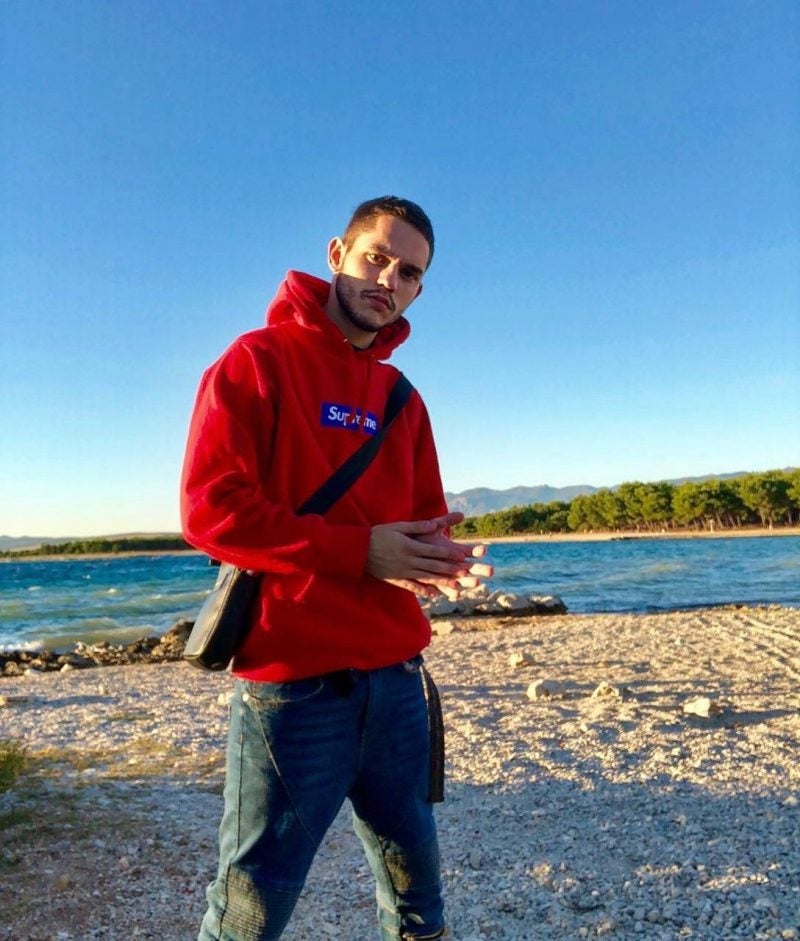 It is his hard work and persistence to understand everything about the cryptocurrency market that sets him apart from the other traders. Although he is good at assessments, he never relies on his intuitions to make business decisions. He ensured that his every decision was a well-informed one. As a result, he was able to be successful within a few years, not just making a good living for himself but also helping others make money from the cryptocurrency market.
When Tedi Ticic stepped into the cryptocurrency market in 2016, it was not really popular globally. However, he was smart enough to realize the potential of the market in 5 years. Tedi Ticic believes that the cryptocurrency market has more to offer in near future as well. Going forward, he wants to keep exploring this market for more prospective trades and business opportunities.
He wants to stand as a role model to those aspiring businessmen who want to make it big in cryptocurrency but are afraid of the challenges it offers. With his years of experience and hard-earned knowledge, he wants to help more and more budding businessmen and investors get into cryptocurrencies.
Main Image Source: Coin Companion