Many people want to make it big or make a difference with their abilities and skills in their respective industries or professions.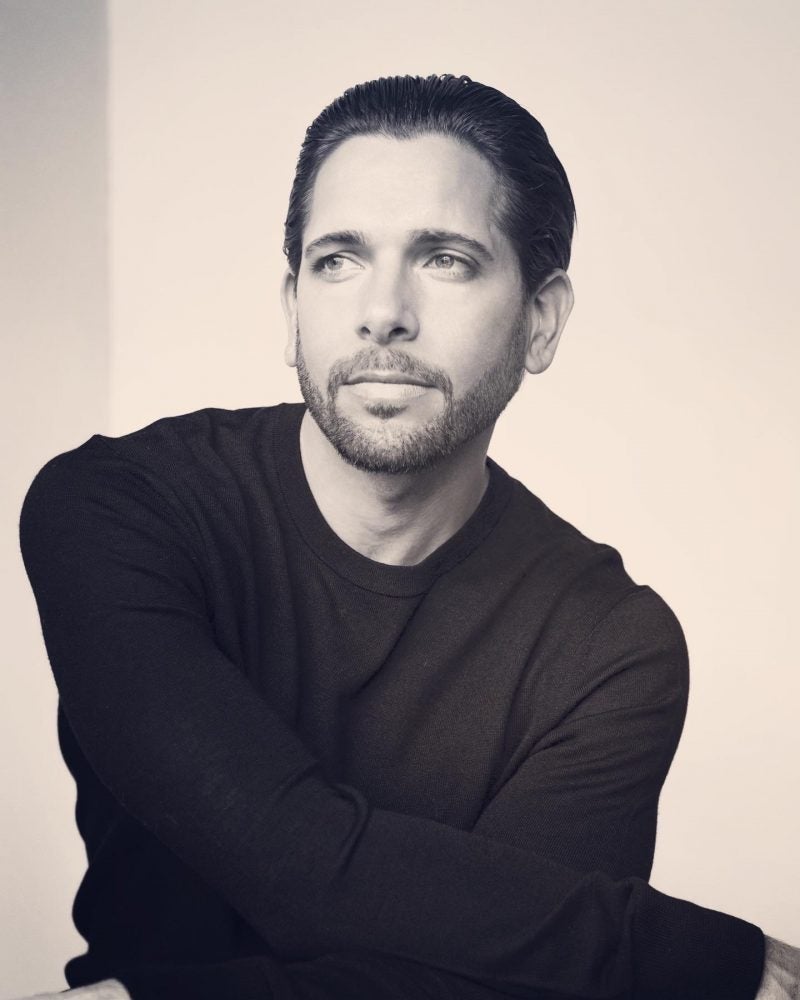 However, only a few have the talent, expertise, and skills to make it to the top or disrupt the prevalent trends. Talent and skills are not the only ingredients for success because hard work, dedication, and commitment are essential for achieving dreams and objectives. Many people can also reach the pinnacle of success in their respective careers. Nevertheless, they cannot succeed in multiple professions due to a lack of multitasking abilities. Multitalented individuals reach the top of various occupations due to their ability to multitask and excel in several areas.
Possessing multiple skills and talents is not a guarantee for success because talented people cannot succeed despite their abilities if they are unwilling to make an effort. Hard work and perseverance are essential for making a mark and achieving objectives regardless of expertise, experience, skills, and resources. Making a difference in any discipline or industry requires an intricate and balanced combination of talent, skills, patience, hard work, resilience, and dedication. Some people are born with inherent talents that set them apart from ordinary people. However, they still have to make sacrifices and work hard to achieve their objectives and develop a reputation among people. Many talented people also utilize their diverse skills and abilities in different areas to follow their passion and realize their dreams. Jordan Bolch is also a multitalented person who rose to prominence in several fields due to his diverse talents, hard work, and dedication.
Jordan Bass Bolch, popularly known as Jordan Bolch, was born in Atlanta, Georgia, on August 27, 1986, in an affluent family comprising three sisters and an elder brother. His family owns and operates one of the largest gas station chains in the United States. Bolch's grandfather Carl Bolch, Sr., established RaceTrac in 1934, which grew rapidly after Carl Bolch Jr. took over the family business in 1967. Jordan Bolch's father, Carl Bolch Jr., is the company's current chairman, while Jordan Bolch is a prominent board member. Although Jordan Bolch is a board member of RaceTrac, he is well-known for his singing, music production, and studios. At the young age of 36 years, Bolch has accomplished several feats and is set to become a prominent and established name in the music industry because of his unique songs and music production activities.
Education and experience go a long way in improving a person's outlook and attitude toward life. Although Bolch became popular in the music industry, he started his career in 2008 by working in his family business to gain experience after completing his bachelor's degree. He completed his bachelor of arts (B.A.) degree in cinematography and film/video production from Southern Methodist University in 2008. Bolch graduated with a Master of Business Administration in International Business from the Goizueta Business School at Emory University in 2013. Bolch also established his namesake studio, the Jordan Bolch Studios, in 2014 after completing his Master's and meeting music producers Richie Schwab and Patrick Collier. The entrepreneur also started his music career after establishing his first studio and releasing his first album, Slide, in 2015.
Music became an identifying characteristic of Bolch's personality and career after he released his first album in 2015. He also released an E.P. in collaboration with prominent DJ producer Akuarium in 2017 entitled Unleash the Beat. Bolch released his second full-length album, World Tour, in 2019 and his Worldwide Remixes album in 2020. The singer released another E.P. featuring Akuarium called Lost in Space in 2021. His music is inspired by the music he listened to while growing up, comprising several artists in various genres. Some notable classics Bolch takes inspiration from include the Beach Boys, Paul McCartney, and Billy Joel. Bolch's music is also inspired by several contemporary pop musicians, including Michael Jackson, Pharrell Williams, Justin Timberlake, and Timbaland.
Jordon Bolch's music combines pop, rock, and electronic music mainly because of his inspiration and unique style. His songs radiate a technique involving a combination of pop, electronic, and techno music with slight hints and elements of rap music. Bolch's first album, Slide, mainly involved pop songs, while the collaboration with Akuarium, Unleash the Beat, mostly comprised dance songs. The World Tour album mostly included pop songs. In contrast, the Worldwide Remixes album and the Lost in Space E.P. collaboration with Akuarium had electronic songs. Bolch released several hit singles during his career, including Control, Centerfold, Press Play Remix, Candy, Dance Around, 911, Now You Know, Slide, B.U.T.R. Pt. II, Japan (Cory Enemy Remix), and Dance Around. With his multitalented personality, Bolch makes a difference in entrepreneurship, singing, songwriting, and music production.