Finding your footing when entering a new industry as a person in business is always a difficult task. When to comes to one as lucrative as the custom jewelry business, it can be even more so.
Never one to shy away from a challenge, Nicholas Flathau, the founder of Flawless Diamonds Co., has broken into the jewelry industry rather quickly and has found success with a collection of high-profile clients. The next step for Flathau: taking over the national market.
A few years ago, Flathau was a nursing student with the dream of becoming an anesthesiologist. After two years of education, Flathau realized this path wasn't for him. Coming to a realization like this wasn't new for Flathau, though, as he had spent his previous five years before college city-hopping, working whatever job would help make ends meet, in search of a career path.
In 2016, when Flathau had made the realization of being lost once again, he took a leap of faith and became a business owner. His first business was an AT&T franchise which Flathau found success with almost instantly. In only a couple of years, Flathau was earning a seven-figure salary and had become the owner of a real estate firm as well.
All of this recent success for Flathau came with a new realization, too: a lack of passion. The drive that he possessed when he first started these businesses had faded away. This passion had transferred into his hobbies, one of which was collecting custom jewelry. Becoming enveloped by research on diamond quality and the craftsmanship of each piece he ordered, Flathau began to design pieces himself and, eventually, felt confident enough to start Flawless Diamonds Co.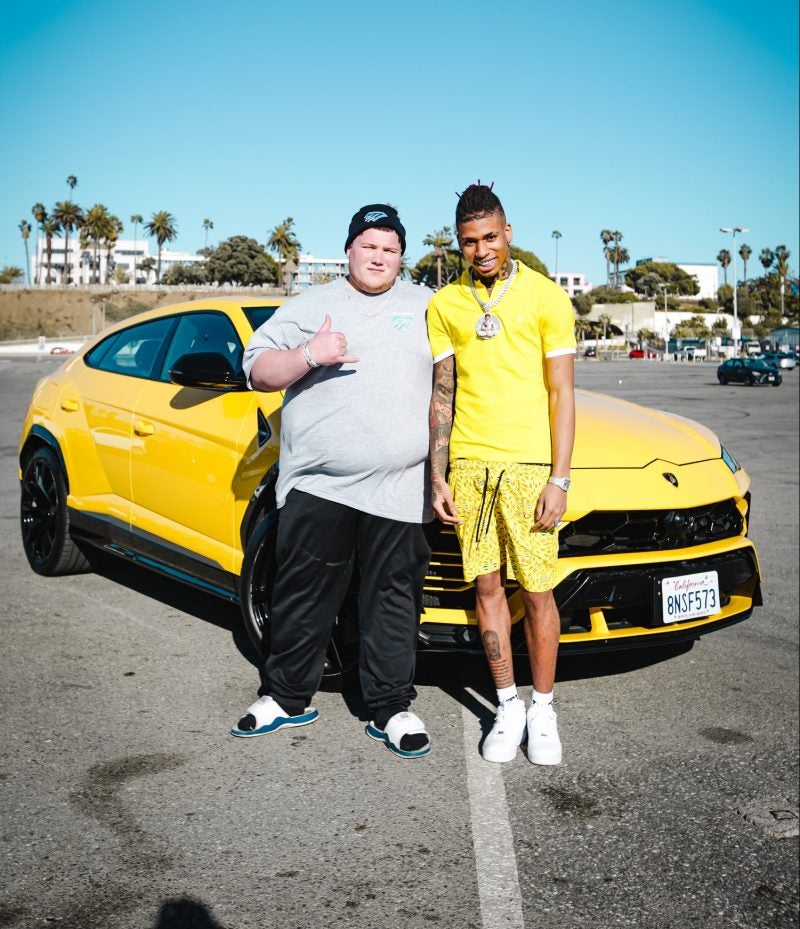 "I see Flawless Diamonds and myself being in every major city around the country and being a force in the jewelry game," Flathau states. Already a fixture of the markets in Chicago, Flathau's hometown, Flawless Diamonds Co. is built upon providing quality products and unique and unmatched customer service experiences. "[I'm] very direct and straightforward," Flathau shares. "I do not like to sugar coat anything. I tell you exactly what you are getting." What each customer truly gets is their wildest imaginations brought to life.
Not only is Flathau succeeding as the owner of three businesses, but he has also committed himself to support the underprivileged members of his communities. Growing up below the poverty line himself, Flathau has helped those families who struggle to find food and afford rent.
While the company is still very young, Flawless Diamonds Co. and Flathau have made all the right steps so far and are hoping to expand to Miami and Los Angeles in the coming years.
Learn more about Nicholas Flathau and the detailed custom jewelry work being done at Flawless Diamonds Co. by following them on Instagram and visiting their website.