This year, more than ever is the perfect time to celebrate new beginnings with Nordstrom's biggest sale of the year. Whether a child is starting school, a college student is returning to their education, or a group of friends is getting back out to enjoy social activities, Nordstrom wants to be a part of this year's milestones for every customer.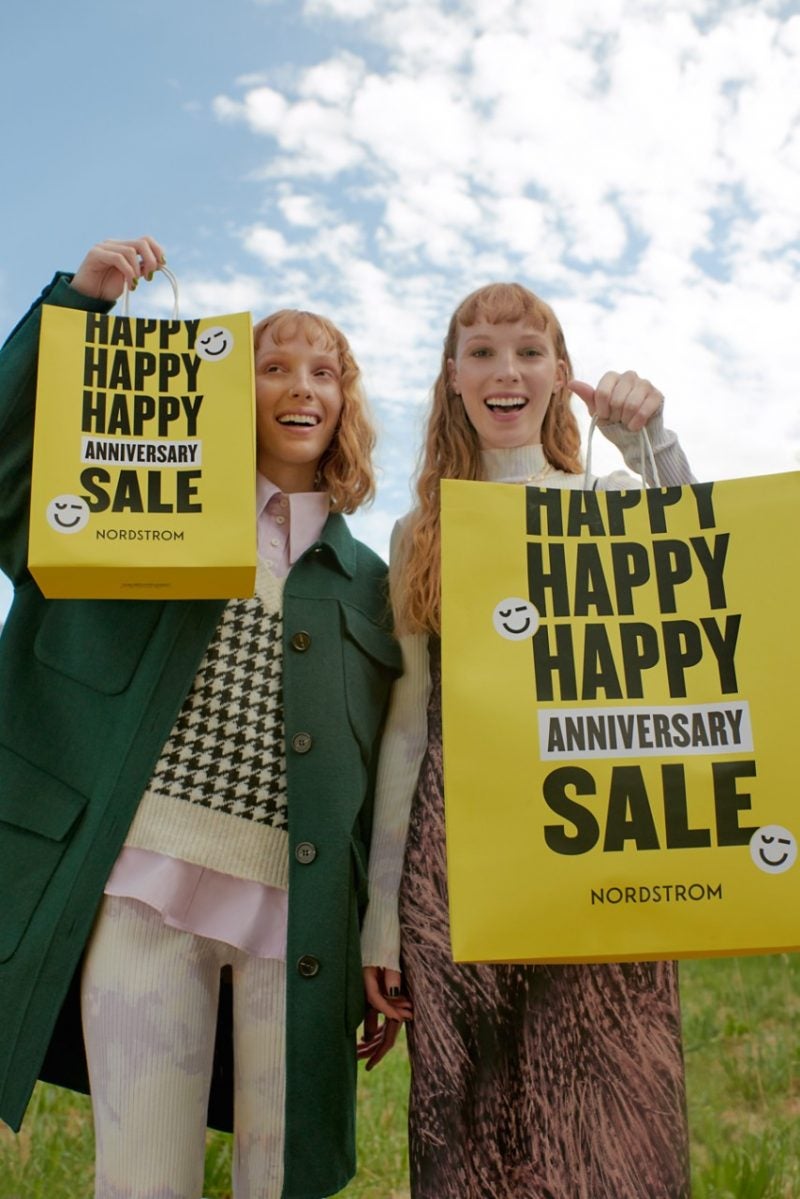 Save Big on Fashion and Beauty Favourites
It's that time of year again – starting July 19 shoppers can take a sneak peek at Nordstrom.ca/anniversary and save their favourites items to wish list for faster checkout when the Anniversary Sale launches on July 28 (July 25 for Nordy Club Ambassadors). This one-of-a-kind Nordstrom exclusive event lasts through August 9. Fashion connoisseurs can snag a piece from their favourite design icons, such as Steve Madden, AllSaints, Vince, and Veronica Beard, or complete their wardrobe with staples from household names, like Nike, Good American and UGG.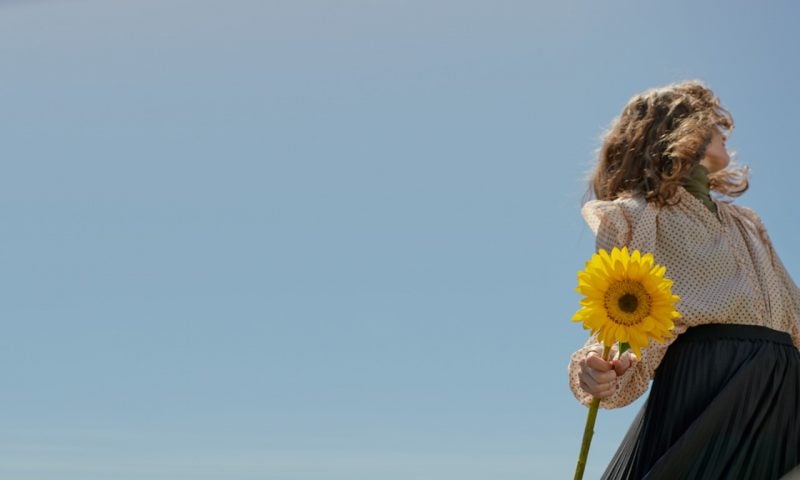 Nordstrom is also making it easy to stock up on beauty must-haves, offering various duo packages, gift sets, and jumbo sizes, including exclusives from Lancôme, Estee Lauder, Le Labo, Dior, Charlotte Tilbury, Anastasia Beverly Hills, Olaplex, Bobbi Brown, and many more cosmetic and skincare companies. Customers will learn about the latest trends in cosmetics and scientific breakthroughs in all things to get back on track with beauty routines as they navigate returning to the out-of-home workforce and new social settings.
Hit the Road with Confidence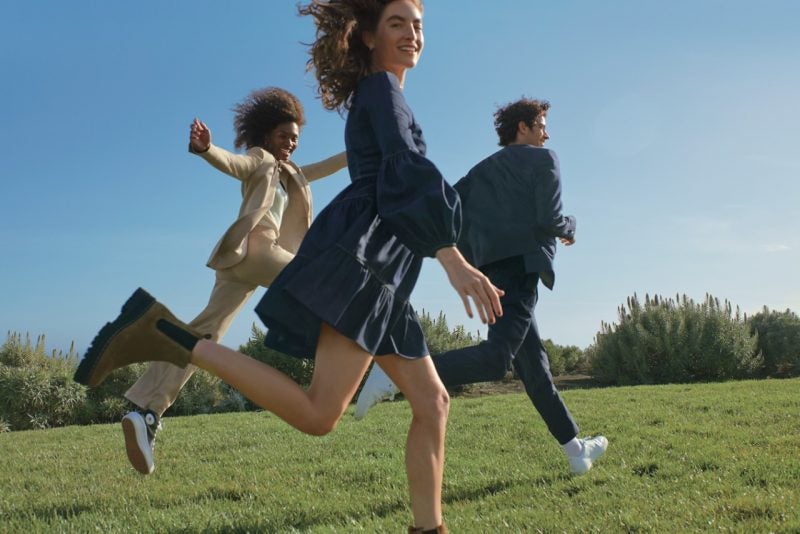 What makes Nordstrom's Anniversary Sale so unique is it offers personal guidance to its customers with personal fashion and beauty experts ready to help anyone navigate through the process of discovering their authentic style. Online and in-person consultations are available and 12 days of Glam-Up Day events, held July 28th-August 8th, offering customized samples and daily deals, as well as special gifts with purchases. Both in-store and virtual events are available. Among these 12 days of educational beauty experiences, the ultimate Beauty Bash will be held on July 31, showcasing product and application demos in the art of makeup, skincare, fragrance, and more. Customers can snag a special anniversary tote with an in-store purchase that day.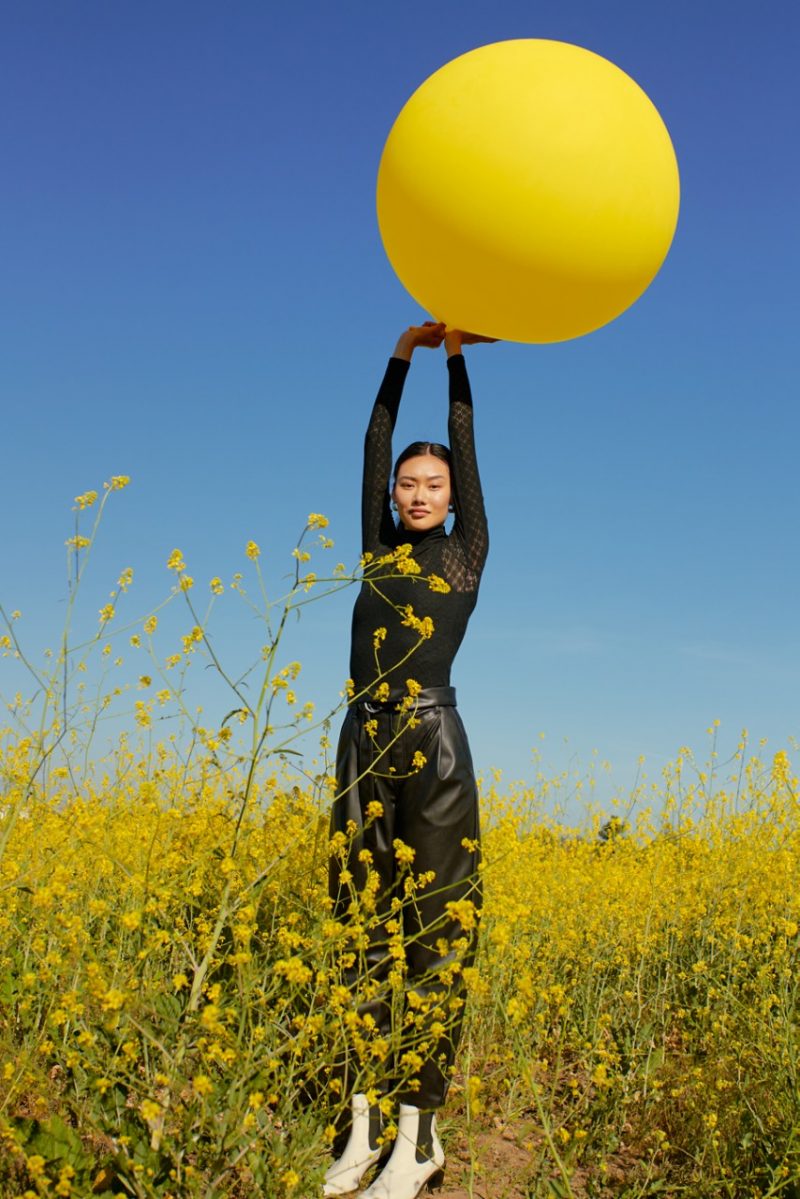 Nordstrom is there to add personalisations and tailer or alter any garment to your specifications for those who want new one-of-a-kind wardrobe additions or revamp their current outfits to reflect their changing style. It doesn't even have to be an item of clothing purchased from them!
Fuel up on Fashion and Save the Planet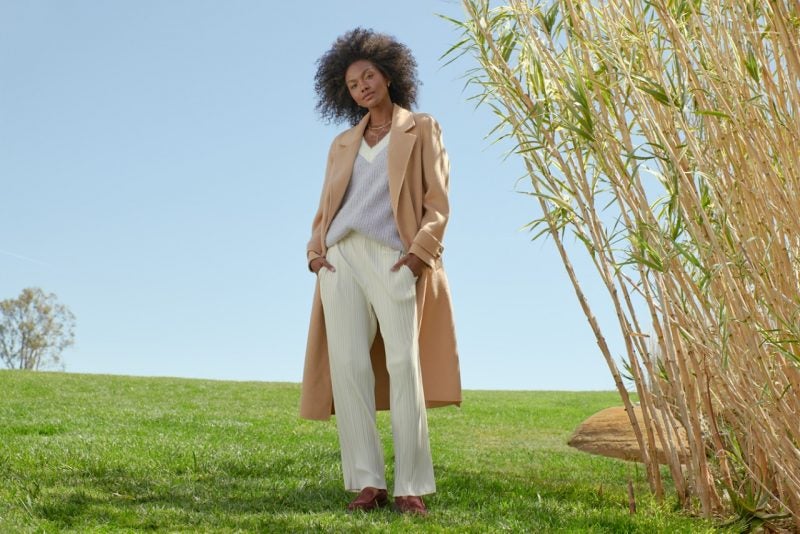 Customers can take advantage of the first-ever Restaurant Week July 25-31st offering chef-inspired three-course meals for $40. The Happy Sips & Bites anniversary sale dining pricing held from 2:30pm-5pm on July 28th-July 31st is the perfect mixture of happy hour and retail therapy all rolled into one. Customers can plan a day out with friends to shop, dine, and learn insider secrets to looking fabulous no matter how different each one's style is. As always, shoppers can do a good deed for the environment while they treat themselves with Nordstrom's BEAUTYCYCLE program and bring in old used-up cosmetic cases and packaging to be recycled back into creating new products.
As the world returns to the new normal, Nordstrom's Anniversary Sale comes at the perfect time to reevaluate, recharge, and reset beauty and fashion goals. Customers can choose a new personal image to bravely reenter society or simply learn to regain confidence in their classic reflection.