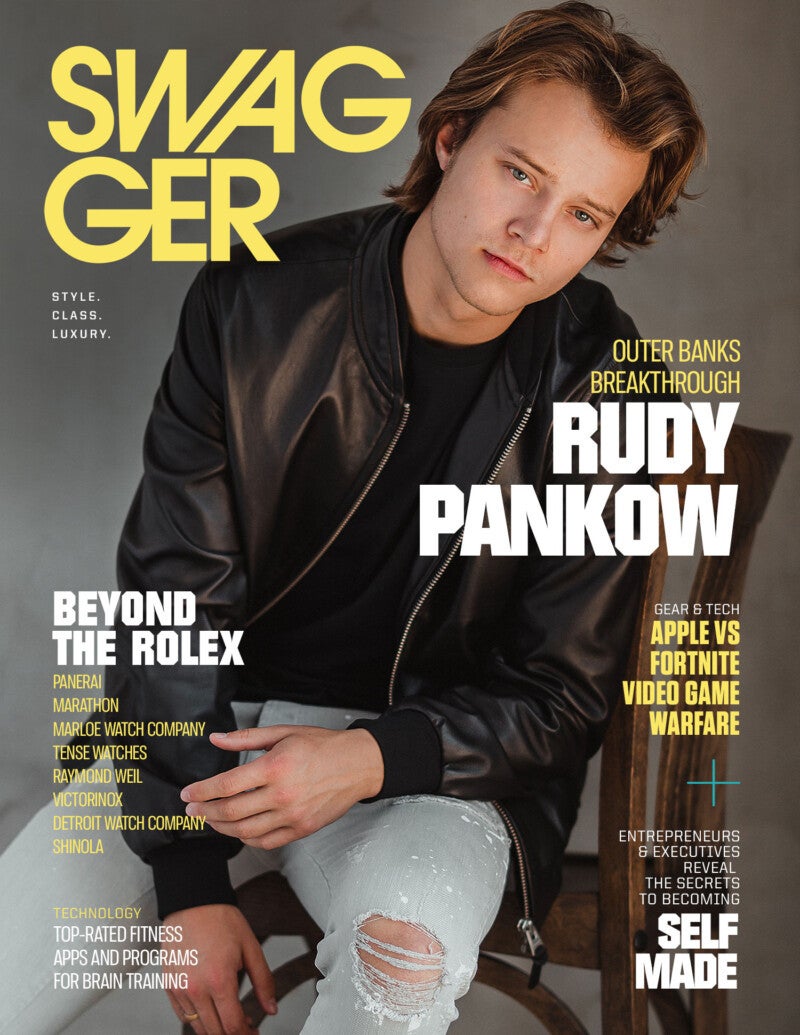 VIEW THE EXCLUSIVE FULLSCREEN MAGAZINE VERSION
Credits
Photography: Amanda Peixoto-Elkins
Stylist: Kaylee Jackson @kayleejacksonstyle
Photo Assistant: Andi Gauna @mrsmalibuartist
Rudy Pankow is explaining to me the subtle art of filming a hot tub scene.
It's not quite as NSFW as it may sound. The actor, who plays J.J. on Netflix's Outer Banks, found himself immersed waist-up in episode 7, where his character has a particularly emotional breakdown in front of his friends after indulging in a little luxury spending. And while viewers are treated to the sight of Pankow shirtless when he stands up, the attention is focused not on his abs but some severe wounds to his sides.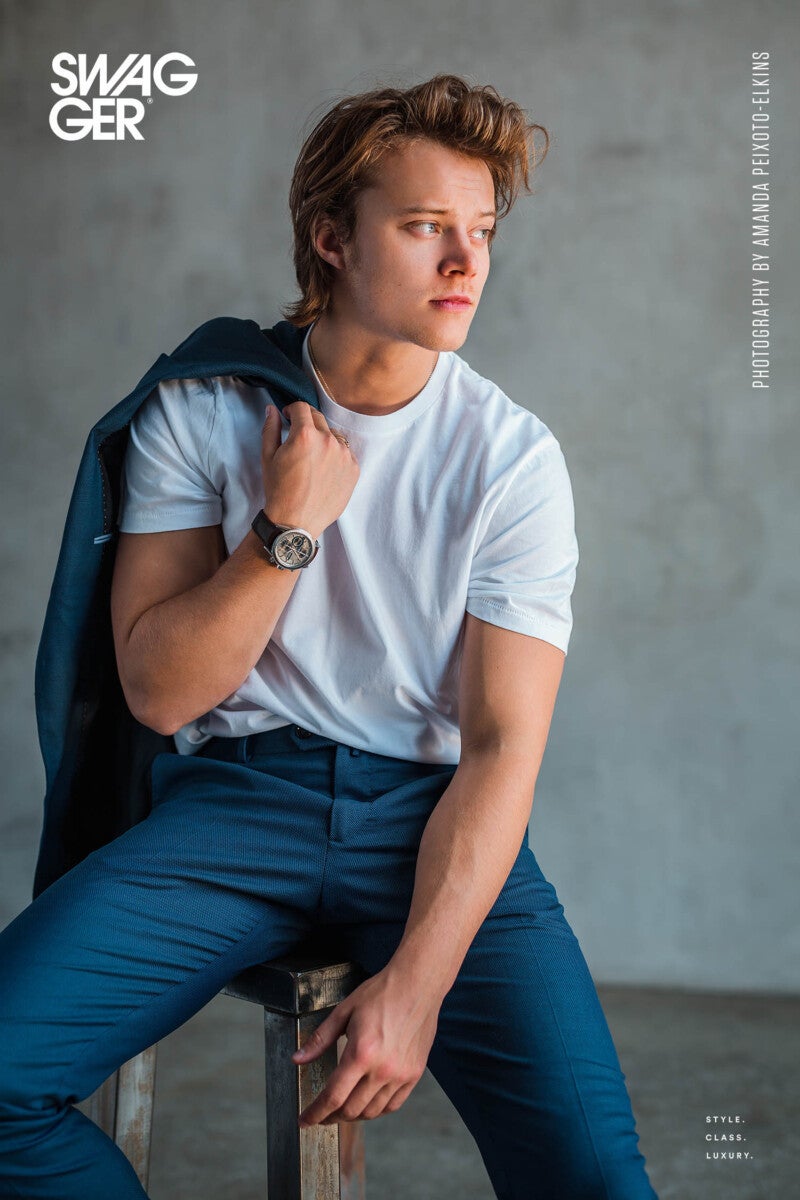 "The hot tub scene was a very pivotal scene," Pankow recalls, responding to a question about where he felt the most "in the zone" as an actor. "That took a lot of uh, communication from other people and understanding of where J.J. was at and asking for time to be by myself in this room for three minutes or so. Then you just really let the emotion take over. I just lost myself."
In real life, however, Pankow seems anything but lost. After less than a handful of credits, he has gone from "Other Kid" in an episode of The Politician into one of the leads of Outer Banks, in which a group of best friends hunt for a legendary treasure following a hurricane in North Carolina.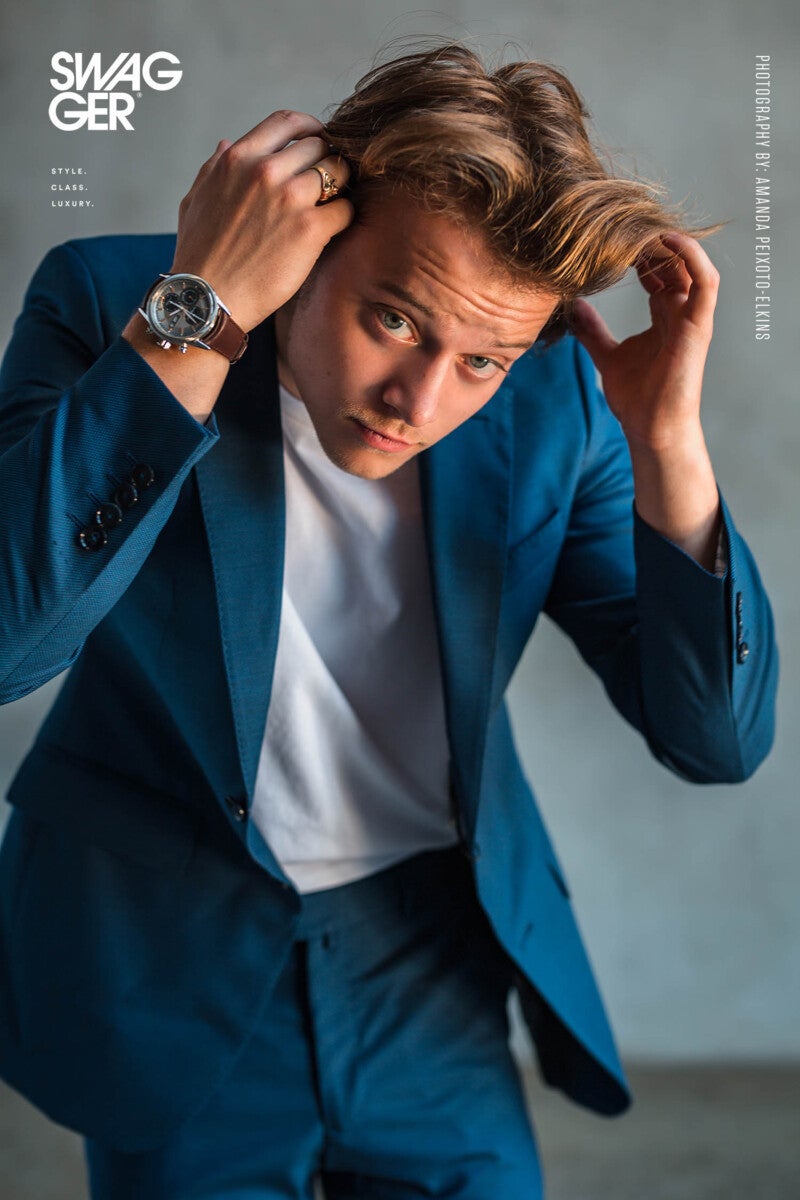 As J.J., Pankow is given the opportunity to act as designated troublemaker, drinking on boats and avoiding lawmakers while also exploring the pain of living with domestic violence. It's a role that requires more craft than those who aren't familiar with the 21-year-old may realize at first.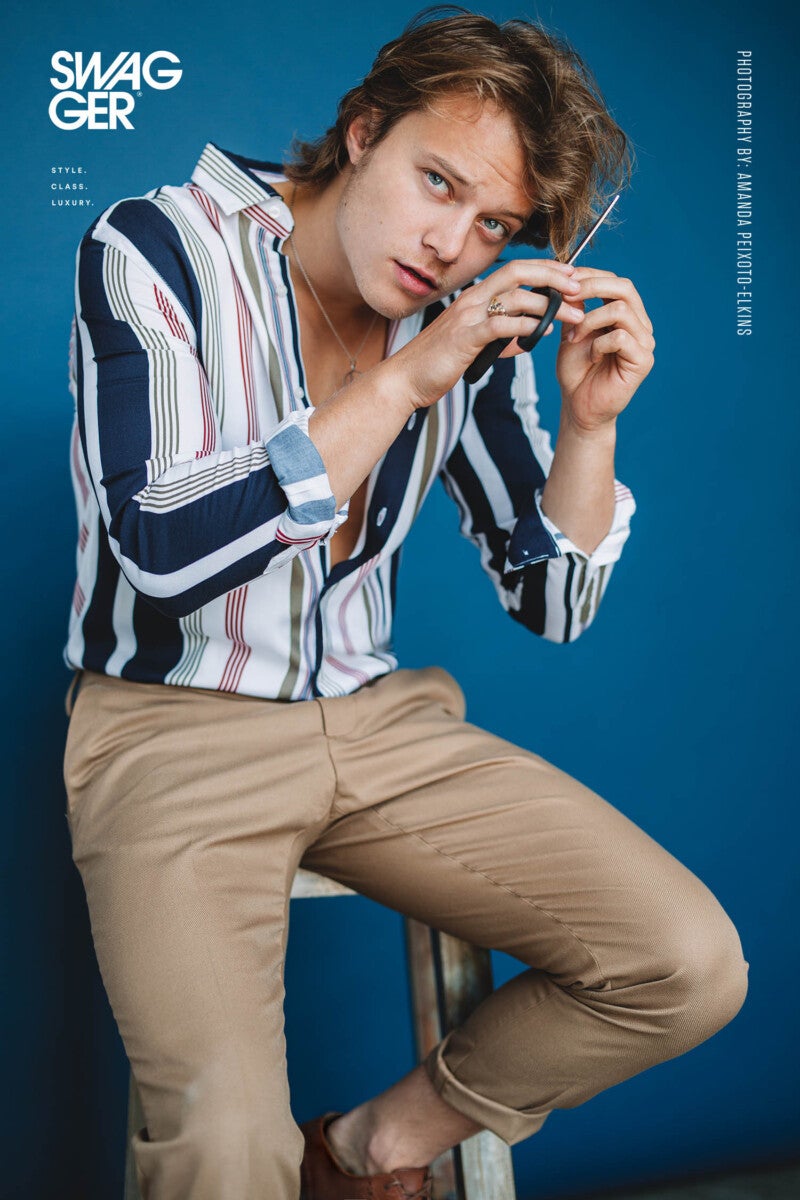 "Me and JJ do share this sort of fire to do stuff, to be spontaneous, to be active, kind of just on the front lines," he says. "But at the same time he's a Southern boy. I'm from the North. We don't have a whole lot in common."
That's putting it mildly. Compared with J.J., who endures beatings from his father, Pankow's initial plunge into acting only came after getting the go-ahead from his parents.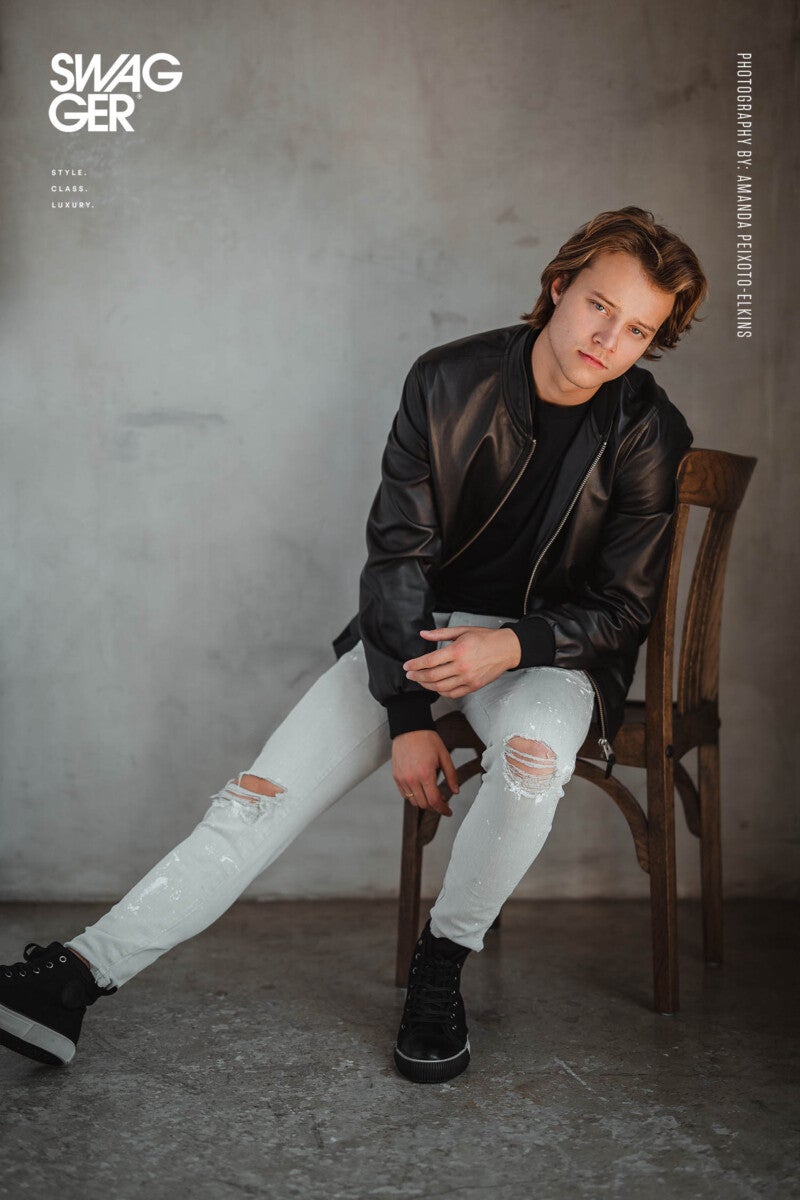 "I had an opportunity to come down to L.A. and I was like, 'Mom, have you ever had this moment there's something you really want to try?' And she said, 'Yes. I wanted to be a dancer.' She talked about how good she was in gymnastics and how she wished she would have one that," Pankow says. "So she encouraged me. Then it was a matter of talking to 'Padre' to agree that I would take a sort of gap year.'"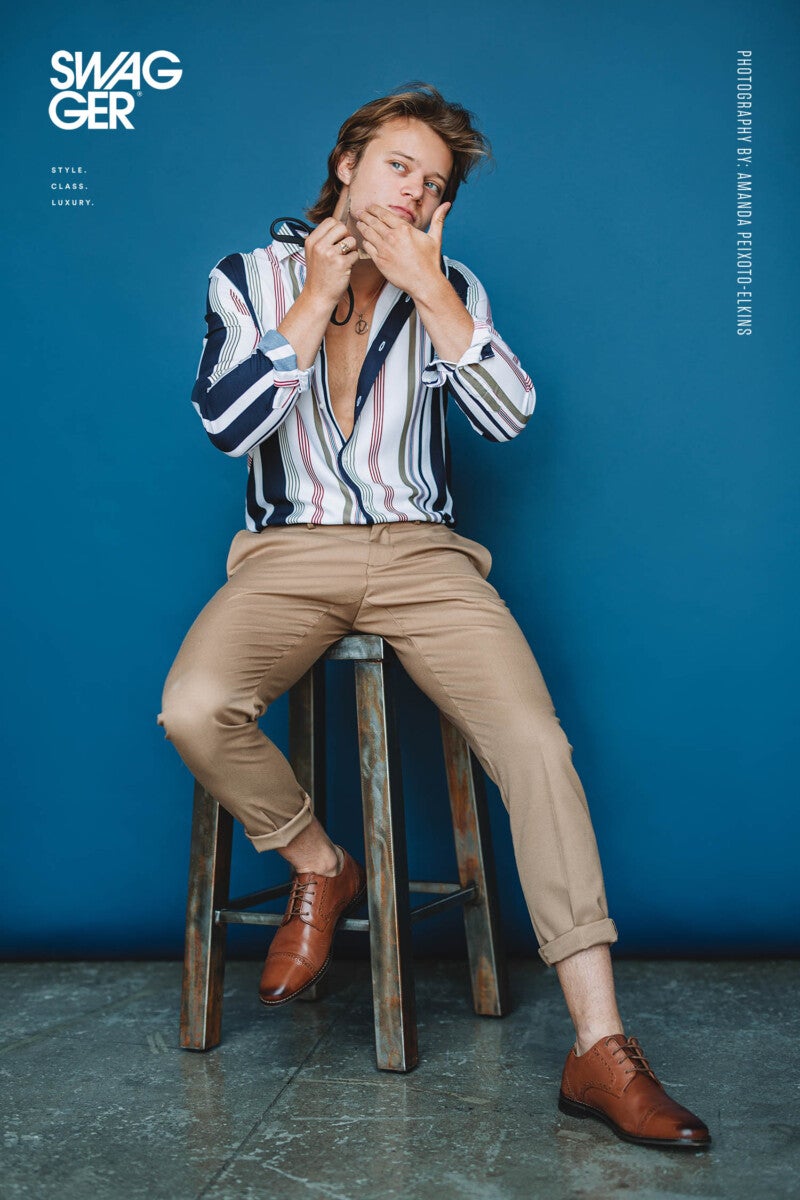 Since then, Pankow has gotten to enjoy some of Outer Banks' juiciest scenes, where the set felt less like a traditional TV production but more on the scale of a movie. Another of the most intense scenes he remembers comes in episode 5, 'Midsommers," where JJ winds posing as a waiter at a fancy house party and later gets chased through a labyrinth of crowded rooms.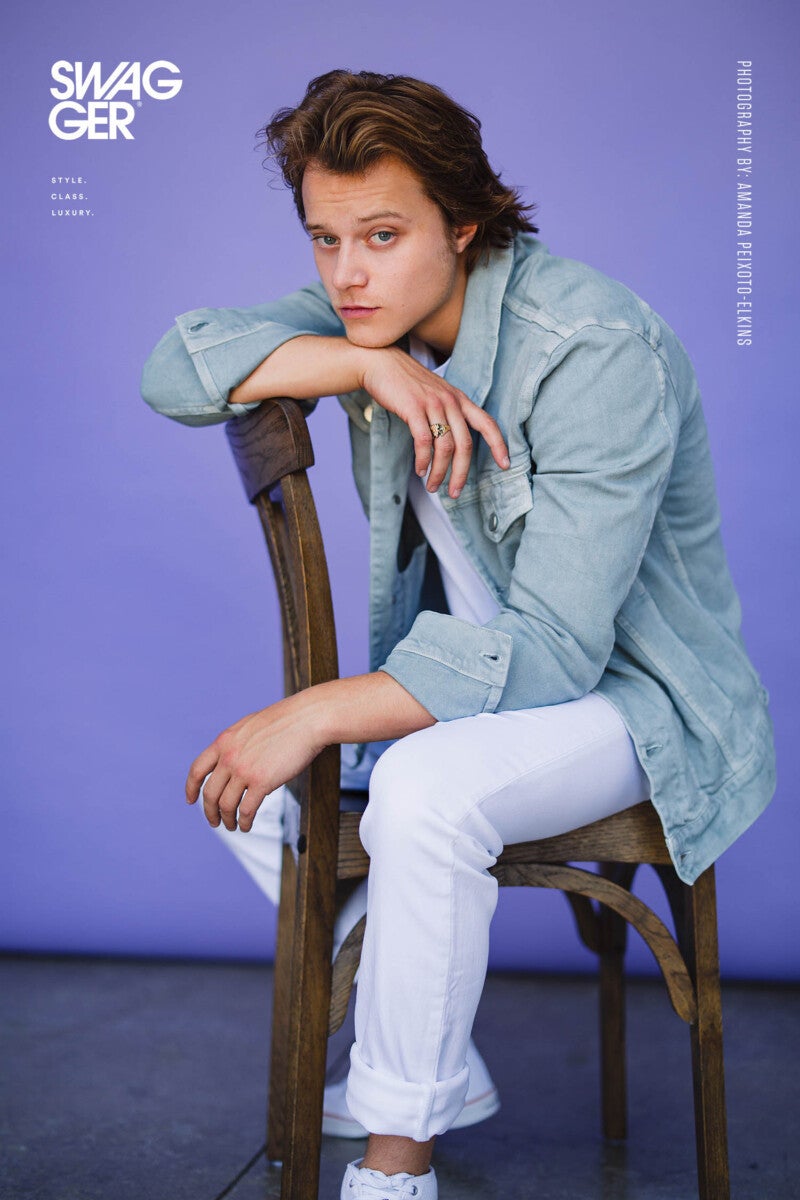 "That was — whoah, man — an electric atmosphere, with 200-plus extras and basically the entire cast," he says. "I remember looking around and it was this entire world where, no matter where you looked, somebody was acting. The cameras were hidden, so you almost didn't even realize it until they said 'Cut!' and you realize the camera was right next to you."
Outer Banks' ended with something of a cliffhanger for JJ, who puts a potential scholarship in jeopardy for the sake of his best friend.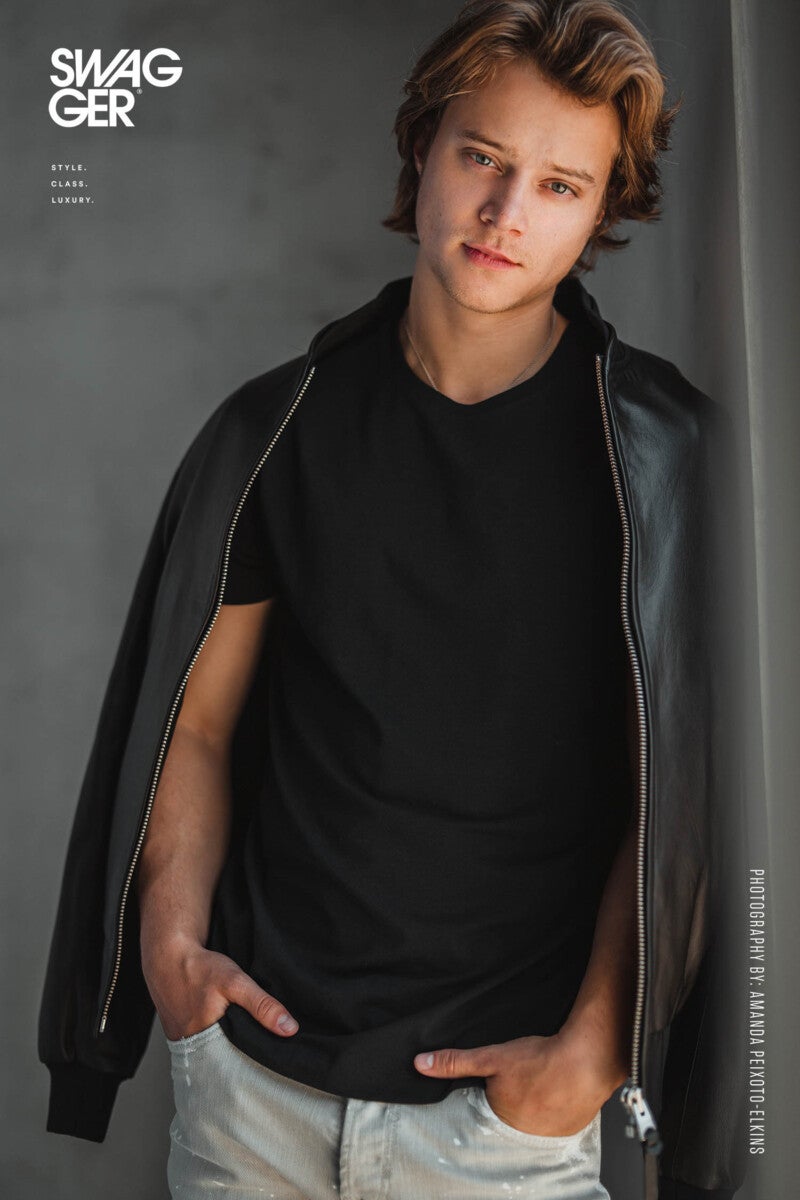 "I think where we left off with JJ is he's going to have to cross a certain bridge with his home life, and it's not going to be pretty, but that can be mediated by his friends," he says. "There's been a lot of situations where he doesn't want to deal with it, where he's just procrastinating."
Pankow, on the other hand, is not planning to stay idle, even though Outer Banks was recently renewed for a second season. Besides exploring film projects, he continues to study acting and says some of his lesser-known classmates are more of an influence than celebrities he admires like Andrew Garfield, Tom Hardy or Adam Driver.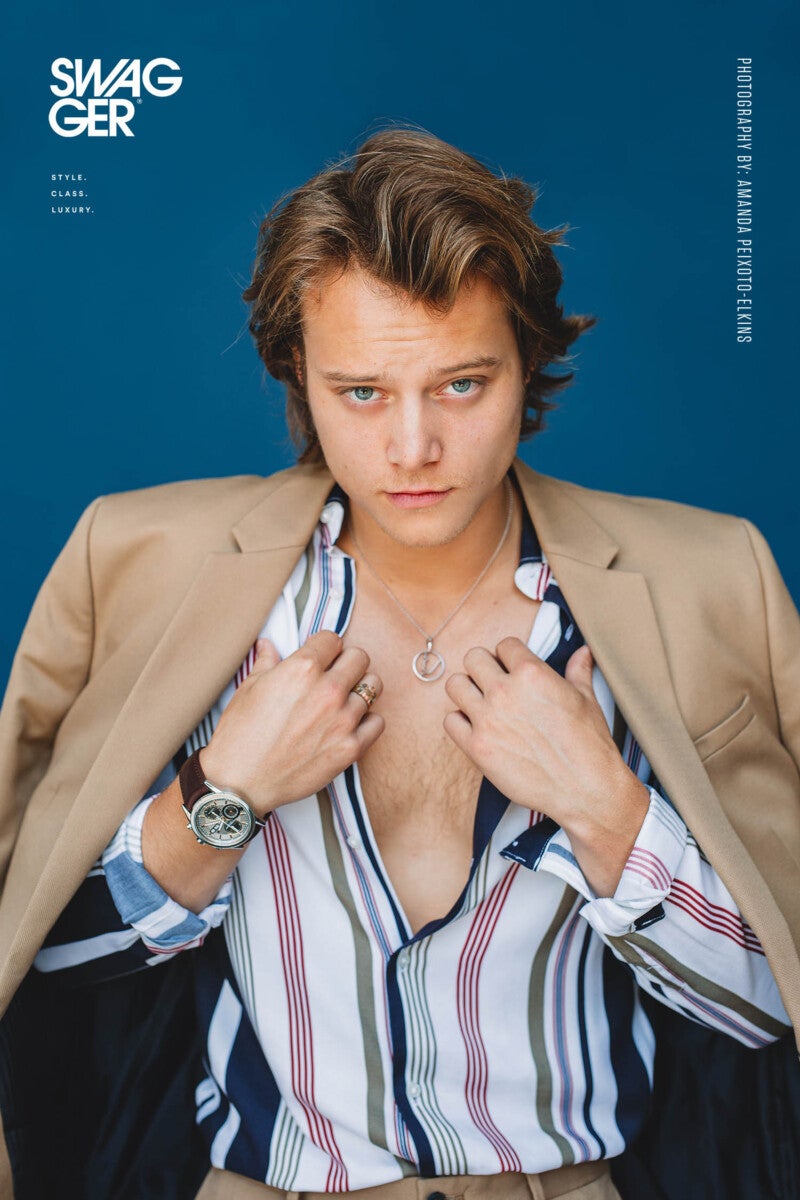 "You never know what obstacles are going to reveal themselves on set and off set but I'd say my goal is one of purpose," he says. "A career that is not just something to say you did, but something that made a difference. That is what I really want to pursue in terms of acting. That could be making a difference in terms of the history of cinema, or just transforming myself into something and really portraying a character in a way that's honest and true.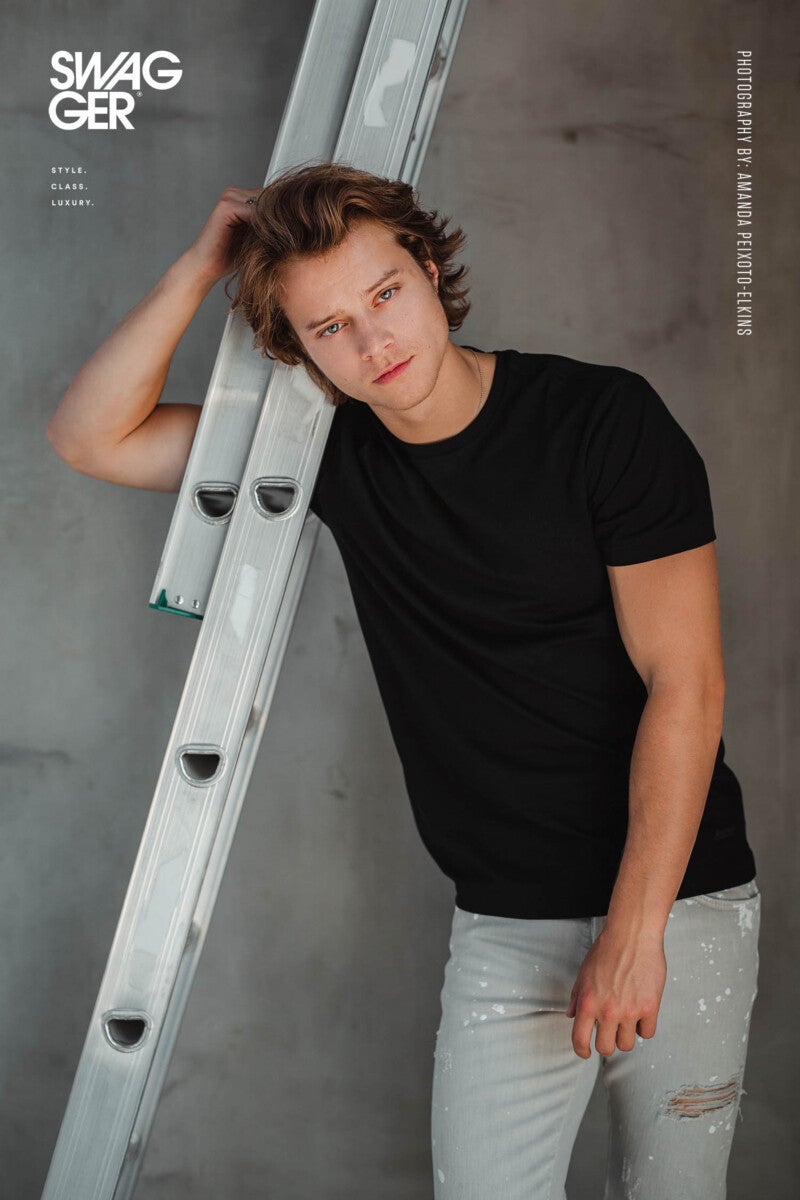 "Whether he's a protagonist or an antagonist, if it was a performance that moved somebody, that's my mission as an actor."