This holiday Swagger wants to help you find the perfect stocking stuffers for those special ones on your list. The good folks at Huckberry have made it so much easier with some amazing small gift items at a great price point.
Huckberry is a company that prides itself on finding great products for the adventurous yet stylish guy that likes to be a step ahead of the pack. They source unique items from around the world and make the shopping experience that much easier.
Check out their great stocking stuffers below.
Merino Wool Face Mask($20)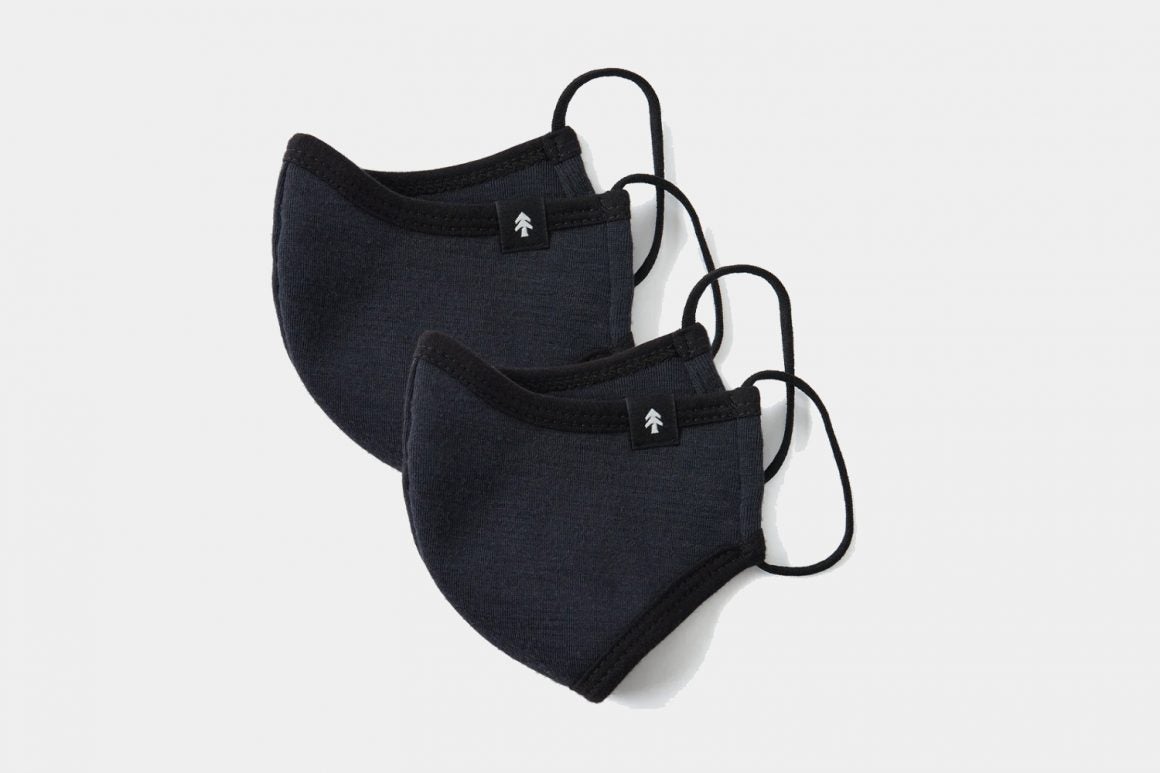 It's not a political statement, it's just a mask that could help protect you and those around you when combined with social distancing.
Built from their tried-and-true merino wool fabric, these masks are triple-layered for proper comfort, function, and shape-retention.
They also have:
Elastic bands at the sides to slip over the ears
Triple-layered with a merino wool outer layer, cotton inner layer, and merino wool lining layer
Retains shape after many wears
Machine-washable for easy cleaning
Made in USA
Wool Camp Socks($18)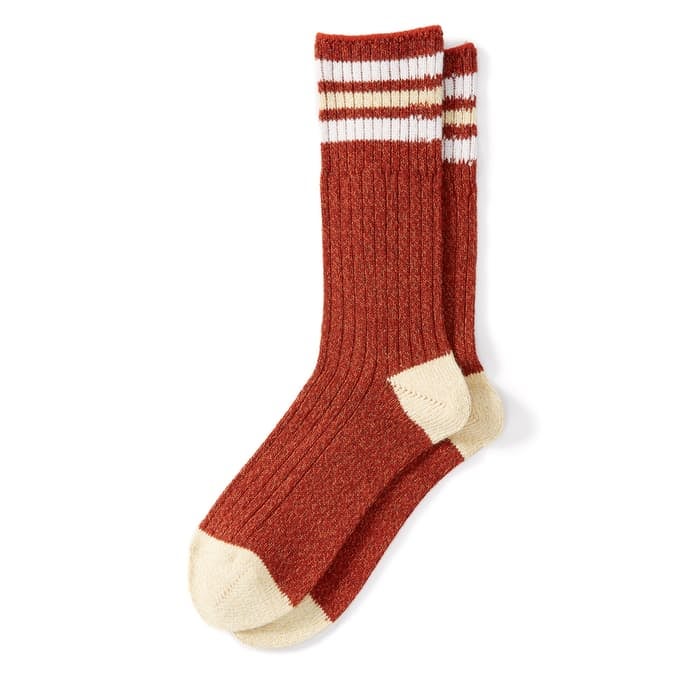 "I have too many socks" said no guy ever. Huckberry has this chunky wool blend that keeps your toes nice and toasty whether the weather's fair or foul. With their vintage vibe they are the perfect complement to your boot and jean look. These will be useful to any guys on your list.
They are:
Classic double stripe design
Stylish, textured look
Made in Japan
Huckberry Beanie($28)
Most guys know nothing keeps your head nice and warm like a good beanie. Huckberry teamed up with a Japanese manufacturer that specializes in knitted headwear to give us stylish Huckberry Beanies that will last you beyond  this upcoming winter. Snag a few in a couple colors.
Added bonus:
Classic fisherman beanie design never goes out of style
Super soft and thick for maximum warmth in the cold
Blend of acrylic, wool, nylon, and spandex for hidden performance
James Brand Elko ($70)
The Keychain knife is the little item you don't know you need, until you need it. It is a widely useful little tool that's up to any pry, slice, cut or open challenge you might come across in the daily grind.
Plus it is also:
Lightweight and durable aluminum handles with anodized finish
Drop point blade design for strength and versatility
Utilizes Carpenter CTS-BD1 steel with high hardness, good wear resistance, and excellent edge retention
Slim profile and lightweight design is perfect for a keychain, lanyard, pocket, purse or backpack
Hot Sauce($20)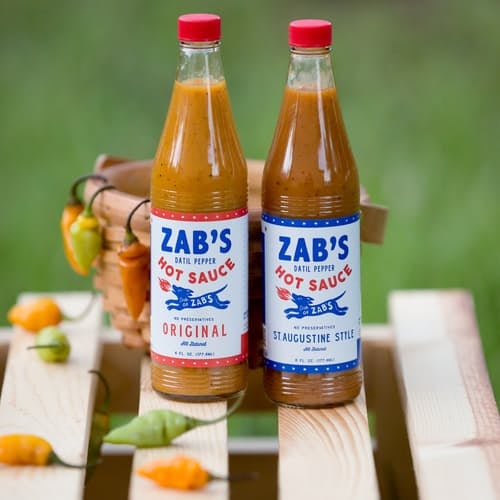 Whether on your steak, eggs or in chilli most guys know the value of good hot sauce. Huckberry has a kick ass duo of Zabs hot sauce.Handpicked in their native town of St. Augustine Florida, these datil peppers offer a naturally sweet heat with a signature slow burn.
Why they sizzle:
The Original features a unique and original hot sauce blend that perfectly compliments but doesn't overpower a meal
The St. Augustine Style pays tribute to the home of the datil peppers with a sweeter blend that's uniquely it's own
Made with handpicked datil peppers from St. Augustine, Florida
Scores anywhere between 100,000-300,000 on the Scoville Heat Scale—equivalent to a habanero pepper
All natural, vegan, and non-GMO
Blue Label Candle ($70)
Most guys appreciate the mood a great candle can help us create. Huckberry gives us D.S. & Durga blue label candle. They truly believe in the power of scent-making and the connection it has to the human experience. That's why all of their candles are carefully made from the best raw ingredients in the heart of New York City.
They also have:
A delicious blend of Scottish sea air, moss, malt, oak barrels, and peat that echo Jonnie Walker's finest Scotch whiskey
Top notes of north sea air and barley
Heart notes of fine oak cask and royal lochnagar malt
Base notes of reindeer moss and peated whiskey
Poured in a reusable vessel
Happy shopping guys!