You may recognize Romain as Mary Fitzgerald's husband on Netflix's Selling Sunset, but he's got quite a hefty background.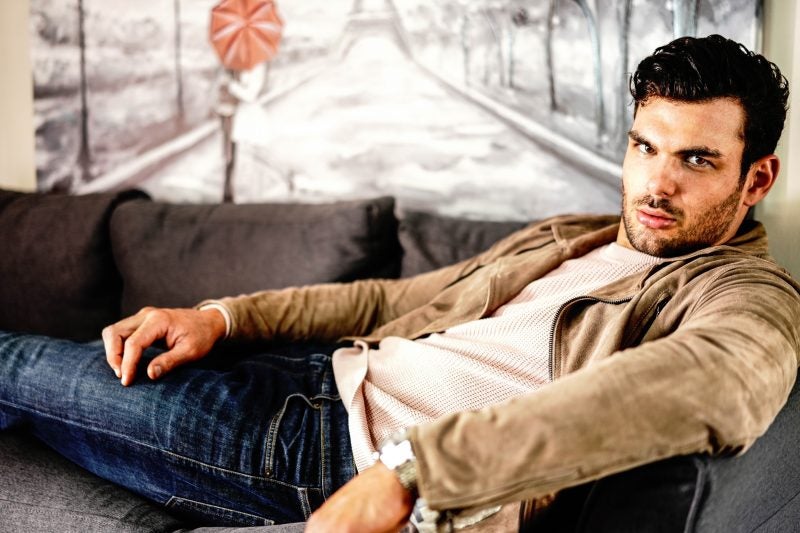 While he's much more known for his modeling career today, Romain was born and raised in Paris and actually studied at a Baker's School in Paris prior to making the move to the USA. 
"Ultimately, I got my degree in Pastry, Chocolate, Ice cream, and Confectioner. I went on to get a second degree as a Baker and Viennoiserie maker before I began my travels around the world."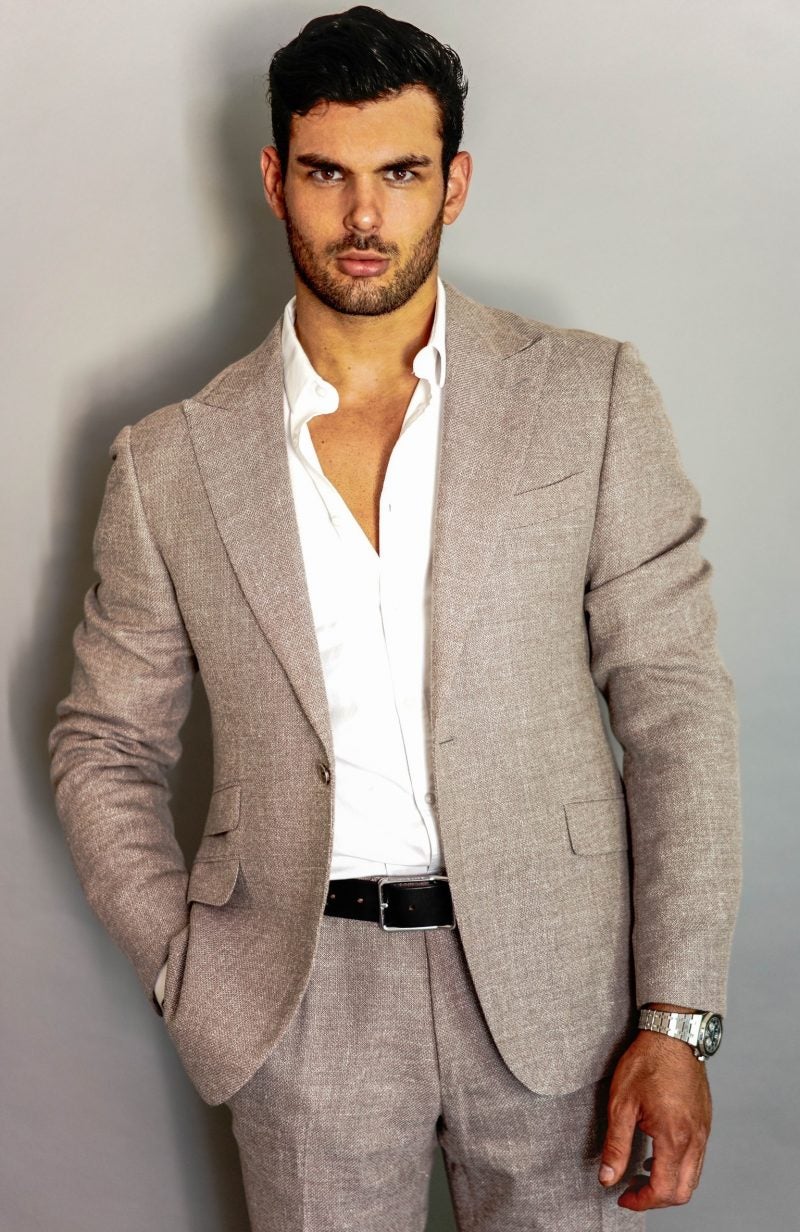 After traveling and living in Sydney, Australia, he moved to the US and eventually signed with the Wilhelmina agency – one of the World's leading modeling and talent agencies. Romain has been with Wilhelmina for three years and has worked with brands such as Dsquared2, Cruz Couture, Garçon Model, True Notion, and a few other big brands he can't reveal just yet.
You'd think being a model and pastry chef is enough, but Romain has also started his own real estate remodeling company with two of his best friends. As the project manager, he takes care of everything on the design side of projects: "I have found that I have an eye for finding the best style for each house I work on; I never make the same home twice. I love being able to work in an environment that is continually changing' I find it essential to avoid boredom and stagnation."
Romain also works as the project manager for The Oppenheim Group – the brokerage at the center of Selling Sunset where his wife Mary is an agent. When asked about what it was like to work so close to Mary, he said "So far, being able to work with my wife has been incredible. We actually don't see each other as much as you might think, though. The Oppenheim Group gives us a lot of work, everything from quick touch-ups before a house is sold to significant remodeling before clients move in."
Outside of work, Romain is very active. He loves hitting the gym with Jason – the President and Founder of The Oppenheim Group, traveling to discover new places, people, cultures, and make memories all the while. 
"I definitely have a lot going on in my life right now, but I am focusing on my career, health, and personal growth this new year. I really can't choose one thing in particular because each of these is a significant part of my life; they all hold importance to me and what I do."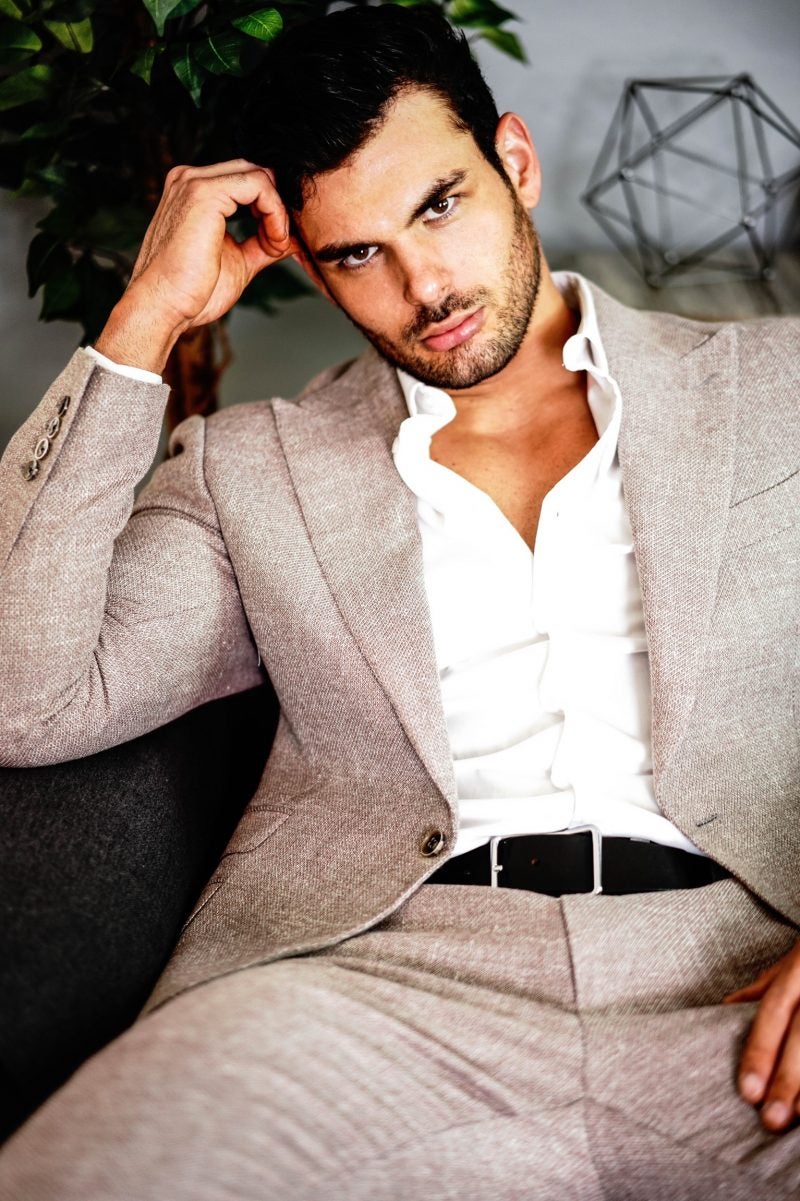 We can't wait to see all Romain achieves this year.