The team at Swagger rounded up the best CBD products just in time for the Holiday season. Check out these Swagger Approved CBD picks below.
MÜV CBD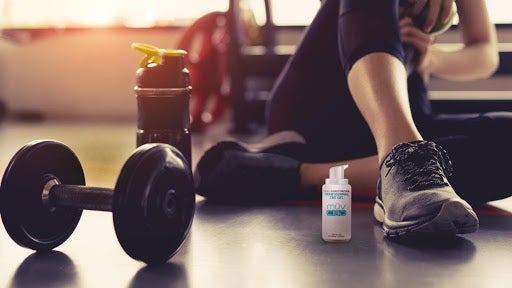 For those seeking to make the most of CBD as a work-out recovery tool, MÜV CBD Transdermal Gel is a unique and highly effective choice. MÜV CBD is advancing the science of CBD delivery with innovations like patented cannabinoid encapsulation, which allows their Transdermal Gel to go where CBD gel never could – through the skin and into the bloodstream for full systemic effects.
Since CBD is not water-soluble, most topical products simply leave CBD sitting on the surface of your skin, doing nothing. This unique formulation not only soothes the skin, it penetrates through the skin and subdermal tissues. Along the way it engages the CB1 and CB2 receptors in tissues before entering the bloodstream. It's designed for those seeking a great post-workout option – it works fast, it's fully systemic and it's highly bioavailable, all due to EnCaps™ technology for cannabinoid encapsulation. Enjoy the anti-inflammatory, soothing and calming properties of CBD in the most effective delivery method possible. No inhalation, no ingestion, simply apply to the skin. And since American-made MÜV CBD products always use cannabidiol that's isolated from hemp extract, they're always THC-free – tested and certified. Experience transdermal CBD from an innovative, trusted brand.
Cornbread Hemp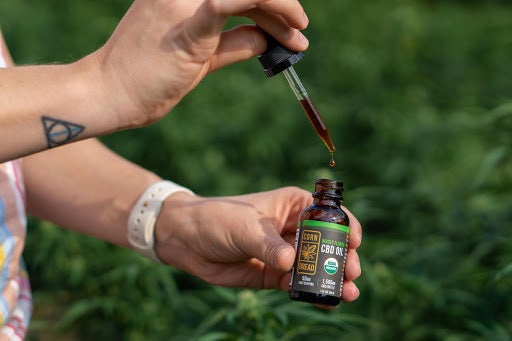 Cornbread Hemp makes the strongest CBD oils to be USDA certified organic. With over 600 five-star reviews from verified buyers, plus third-party lab test results on every batch, you can rest assured that you're getting the highest quality full spectrum CBD products when your purchase from Cornbread Hemp.
If you're looking for a recommendation on which CBD product to start with, we recommend our best-selling USDA Organic Whole Flower CBD Oil. Made exclusively from the cannabinoid-rich flowers of our USDA organic hemp plants, this full spectrum CBD oil contains the widest range of beneficial hemp-derived phytocannabinoids while retaining a smooth, natural taste of cannabis flowers that needs no added flavoring.
Our Whole Flower formula is designed for nighttime use for relief from everyday anxieties and supporting a healthier sleep cycle, which is something everyone could use after enduring 2020. If you're looking for the most potent, most reliable CBD oil for your holiday stresses, Cornbread Hemp's USDA Organic Whole Flower CBD Oil has got to be your first choice. Why mess around with second-best when you can choose Cornbread Hemp? 
Company Details:
     

#1 Rated USDA organic CBD products

     

Over 575 five-star reviews from verified buyers

     

Family-owned and operated in Kentucky since 2018

     

30-day guarantee on every purchase

     

Award-winning customer service
Mt. CBD Kombucha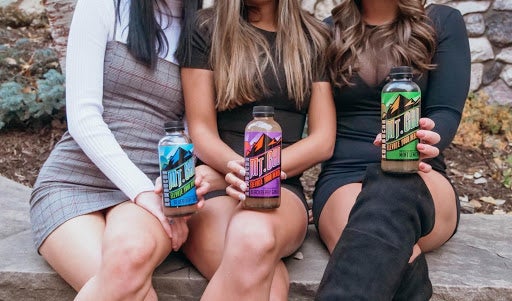 Providing a luxury product does not have to come with a luxury price. Living your best healthy lifestyle does not require an overhaul to start. Let Mt. CBD Kombucha introduce you to the luxury of a truly functional beverage. Made from all-natural ingredients and brewed in the Rocky Mountains of Colorado, the focus was to Elevate Your Health! A Green tea base provides a clean energy clear of distractions. Patent extracted hemp-derived CBD relaxes both body and mind for an experience not soon forgotten. The holiday season is full of errands and expectations, family gatherings and stressful days at the office. No matter the occasion Mt. CBD Kombucha has the answer to the day's trials. Available in four delicious flavors: Blueberry Basil, Mint Lemon, Raspberry Lemon Ginger, and Blackberry Ginger there is no shortage of the combinations to enjoy. 
After a grueling workout, reward yourself with a bottle to prepare your body for optimal nutrient uptake to get the most out of your hard work.
The secret is in the Bioavailability of the CBD and the cleansing effect of Kombucha on your body's Digestive system that will leave you feeling healthier after one bottle.
The best medicine is preventative medicine and Mt. CBD Kombucha is a great source of both probiotics and antioxidants. 
For the adults in the room Mt. CBD not only tastes great but mixes even better! Try mixing it up and making some delicious creations of your own.
Whether you have a holiday party or are the chef on your dinner date Mt. CBD Kombucha has your back. 
This holiday season don't just fit in, Elevate. 
Green Lotus Hemp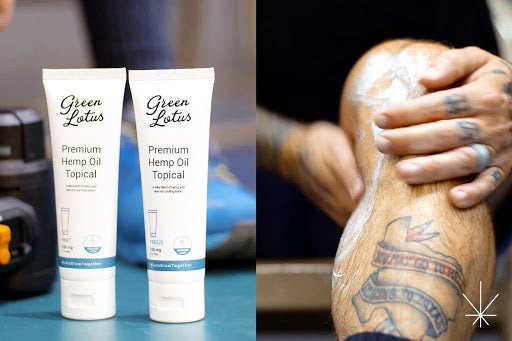 Green Lotus Hemp is a premium CBD brand based in Dallas, Texas that offers a variety of high-quality products.  Green Lotus was founded in 2016 by Carlos Frias, a Marine Corps veteran who wanted to share the healing benefits of cannabis with his community and ultimately the world.  Whether you're starting to explore the world of CBD or already know how it fits into your wellness routine, these guys have top-shelf products for you.  They sell tinctures, capsules, creams, gummies, and even pre-rolled joints with plenty of lab testing and educational material available. 
HEAT & FREEZE cream combination is the perfect bundle for the active athlete or someone nursing a sore elbow.  The warming and cooling sensation with the added benefits of CBD provide effective comfort.  HEAT is great for pre-workout routines or general relaxation where the gentle warming melts the tension away and relieves stress. FREEZE is a specialized recovery formula designed to provide an instant, cooling action to help keep you active.
Green Lotus Hemp also has a subscription program so you can customize your product selection and get it on a regular basis, no hassle.  It works great for those who know CBD is part of their health and wellness regimen. Try something out today at www.greenlotushemp.com and use code SWAGGERGUMMIES for a free 6 count of CBD gummies on your first purchase. 
AromaHemp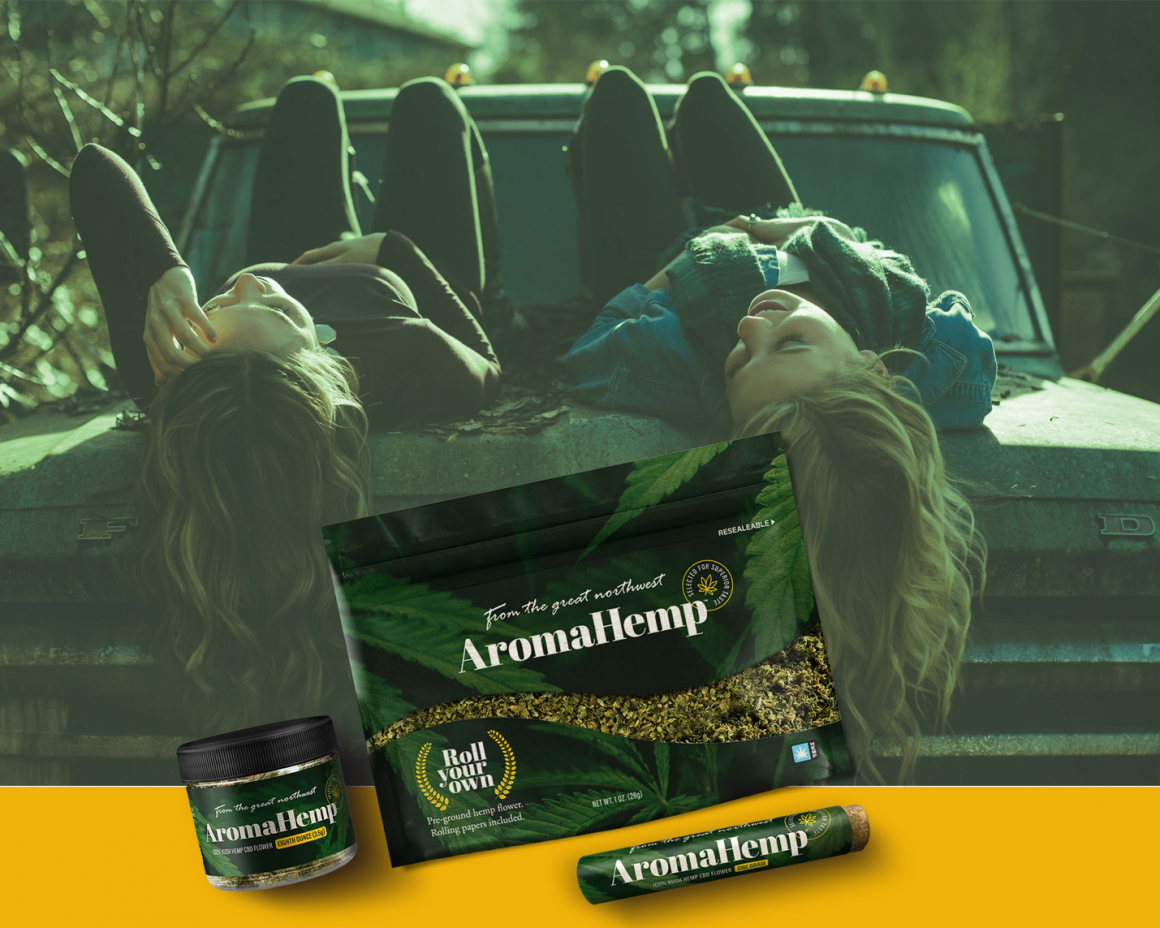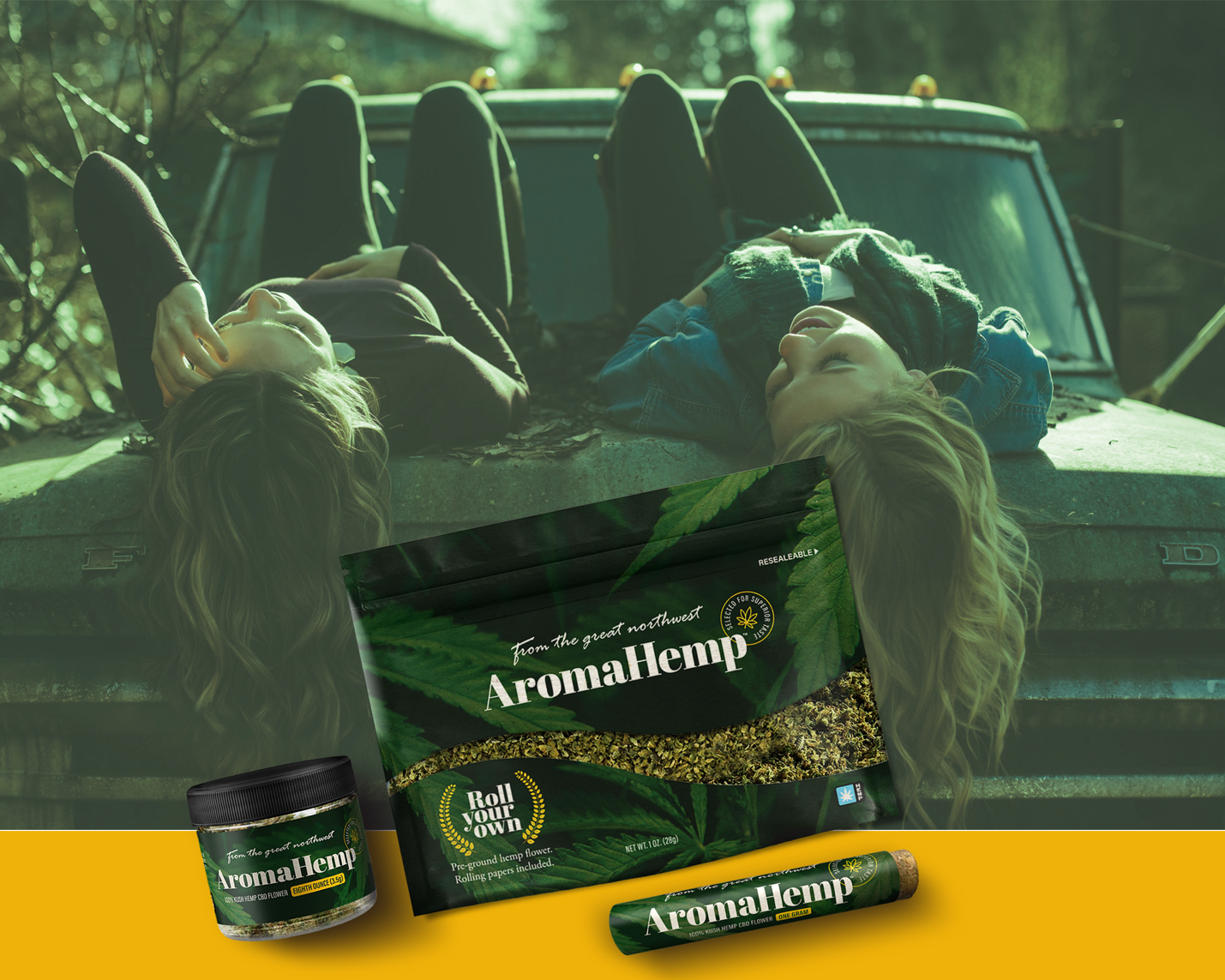 We believe that goodness flows from the inside out.  From carefully cultivated seeds sown and grown on small farms in the Pacific Northwest, to our slow-cure process, you can feel good about what's inside. AromaHemp's smokable and whole flower is naturally rich in CBD, which helps the stress of your day just fall away. Smoking CBD offers one of the fastest and most effective routes of delivery for use, meaning the effect of CBD can be felt in 2-5 minutes compared to 1-2 hours for edible CBD.  Hemp derived CBD is high in CBD and low in THC (less than 0.3% to be compliant with the 2018 Farm Bill which made hemp-based CBD products federally legal). So you get all the happy without the high. With no tobacco, nicotine, or additives, smoking hemp is also a healthier alternative to tobacco. 
AromaHemp's CBD pre-rolls come conveniently packaged in eco-friendly paper tubes with cork lids and are available in half gram or full gram sizes. High tech manufacturing and quality control ensures each pre-roll is perfectly packed for a consistent, smooth burn. Flower is also available in eighth and quarter ounce jars as well as pre-round roll your own pouches. Great for at the end of a long day or whenever you need a time out. 
Buy now