Car lovers can be tricky to shop for, especially if you're not into cars yourself. But don't worry, our editorial team has your back. We've picked a few of the coolest and most useful gifts any car enthusiast would love. From tools that will make their car look even better to fun accessories for them to sport, this is the Holy Grail of holiday gift guides for he who lives and breathes cars. Here are our top 20 gifts for car lovers and enthusiasts!
Swagger's Top Picks
These are our all-time favorite gifts for car lovers! Swagger's tops picks will be the highlight of the holiday:
TURO LUXURY VEHICLE EXPERIENCE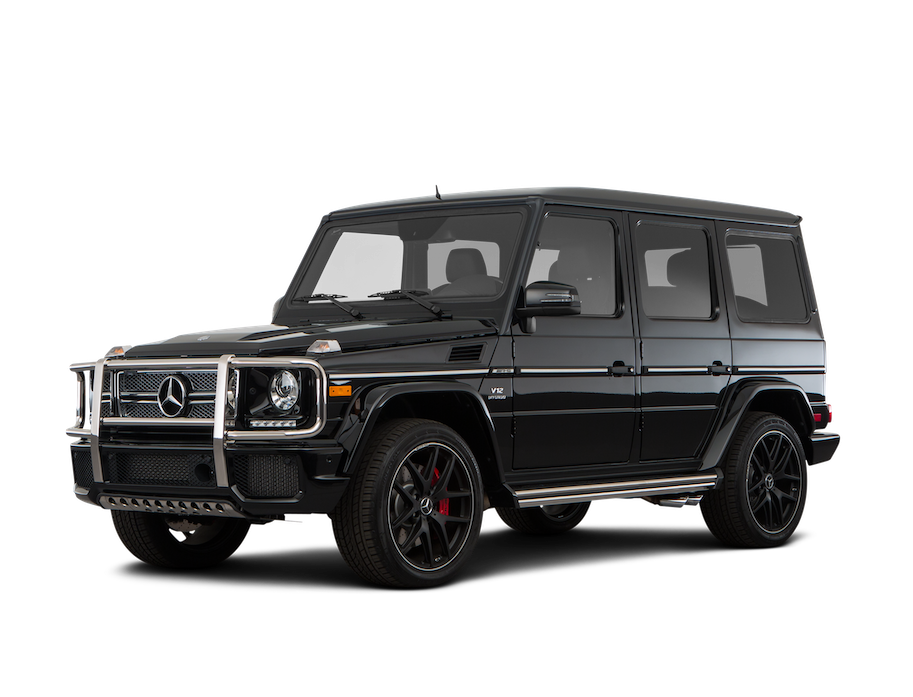 What could be a better gift to a car lover than a weekend experience with one of their most coveted dream cars? Gifting them the actual car would ideal, but in today's reality, Turo is burden-free. Using the Turo platform, you can book the vehicle, add them in as a secondary driver (given they have a valid license), and pull up to them with the gift for the weekend. Whether they want to drive a Porsche, Lamborghini, Bentley, BMW, Tesla, or G Wagon, they have all of the most luxury brands.
Cost: As low as $75.00 CAD per day
LEGO TECHNIC PORSCHE 911 RSR BUILDING KIT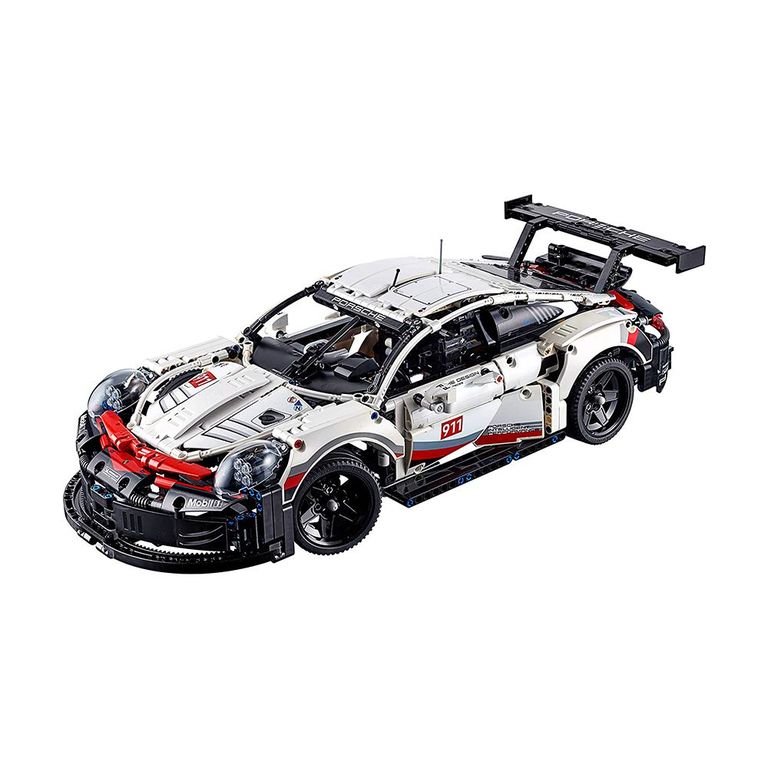 The Porsche 911 RSR Car Building Kit by LEGO Technic is one of the coolest gifts to give the automotive enthusiast in your life. A product of close collaboration between LEGO and Porsche, the kit has a whopping 1,550 parts and elaborate detailing throughout. We especially love that the LEGO Porsche has an engine with moving pistons, as well as functioning steering.
Cost: $308.46 CAD
Car Accessories Gifts
Car accessory gifts provide a little extra luxury and style to keep the driver looking as flashy as the vehicle he owns. Consider some of these great car enthusiast gifts for the automotive lover in your life:
PORSCHE CREW CUFFLINKS – HERITAGE COLLECTION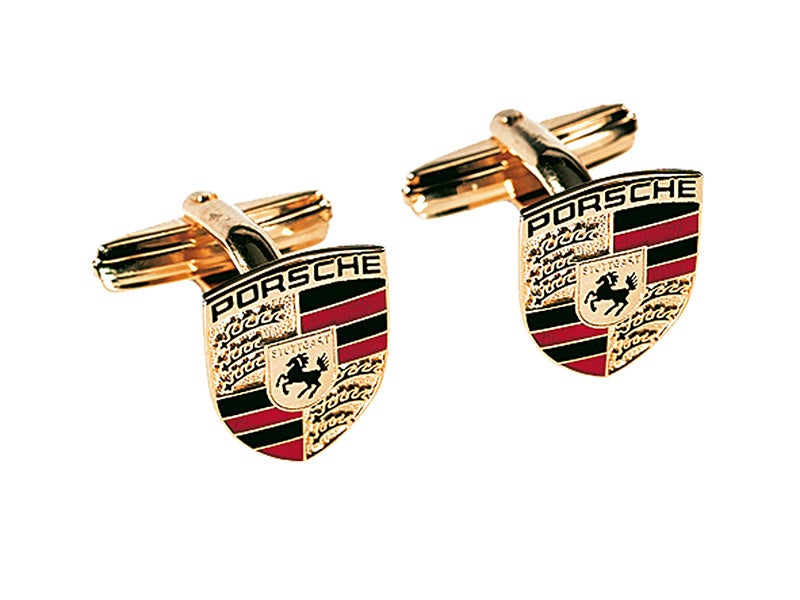 These cufflinks feature the classic heritage Porsche crest enameled in 925 sterling silver. For added luxury, they're also partially gold-plated. This is the perfect gift for the Porsche fanatic on your list, if not for yourself!
Cost: $123.00 CAD
TAG HEUER FORMULA 1 CALIBRE 16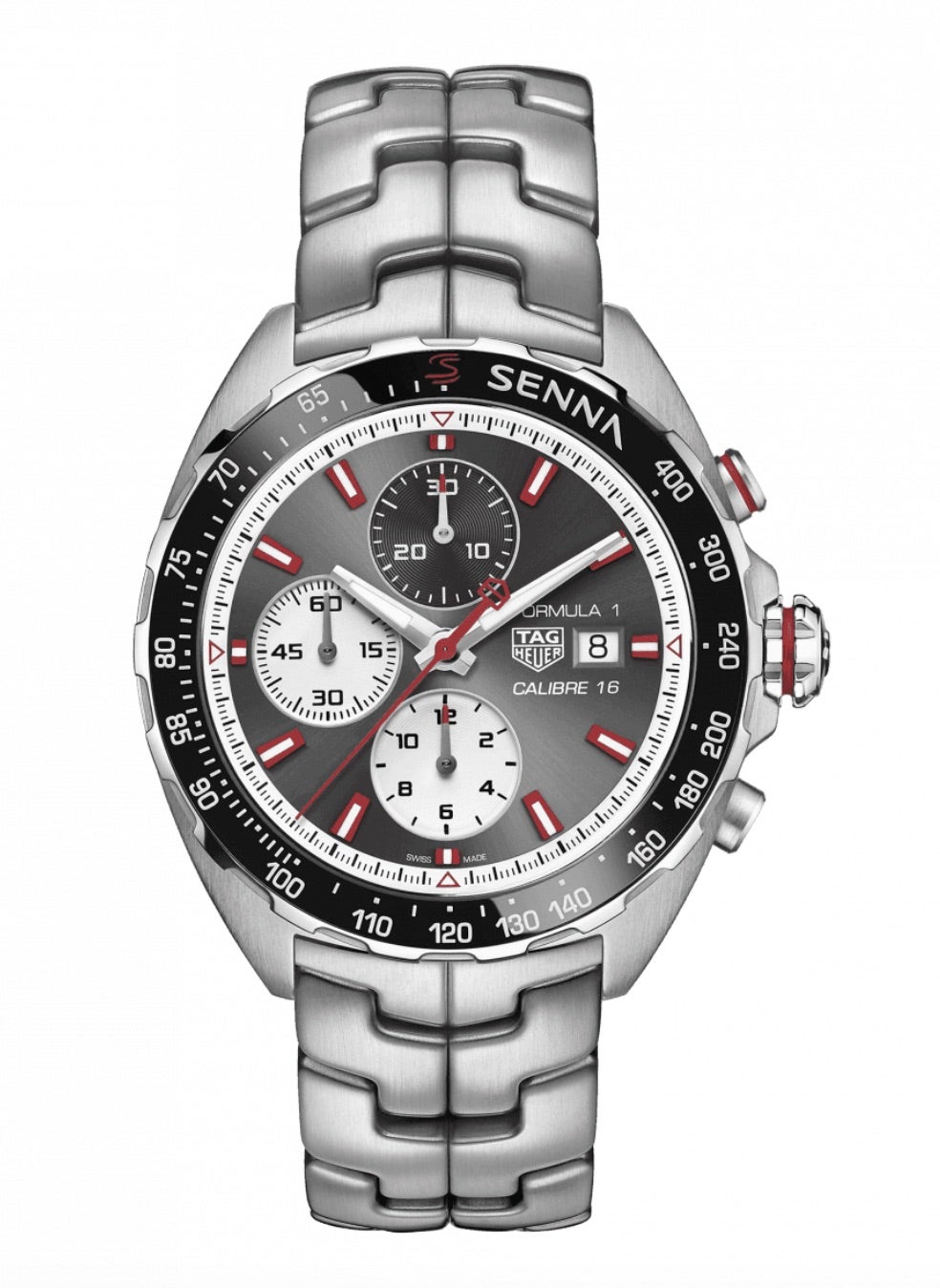 SPEED UP. The Formula 1 collection was designed for a high-speed life on or off the racetrack. The advanced technology was inspired by the extreme performance of Formula 1 teams and is worn by champion drivers around the world. It's tough enough for the pros, but comfortable enough for everyday use thanks to brand new, cutting edge ceramic material developed especially for this colorful line.
Cost: $3,200.00 USD
RALPH LAUREN FINGERLESS DRIVING GLOVES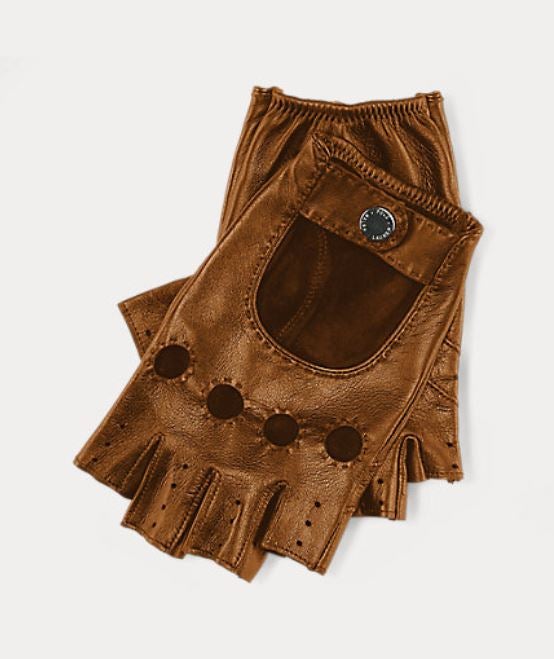 Both stylish and functional, these gloves are an ideal accessory. They're made with authentic leather, feature perforations for breathability, and have snap closures to prevent slipping. On chilly days, they'll keep the driver's hands warm—but year-round, these gloves will provide a rugged and smart look. This is the perfect gift for making someone feel like a stud behind the wheel.
Cost: $65.00 USD
Gifts for Classic Car Enthusiasts
Nothing beats the nostalgia of a classic car. Take a look at some gifts that will perfectly complement these timeless vehicles and their ecstatic owners:
ION AUDIO-FORD CLASSIC CAR STYLED MUSIC CENTER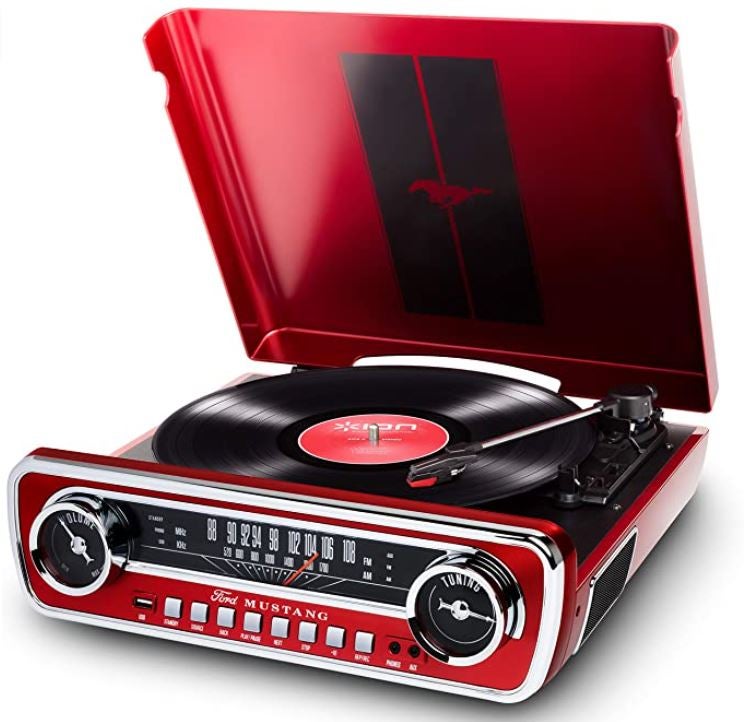 This retro, 4-in-1 turntable is a must-have while working on your classic car. You're sure to love the high-quality sound and sentimental feel provided by this vintage Ford Mustand-inspired record player. Not only can you spin your favorite vinyls, but the music center also comes with a speedometer-style radio, a USB port, and an aux input, so you can listen to all of your favorite modern hits while shining up your vintage vehicle! This is truly one of the best gifts for car lovers.
Cost: $138.12 USD
PERSONALIZED HOME GARAGE NEON SIGN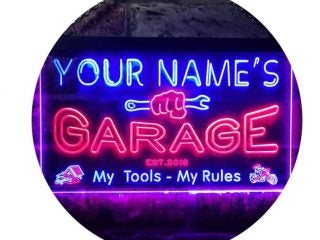 A pristine garage is imperative for those who house classic cars. With the addition of this Personalized Home Garage Neon Sign, you'll feel like you've traveled back in time as soon as you enter the garage! You can customize the sign to feature the car owner's name, and the LED lights will give the space a lounge-like vibe. Your classic car lover will enjoy hanging out and working on their vehicle even more with this awesome gift displayed!
Cost: $79.95 USD
905 D – MESSENGER BAG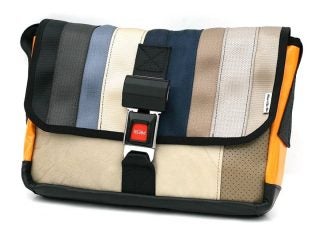 This is no ordinary messenger bag—the 905 D is made primarily out of reclaimed vintage car materials. More specifically, the car seat clip keeps the bag secured closed, the seat belt acts as a shoulder strap, and the upholstery, seat leather, and construction tarp create the mismatched design. The classic car fanatic in your life will love carrying around a piece of history wherever they go!
Cost: $139.00 CAD
Gifts For Car Mechanics
Mechanics are the ultimate car enthusiasts! Give them a gift that they'll be excited to put to use:
DYSON V7 TRIGGER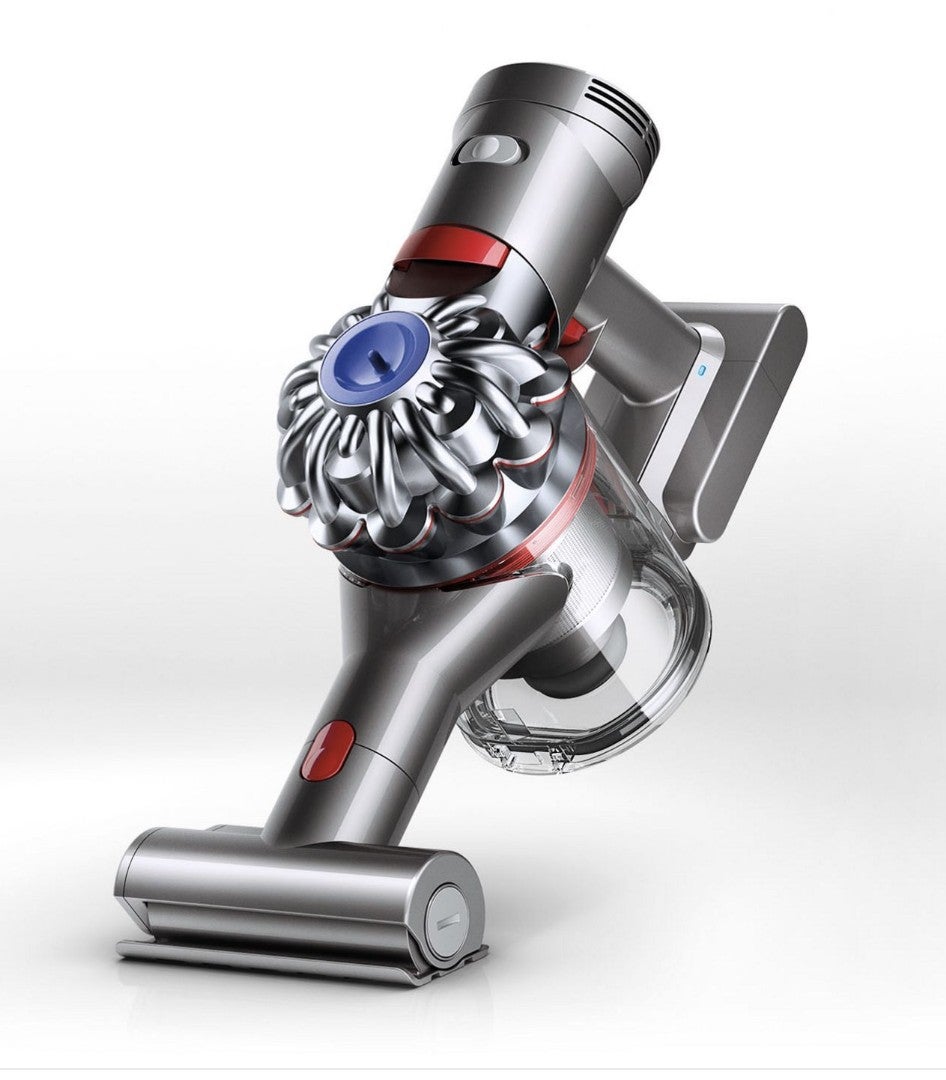 Dyson V7 Trigger handheld vacuum cleaner provides up to 30-minutes of fade-free power. Fifteen cyclones work together to capture fine dust and microscopic particles as small as 0.3 microns. This is the perfect device for the car lover that appreciates keeping his ride as clean as possible.
Cost: $299.99 CAD
VICTORINOX SWISS ARMY RESCUE TOOL POCKET KNIFE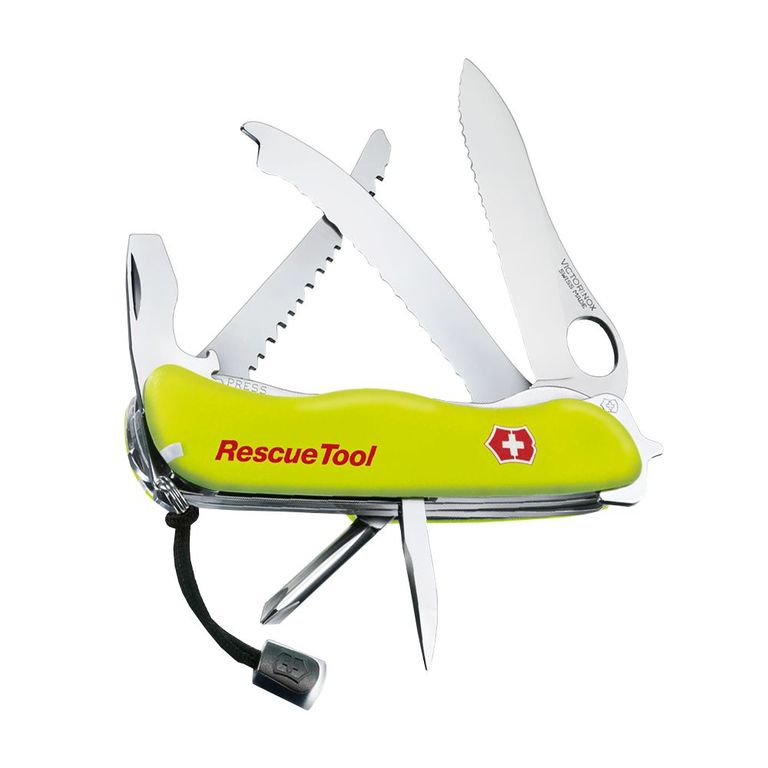 The Victorinox Swiss Army RescueTool pocket knife is a great gift for anyone who owns a car. Designed in collaboration with professional rescuers, the pocket knife has a seatbelt cutter and a window breaker, which can literally save a life in case of an unfortunate car accident. Plus, the additional pocket knife tools are great for small fixes here and there.
Cost: $89.95 CAD
LATME Magnetic Wristband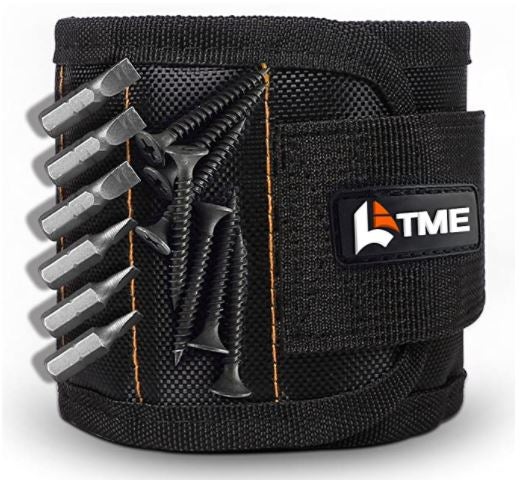 Mechanics always feel like they could use an extra hand when they're hard at work. Luckily, the LATME Magnetic Wristband can provide the help they need. The lightweight, magnetic accessory is designed to hold small tools, screws, drill bits, and more in a way that promotes mobility and keeps hands free. It ensures some of the most imperative pieces are within reach, and the strap is adjustable for a snug fit. This is one of the most pragmatic and handy car enthusiast gifts you can purchase!
Cost: $9.98 USD
Car Travel Gifts
Last-minute road trips don't leave much time for preparation! But with these handy gifts, the roadie in your life will enjoy their travels so much more:
MONTBLANC FOR BMW DUFFLE BAG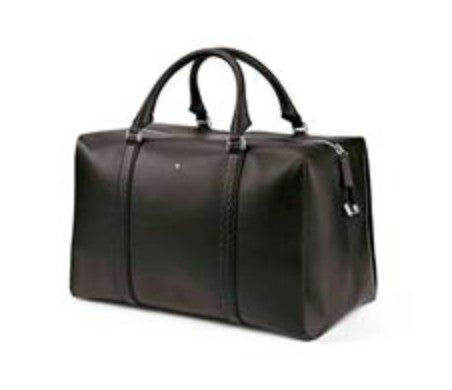 An unforgettable weekend begins with the right bag. This spacious BMW weekend bag made of the finest Italian leather combines high-quality finishes with timeless design. This bag is ideal for holding every traveler's belongings.
Cost: $1,210.00 USD
MAGNETIC CAR PHONE HOLDER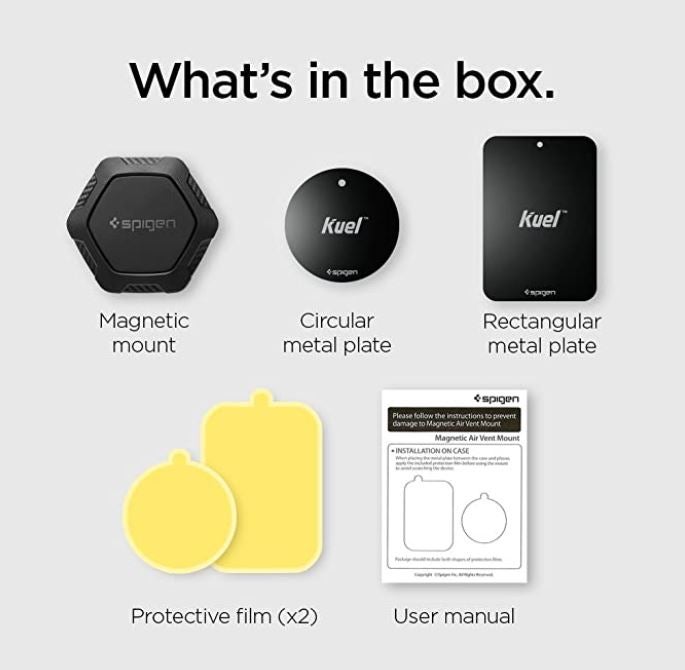 If they don't already have one, your road trip enthusiast has to have a magnetic car phone holder. This simple device provides hands-free navigation so they can safely get to their destination, and it clearly displays their phone screen for easy viewing. Plus, the magnetic bond doesn't require them to fumble to connect their phone—a gentle tap will securely connect it to the holder. It's the perfect gift to help them travel with ease!
Cost: $11.99 USD
BACKSEAT CAR ORGANIZER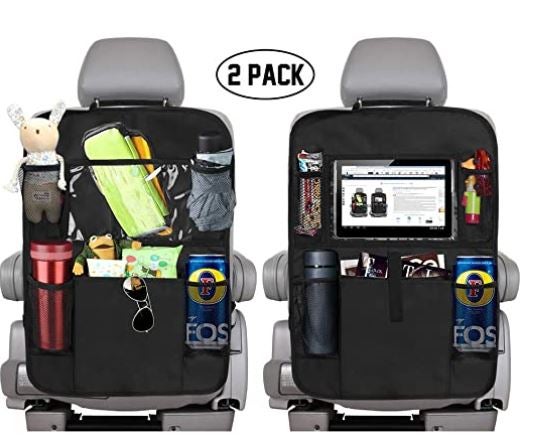 Nothing is more frustrating than being unable to reach or find what you need from the backseat. But, when you give your favorite roadie a Backseat Car Organizer, they'll never have this problem again! Equipped with several mesh compartments to hold anything they might need on their adventures, they can easily access their snacks, wallet, or whatever else they bring. Plus, the organizer also features a clear Ipad pocket, so those in the back can watch their favorite media while they ride!
Cost: $19.95 USD
Last Minute Gifts for Car Lovers
Running out of time to find the perfect holiday gift? We have you covered—these car Christmas gifts are sure to be the best present your car lover receives this year, even if they're purchased at the last minute:
THE PORSCHE ART BOOK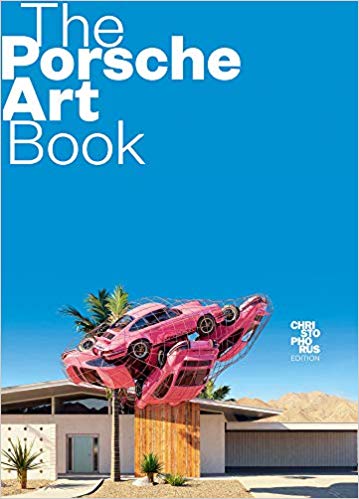 This Porsche Art Book includes approximately 24 artists from around the world, such as Marcello Petisci, Wolf Gast, Nicolas Hunziker, Alina Knott, Uli Hack, Stéphane Dufour, Tony Crampton, Dexter Brown, Yahn Janou, and many more. Artists around the world are fascinated by the Porsche brand. Inspired by the aura of the Zuffenhausen models, they create works of art that achieve five- and six-figure prices at auctions. The Porsche 911, as the icon of the brand, is often at the center of the works.
Cost: $72.07 CAD
LAMBORGHINI AVENTADOR SVJ COMPOSITION NOTEBOOK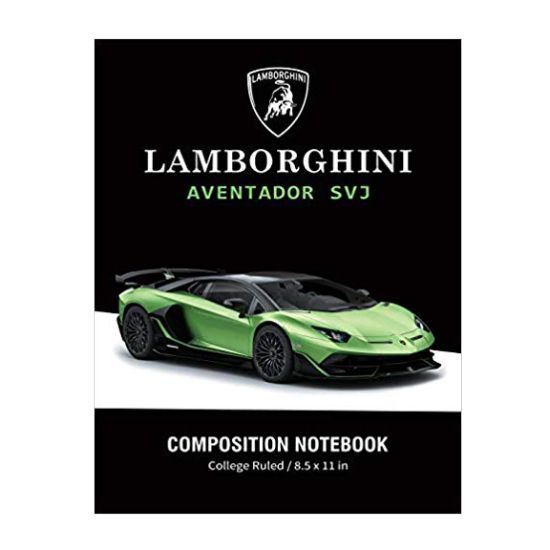 For car enthusiasts who like to take notes the old-fashioned way (think pens and pencils instead of a screen), consider this notebook with the incredible Lamborghini Aventador SVJ supercar on its cover. Priced like an impulse buy, it's great for school, work, or any place an idea strikes.
Cost: $7.75 CAD
PAGANI HUAYRA CANVAS WALL ART

This canvas wall art showcases the smoke silhouette of the Pagani Huayra, one of the most iconic modern supercars the world has seen to date. The contemporary art piece was created by wrapping a canvas around a wooden frame. It looks beautiful and understated in equal measure when mounted on the wall.
Cost: $70.04 CAD
New Car Gifts
Looking for a gift for a new car owner? We have the perfect suggestions to provide them with a little extra swag:
ARMOR ALL CAR CARE GIFT PACK*
This is the gift that every new car owner needs. This Armor All 10 Piece Car Care Gift Pack has all of the products you require to keep your vehicle looking as good as the man behind the wheel. With ten items total, your car will stay as pristine as it was the day you bought it!
Cost: $29.99 CAD
*Sponsored
TILE PRO BLUETOOTH TRACKER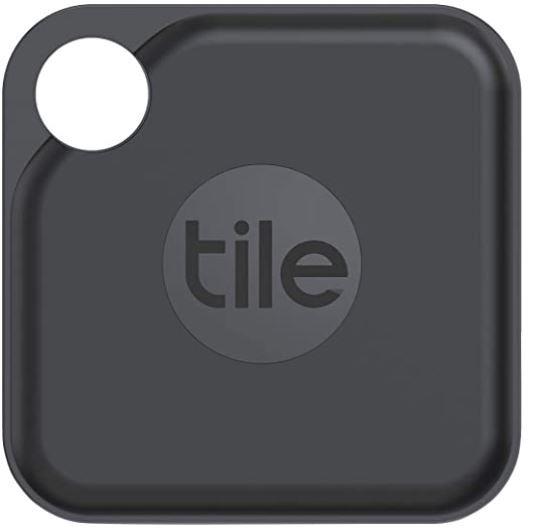 Keeping up with a new car is a big responsibility, so you want to make sure the latest owner is prepared! With the Tile Pro Bluetooth Tracker, they'll always be ready to ride. Fears of misplacing their keys will be long gone when connected to this tracker. Not only will it ring when you're within 400-feet of it, but it records its most recent location when you're out of range, so you'll never have to scramble to find your car keys. This is one of the most useful car Christmas gifts you can give!
Cost: $31.79 USD
How to Gift A Car
If you're gifting someone their dream car, you need to do it right! Not only will you want to plan a grand reveal, but you have to make sure the vehicle is logistically ready for them to call their own. Here's how to gift a car:
Purchase or pay off the car in full. You have to own the car to transfer the title or gift it.
Make sure the new owner can pay ongoing expenses. This includes paying for car insurance, gas, repairs, maintenance, and more. If they can't cover ongoing costs but you'd still like to gift the car, you'll need to plan to cover them yourself.
Be prepared to pay gift tax. Requirements change yearly, but you may need to pay gift tax after gifting the vehicle.
Create a bill of sale. This will ensure legal responsibility for the car is with the person you gifted it to. A bill of sale should include the make and model of the car, the odometer reading, the purchase price of the vehicle, and the Vehicle Identification Number (VIN).
Transfer the title. You can do this at your local DMV.
Make sure the giftee is insured. To legally drive the car, the giftee will need to add it to their current insurance policy. Or, if they're a dependent, add them to your own policy.
Plan the big reveal. What's the fun of gifting a car without a big reveal? At the very least, slap a bow on the car and bait the giftee outside to see it. Then, sit back to watch them react to their best Christmas present yet!
Don't forget to view our regular Gift Guide Series leading up to the Holidays. >>>