It's that time of the year again. Before we know it, the Holidays will be here, the malls will be rammed (although they already are), and you'll (including us) be running around like a chicken with no head only to settle for a mediocre gift because there is "nothing else you could find." Excuses, excuses. Get ahead of the crowd and start planning, or buying, your gifts NOW–with just a click!
Well, we hope this Gift Guide of the top stocking stuffers (which you may have in the past overlooked), that will set your gift apart from the rest, and on their best gift givers list! This year's Swagger Gift Guide series is definitely going to help you get ahead, and better yet, help you shop online–so you can not only get ahead, but avoid those crazy hectic malls too.
Swagger Approved Gift Ideas to Stuff Men's Stockings with this Year: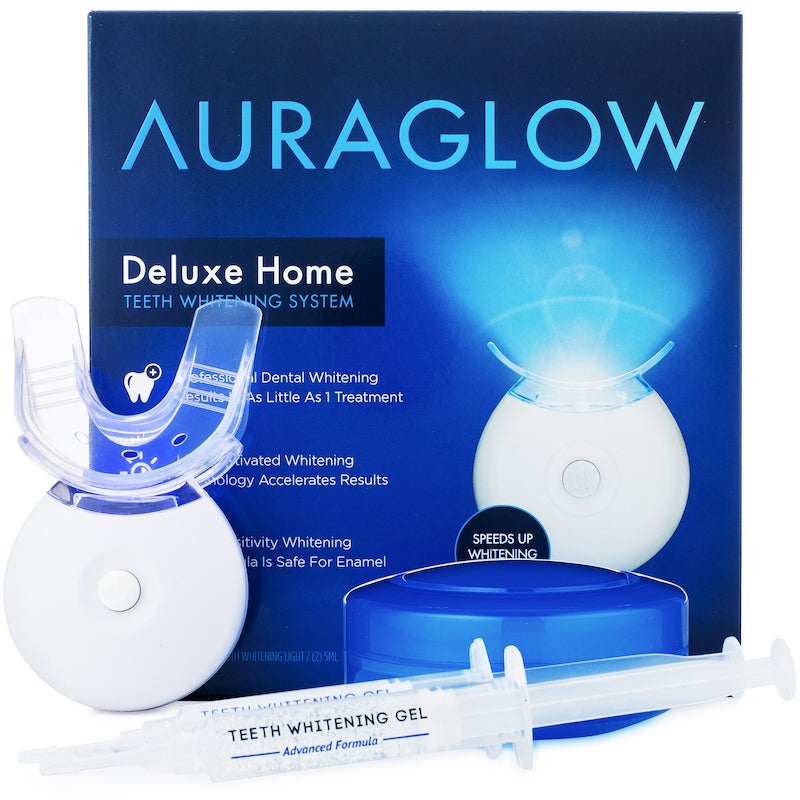 Auraglow Deluxe Home Teeth Whitening System*
Gift the perfect stocking stuffer and ring in the New Year with some self-care or. AuraGlow's most powerful teeth whitening kit combines professional whitening gel with LED light technology to remove stains in just 30 minutes per day.
Cost: $59.99 USD
BUY NOW
*Sponsored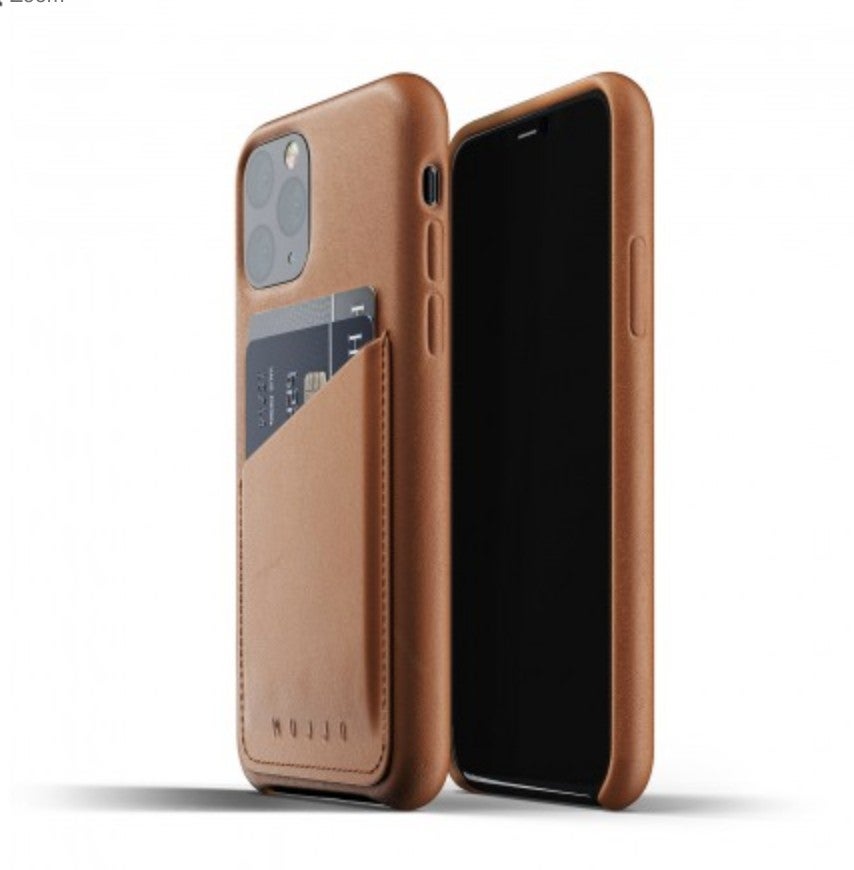 Full Leather Wallet Phone Case – iPhone 11 Pro, in Tan
A simple but brilliant idea that turns your iPhone into your wallet – so the only other thing you need to remember are your keys. This case adds a pouch on the back to create a winning combination that is designed to make your day to day life more convenient.
Cost: $46.19 USD
BUY NOW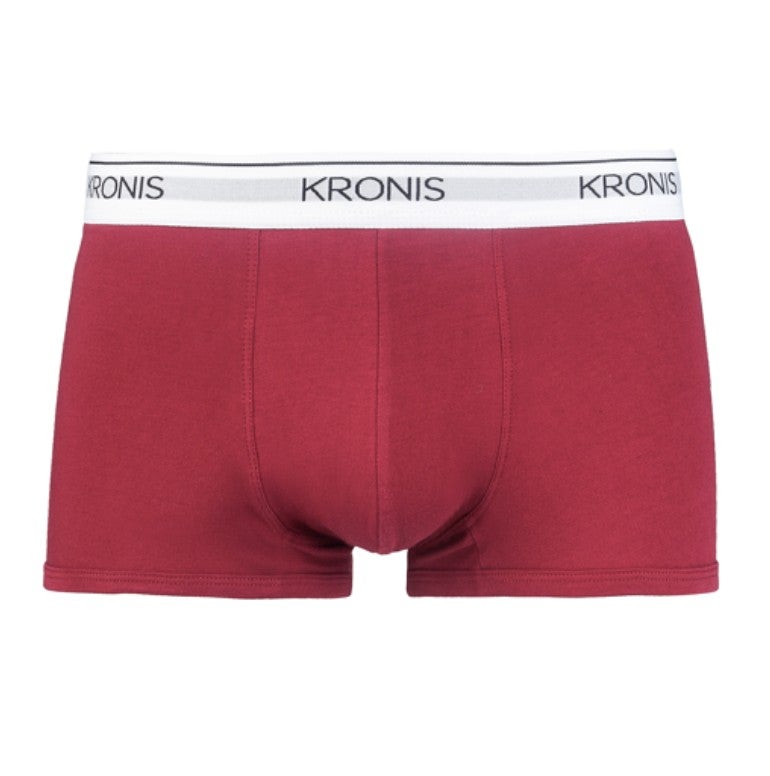 KRONIS Men's Underwear Low Rise Trunks*
The perfect gift to stuff your stocking with. The Italian designed men's underwear are made from a premium 180GSM soft and breathable brushed cotton blend. They are made to feel comfortable and snug with no ride up and the square cut is modern, sexy and will give you that certain SWAGGER.
Cost: $19.97-24.97 USD
Use the code 20SWAGGER to save a further 20% for a limited time.
BUY NOW
*Sponsored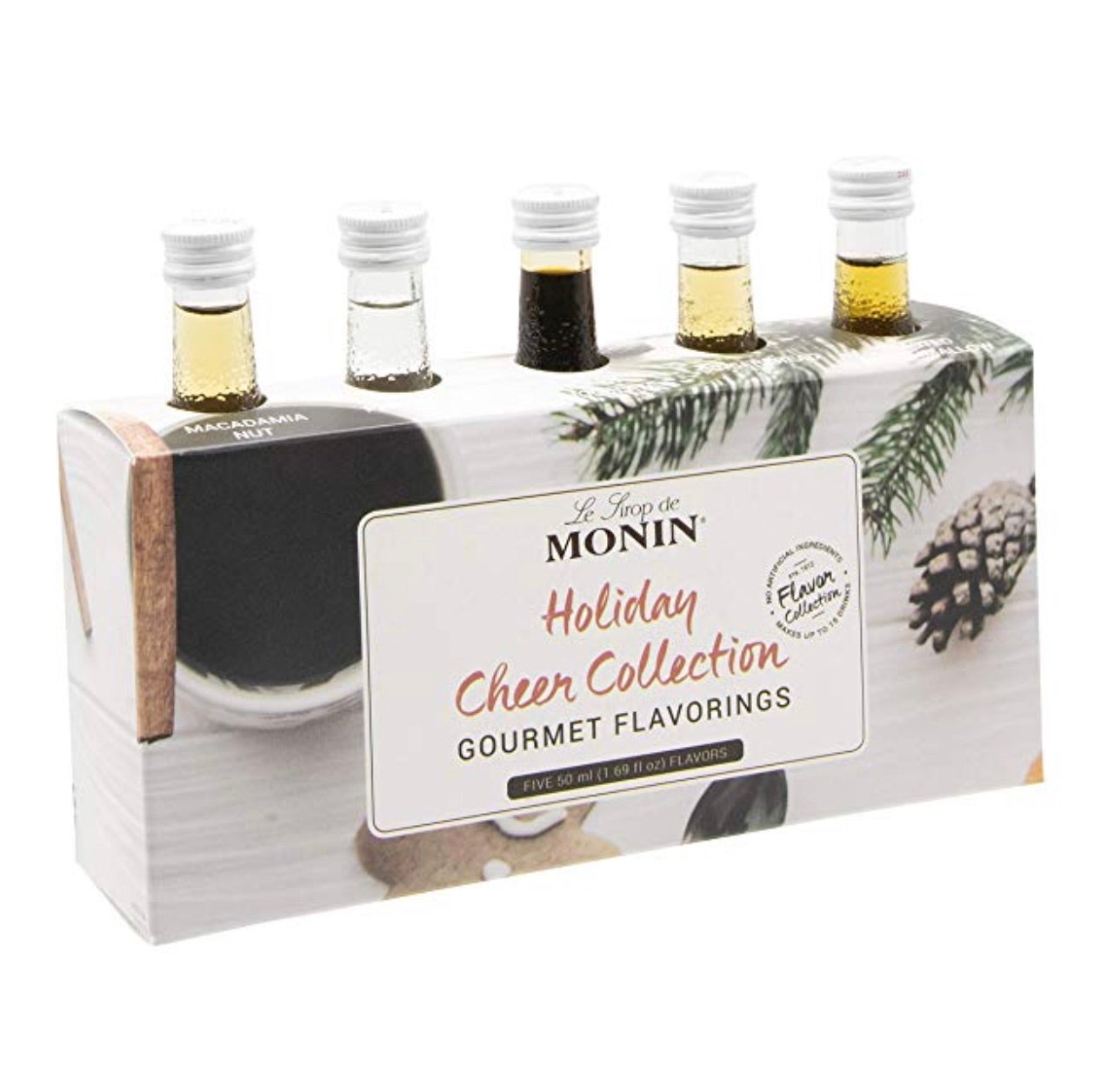 Monin 4-Flavor Holiday Cheers Collection
Macadamia Nut, Peppermint, Dark Chocolate, Gingerbread, & Toasted Marshmallow, Vegan, Non-GMO, Gluten-Free (1.7 oz per Bottle). With this 5 flavor holiday collection, you can enjoy the tasting notes of gingerbread cookies with a hint of cinnamon and nutmeg, refreshing mint, buttery, nutty flavor, rich flavor of cocoa beans, & flavor of toasted campfire treats.
Cost: $19.99 USD
BUY NOW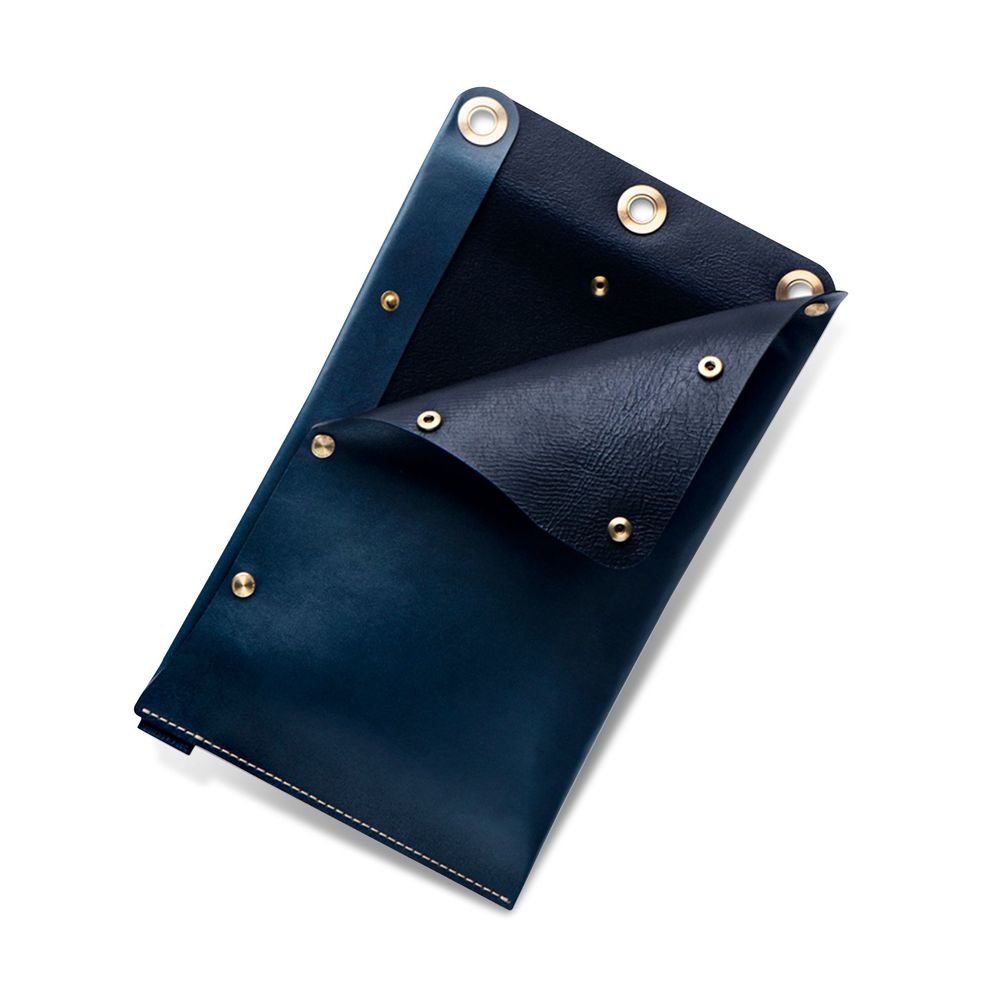 Flat Dopp Kit
It's a folio. It's a Dopp kit. It's a mini iPad sleeve. It really is the best of every world. And you can thank the understated design for giving this practical hold-all such a low-key profile. Everything about it, from the smooth, hand-stitched leather to the king-size brass snaps securing it shut, feels considered. Use it for toiletries, gadgets, cords, chargers—and don't stop there. By Ezra Arthur, available from goop.
Cost: $200.00 USD
BUY NOW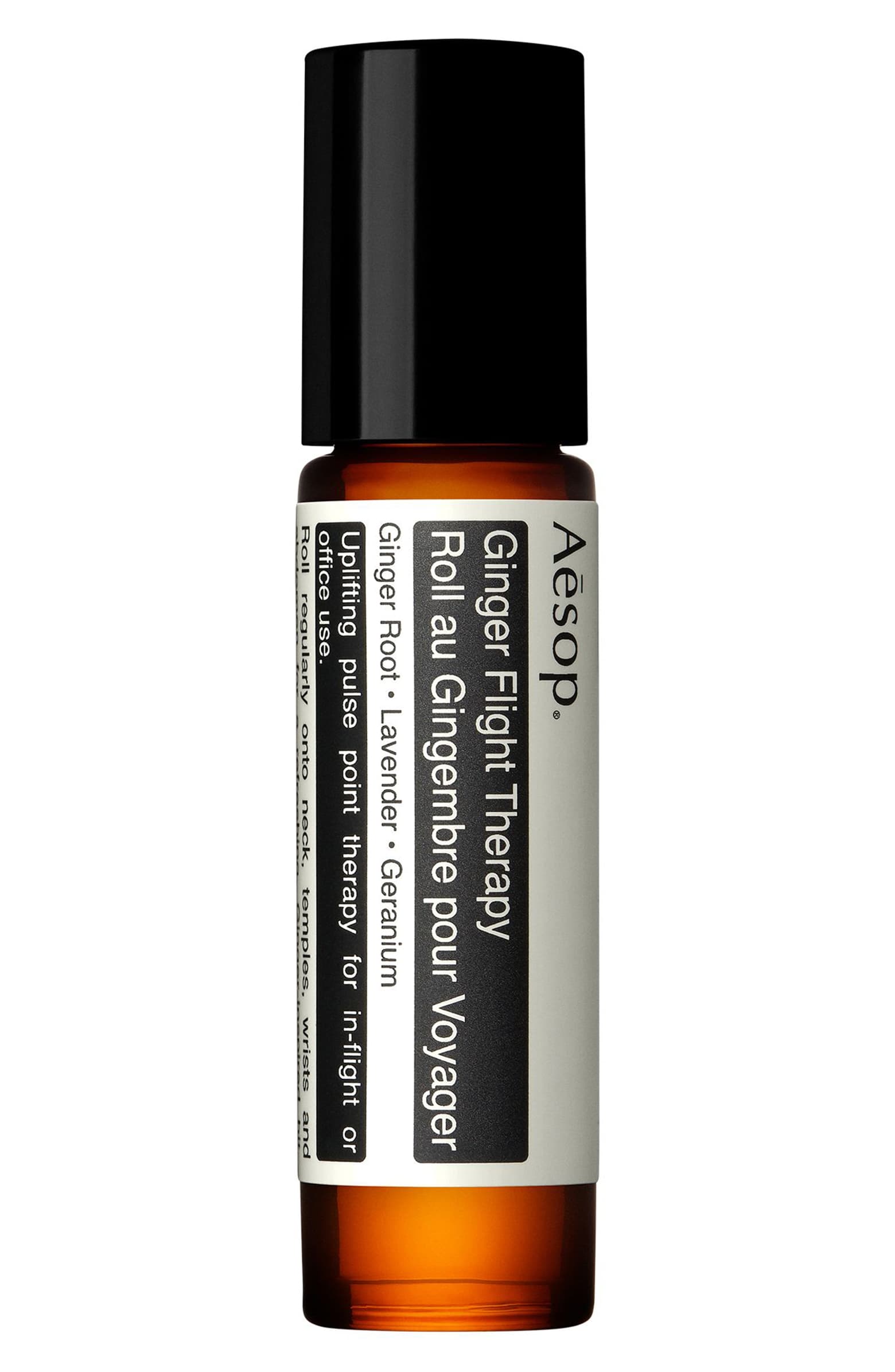 Aesop Ginger Flight Therapy
An uplifting, pulse-point therapy to stimulate the senses. This invigorating blend enlivens your spirit and lends weary workers and travellers a much-needed sensory lift. Aesop product formulations use botanical and scientifically validated man-made ingredients of the highest quality.
Cost: $31.00 USD
BUY NOW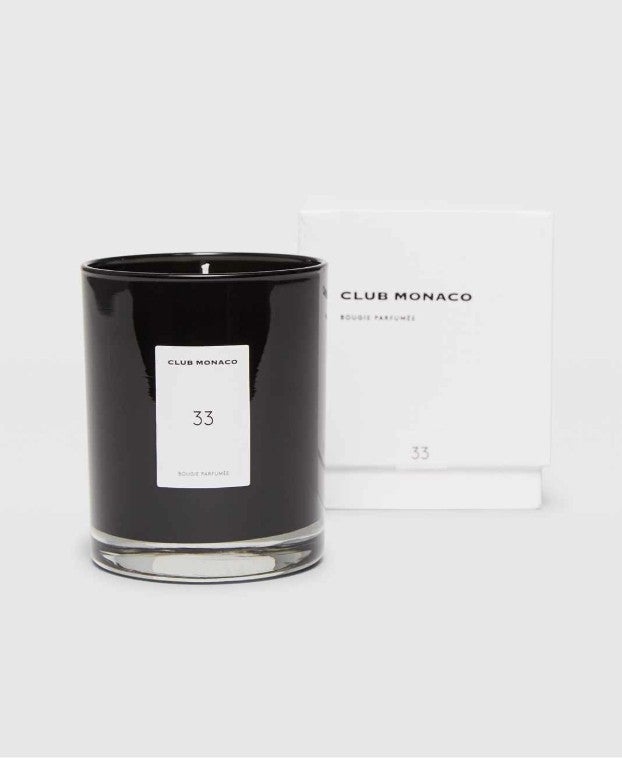 Club Monaco Candle No. 33
A contemporary collection of custom candles in three signature scents. Named after our Sloane Square store in London, this candle features notes of grapefruit, magnolia, jasmine, fig leaf, rosewater, sandalwood, leather, and vanilla.
Cost: $59.50 CAD
BUY NOW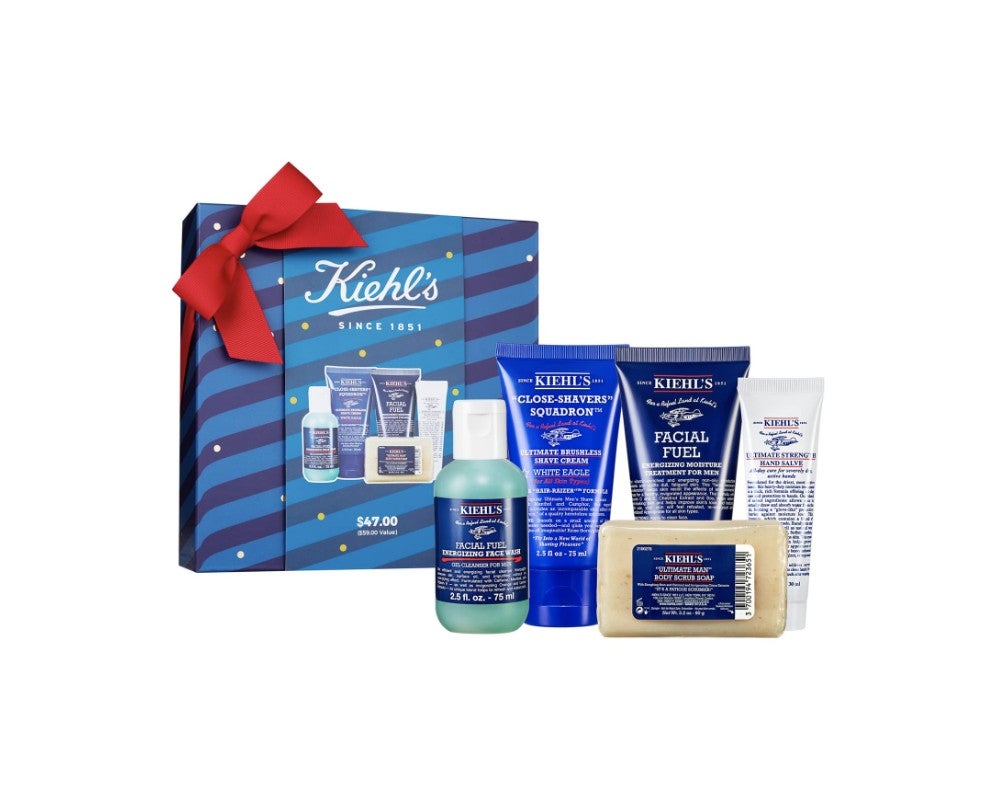 Kiehl's Travel Size Grab & Go Essentials Set
A limited-edition set of men's travel-size skin care favorites, including face wash, shave cream, moisturizer, soap and hand salve — available at Nordstrom.
Cost: $47.00 USD
BUY NOW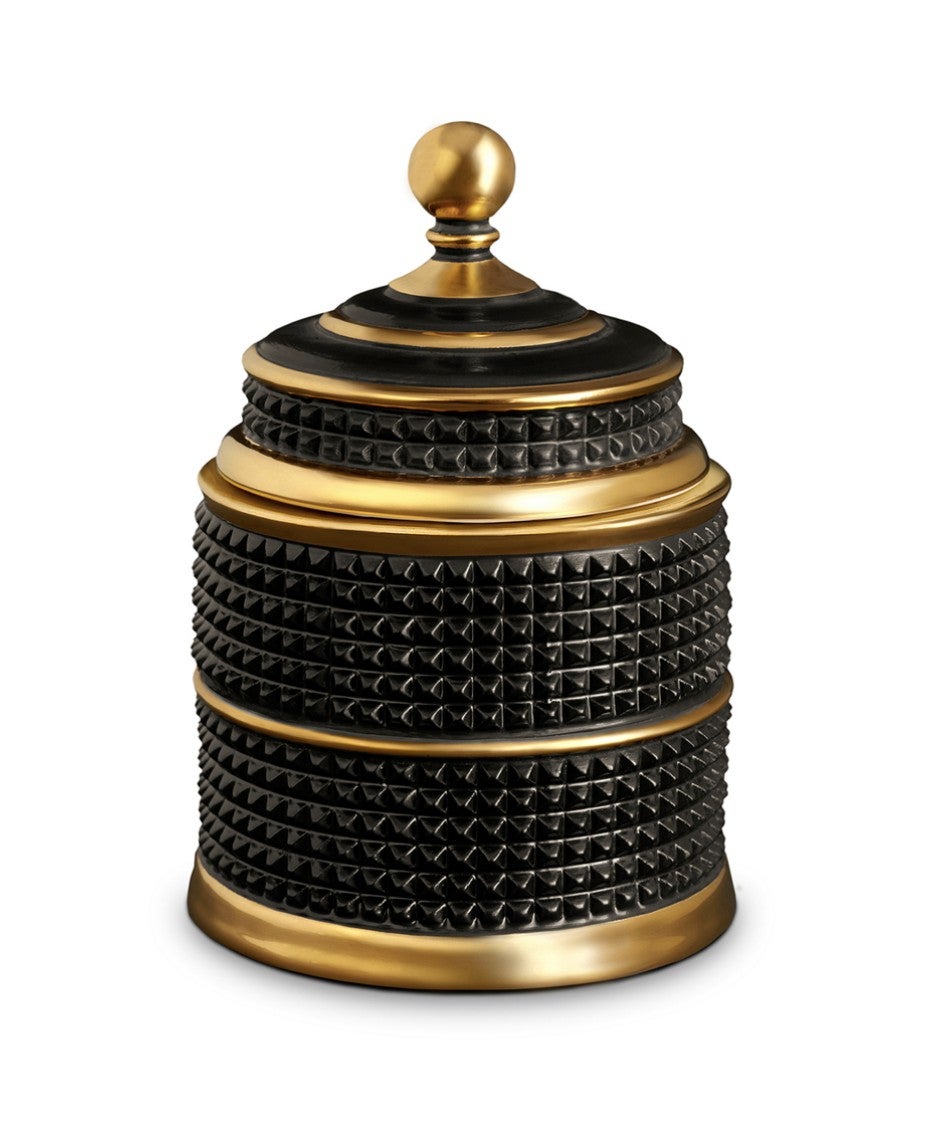 L'Object Bibliothèque Porcelain Candle
A handcrafted candle, with 24K gold accents and signature pink champagne fragrance. It's fresh with a hint of sweetness, that isn't too strong. Made in Portgual and made with paraffin wax and a single wick–available at Holt Renfrew.
Cost: $215.00 CAD
BUY NOW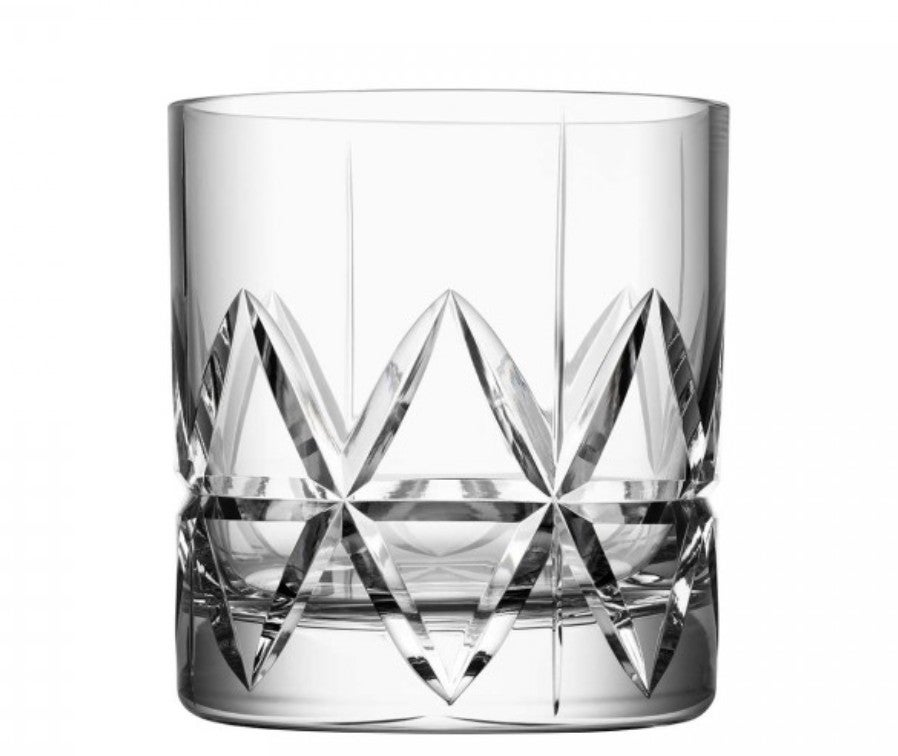 Offrefors Highball Glasses
The Peak Highball by Orrefors is a modern, sophisticated barware, crafted in glittering lead free crystal with deep bold cuts. Inspired by the majestic beauty of nature, this dishwasher-safe glassware is ideal for soft drinks or mixing cocktails–available at William Ashley.
Cost: $74.50/set of 4 CAD
BUY NOW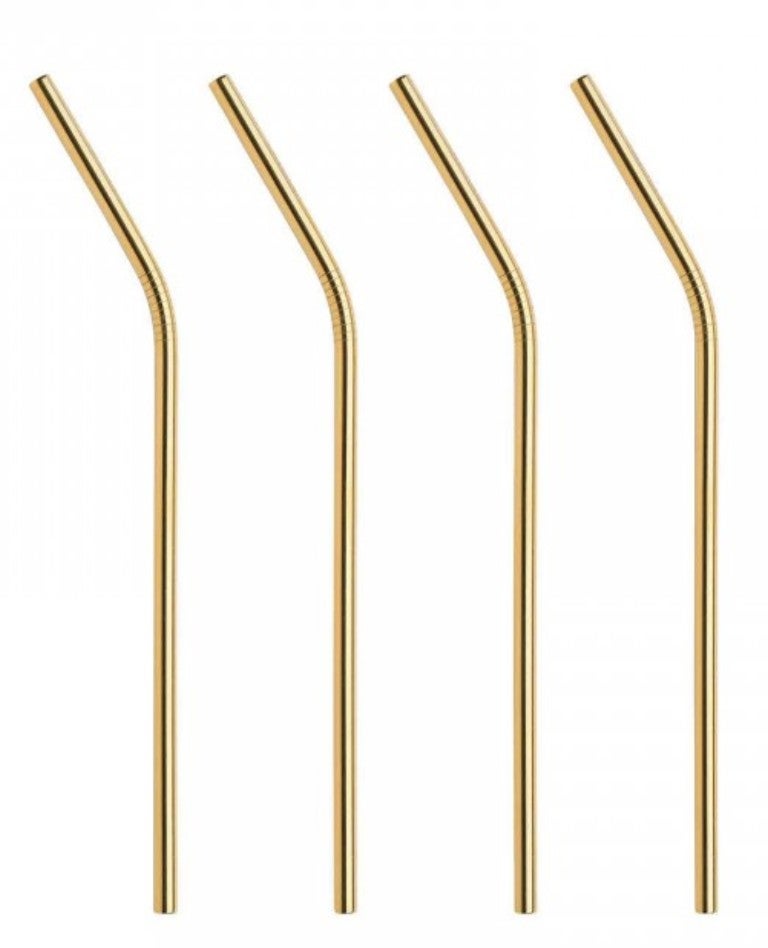 Oreffors Gold Reusable Cocktail Straws
The Stainless Steel Drinking Straws by Orrefors are fashioned in a modern brass finish. Banish plastic straws from your home with these quality dishwasher safe straws, eco-friendly and reusable they come with a cleaning brush to keep them pristine–available at William Ashley.
Cost: $26.00/set of 4 CAD
BUY NOW
Canada Goose Workman Gloves
A ribbed wool cuff traps the heat to keep your hands toasty-warm inside supple goatskin leather gloves designed with a conductive, touchscreen-friendly leather palm–available at Nordstrom.
Cost: $174.15 CAD
BUY NOW
Mejuri Travel Case
Take the Travel Case wherever you go while keeping your jewelry in place. It's compact enough to fit in your purse or luggage. And like our fine jewelry, we're not compromising style or quality. Together with expert artisans, we've handcrafted our Travel Case for your every day in grain leather. Plus, add a personal touch with monogramming.
Cost: $110.00 CAD
BUY NOW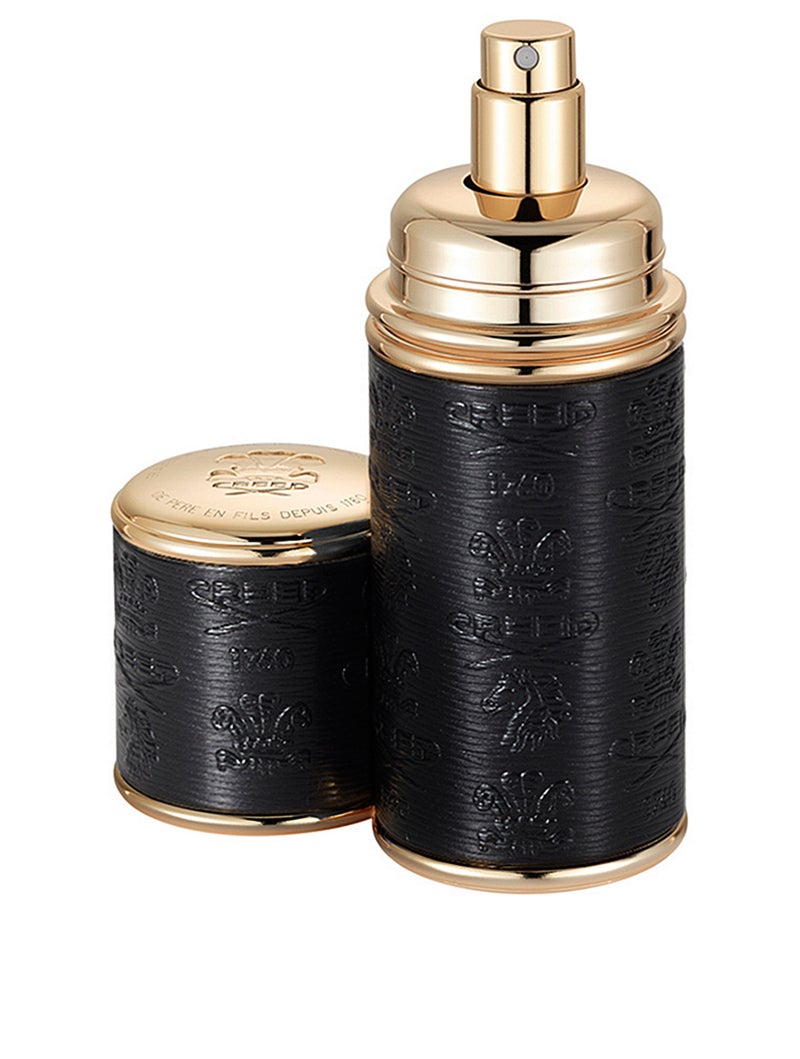 CREED Black Leather and Gold Accents Atomizer
Creed Leather Atomizer is wrapped in Italian leather and etched with Creed's royal three-plume crest. The atomizer gives the convenience of a take-anywhere, shatterproof refillable spray. Ideal for aircraft carry-on or any other local or international travel needs. Creed Atomizers can be filled with any fine Creed fragrance. Fragrance sold separately.
Cost: $284.00 CAD
BUY NOW
Happy shopping. 😉 Check out our Gift Guide hub for all the latest and great gifts for the Holidays. >>>