SWAGGER had the opportunity to speak with Filipina actress, model, entrepreneur, TV presenter and vlogger Alodia Gosiengfiao. Popularly known as Senpai Alodia of the Philippines, Alodia has made a name for herself in recent years as a prolific cosplayer, Facebook streamer and Instagram star.
In today's interview, we asked Alodia about her current projects and work experience. She didn't hesitate to provide a few details about her branded work, big name contracts and business ventures. She even offered tips to readers who hope to start or enhance their modeling careers.
Alodia also gave us her unique perspective about how to create an engaging and memorable presence on Instagram and grow a fanbase. She provided her thoughts about what it means to be an Instagram star and admired by fans around the world.

We couldn't end the interview without asking Alodia a few personal questions about her dreams, business and hobbies. Continue reading for all of the juicy details…
Interview:
Where are you right now?
Currently I am at my office in our gaming facility surrounded by 3 different computers and working on all of them for specific jobs. I just finished an FPS game tournament and am preparing for the next one. And this is currently my everyday setup. I love to multi-task and have a team working on many different projects and businesses Tier One Entertainment and Alodia Beauty all at once.
Tell us a bit about yourself, dreams, aspirations before you started on your journey to fame.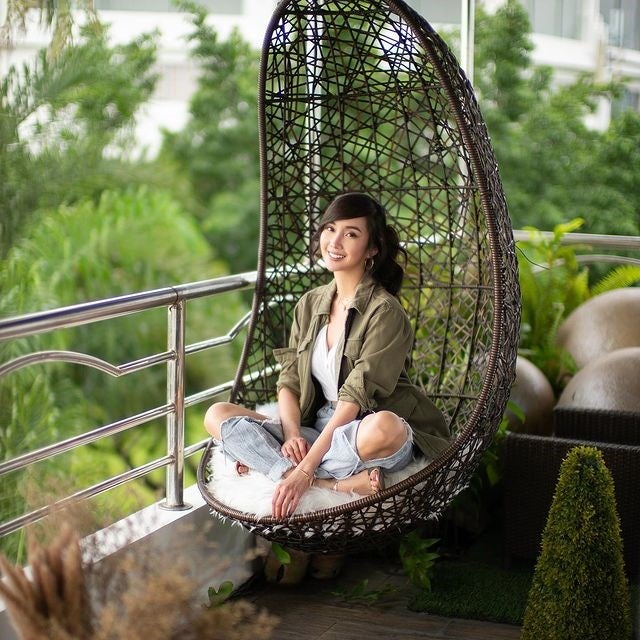 I really started out as a really shy geek, gamer and an artist at heart which until now I still am. My dream before was to be just involved in the gaming industry. Along the way, I discovered cosplay which was back in 2003 when they launched the game Ragnarok Online in the Philippines.
After a couple of years of competing in cosplay competitions, I started judging these competitions locally at 18 years old and got invited to do so in different parts of the world as well. Then eventually, I got an offer to do work in Japan so I lived there for about 2 years being managed by big companies and being part of the biggest fashion shows. I had a movie, launched an album, was on TV shows and had a radio show. Also met the legendary Yoshitaka Amano-san, artist for the Final Fantasy series.
After that era, I went back to the Philippines to pursue more. I co-founded a gaming agency called Tier One Entertainment, currently home to over a thousand gaming talents and is now one of the biggest esports companies in the SEA region. Before this we have worked on different gaming events such as the Manila Majors with the Philippine Esports Organization. Tier One is now operational in 5 countries: Philippines, Malaysia, Vietnam, Myanmar and Japan.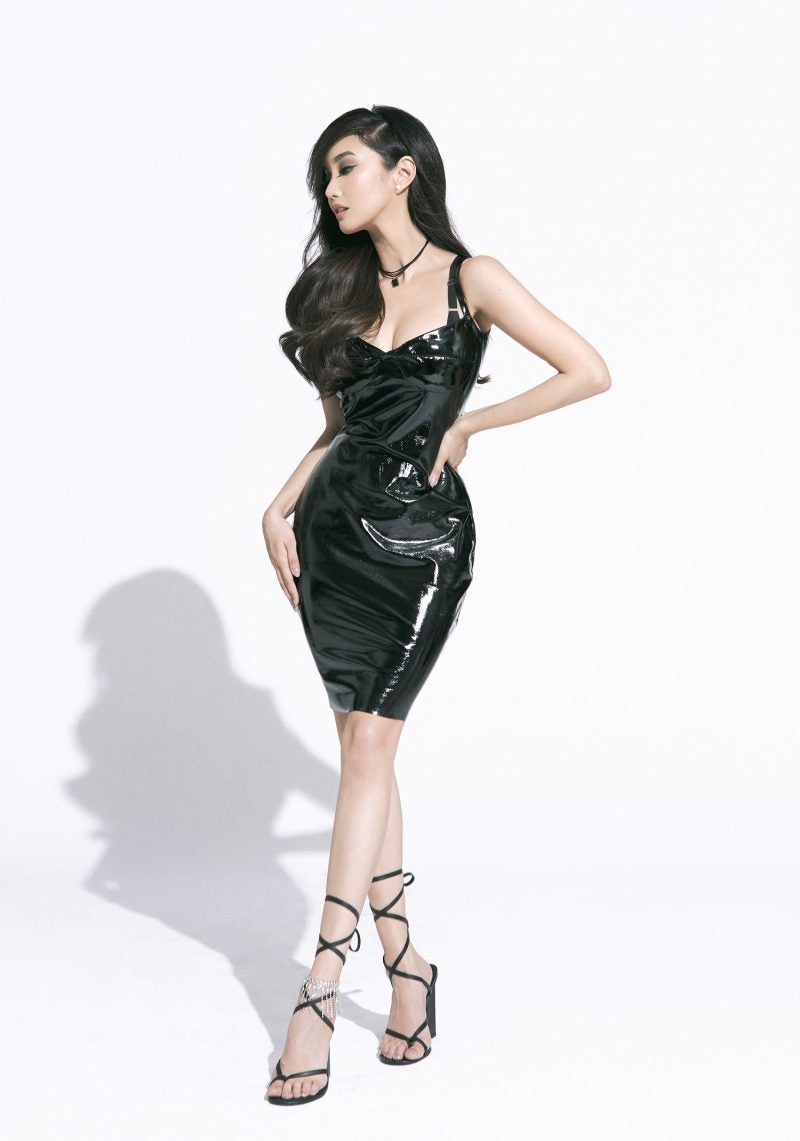 You've got over 1.6M Followers on Instagram. Do you remember when you had just 1 follower? How did you get from here to there? What were some of the daily secrets that helped you grow such a following?
I definitely remember the moment I started on Instagram because I am always hesitant to join a new social media platform. So in a way, I was late to the game. My first post though was very simple. I was in Malaysia at that time to judge a cosplay event and I was just simply eating a pork bun.
Usually, my content revolves around my daily life so spending would be only for time and effort creating content. Though I just use Instagram as an extension of my daily activities, I have a few people helping me take photos and videos. More like a documentary of my work and travels for my craft.
"I used to post more often, but currently I am juggling operations with companies I own like Tier One Entertainment (a gaming and Esports company) & Alodia Beauty, branded work, and Facebook Gaming (been streaming regularly with them for the past 3-4 years) and other. content creation projects. It definitely is a challenge to post every day. I normally reply when commenters have something funny or interesting to say!"
How do you manage your feed? Do you have people who help you keep it fresh and updated?
I focus on my art and what I love. There are so many creators now, so being different and true to myself kept it manageable. I do not have to craft a persona which takes a lot of work and effort to maintain. So it just really normally revolves around the projects I am currently working on which evolves naturally as I love learning new things. Biggest lesson learned would be to never stop learning.
What do you charge now for a sponsor to get you to post something for them? What's the best way to get in touch with you for something like that?
It depends on the complexity of the project. For example, a video as compared to a photo post or in cosplay or normal mode. Since I work daily with clients, here are some of those I've worked with : Facebook, PlayStation, Disney, Marvel, Activision Blizzard, Riot Games, Netflix, YouTube, MiHoYo Genshin Impact, Honkai Impact, Call of Duty, PUBG, Resident Evil, Pantene, Mac, Coach, Longchamp, Yamaha, Predator Gaming, Food Panda, One Punch Man, World of Tanks, World of Warships, and many more…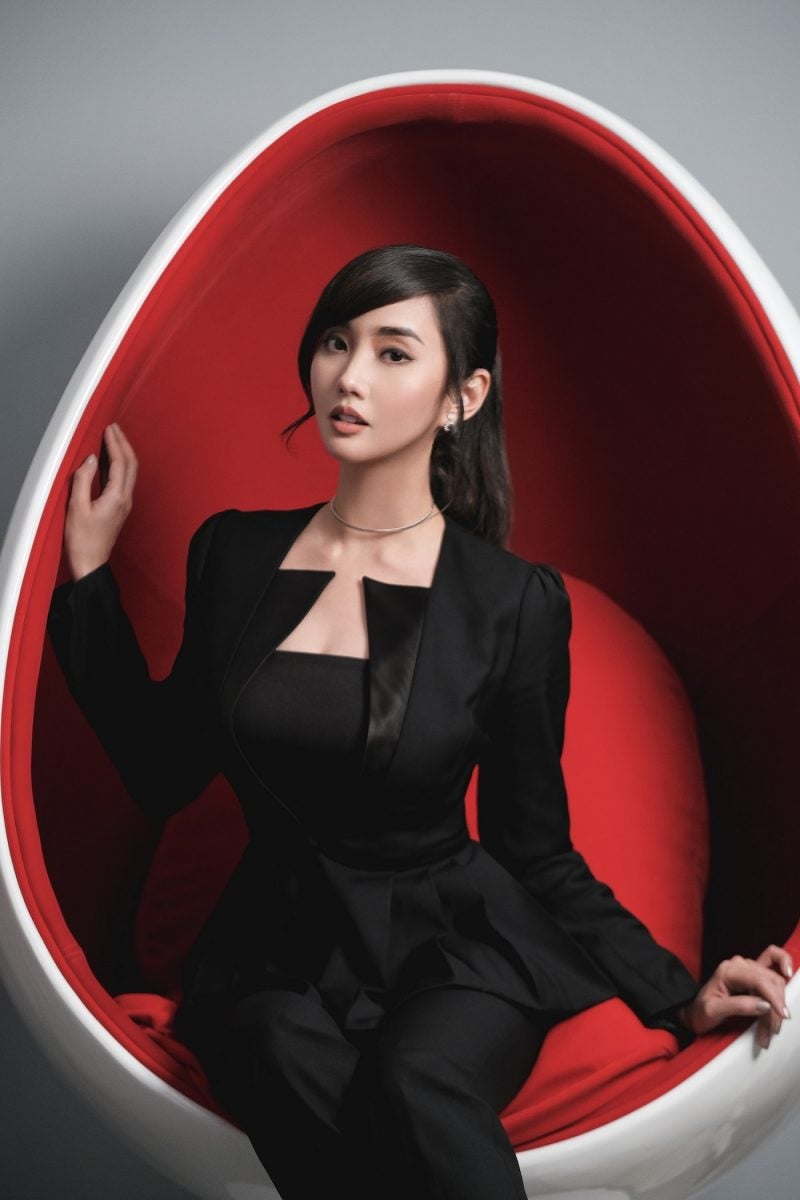 They can get in touch with me through email at alodia@gmail.com and alodia@tier.one .
We get submissions for models daily wanting to be in a magazine or just find work. Do you have any tips they likely wouldn't find anywhere else?
I think the best way really is to work on your portfolio and work ethic. If you have clients, and the working relationship is smooth and easy, most likely they would like to work with you again.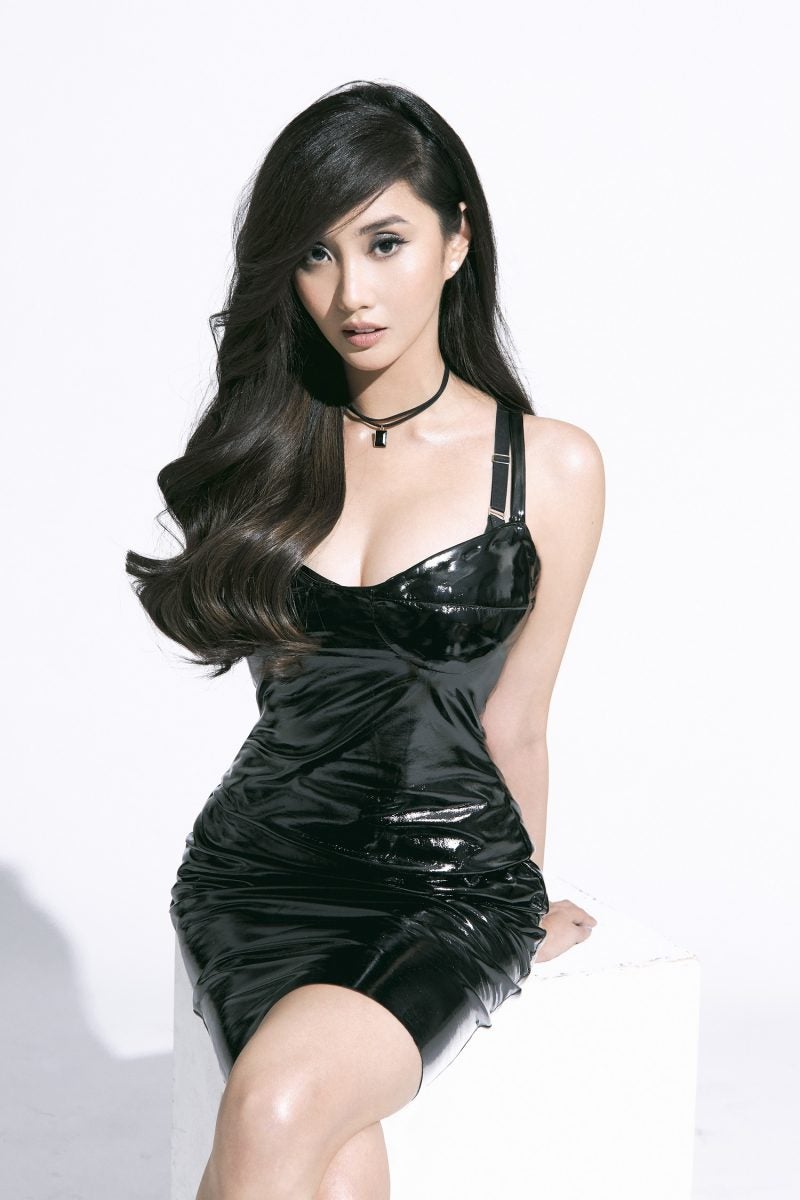 What are some things a guy can do to get someone of your calibre? Especially when there are so many men competing for your attention.
For me, being an upstanding person who has good values and great work ethic. No matter how successful you are and good-looking, the true persona shows with how you treat the people around you. I admire someone who makes this world a better place.
What are some of your hobbies? When would be the ideal place when you are out for a guy to approach you?
My hobbies include gaming, cosplay, art, playing the piano, and creating/businesses. I don't normally go out or hang out, so you would normally just find me in conventions, business meetings, event launches or online.
What makes you feel sexy?
Accomplishing something and, of course, I won't forget my cosplay costumes. Each one is unique, and I love them all, especially the characters that have a strong female persona such as WitchBlade Amaha Masane and gaming characters like Raiden Shogun of Genshin Impact. She looks so ethereal.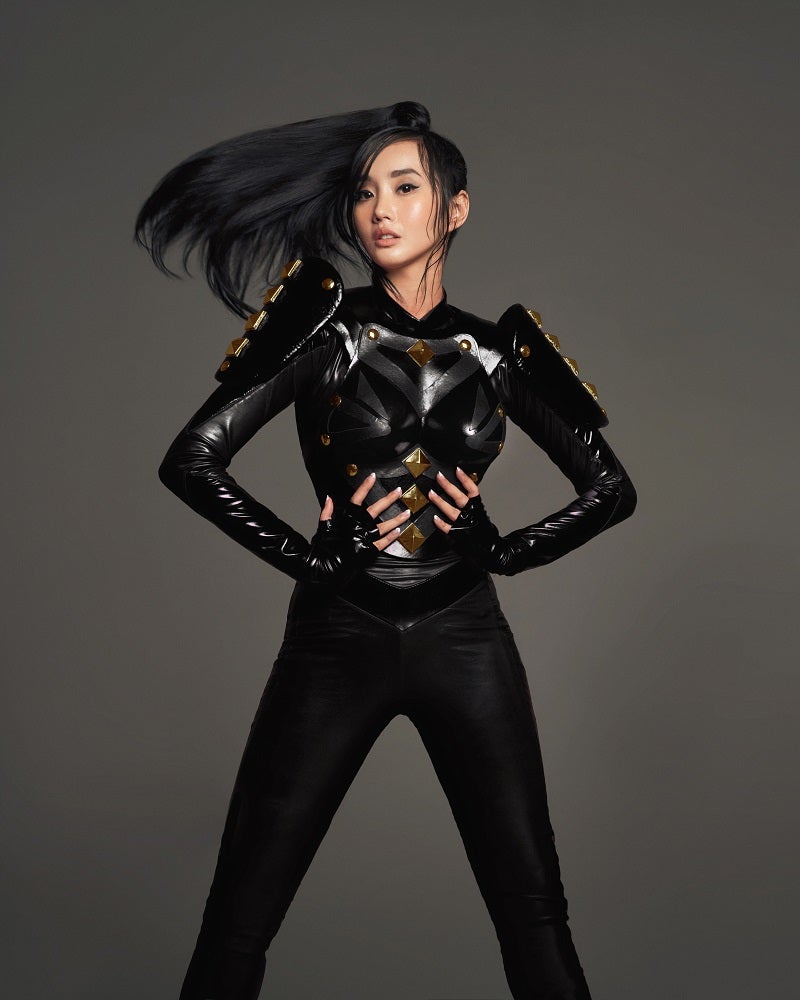 What are some of your guilty pleasures?
I love sweets and sushi! This is something I really cannot resist. If I am having a bad day, sushi would surely brighten it up!
What was the most romantic gift you have ever gotten?
Most romantic gift, well, maybe the most heart-warming was when one of my supporters gave me this special surprise for my birthday. When I was young, I used to sell my old costumes to fund new ones. So this guy tried to find those costumes I've sold years before, bought it back and sent it back to me because he knew they had sentimental value to me.
What is something you've learned since becoming famous that you wish someone had told you?
You have the power to affect people's lives. And definitely, I'd like to use it to uplift others and make this place a better world to live in.
Do you read the comments?
Yes, I do! Especially, when I stream because it is real time. I also get entertained and learn a lot from random people.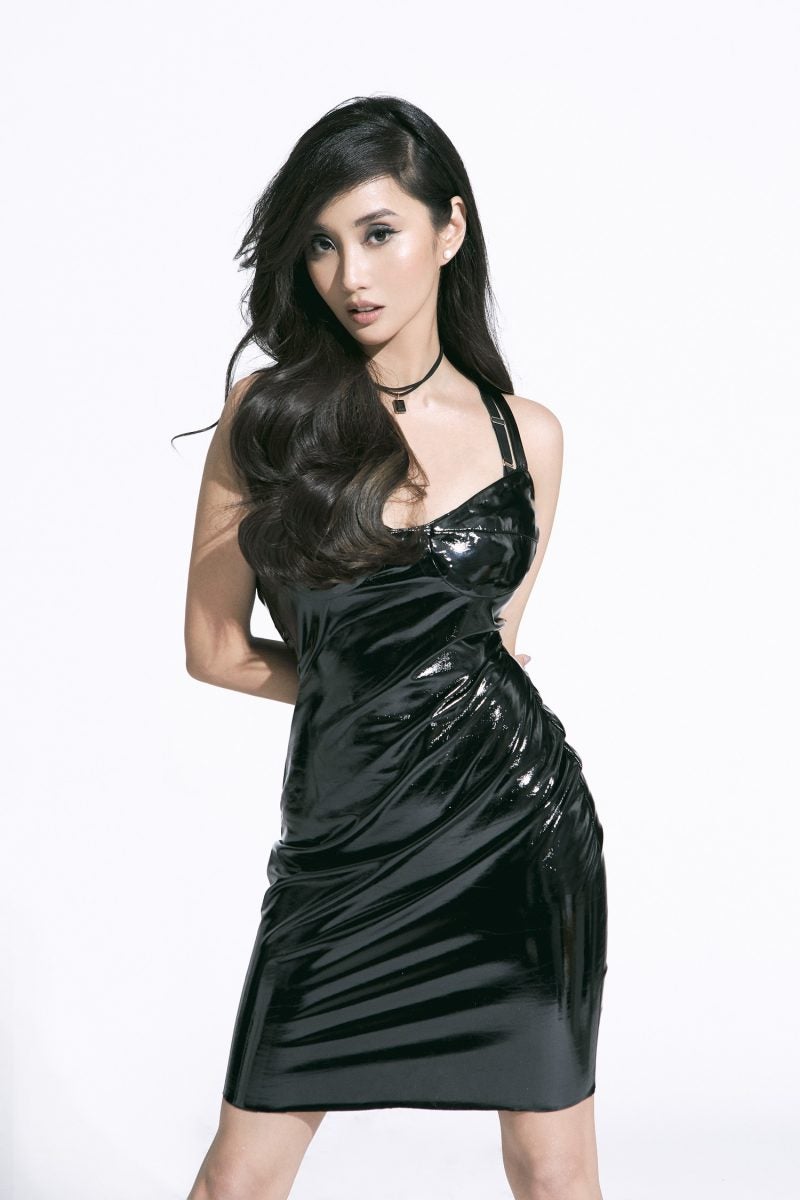 Where haven't you been that you would like to go?
Since most of the ones on my bucket list have been crossed-out, I would definitely love to visit Egypt!
What's the most insane thing you've done on a shoot?
Most insane thing I've done in a shoot maybe was to be in a really high scaffolding with heels. If I lose balance, I could really fall but the video looked really cool!
First thing you see when you look at a guy?
His aura. Is he conceited or is he humble and respectful to the people around him?
How does it feel to be influential to other people?
I feel lucky to be in this position and feel that my purpose is to help other people around me. Guide them in the right path and values, and hopefully when it's their time to shine, have them be a beacon of light to others as well.
If Steven Spielberg were to film a biography film on your life, who would you want to play you in the movie?
Fan BingBing, I find her really lovely especially when she played as "Blink" in X-Men : Days of Future Past.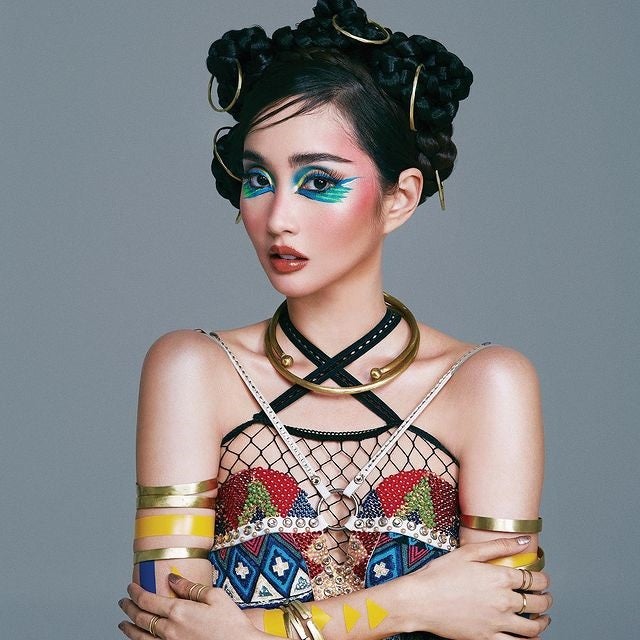 Where can fans/followers expect to see you next?
For now, people can find me online. I stream almost daily on Facebook, IG @alodia , Youtube and TikTok @alodia