Modelling is not for the faint of heart. You get to work with all the popular clothing brands, go for photoshoots, take part in adverts, and live a very interesting professional life. But, modelling is not for everyone, especially since you have to be bold and know the ins-and outs of modelling – apart from just looking good. This is Michaela calling, and she makes sure you know it.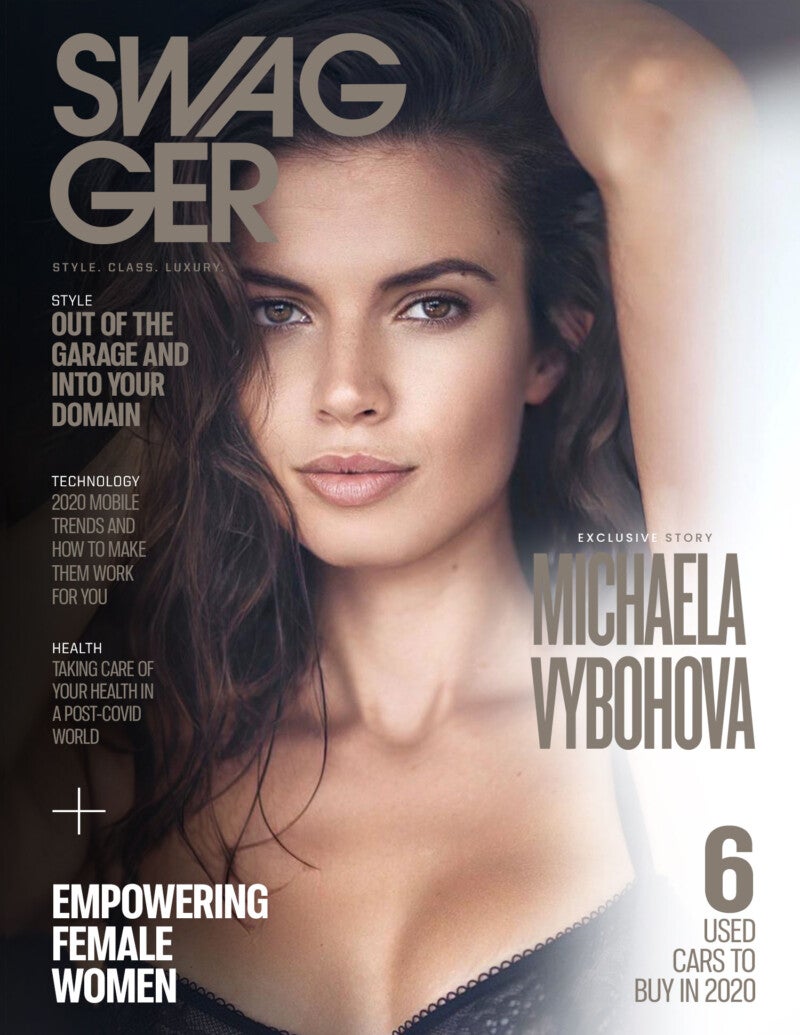 From a very young age, Michaela has been working hard to get her name out there in the modelling field. Be it photoshoots, runway gigs, or any other creative roles, you would find her there, anything she could do to become a sensation in the modelling industry. Sure she was given incentives to grow fast, work under others to be popular, but Michaela had different things in her mind all together. She wanted to be a self made modelling success and a famous name in the industry. At the age of just 23, she had made her presence known. Michaela V is now known among some of the most popular models all while also running a fabulous luxury shoe line named after her.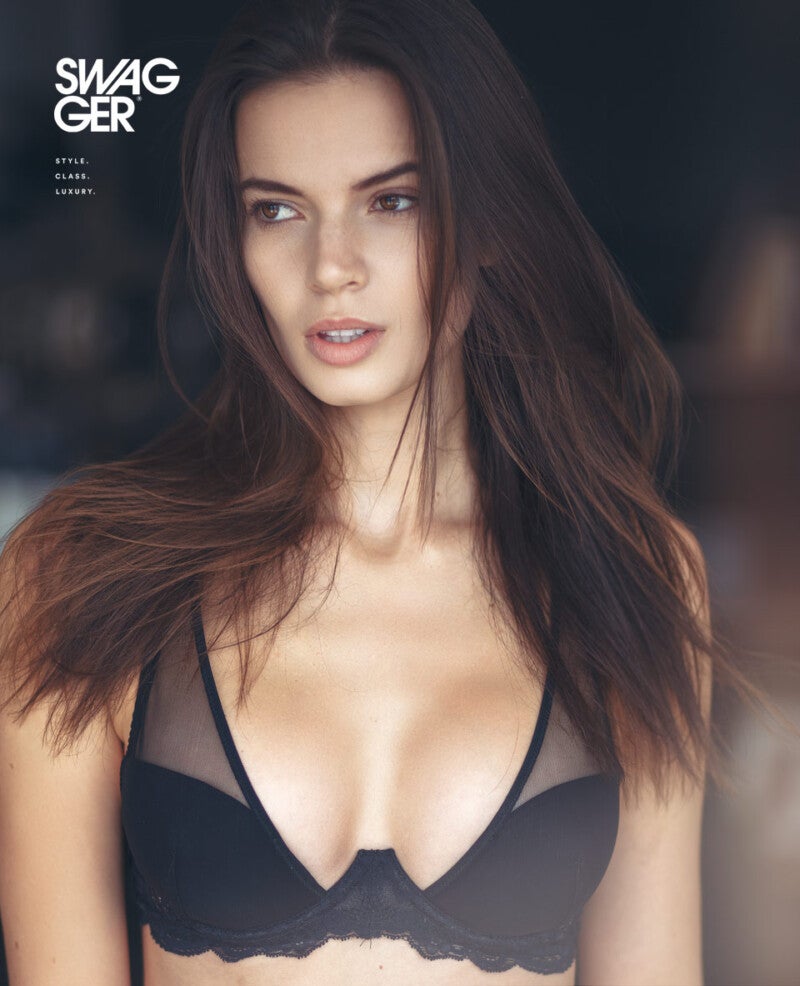 The road to fame has not been an easy one. As she had to face a lot of bumps in the road before getting where she is today. One might think that she became an overnight sensation, or paid someone to become big in the modelling industry, right? And this is where Michaela V has proved that not all models are the same. Not everyone takes unethical shortcuts to get the top. Rather, Michaela did everything by the books and did not stop at any cost.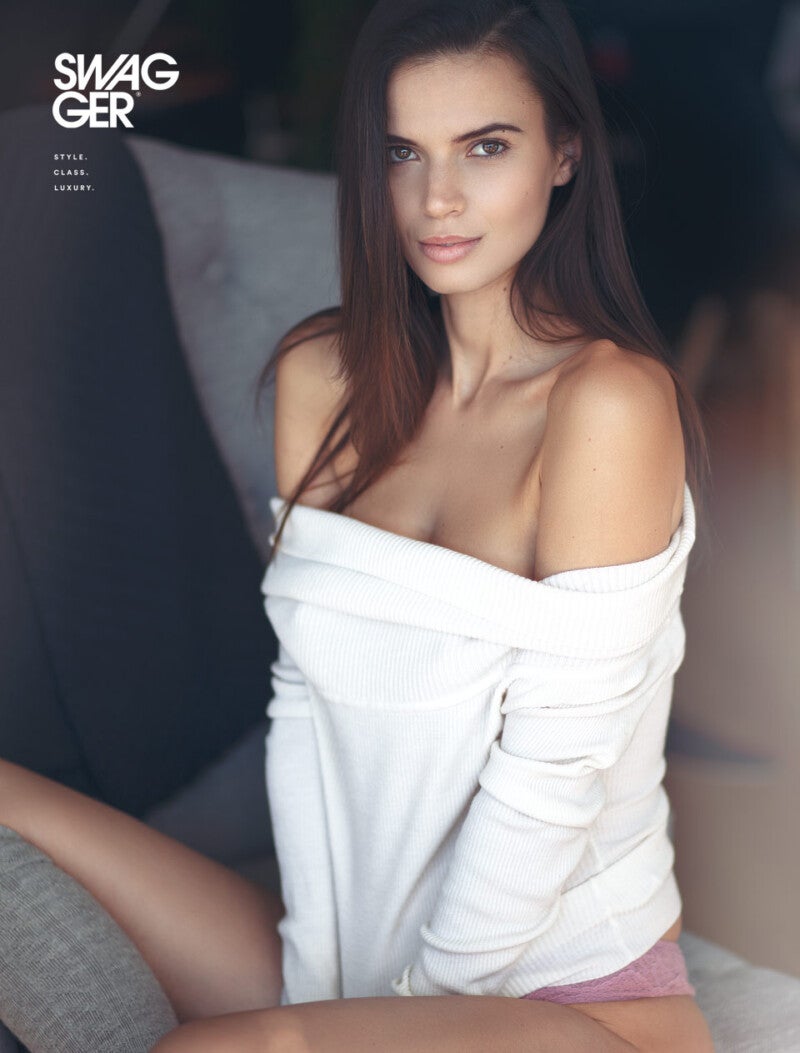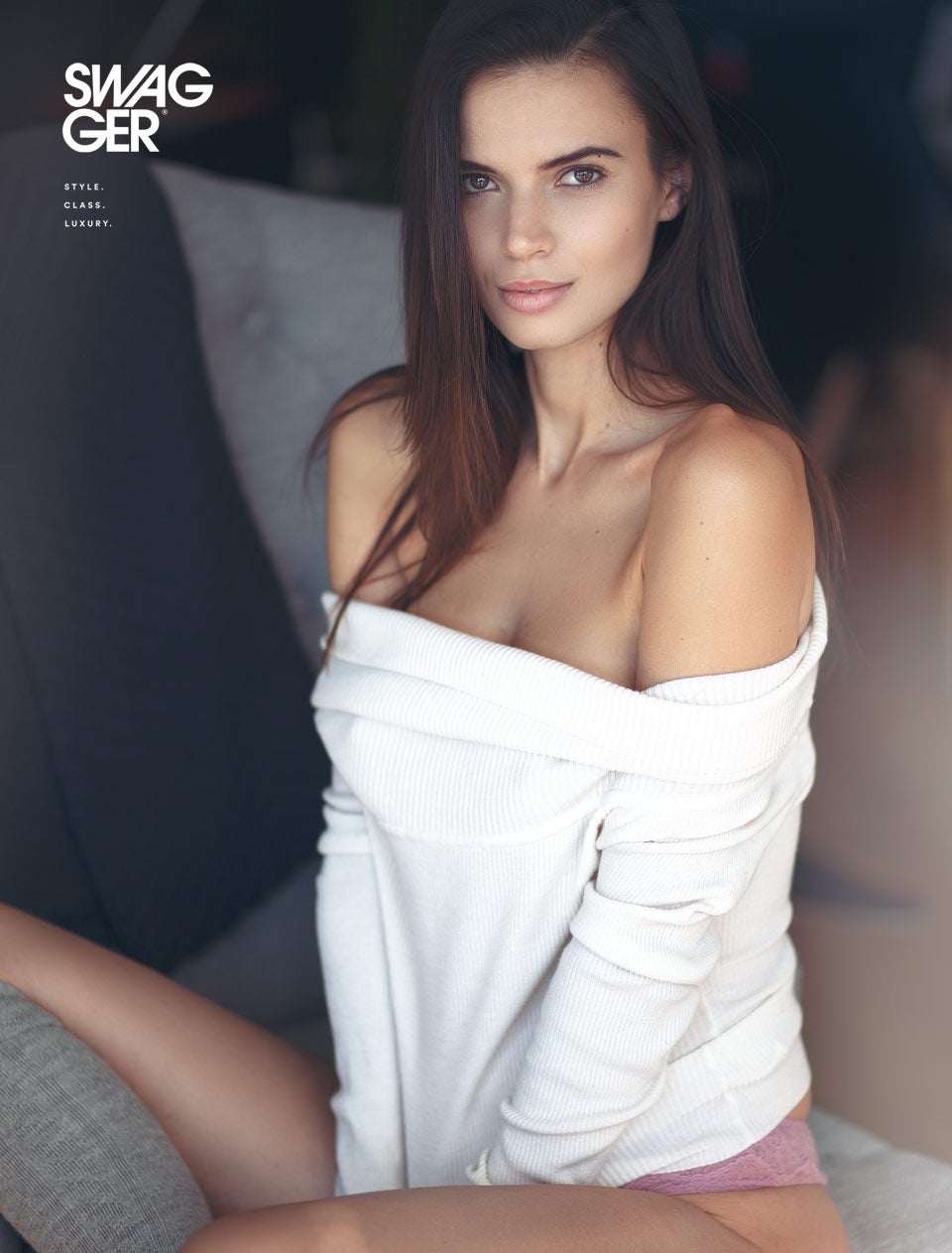 In her career, she frequently heard remarks like "she's just a bikini model, what does she know" which might be quite frustrating for most. But Michaela, well, she kept her eye on the prize. "I like to think that I am in competition with myself, and my goal is to be better in any way than I was last month." With this ideology in mind, models and designers like Michaela certainly do much better than others and go beyond everyone's reaction.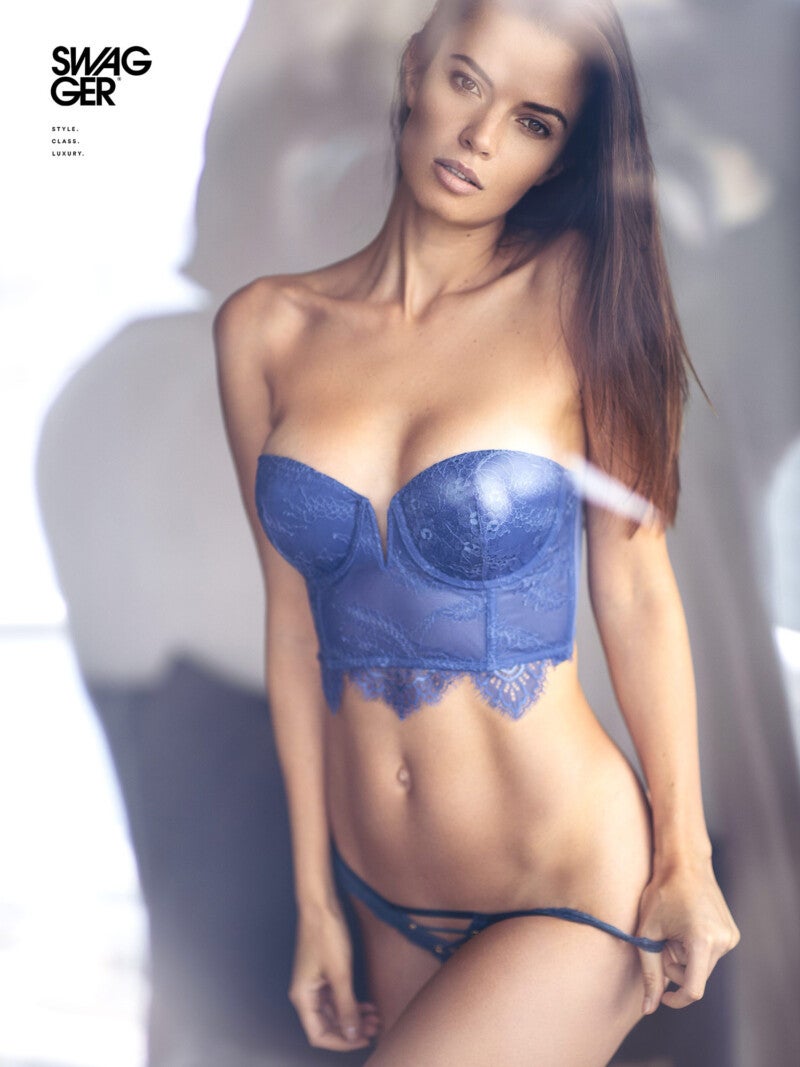 Where did this all start for Michaela? It began very early. At just 16, the Slovakian based Michaela had started showing a lot of interest in the lifestyle and fashion industry. Whether it be modelling or just fashion and looking good, Michaela showed a lot of talent and creativity. This creativity is what led her down another path. Her passion for design drove her to create her womens heels lineup rightfully named Michaela V.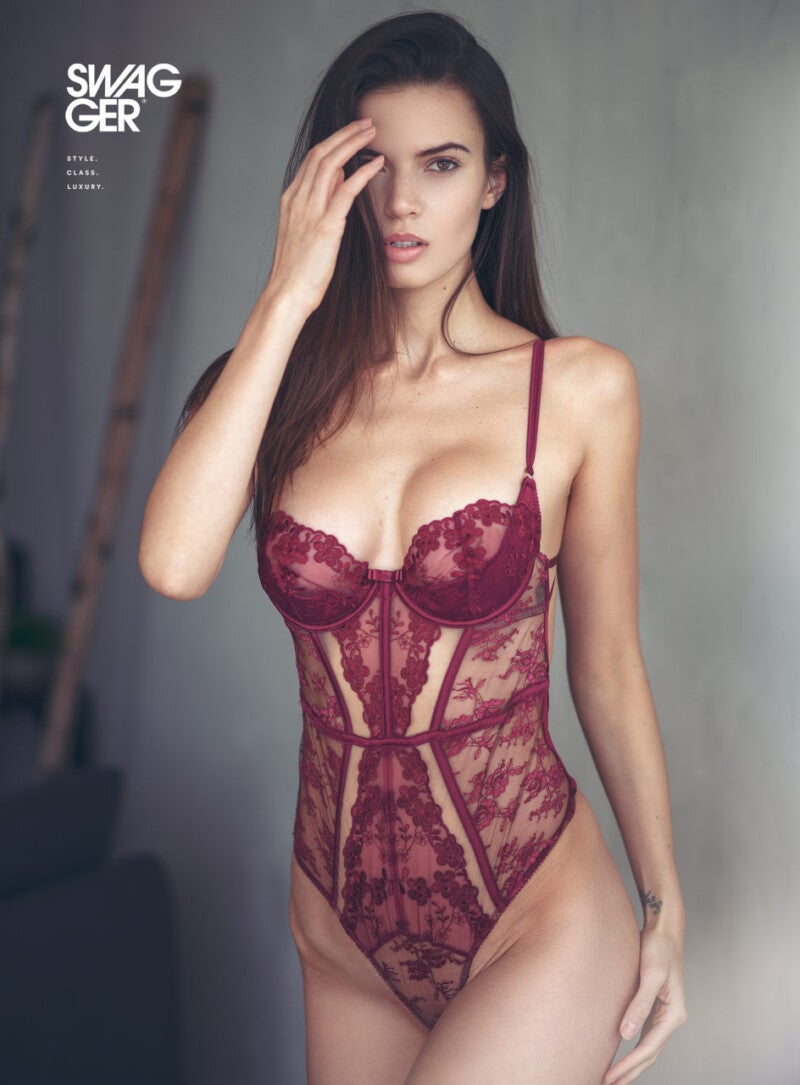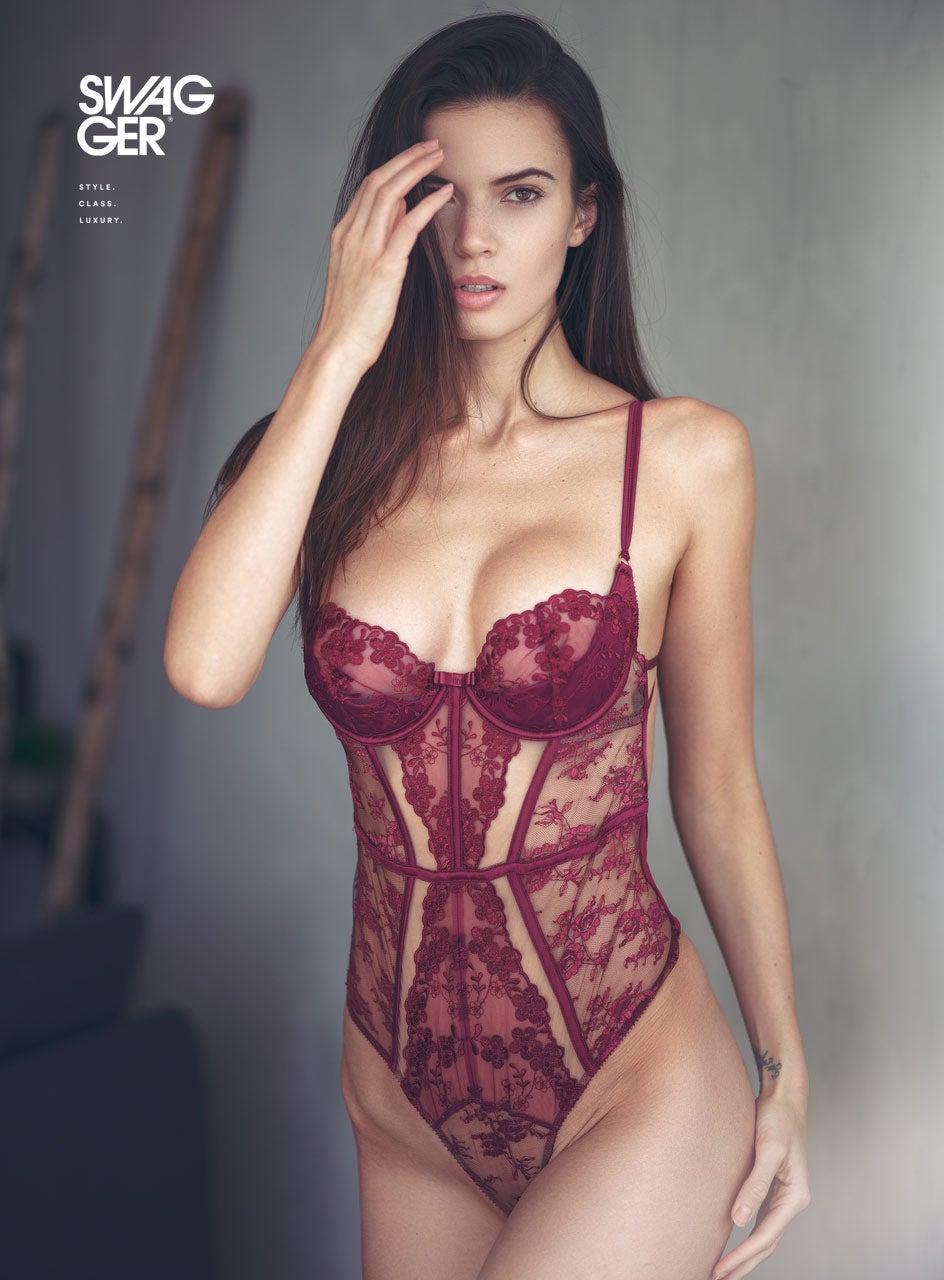 You may have seen these heels already and not have known it. One might argue that all heels are the same, but you'd be wrong. Her hand crafted womens heels may soon be seen along the likes of lou boutin. Only time will tell. Her highly unique designing and fashion sense has given her an edge and you can see that clearly when you look at some of her work. When combined with her mother's constant support, she has turned her heels lineup into a popular success. You can find her legendary heels today in the heart of New York City. Just don't expect to find them in stock. They sell out quickly.
Michaela has a strong belief in her shoes, stating that they are "created by women for the women who do the most." With this bold statement, she believes that heels including hers can be a great choice for women who want to be highly attractive and bold in terms of their fashion statement. The common saying is that heels are not good for your health and one might face issues in joints and muscles. But, according to modern research, getting the right heel is the key to look highly attractive without putting any strain on your health.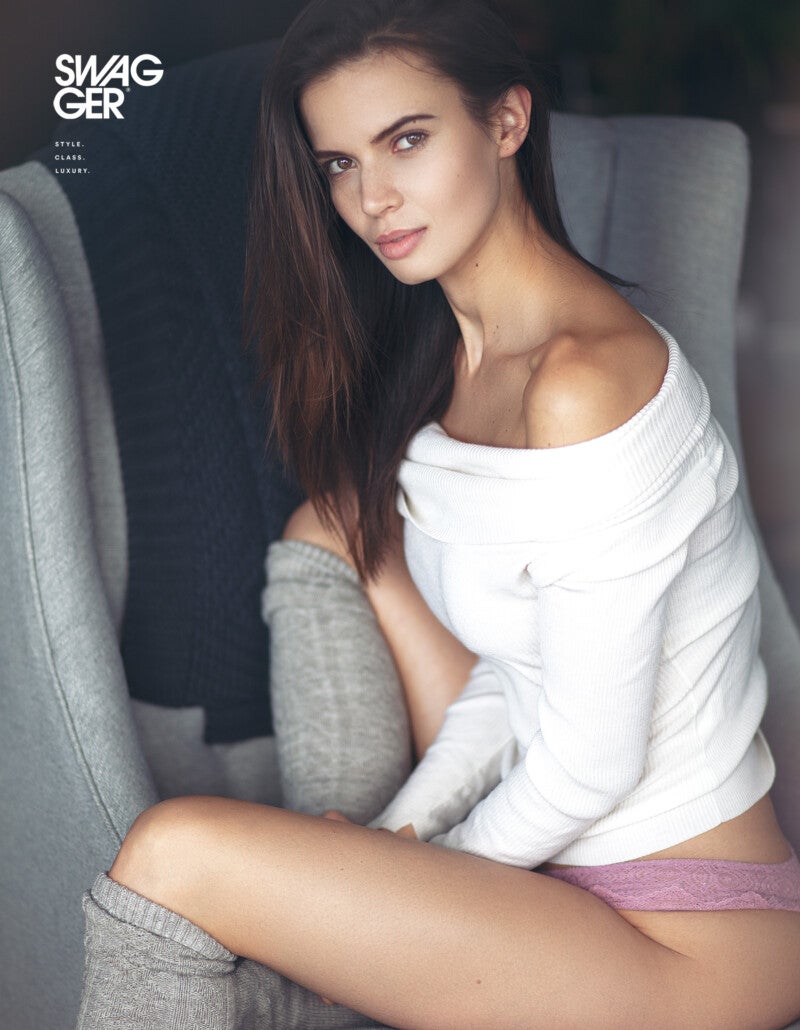 The Michaela V brand has developed their heels to not only look good but also to make you feel good throughout the day. Michaela Vybohova has even said that her heels can lead to a better sex life! With better heels, you will look more attractive to men, if you look more attractive, you can be more sexually active. She has ventured outside of just heels as well to help you take your footwear game to the next level. In the coming months you can expect a lot of various new designs like sandals, stilettos, and comfy boots. And if you love trying out new things, you can have an opportunity to try out her upcoming designs even before they hit the market.
Michaela V continues to make her mark on the industry and the world. Keep a close watch on her and her brand.