Experience Rare and Bold Flavours with Every Sip
As guests entered the Lower Ossington Theatre, they were transported to a world of mythical creatures and exquisite flavours. The room was decorated with captivating displays of art that brought the stories of Elusive Expressions to life. The air was filled with excitement around the seven hand-picked, impeccably crafted, rare and precious Scotch whiskies that were about to be unveiled.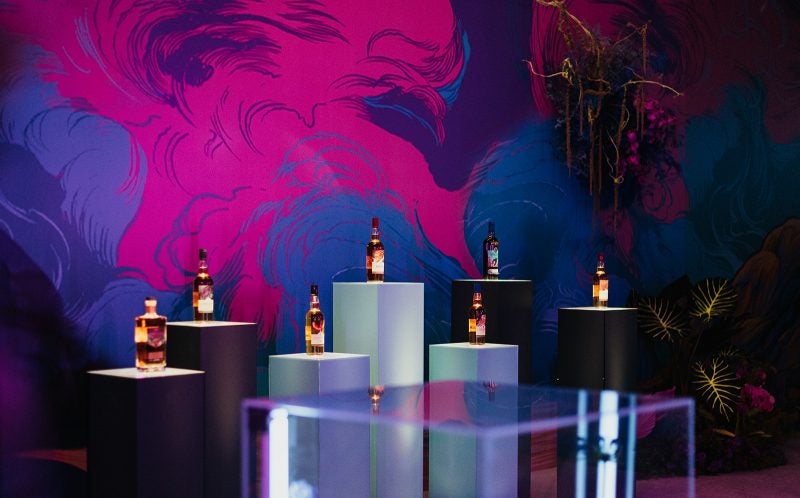 SWAGGER magazine had the privilege of attending the Diageo-hosted event, "Elusive Expressions", where we were given a sneak peek of the highly anticipated 2022 Special Releases Whisky Collection.
The event featured a delicious four-course meal that was expertly paired with four of the seven exclusive whiskies. The pairings were thoughtfully crafted to bring out the unique flavours of each whisky and perfectly complement each dish. It was revealed that each bottle of the Special Releases contains liquids that were meticulously selected in 2022 from a limited collection of premium Scotch whisky distilleries.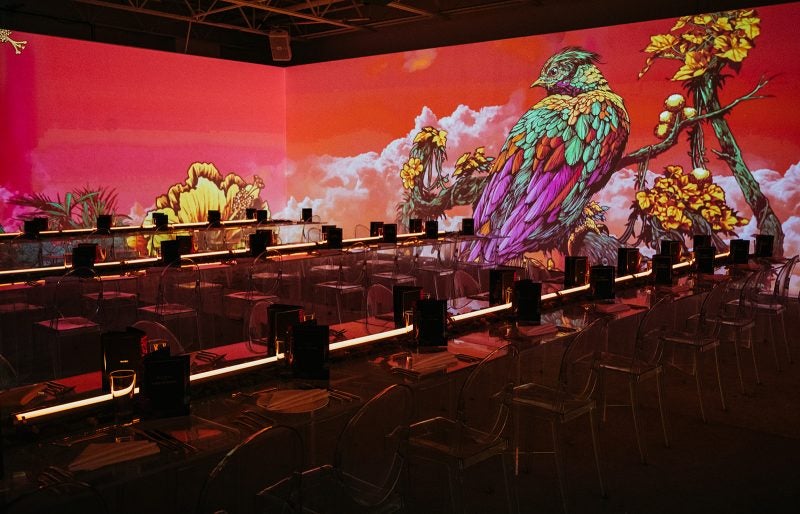 For the first course, guests enjoyed a parma ham and arugula salad paired with the Oban 10-Year Single Malt. The freshness of the salad paired beautifully with the smooth and creamy texture of the whisky, creating a perfect balance of flavours.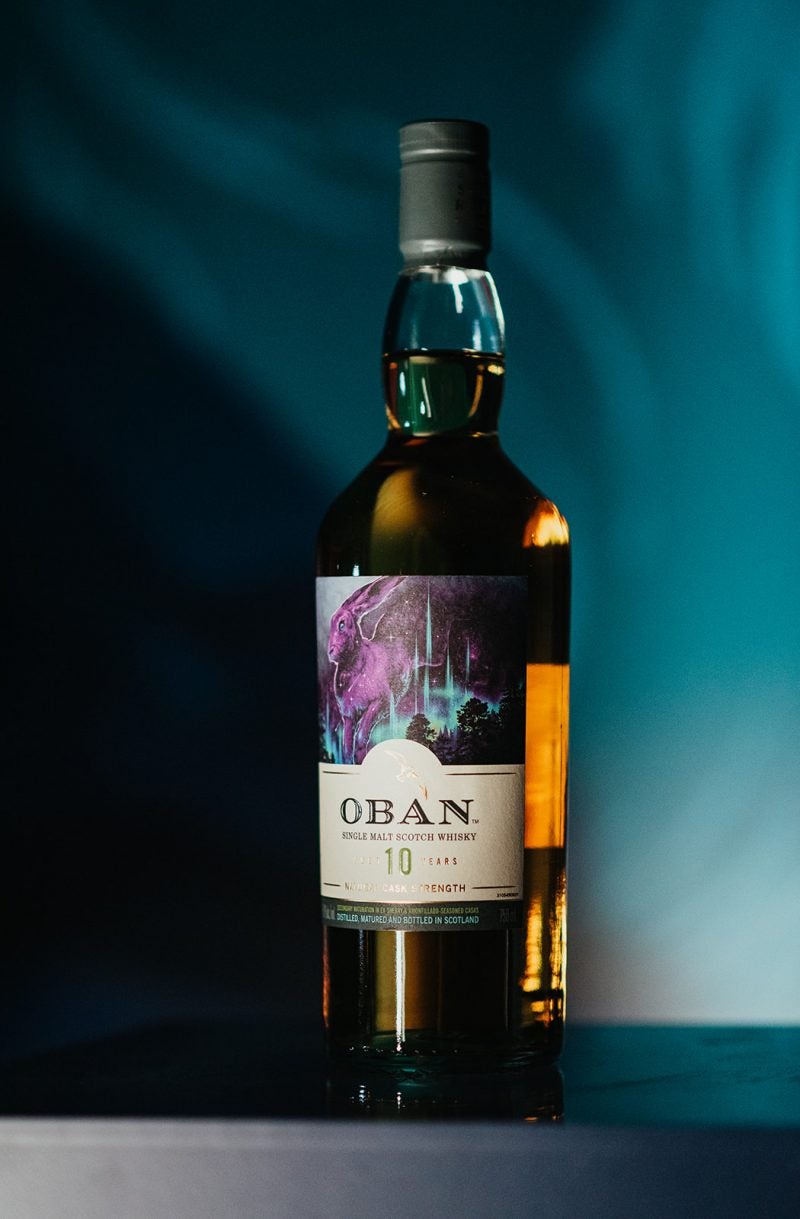 Course two offered a wild mushroom and foie gras crêpe paired with the Cardhu 16-Year Single Malt. The richness of the crêpe was a perfect match for the bold and spicy flavour of the whisky. The pairing was truly exquisite, creating a symphony of flavours that lingered on the palate.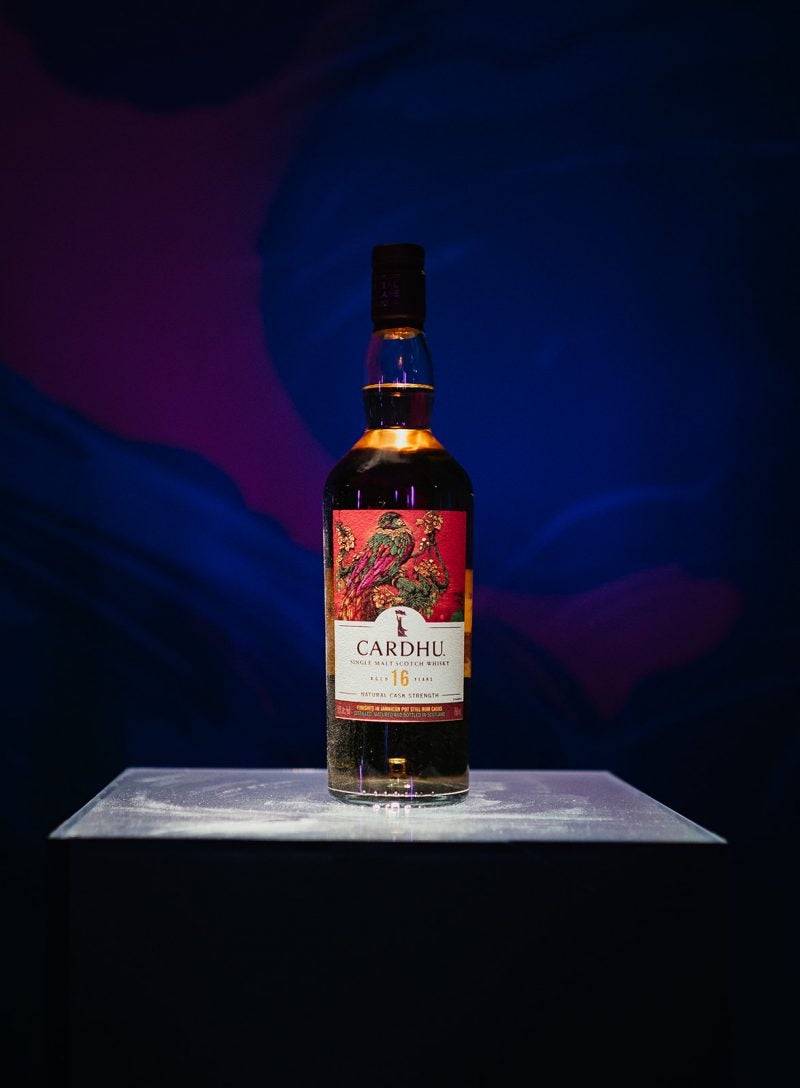 The main course featured a choice of salmon, cauliflower steak, or beef short rib paired with the Talisker 11-Year Single Malt. This whisky was a perfect match for the bold flavours of the entrees, bringing out the unique characteristics of each dish.
Dessert was a dark chocolate and cherry semifreddo paired with the Lagavulin 12-Year Single Malt. The sweetness of the dessert paired perfectly with the smoky and complex flavour of the whisky, creating an unforgettable experience for the taste buds.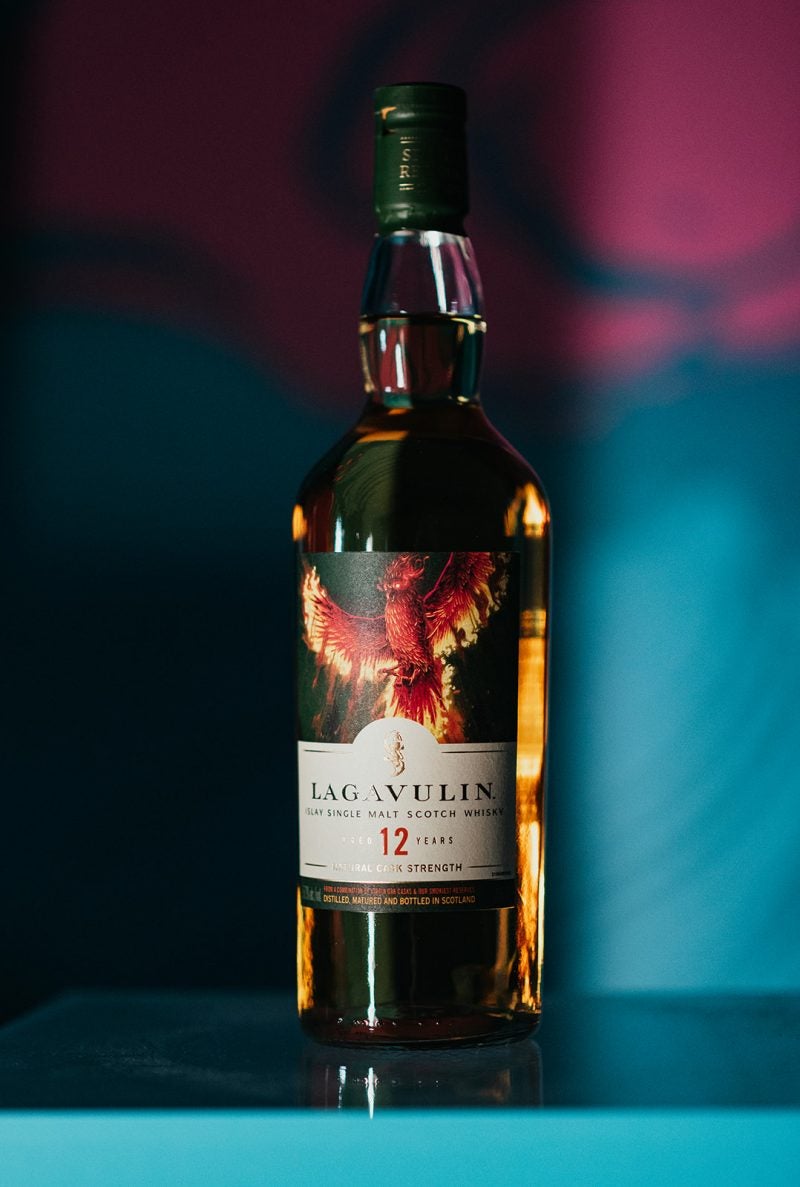 The event was a celebration of the artistry and craftsmanship that go into every bottle of Elusive Expressions Special Releases. The collection truly redefines what cask-strength whiskies can be, with abundantly rich and strikingly rare flavours that are vividly brought to life with new energy.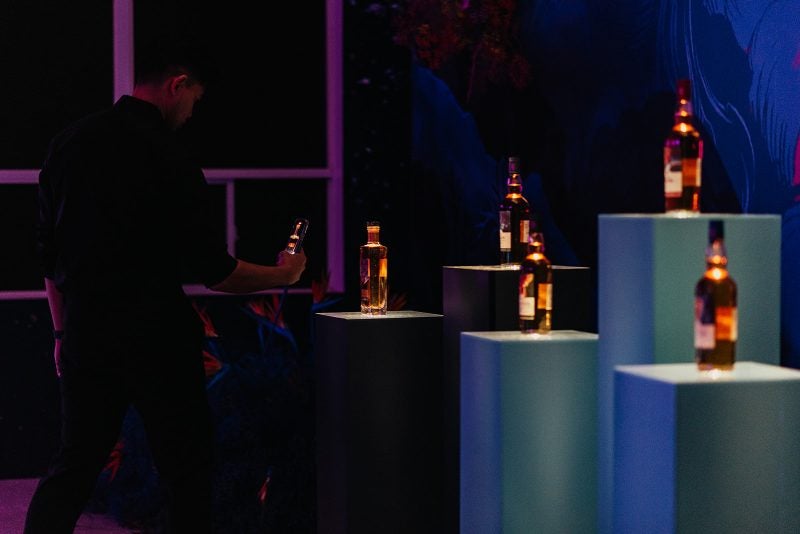 2022 Special Releases Whisky Collection is now available for whisky aficionados to experience rare and bold flavours with every sip. It's a collection that is both collectible and fabled, making each bottle a true work of art.
Choose a bottle that suits your elusive expression while supplies last, exclusively online at the LCBO.
Photographer: Wade Muir @wademuir