Labodet Best Tips on Choosing the Best Accessories
iPhone accessories are cases that perform many functions. They protect the phone from mechanical damage: falls, bumps, scratches, chips.
They have different designs that you can choose according to your preferences. Labodet website offers a wide range of luxury iPhone cases, so you can find whatever you want.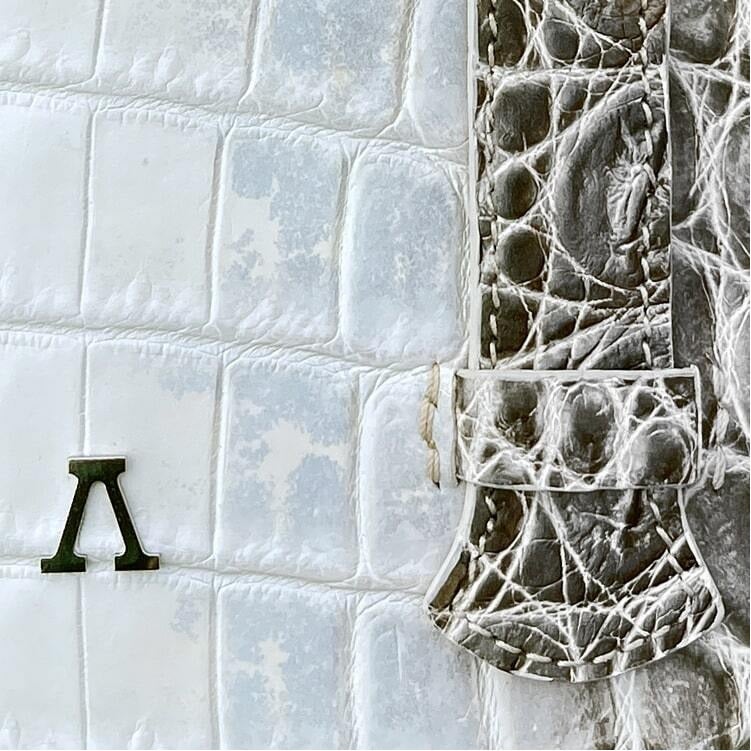 How to Determine and Choose the Best iPhone Case
Typically, the best accessories are bought for several reasons. People who pay attention to even the little things understand that everything consists of these little things: mood, self-awareness, style, image. Every detail can be enjoyable and beneficial.
Apple technology itself is very prestigious, stylish, and comfortable. Your phone deserves the same bezel.
The best iPhone accessories are those made with soul. They are not stamped at the factory but only made to order and by hand. Unique Labodet cases are crafted individually. Each scale and skin line on the hull is different. It is possible to choose a case for the style and color scheme of the wardrobe.
What Are iPhone Cases for? 
The main differences between these accessories are material, functionality, and degree of protection.
All accessories are handmade from natural materials. The unusual and rare skin of an alligator, python, or ostrich is very durable but soft. Such material makes the sharp corners of the iPhone case smoother. Cases do not break, crack, or tear. Such accessories serve the owner for several years.
Hull protection can be complete or partial. For example, Folio and Pouch models are made in the form of a book and a bag respectively. Therefore, the phone is protected from all sides, wholly closed from dust and precipitation. Classic cases cover only the body of the smartphone. The screen remains open, but the case protrudes along the edges. Therefore, if the phone falls facedown, it will land on the ledges of the case edges.
Some covers have additional and design features. For example, there are cases in the form of a Crossbody Bag with a strap in a chain condition. Classic cases and folio cases may have built-in pockets for storing cards. Wallet with MagSafe lets you have a wallet on the case and charge your phone wirelessly. Cases with a strap on the case look stylish, but they are also efficient. You can hold the phone in your hand using the strap to prevent the smartphone from accidentally falling out of your hand.
Labodet accessories are made in France. Each case has the following characteristics:
Handwork

100% alligator, python, or ostrich leather

Lining 100% Italian calfskin

Hand-polished metal items with 18K gold, steel, or black PVD plating

Embossed logo on the interior
Terms of Delivery
Each order is unique and made by hand. Therefore, the production time for accessories is up to 15 working days. The goods are dispatched only from Paris, France. Worldwide delivery. If you find a defect or change your mind, you can return the product within 15 working days.
There are different delivery options; it depends on the urgency of the order:
Standard shipping ­ 3-7 business days. DHL Express offers free shipping.

FedEx fast delivery can be in one day; the maximum limit is five days. It depends on how far you need to send the goods. The additional cost is taken into account when placing an order.
Luxury iPhone cases are not only a necessary purchase for yourself. This is a great gift idea because everyone always needs such a thing. You can choose a case according to personal preferences and choose a favorite color. Such a gift will bring a lot of delight. You can make a set of accessories for Apple equipment and donate an iPhone case, an Apple Watch strap, and an AirPods case. The products are packed very stylishly and with great attention to detail. Give aesthetic and practical pleasure to yourself and your loved ones.