Being productive is essential no matter how you work or what type of business you run. However, tactics and plans aren't enough to hit the jackpot if you don't have the instruments to put them into action. There's an app for that, thankfully!
Whether you're caught on the go and need to send a message to your team or need to recall something you've forgotten, your phone has evolved into a powerful instrument for success. It provides convenience, dependability, and the capacity to complete more work in less time.
Running a business has become entirely reliant on the best business apps available with all of the social disconnection and remote working. However, with thousands of apps being released every day, it's difficult to tell which ones are the finest.
Business is evolving as a result of mobile applications. They're growing more common and powerful, and most importantly, they can improve the efficiency of your company. Do you want to improve your day-to-day operations? Organize your thoughts? How do you keep track of your trip expenses? There's a business app for everything. The more you can automate chores, stay organized, and streamline your procedures as a business owner; the more efficient and profitable your company will become. Thankfully, there are numerous tools available to assist. So without further ado, here are our top five to get you started.
Dragon Dictation
If you often have business thoughts and ideas on the go and want to ensure that you never forget them, use Dragon Dictation. Because it is still the best-working dictation tool, this app helps many successful people increase their productivity. With this app, you can speak into your phone and have it type for you while you're on the road. In addition, you can use it to send a text message, email, or publish to Twitter or Facebook. Although you must be connected to the internet to use it, it is still an excellent way to stay in touch and digest written messages.
Brosix

Brosix deservedly earned a spot on this list of the most significant business applications. It's a very secure business instant messaging app. In other words, if you want to communicate with your team while maintaining security, this is the tool for you. Intruders will be kept at bay thanks to their advanced encryption. In addition, it's jam-packed with features that make internal communication a breeze. In the age of remote working, that's all you need.
Survey Monkey
Instead of guessing what your customers want, ask them. You may use SurveyMonkey to design surveys to gauge user engagement and obtain anonymous feedback on your products, price, website, and any unmet needs in your target market. Create basic or sophisticated surveys, and learn about question types and how to phrase them on the SurveyMonkey website. The survey is created collaboratively, and multiple team members may access the results and reports without sharing login credentials.
Zoom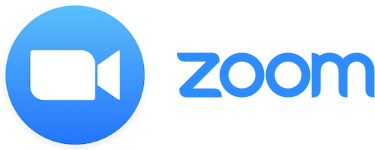 Zoom is presently the most popular video conferencing program and has established itself as the industry standard. Daily, it hosts almost 300 million meeting participants. Because of its intuitive user interface and smooth communication, businesses, schools, governments, families, and even churches have adopted the simple video conferencing software.
Another significant advantage is its user-friendly UI. Zoom provides a simple way to assist first-time users in entering a conference and having a great experience. Users can also sign up with only their email address and set up their first meeting quickly and easily. You know you've got a good interface when even kindergarteners and the elderly can join a discussion.
Happier
This is probably one of those apps you wouldn't expect to find on a list like this, but this is perhaps the most essential when you think about it. If you are happier in life, you are likely to make better decisions and judgment calls.
How content are you? Is there anything you can do to lift your spirits? Happiness is treated as a talent that can be learned with practice in the Happier app. Its goal is to enable you to enjoy ordinary moments and deal with adversity with resilience, which is a valuable talent for business owners! Use self-care applications like Happier to cultivate a more cheerful mindset, practice mindfulness, and express appreciation in a supportive group.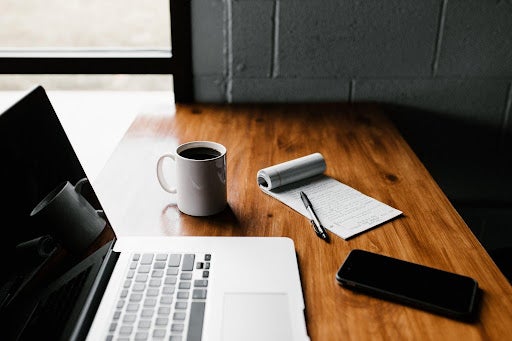 As of the end of 2020, there were over 2.87 million Android apps and approximately 1.96 million Apple iOS apps, not to mention many additional computer apps and software solutions. These figures don't appear to be slowing down anytime soon. Some of these are true jewels, but the vast majority leave a lot to be desired. Adults spend 88 percent of their mobile time in apps, which explains why there's an app for almost each mundane or significant chore they can think of. Businesses are putting their hats in the ring to produce apps for the 3.8 billion smartphone users worldwide in order to profit. Hopefully, these apps will help you along your journey to creating a long and successful business.