Nobody is secured from failures on a first date. In most cases, especially if you met on an online dating site, your first date is the first time you see a person in real life. Although you were pretty comfortable corresponding, live communication is something totally different from exchanging messages. Sure, there are many successful dates that go without a hitch and end up asking a woman out on a second date.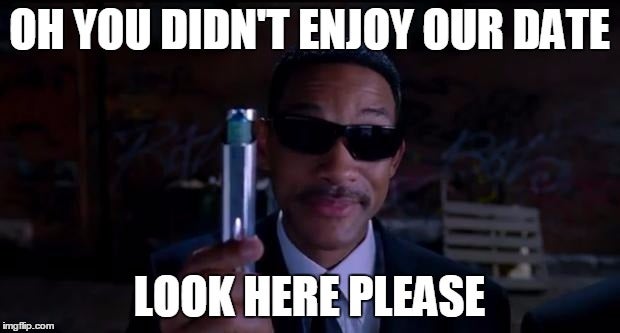 But what if something went wrong or you feel that you made a bad first impression on the woman? Should you run away once you say goodbye or promise to call her back and never live up to your promise? If you really fell for that girl, you should definitely try to recover in her eyes and get a second chance. Dating experts from Your Brides urge men not to give up because bad first impressions can be fixed and there is always a chance to get a girl to go out with you even after a not very successful date.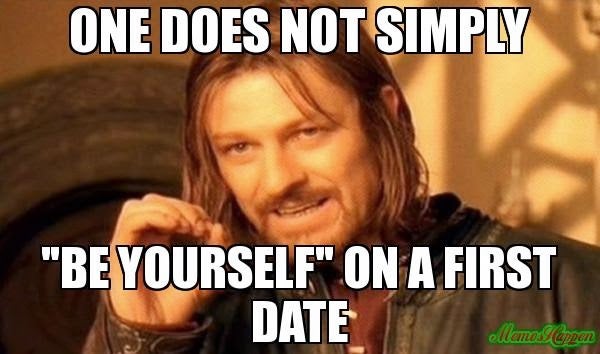 Here are some key elements of your recovery.
If you believe that it was your nervousness that spoiled your date or made you say some inappropriate things such as a bad joke, tell your date about it. It's better to text her and thank her for the time she spent with you on the date. Then, honestly explain that it's your nerves to blame for the awkward moments. After your sincere explanation, ask her if she would agree to go out with you and promise that this time you'll be yourself.
You might have overlooked a girl's reaction during a date but after you analyzed the date, you realized that it went wrong particularly at the moment when you made a light-minded comment which offended her. If you feel your guilt, you should apologize for your words. Again, text her and wait for her reply. Even if your message stays unanswered, you can sleep the sleep of the just because you've apologized.
To convince a woman to have another date with you, you need to work out a plan of your actions:
Decide on a venue for your next date. The main requirement for the place is that it should be totally different from the previous one. You can't make a new impression if the settings are the same. It's very important to choose something that will get her interested and she'll have no other choice than to say "yes".
Text, don't call. Calling is stressful enough and you can spoil the things again, so text her to be on a safe side. Ask her out and state the place where you're going to take her. This way, you'll tell her about your plans right away and if she likes your idea, she will agree. Another advantage of texting is that you can express your thoughts clearly and add some emoticons for extra effect.
Be positive. If there was nothing that you need to apologize for, don't say a word about your first date. Also, find another name for your next night out avoiding the word "date" – you don't want to cause any negative memories. The main thing is not to be too pushy, otherwise, you may come across as desperate and get her rejection. Just be cool and friendly.