Spain is an amazing and diverse country with a huge range of things to see and do on offer. When planning your trip to Spain, you will be spoiled for choice with the huge range of museums on offer across the country, not to mention all the other fantastic activities that you can take part in from wine-tasting and enjoying tapas to chilling out during the fiesta.
If you're planning an upcoming trip to Spain, here are some museums that are sure to take you deeper into the amazing history and culture of the country.
National Archeological Museum of Madrid: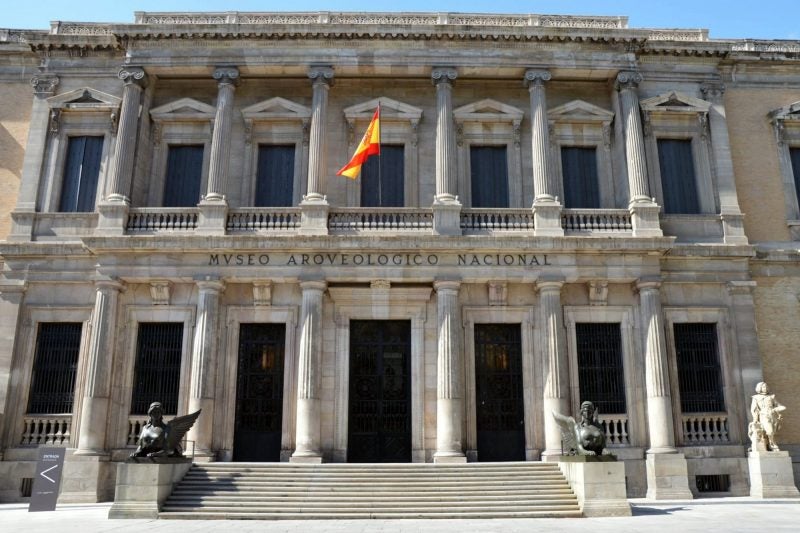 If you love history and want an educational trip to Spain where you can learn more about how the country was centuries ago, you will love this museum in Madrid. There is a huge exhibition of archeological findings that helps historians discover a lot about the history of Spain, along with a huge collection of ancient art. Along with statues and pottery from centuries ago, you will also be able to explore the collection of mammoth skeletons and prehistoric paintings on cave walls. The VR headsets make it easy for you to take an even more interactive look at the history of Spain. 
Thyssen-Bornemisza Museum: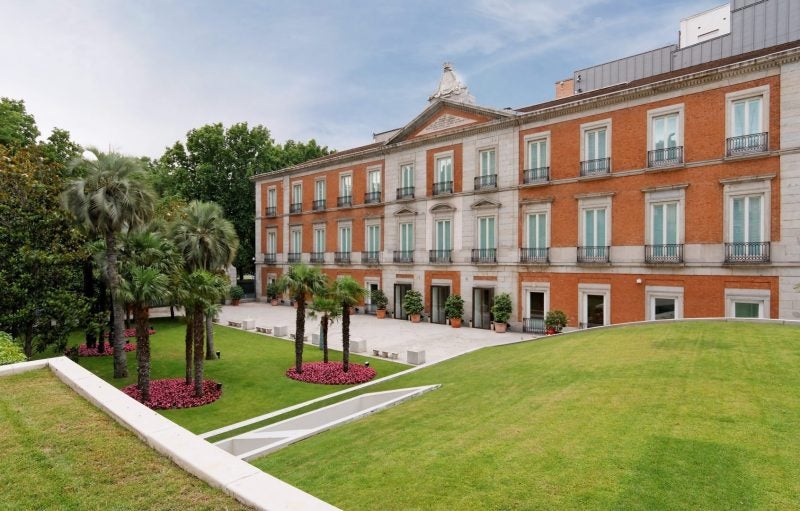 If you love classic art, it's definitely worth paying a visit to this art museum that is also located in Madrid. Here you will find a large exhibition of various artistic masterpieces by a range of famous artists who shaped art throughout history including Van Gough, Rembrandt, Rubens and more. While the museum does focus primarily on classic art, they often hold modern art exhibitions too.
Picasso Museum:
Once you've seen everything there is to see in Madrid, catch a Madrid to Barcelona train and check out the Picasso Museum which is dedicated of the most renowned Spanish artist. Even if you are not a die-hard Picasso fan, it's definitely worth the visit and you can save on tickets if you purchase a pass for all six Barcelona museums including this one. Along with showcasing some of Picasso's best-known works, it also has a huge range of exhibitions where you can learn more about his life and story including when his career started at just thirteen years old. 
ARTlandya:
If your trip to Spain takes you to the island of Tenerife, ARTlandya is definitely worth this visit. This delightful doll museum is run by doll craft enthusiasts and is very different to any of the other museums that you might visit on your trip to Spain. It is privately owned and feels more like a workshop than a museum. Whether or not you like this particular style of art, you can't deny that this museum is home to some absolutely stunning dolls, making it a great alternative activity to do after days of lounging on the beach. 
Spain is home to some fantastic museums, whether you are planning a city break in one of the bigger Spanish cities or a relaxing vacation on a sunny Spanish island.