Following the outbreak of the new crown in early 2020, Singapore implemented a strict "zero" policy. After keeping cases in the low single or double digits for almost a year, the island nation of 5.5 million people is shifting its mindset from June 2021, with full vaccination coverage, aggressive testing and close contact tracing, and strict health and safety guidelines. This means a gradual easing of social controls and a return to business as usual.
The highly transmissible and more pathogenic strain of Delta was once a stumbling block to this plan. But Prime Minister Lee Hsien Loong reminded Singaporeans that they must be prepared for "more bumps along the way". We may well be forced to take a few steps back again before we can take a step forward," he said. But nevertheless, I believe that eventually, we will find a way to live with the virus and safely resume all the things we like to do."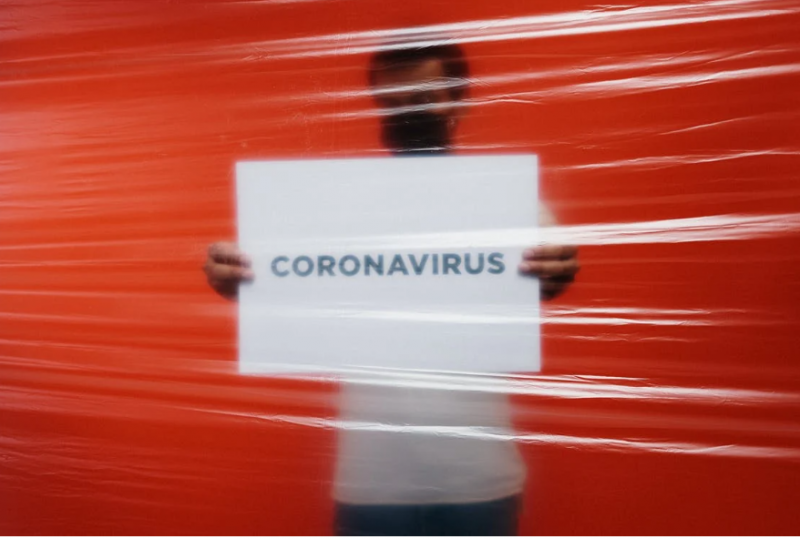 Now after the "baptism" of the more virulent but less pathogenic Omicron outbreak, the Singapore government announced on 15 March 2022 that social controls would be further relaxed and Singapore would enter the final phase of its coexistence plan with the new crown.

On the morning of 24 March, Prime Minister Lee Hsien Loong announced in a nationally televised address entitled "A New Phase" that Singapore had reached a major milestone in its fight against the epidemic: a significant relaxation of a number of epidemic management measures from next week to formally move into a phase of coexistence with the new strain.
Singapore had about 57,000 arrivals in January this year, up 144% year-on-year, and 67,760 arrivals in February, up 273% year-on-year.
The number of arrivals in these two months was four times higher than before the introduction of the Vaccination Passenger Track VTL in August last year.
Singapore's air passenger numbers have plummeted over the past two years due to the epidemic. Last year saw some improvement, with a 15% increase over the first year of the outbreak.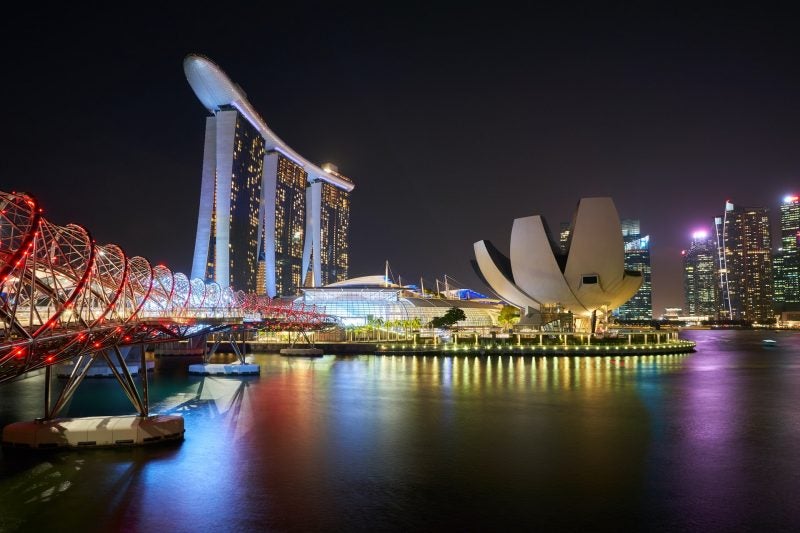 This year, the Ministry of Transport aims to restore air passenger numbers to 50% of their pre-epidemic levels.
The retail situation at Singapore Changi Airport has improved since the opening of VTL in August last year. Last September, 80 per cent of shops were back in business; now 90 per cent are back in business and turnover has increased by 40 per cent.
Although the VTL has brought back passengers, the industry believes that the pace and magnitude of the return is still not fast enough and that it is important to further simplify and reduce the entry requirements as the outbreak is brought under control.
The Singapore border has been further reopened and travelers who have completed their vaccinations and children under 12 years of age are now allowed to enter Singapore without quarantine as long as they have only had a PCR nucleic acid test or an ATR antigen self-test before entering the country. Previously, visitors had to enter Singapore via VTL flights, but now, visitors can enter via any flight.
The further opening of the border has led to a rebound in the international MICE industry. Several international conventions for over 10,000 people have been confirmed for Singapore in the next few months.