The trend of recent years is a sharing economy. It is a business model aimed at sharing rather than buying real estate, transport, etc. This clearly suggests that consumer behavior has changed, and growing popularity shows that the trend will not disappear.
We have talked to Rustam Bakhtiyarov, the founder of a car rental service called Forward Auto Group LLC. We talked about the advantages and features of this trend in terms of car rental, as well as how he entered this business.
Rustam has worked in the automotive industry for more than 20 years and moved up from a simple manager to the founder of his own business.
You have an impressive professional background, and it is easy to see that most of your jobs are directly related to cars. Can you say that you are passionate about cars and why?
Definitely, I was always passionate about cars since childhood. I was fascinated by their power, speed and aesthetics. Since we could not buy many toys, we had invented a kind of sharing economy even then — if one of the neighboring children was given the toy car, we played with it in turn.
When I became more mature, I was interested in the way cars work, what they have under the hood, what features and performance values make a car better than others. Later, all this turned into professional interest and when it was time to choose an occupation, I had no doubt where I should go.
What personal traits and soft skills do you think help you in your work?
I like to help people and think that my service can bring benefits and comfort to customers. After all, no matter what business you do, what industry you are engaged in — automotive or even space — people always want to cooperate and work with those whom they are comfortable with.
I follow this approach not only with my clients but also with my employees. It is very important to respect others and appreciate people.
After all these years in the automotive industry, what are you proudest of?
My professional pride is in my clients. Every time I managed to provide the best car rental experience for my clients, I felt proud of my service and my team.
Sharing economy continues to be on the rise. Especially because of the approaching possible recession. How has this affected the car rental market?
A few years ago, in pre-Covid times, the car rental market developed due to the high mobility of people. Stable incomes, a growing market of the IT and other economy industries, which allowed people to easily travel around the world – all this encouraged people not to buy cars but to rent them. This way, they were not tied to a location and could travel light with the same comfort.
Moreover, renting a car attracted people because of its simplicity. You do not need to constantly maintain the car, worry about if everything is okay with the engine, whether the ignition has failed, etc. Renting is all about simplicity and comfort — you do not need to concern about the car and its maintenance, you just order service and drive.
But things have changed a little since the pandemic. Many businesses are still recovering from the crisis; there are global cutbacks in the IT industry, inflation is soaring, and economists predict a recession this year. All this encourages people to save money, refuse to buy cars because a car requires constant money: from fuel to inspection and new tires.
Another important factor that helps the car rental market to develop is the new consumption culture. The desire to buy less is related not only to economic issues but also to environmental concerns. This is particularly evident in young people's behavior. Rather than owning a car or even a few cars per family and thus boosting overproduction, they prefer to use such services.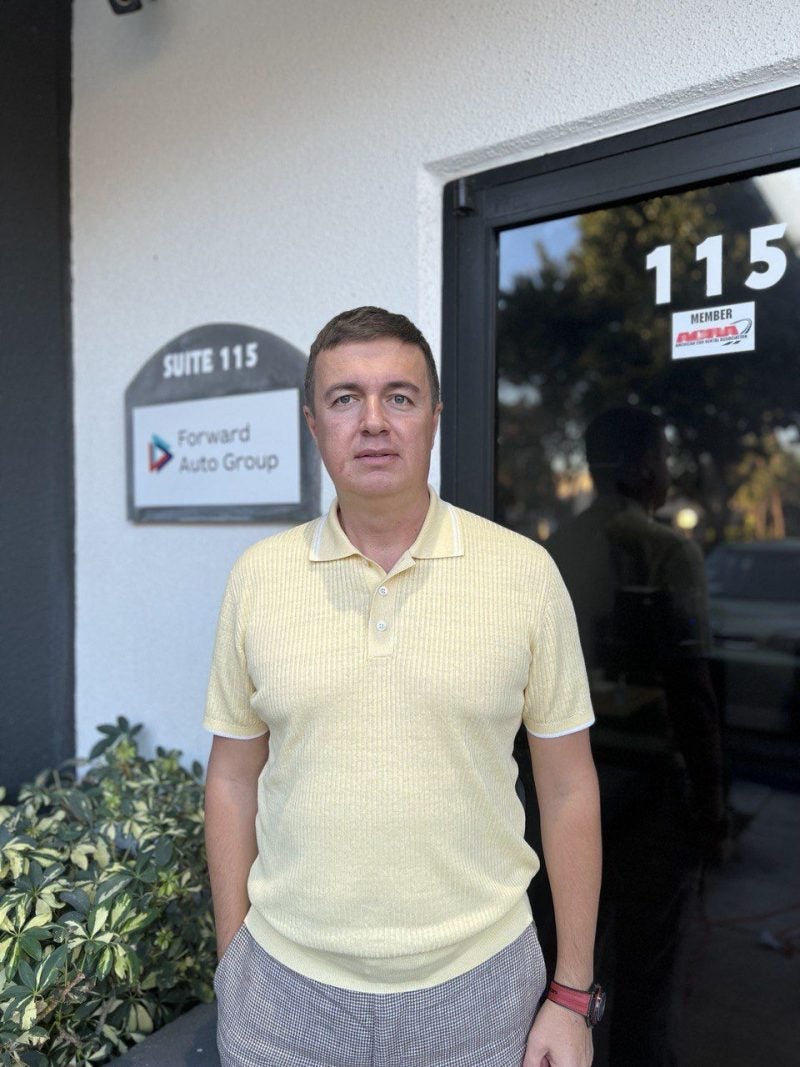 What do you think are the prospects of car rental as a business model?
I believe this business remains one of the most promising in the near future. Experts have already predicted an average annual growth rate of about 5.7% between 2021 and 2026.
Also, as the tourism market is gradually recovering, so will the demand for car rental.
And of course, you should not forget about the environment. Therefore, there will be more demand for electric vehicles. Although it is already quite high in the US, we can still see a trend of growth.
Some people are prejudiced about this industry. Some of them say that rental prices are higher than those that were specified. How does your company handle this?
Indeed, if the business is not thought through, then you may face situations when initially a client was declared a specific amount, and then it increases for some reason and the rent turns out to be much more expensive. But we do not work this way. We have enough experience and good specialists to calculate everything in advance. Therefore, we have no trouble telling a client the current rental price from the beginning and not changing the price.
Moreover, we sign an agreement with a client, and it is actually not beneficial legally to change anything after signing it. We also do not take a prepayment, and the client pays the rent only when signing a lease agreement, right at the car.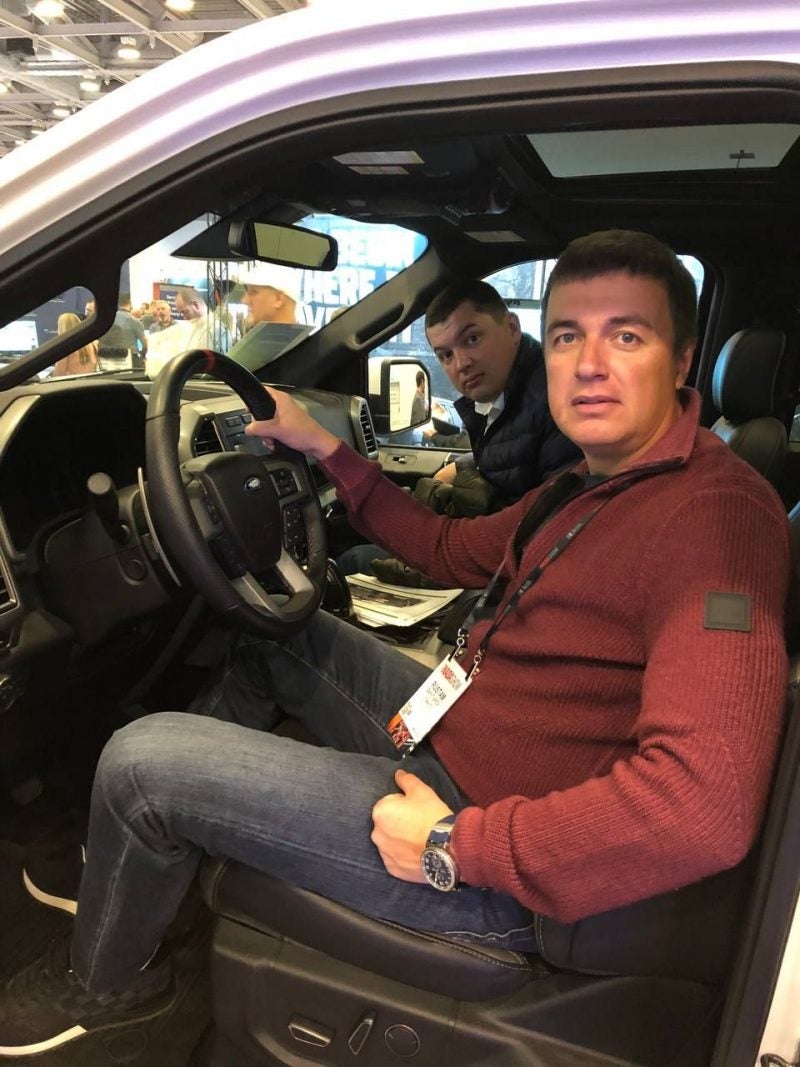 How is your service different?
Our main principle is focusing on customers. For example, a client can pay rent at any time convenient for them and without increasing the price. Our service also aims to ensure that people with low incomes are able to rent a reliable car. Therefore, we made the monthly payment more affordable than the weekly rent.
What are your plans and goals for the near future?
The plans are the same: whatever challenges we face, we are going to continue to offer a good service, help people rent reliable cars. That is the first priority. Perhaps, our service will expand in time – we will add more car models, open new branches in other cities or even states.