With the world today being in the condition that it is, financial freedom and success have never been so important. As the wage gap continues to grow between the three income classes of individuals and households, many people are frantically looking for ways to become more financially secure.
There is a lot of information out there that is hard for many to understand, but Warner Trejo from World Financial Group is here to help assist anyone looking to take the next step.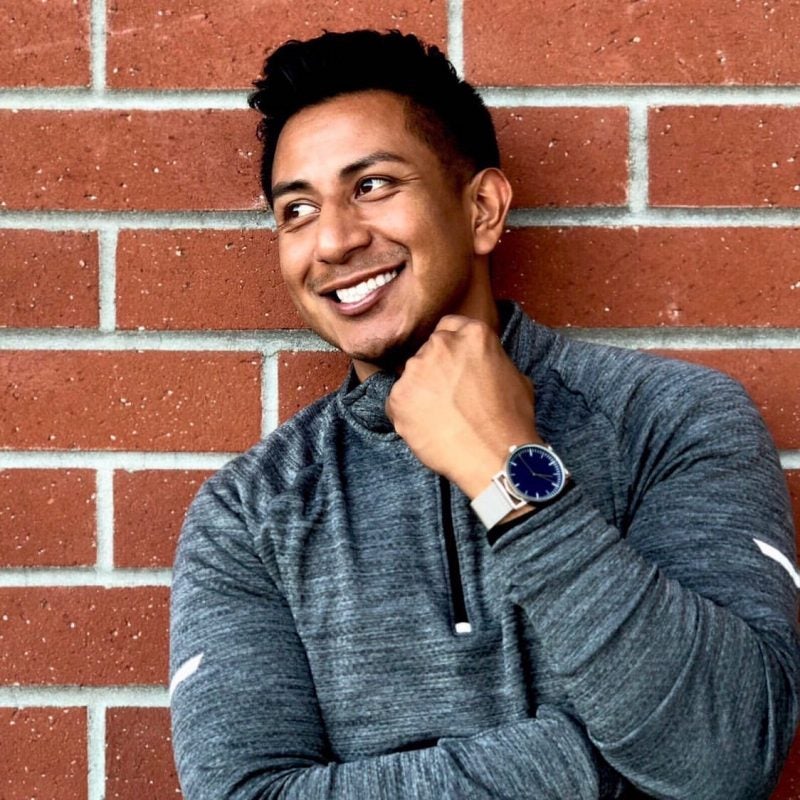 Warner Trejo is a financial executive who specifically aims at developing business brokers and individuals in the world of finance. "When I began my journey in entrepreneurship, my biggest fear was the perceived inconsistency of generating income. As soon as I figured out this piece of the puzzle, I realized that my success and my growth influenced others around me," says Trejo. Experiencing the journey for himself and seeing the impact it has had on his life has fueled Trejo's love to help others achieve the same type of freedom.

Helping others achieve their financial goals and seeing the relief from the sense of freedom is what Warner Trejo finds most rewarding about his line of work. The ability to change an individual's whole financial trajectory is something that not many people have the power to do, for Trejo though it is an everyday occurrence, and for that, he is eternally grateful.
Representing the World Financial Group, Warner Trejo continues to elevate his standards of service. He swears to provide nothing but the best for each and every one of his clients. He is always looking for new strategies to implement into his work and has big plans for the future ahead. Make no mistake and turn to Warner Trejo if you're in need of financial services; he's here to help.
Follow Warner Trejo on Instagram here.
Visit the World Financial Group website here.