Ryan Reynolds is known for his acting ability and lately for his skills as a marketing genius, but as if that wasn't enough, he is now also the face of Armani Code Absolu. Armani's Founder, Giorgio Armani commented:
"With his status of modern male figure of self-fulfilment, Ryan Reynolds perfectly embodies the modern sensuality of the Armani Code man: someone with charisma, authenticity, an effortless style, and the right dose of irony."
Reynolds' first assignment was a campaign film directed by Reed Morano, who won an Emmy Award for his work on TV series The Handmaid's Tale. Reynolds was photographed by Matthew Brookes, whose work has appeared in Vanity Fair, Vogue, L'Uomo Vogue, The New York Times' T Magazine, Interview and British and Spanish Vogue.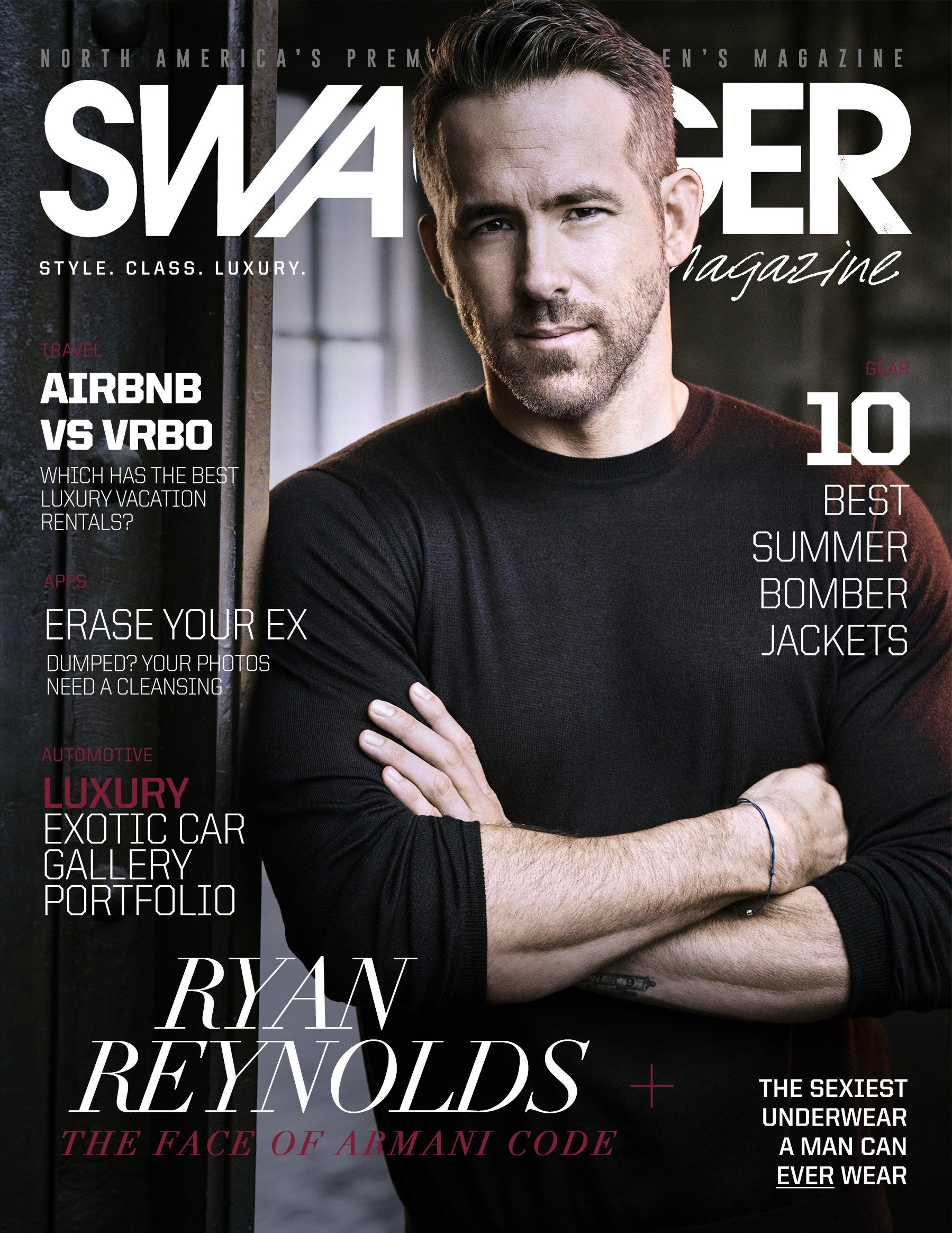 The latest addition to the Armani Code family features a blend of spicy-soft tonka bean and vanilla, sexy notes of suede and balanced out by the warmth of rum accord. Armani Code Absolu is described as an "amplified and warmed" interpretation of the original. Armani Code launched in 2004 and remains a best-selling fragrance world-wide.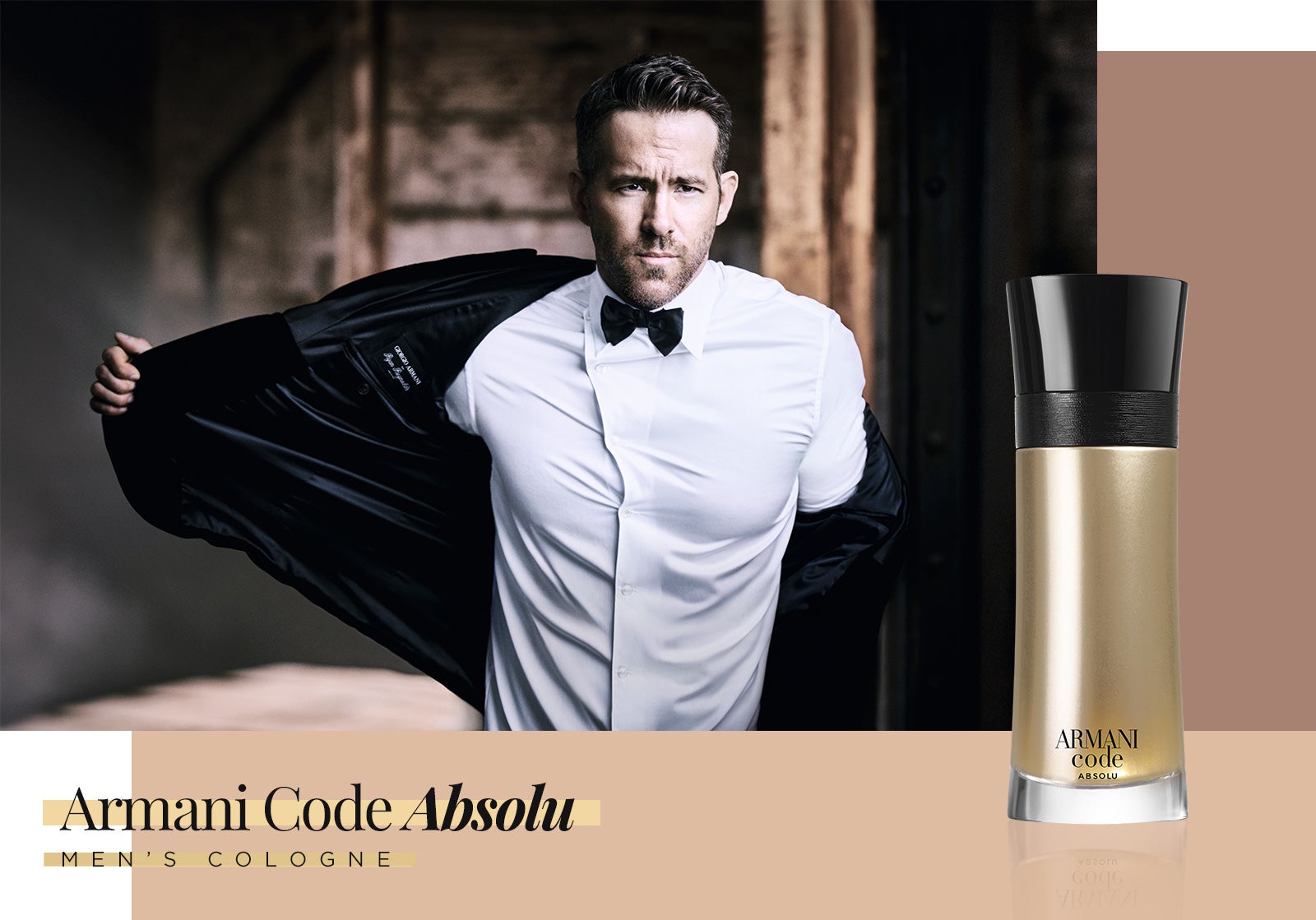 BUY NOW (US)
BUY NOW (CA)
The Golden Globe nominee is busy this year. In addition to being the face of this campaign, Reynolds will appear in Michael Bay's latest action movie, 6 Underground. He has a number of films in pre-production including the latest spin on the classic board-game Clue, and to the relief of Deadpool fans everywhere, the beloved actor will be back for another turn as Wade Wilson in the third instalment of the popular franchise.
Have you caught any of our other recent #KingsofSWAGGER? Check out Simu Liu, or Mario Lopez, and stay tuned for more.