Hollywood's very own, Cole Moscatel, is the ultimate young, successful and iconically powerful businessman and media personality that you need to know about. This young worldwide celebrity really took off as an international icon when he and his wife Kelsea made their way to success through the launch of the luxury concierge service, Snob Concierge. The discreet and almighty concierge company services one-percenters worldwide for anything and everything they could ever dream of.
Many celebrities, billionaires, and government officials have Snob World on speed dial. After the successful launch of what's now, one of the world's leading concierge services, Cole paved his way to his iconic status through a number of other industries as well. Cole is not only a businessman at his core, with companies in real estate, healthcare, public relations and more, but also is a huge media personality, model and designer.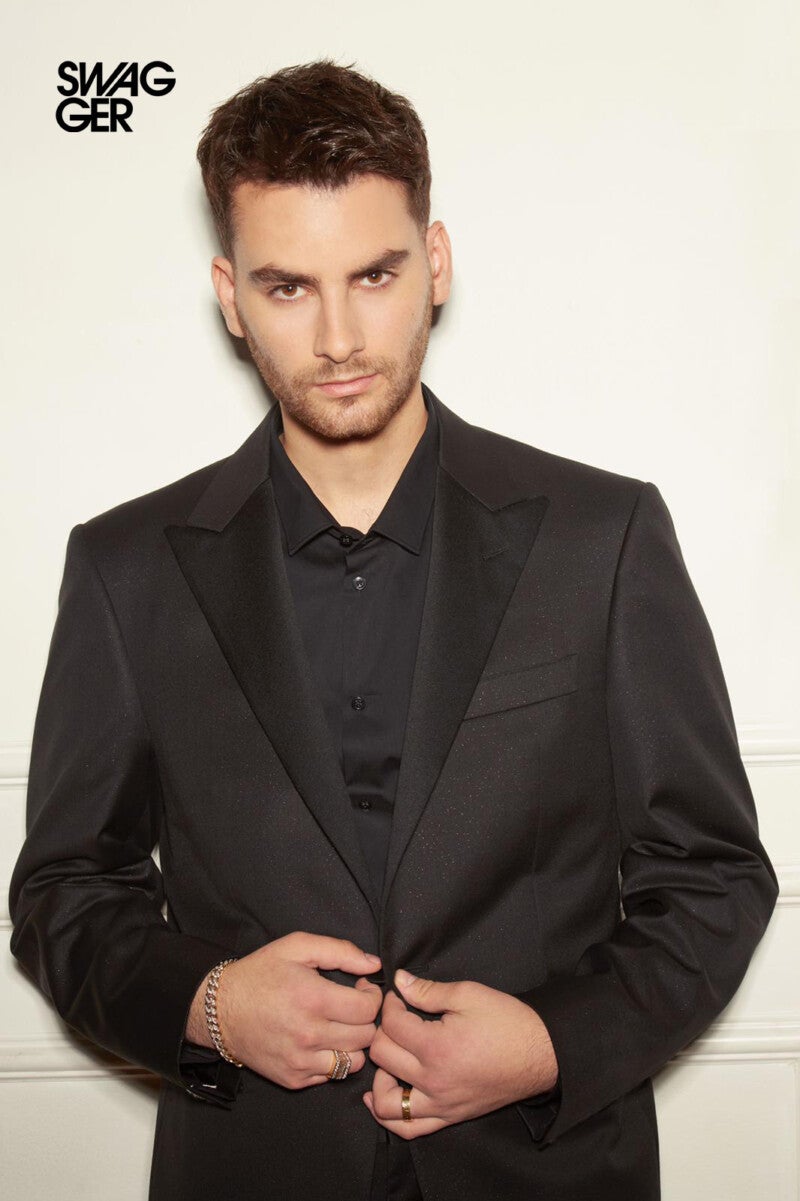 With Cole's new hit reality show, The Moscatel's: A Family Full of Luxury, Love and Drama, Cole and his family have taken the reality television industry by storm. Aside from his on-air fame, Cole, in just 2020 alone, has graced the covers of multiple high-end magazines. Everything from Esquire Turkey, Elle Arabia, Maxim France and so many more!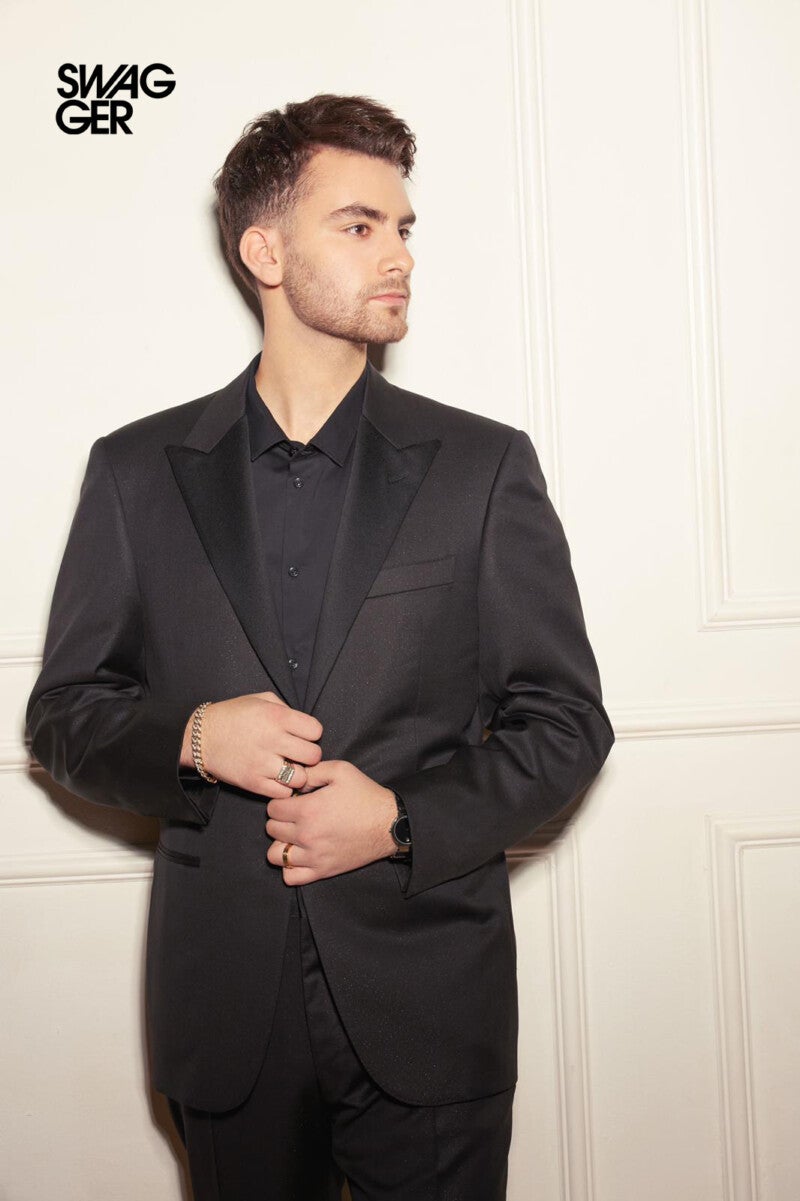 ​So how does Cole do it? A husband, father, businessman phenomenon, media personality and huge celebrity all by the age of 23! Cole's success is something that should inspire us all. Not to mention, the reality show, the healthcare businesses and magazine covers all came to their inception during the Coronavirus pandemic. This goes to show that Cole Moscatel is definitely a force to be reckoned with –– not even a worldwide pandemic can stand in his way!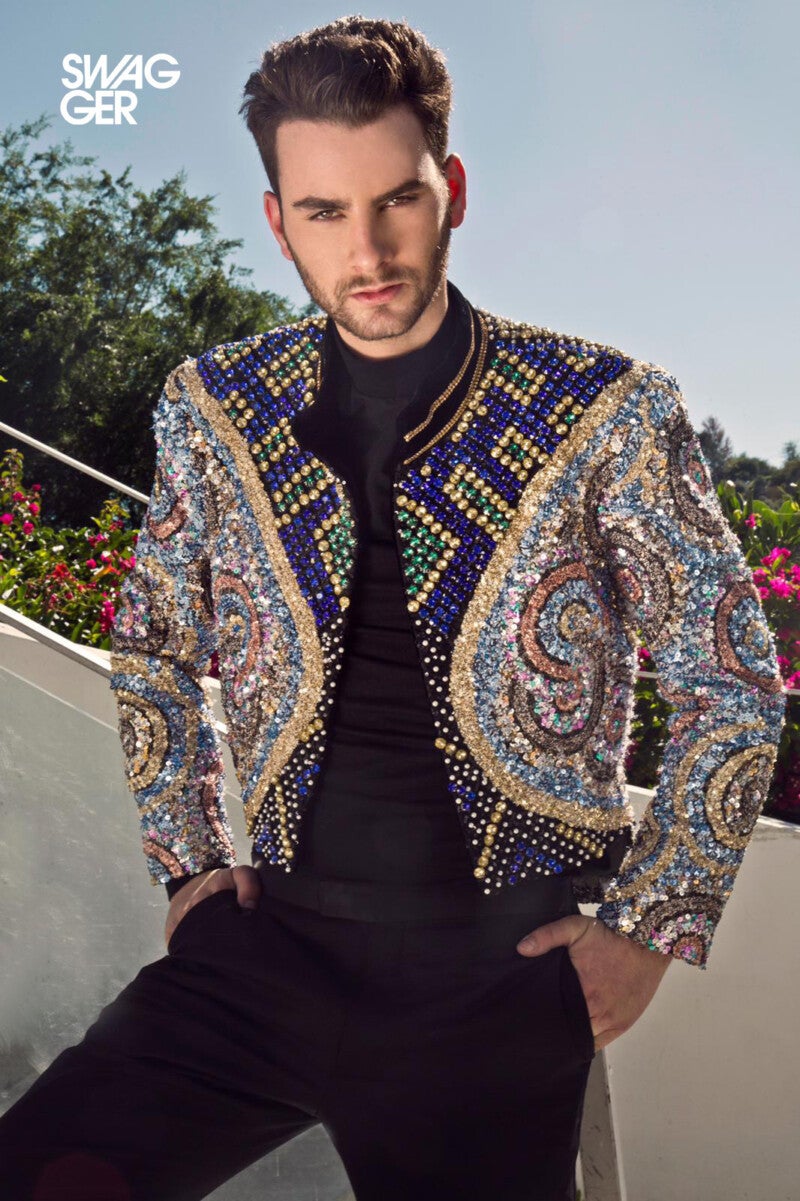 The legendary entrepreneur has proven that you can not only be a celebrity in the entertainment industry, but also run the business world at the same time. Clearly, this unstoppable man can do it all, everything he touches turns to gold. Clients, friends and fans come to him for advice and inspiration. When he speaks, people listen. There's something special about Cole Moscatel, an incredibly well-rounded individual who is making strides in his respective industries day by day. Keep your eye out for what's next for Cole Moscatel!
Photographer: Yasmine Kateb
Stylist: Alexis Fallon
MUA: @makeupari_
Hair: @princeangelll