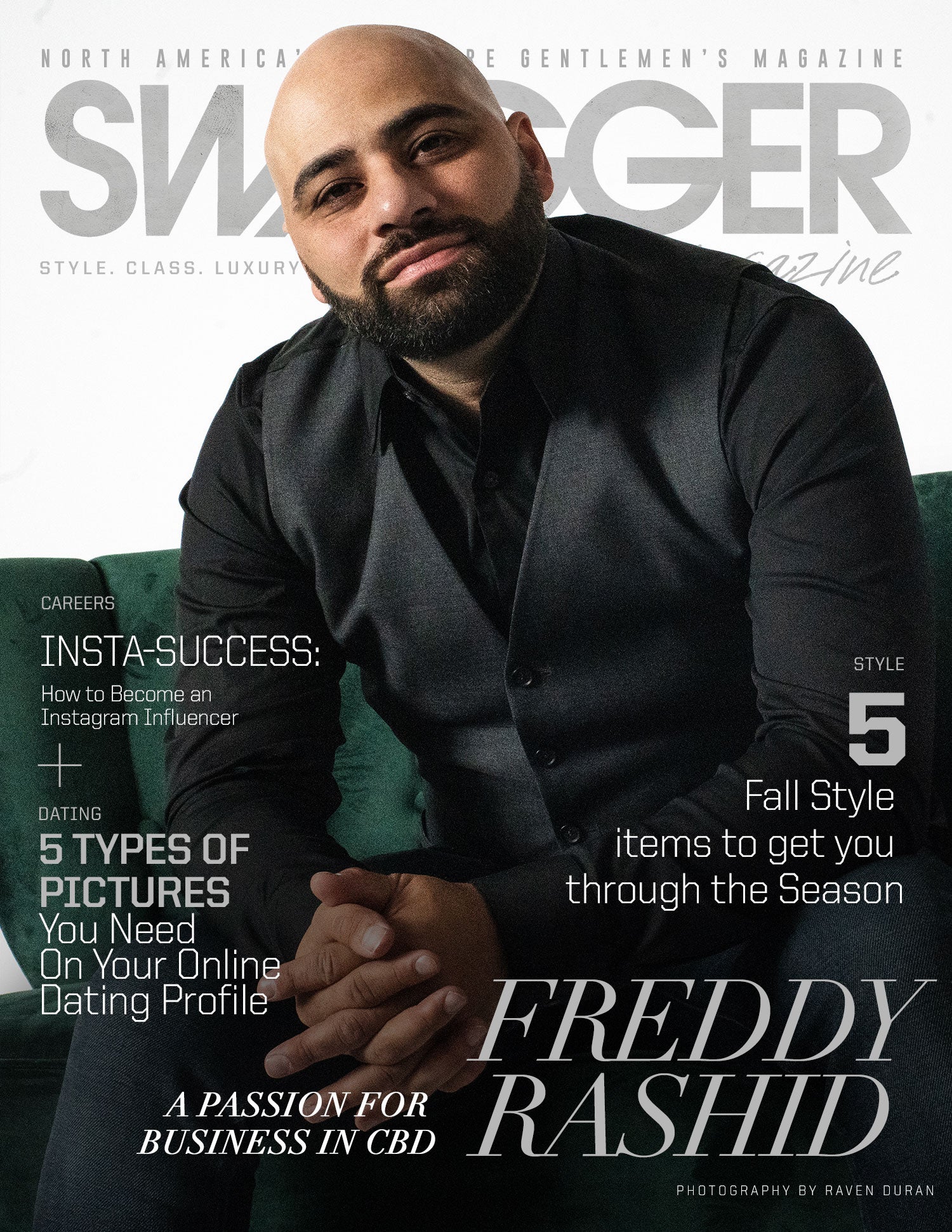 According to the United Nations, there exists in the world nearly 200 million cannabis users – that a lot of customers if you're in the THC and CBD business. Over the last few years, there has been a social, political, spiritual, and entrepreneurial embrace of cannabis, as many see both a substance that can help the body and mind, and a chance to make money.
Freddy Rashid saw the opportunity early on, and continued to stay ahead of the curve, starting from running an aspirational dispensary delivery service to becoming the CEO of a full fledged, award winning, THC and CBD company.

Green Care Solutions offers a wide range of products, from gummies to tinctures, oils to ointments, and even edibles for both you and your dog. It was a long time coming though, and Green Care Solutions found success after years of dedication and innovation. Years ago Rashid saw an opportunity to craft a THC Hookah and rallied his dedicate team to make it happen.
"At first we didn't know how to really explain what the product was," Rashid told Swagger.  "People kept saying, 'Oh, I don't smoke tobacco,' but it's tobacco-free. So we came up with the theory and basically told them it's an endless bong. I said, that's what it is, an endless bong. It's all THC. There's no tobacco or whatsoever. You're just using the equipment for hookah."
Then came CBD. Rashid admits at first, he wasn't sure about venturing into that vast world – he hadn't heard of a demand for it. But he knew better than to simply ignore the idea. "One day I'm at this little event where you have 70 to 80 different vendors there and I decide to go look for CBD, because these guys had been telling me about it and I wasn't sure if there was a market for it or not," said Rashid. "So I'm walking around, and I see no CBD anywhere. So I went back to him finally and I said okay, let me buy some of the CBD that you have. I bought the CBD and low and behold, it started selling. There was a market for it. I couldn't believe my eyes."
Rashid keeps on looking ahead, making sure that there is always a supply for the demand. Next for Green Care Solutions is a line of beauty care products, including skin creams, lip balms, and face masks.
The demand for CBD products continues to rise as consumers and the public at large become more educated. Rashid is doing his part through a radio show called 'Green Talk,' where he invites celebrities and other notables to discuss how CBD works and what the benefits are.
Rashid looks to continue to grow his businesses, providing customers and clients with the beneficial products their lives have been lacking. He has grown a team of dedicated employees and talented scientists, some of whom trusted his leadership in the very beginning and followed him to success. Rashid owes his worth ethic to his father, he says.
"I remember when I graduated college, I dedicated that degree to him because I learned so much from him. He truly is an inspiration. When you're younger, my childhood heroes were like Michael Jordan. But when you get a little bit older and you see how hard your dad works and see him do it day in, day out, never complaining. You learn from it; you know what it takes to be successful."