Aging can be hard. Let's be honest; no one looks forward to having to deal with a head full of gray hair, crow's feet, and the possibility of shrinking (yes, it really does happen!). But, despite the negatives, there are many perks to growing older. In fact, with the average age of new car buyers increasing, your chances of buying your dream car are actually higher at 50 than any other generation!
So, while you may have a few more strands of gray hair and a couple more lines across your forehead, at least you'll be aging with style. With your dream car and newfound happiness, even people in their 20s will be wishing they were 50. Here are three tips to help you continue your love for driving well into your hundreds!  
Stay Active and Healthy
Although this may not be the case for you yet, many older people report higher stress levels while driving. This can often be linked to the sensory decline that occurs as we age. One way to combat this issue is by making sure you stay physically active. Exercising improves flexibility, strength and general reflexes, all of which are key for keeping you safe on the roads. Additionally, as physical exercise requires all the senses, this helps to keep them active and functioning well for longer. Although keeping active can help, it's always good to schedule regular vision and hearing tests.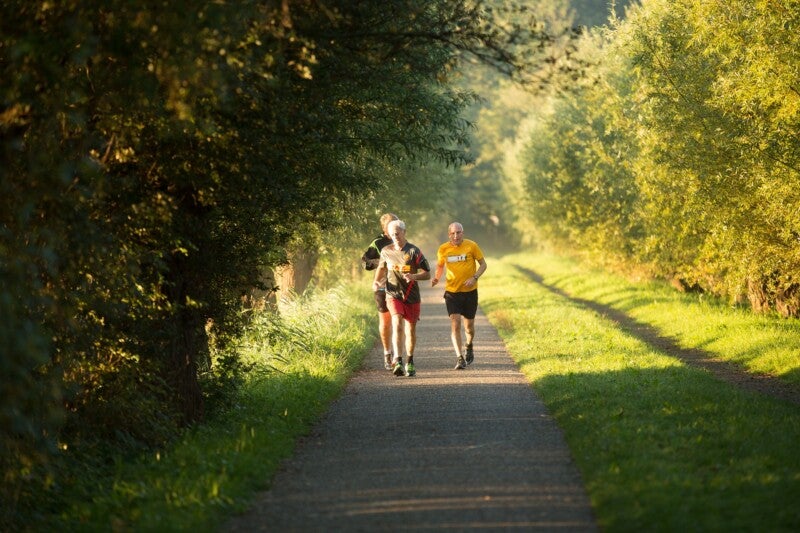 Update Your Insurance
While the physical aches may have increased with age, the financial ones are sure to decrease. You'll be relieved to know that growing older often means a significant reduction in your car and home insurance. Many insurance providers favor older individuals as they are considered more careful and conscientious with their belongings. As a result, the company is less likely to pay out, meaning they are more likely to offer you a cheaper deal. So, when you hit the big 50, you should always re-negotiate your insurance deals.
Make sure you research well and go with a reputable company like The Hartford partnered with the AARP auto insurance program. This company quickly calculates your car insurance based on your driving records, how you drive and, most importantly, your age. By doing so, it can offer you a low-cost, good car insurance option. Additionally, they also provide different coverage levels, ensuring you get the perfect insurance deal for you.
Take a Refresher Course
Although you may feel at the top of your game, it's always good to refresh your skills. This is no different for driving. Many towns offer free refresher courses for older drivers. Not only can they help you feel more secure while driving, but they can also help push your insurance down even further. Many good car insurance providers love to see that you've taken extra courses.
In the end, the most important thing is to make sure you feel happy and secure while you drive. Whether that means a new car or taking a refresher course, whatever you decide will be the perfect choice for you. Stay safe, and remember to focus on the positives!